Yup, we love babes who are ripped.  And one reason for that is because we're somewhat submissive (editor's note: speak for yourself).  Hell yeah, I would really love to be dominated by a babe looking like Yarishna Ayala here!  I definitely would submit to her every whim.  Not because she can beat my ass, but because…  yeah, aside from her looking hot, I admit that I also would want her protection.  Yup, this writer is a weak ass geek and there's no shame in admitting that, right? Right?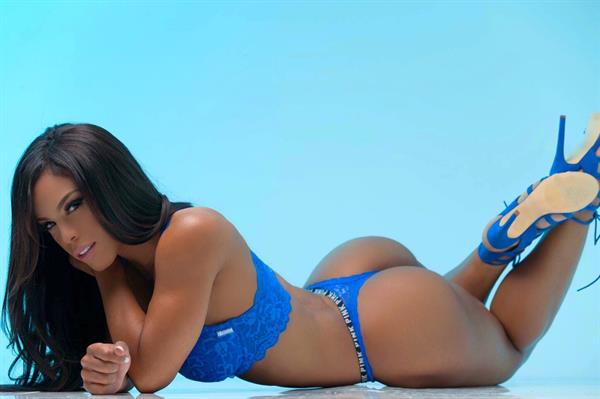 But seriously now, just look at that awesome (and totally sexy) physique.
Who is Yarishna Ayala Otero?
Yarishna is a Puerto Rican fitness model who is famous for her Instagram account (Yup, she's got quite a following).  She is also notable in bagging the 1st place at the Ms. Puerto Rico bikini competition in 2012.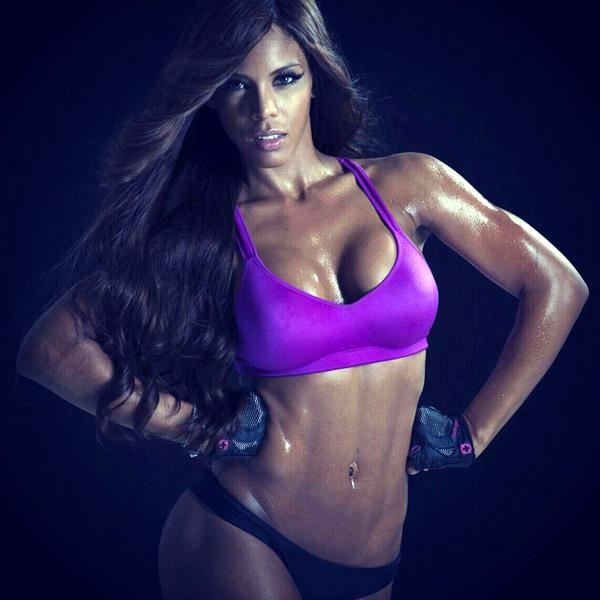 Yarishna has also competed as a professional physique model in the IFBB.
Before the Badass Body
Yarishna Ayala was born on May 9, 1992, in Puerto Rico.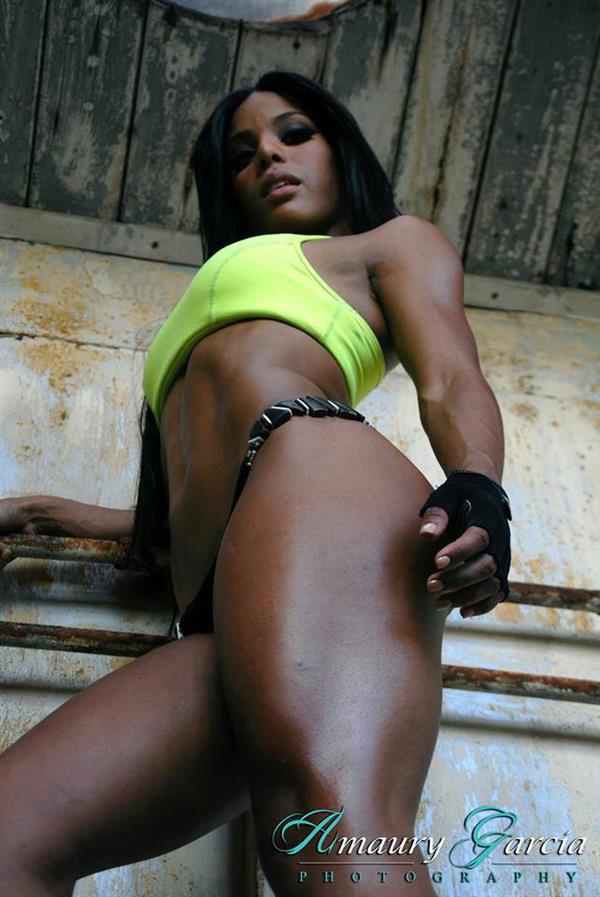 Her Story
Before becoming a Bikini Athlete, Yarishna started as a professional dancer on a reality TV show (Yup, she and her sister participated in "Q'Viva! The Chosen" in 2012).  That career of hers wasn't giving her the fulfillment she was looking for and felt there was no future there. She entered the gym and hired a personal trainer.  When she started to worry about what she wanted to do with her life.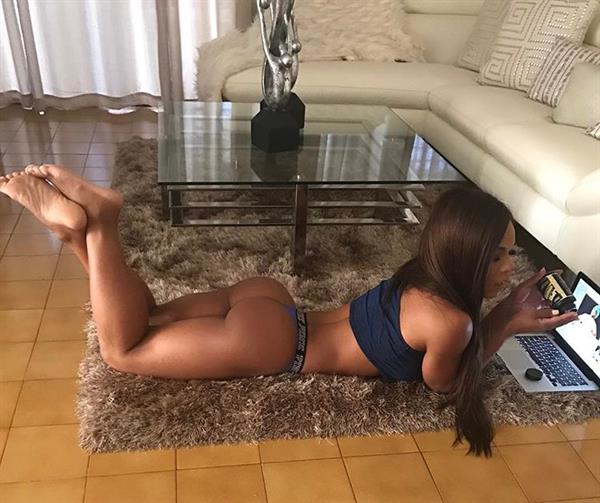 Through rigorous training, she had sculpted an incredible physique.  Her coach then encouraged her to compete in shows and from there, she won numerous competitions.
Career Start
In 2013, Yarishna finally decided to enter her first competition – the 2013 Unique Fitness Classic.  She managed to bag a trophy, gaining valuable experience which has helped in her career as a Bikini Athlete.  For the next few months, she entered 6 contests and winning 3 more in the process.  However, trophies weren't the only thing she was taking home as on her 7th show, the 2013 NPC Junior National Championships, Yarishna earned her Pro Card.
By the age of 22, she realized her ambition of becoming a professional Bikini Athlete.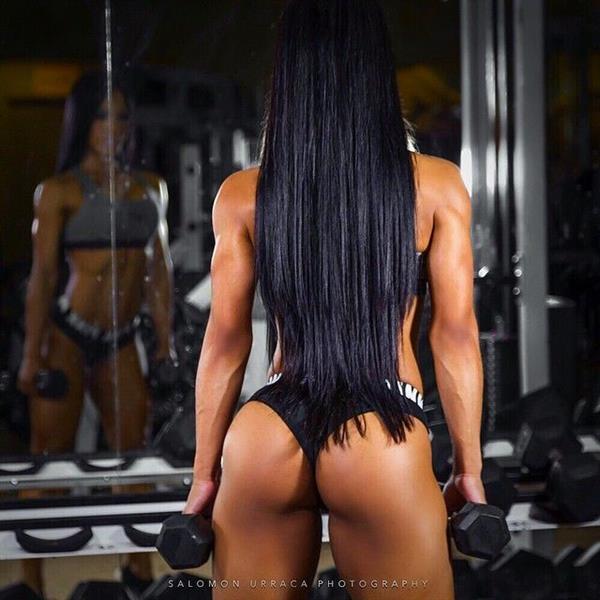 Yarishna's first appearance as a pro was the 2013 IFBB PBW Tampa Pro.  She didn't win but she placed 8th in a fierce show with the likes of Courtney King fighting for first place.
Her last competition of 2013 was the IFBB Valenti Gold Cup Pro, where she placed 7th.
As Professional Bikini Athlete
For the next two years, Yarishna competed in 10 more shows, gaining more experience and exposure with each appearance.  It wasn't long until she was noticed on social media and garnered millions of followers.  In 2016, at the age of 25, Yarishna had become a fitness icon and an Instagram sensation.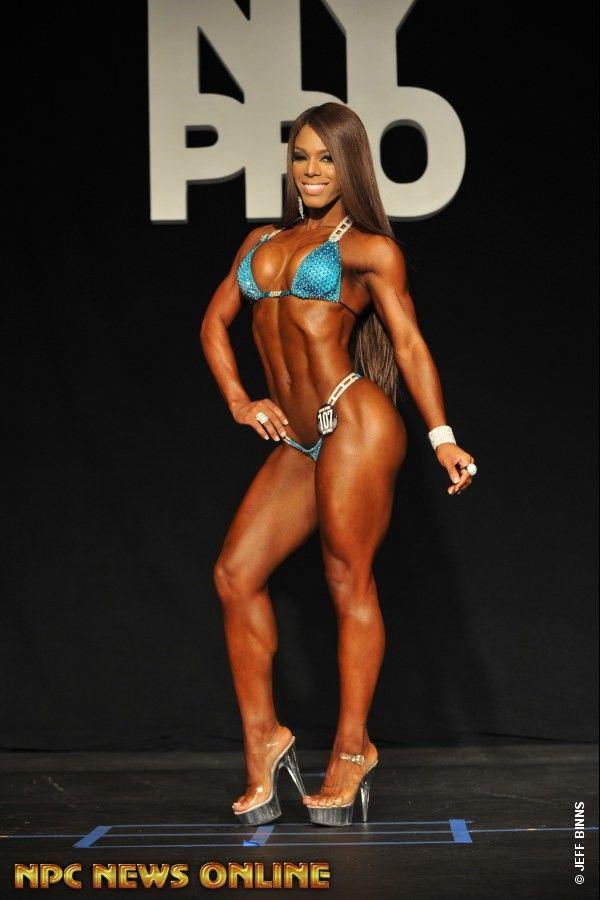 Facts and Trivia
Before her Instagram stardom (and fitness fame), she first joined Twitter in March 2011 (where she began amassing her social media following).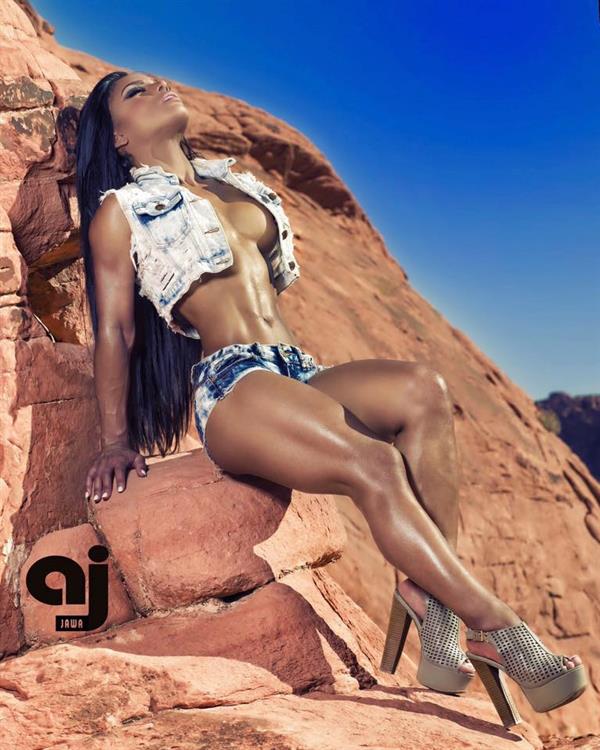 Her Body Measurements
Yarishna Ayala Otero stands 5 feet, 5 inches and she rocks a ripped 34-25-37 figure.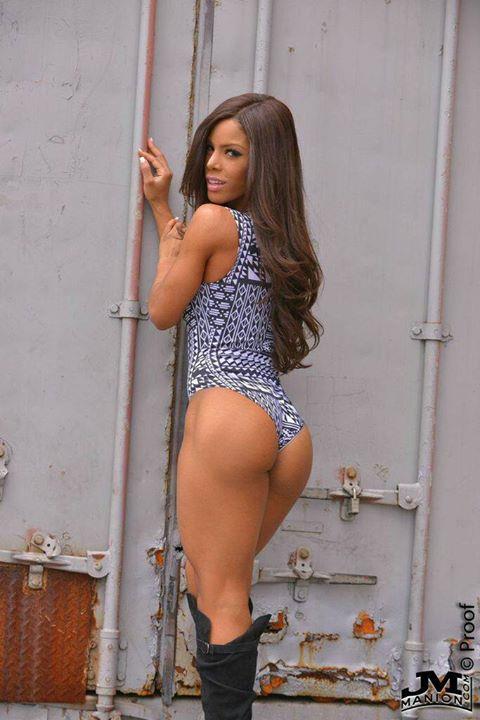 Yarishna Ayala Otero Photos
Join her over 1.6 million followers on Instagram for her latest pro shots and other hot personal posts.
Also, be sure to check out our Yarishna Ayala page for more of her stunning physique.