With the increasing number of rising models in Instagram, it's a breath of fresh air to see new faces. The long list of half-naked models posing for the camera may be desired by many, but there are those who exude sexiness even with their body covered. Such is the thing for student and model, Samia Hampstead.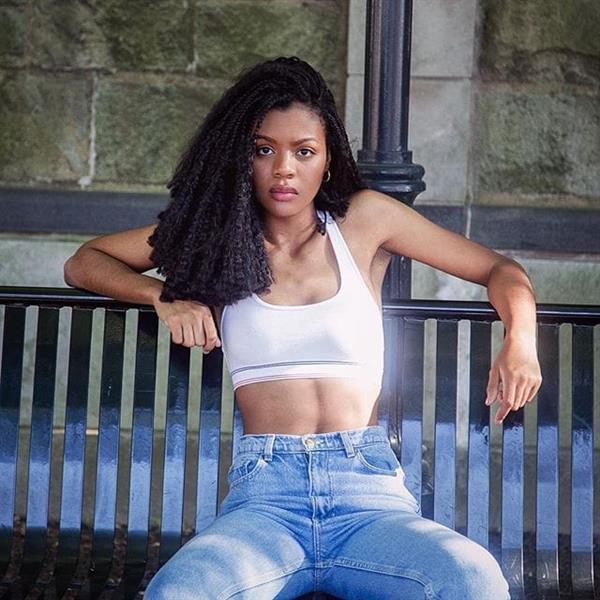 Samia is a proud model of Carribean descent (Jamaican and Guyanese). She was raised in New Jersey but calls herself a wannabe New Yorker.
In an interview with a magazine 2 years ago, she beams, "I'm way excited! I feel like NYC is the place I need to be to reach all aspects of my full potential and do my thing."
She also described herself as "a tall pal, freelance model, potato lover, serial book leader, film enthusiast, and biology major."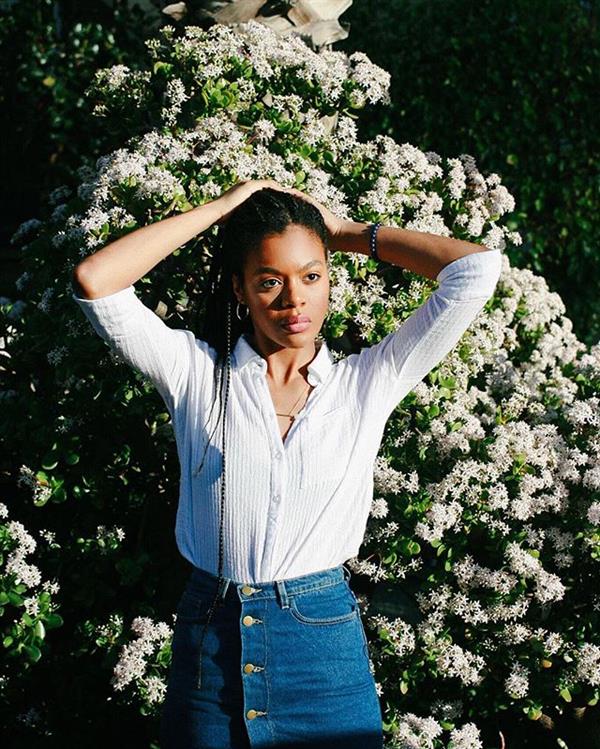 Who Inspires Her?
She may be young but her inspiration is the 90's supermodels. Her long list of role models includes Naomi Campbell, Jourdan Dunn, and Jasmine Tookes.
She said: "Naomi Campbell was a goddess on earth, and I wanted to be like her and now I'm learning that I can strive for that greatness but still be very much myself. Jourdan Dunn, Joan Smalls, and Jasmine Tookes are all models I look up to, who still can bring their personalities through in a photo."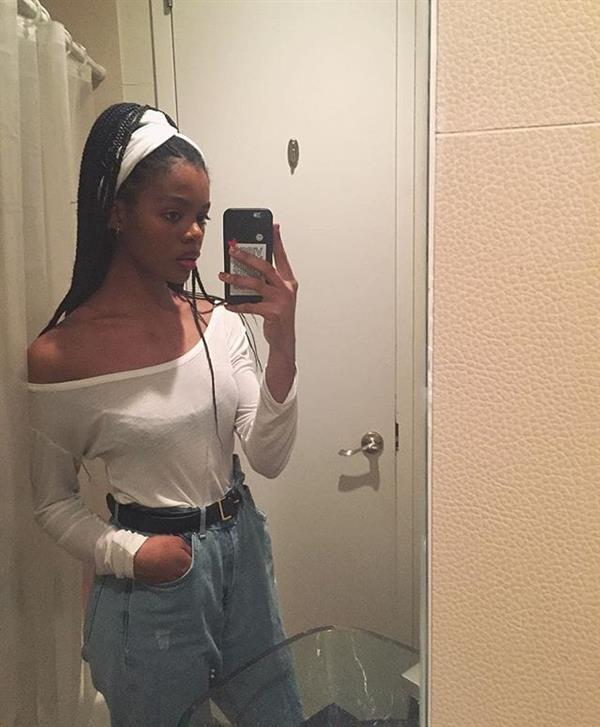 Although these models inspire her, she says she wants to be different. She wants to be seen, heard, and known as a representation of her own individuality.
What's Her Goal?
As a budding model, there are still a lot of things to accomplish. With 57.1K followers, Samia still definitely wants more. More than the number of followers, she also wants to land a spread in all her favorite fashion magazines.
"I'm talking Nylon, Vogue, Paper, Teen Vogue, I want em all, haha! But I also want to be talking about something important, especially bringing attention to the lack of diverse representation in the media," she shared.
Her Affiliations
The 22-year old Instagram star has appeared in the UNICEF campaign in 2015. She's also currently a model for Urban Outfitters as one of their diverse models.