Oh, Cora Keegan…  The hotness you bear is enough to make the volcanoes in our crotches erupt.  Yes, you are that hot!  And the last time we were feeling like this was…  yeah, since the last entry/article but readers, check out the gift of goodness Cora here has for us…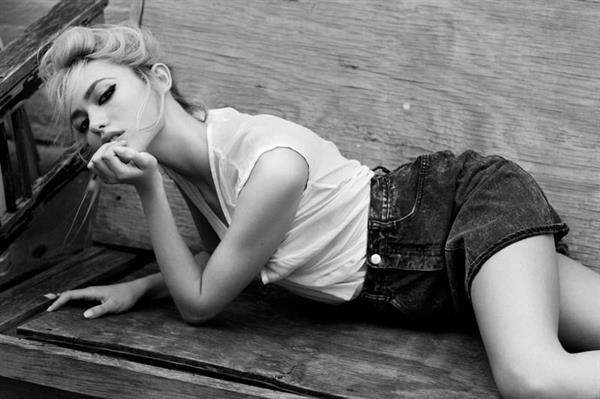 Damn!  Her face, alone, could make me her slave.  Now, how about that body?  What can a scorching body like that have us do?
Who is this Mega Hottie?
Cora Keegan is an American fashion model who is perhaps most famous for her appearances in ad campaigns for brands like Bebe, River Island, GAP, and Jennyfer.  She has gone on to appear in editorials for L'Officiel Paris, Harper's Bazaar Australia, Oyster, Vogue, and Elle US.  Cora is currently with agencies Next Models (in New York, Miami, Paris, and Milan), MIKAs (Stockholm), 2pm Model Management (Copenhagen), and Sight Management Studio (Barcelona).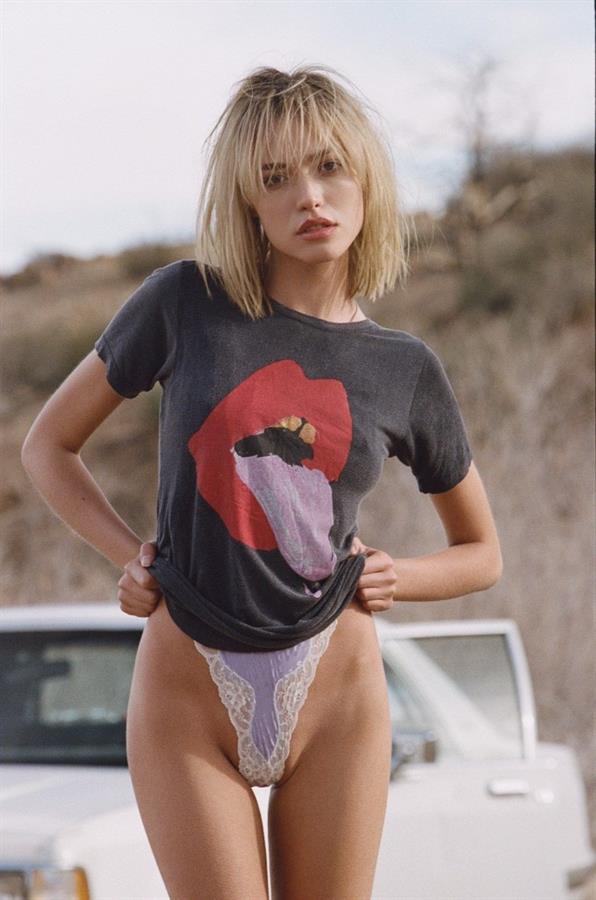 In late 2012, Cora here was chosen to be the brand ambassador for the skin care line, Clark's Botanicals.
Her Early Life
Cora Keegan was born on December 16, 1992.  She grew up in Las Vegas, Nevada. In 2012, she decided to move to New York City to pursue a career in modeling.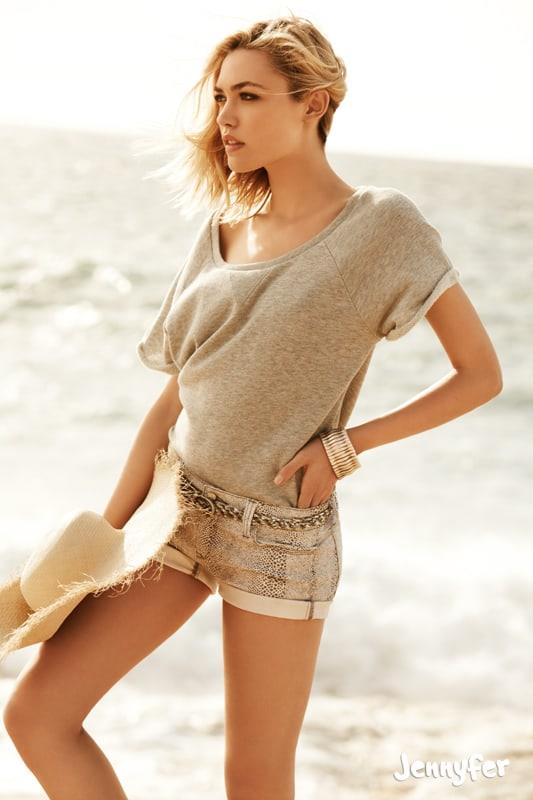 Career Journey (Timeline)
In 2011, Cora walked the spring shows for Jason Wu and Francesco Scognamiglio.  She also appeared in an editorial for the September issue of Elle titled 'Ray of Light'.  She also appeared in an editorial for the December issue of Harper's Bazaar Australia called Dress Code.
In 2012 she did appearances in editorials for the spring issue of Smug Magazine titled Bear Mountain, for the spring issue of Garage Magazine that was called Fractals, for the June issue of Grazia Italy, and for the October issue of Elle UK that was called Over the Top.  In the same month, Cora was also the feature of an editorial of Schon Magazine that was called Paranormal Encounter.  She was also the face of the spring ad campaigns for Janet & Janet and Twin Set.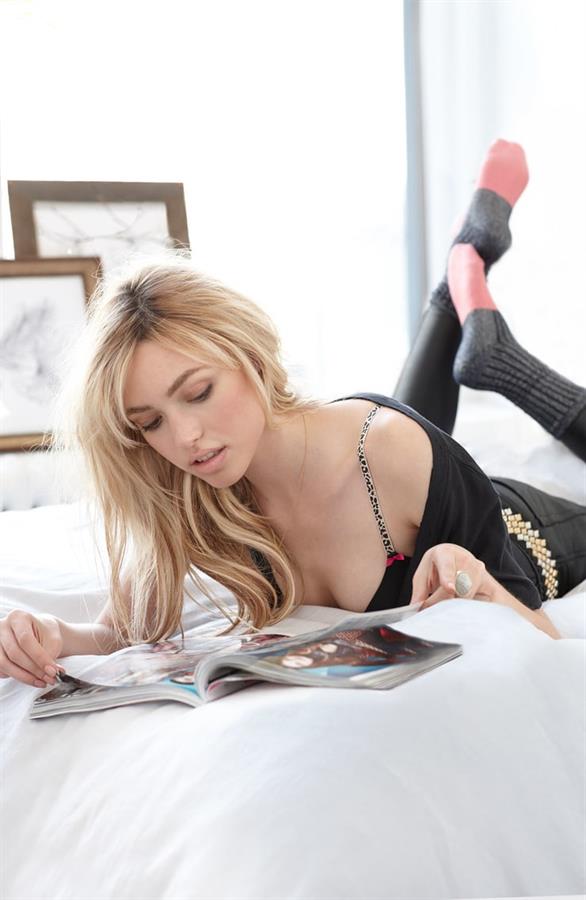 Cora here also appeared in an editorial titled "Cora" for the October issue of Oyster Magazine.
In 2013 she appeared in an editorial for Marie Claire, Smug Magazine, Elle Italia, Vogue Espana, and Vandals Magazine.  Cora also modeled in the spring ad campaign for Bebe and she appeared in the fall ad campaign for Desigual.
In 2014, Cora was featured in editorials for Elle Denmark (that was called Nord for Afrika) and on the covers of Elle Demark (April issue).  She then appeared in the spring ad campaign for River Island and in the fall ad campaign for Tom Ford Private Blend Fragrance.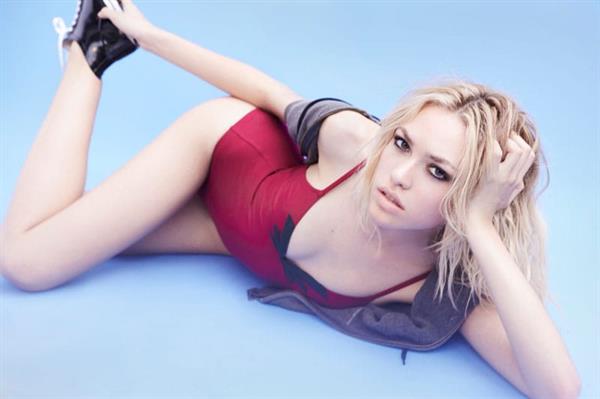 Cora Keegan appeared in an editorial for the January issue of Flaunt in 2015.  After which, she focused more on her social media stardom.
Facts and Trivia
Cora is a fan of opera singer Maria Callas. She also listens to Pink Floyd (really my kind of babe) and Ty Segall.
Her Body Measurements
Cora Keegan stands 5 feet, 9.5 inches and she rocks a 32-24-34 figure.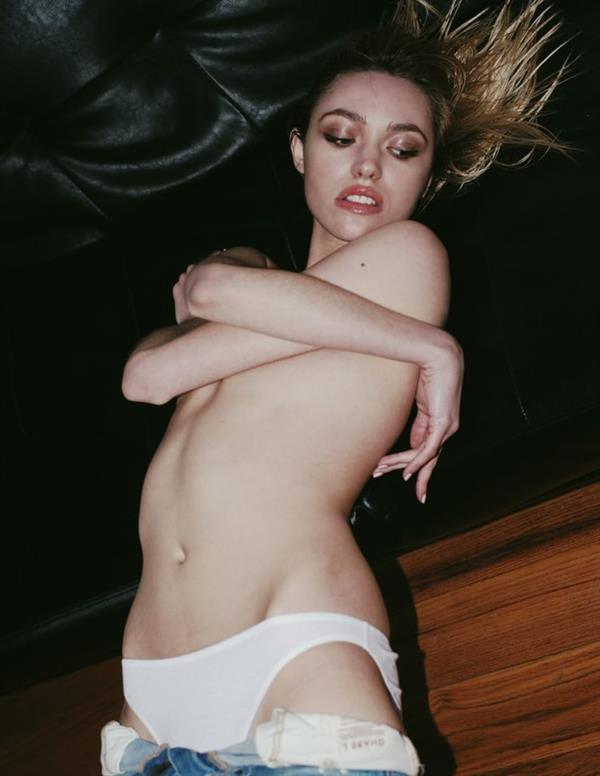 Cora Keegan Photos
Follow Cora on Instagram and be updated on her latest pro shots and other personal uploads.
Also, check out our Cora Keegan page for more of her sizzling hotness.
And we have a few of her nudes that is sure to spice up your day.