So pretty and so…  ugh extremely hot!!!  Sara Louse Harris is the type I've been dreaming about since I was 14. No, 13.  Yup, since the time I've learned to play with junior.  Oh, and she is the one I have been waiting for my entire life!  If I'm given two wishes, I'd wish for her to be my girl.  Oh, and the other wish? I'd wish for more wishes, of course.  Ahhh, just look at that beautiful face and equally beautiful body…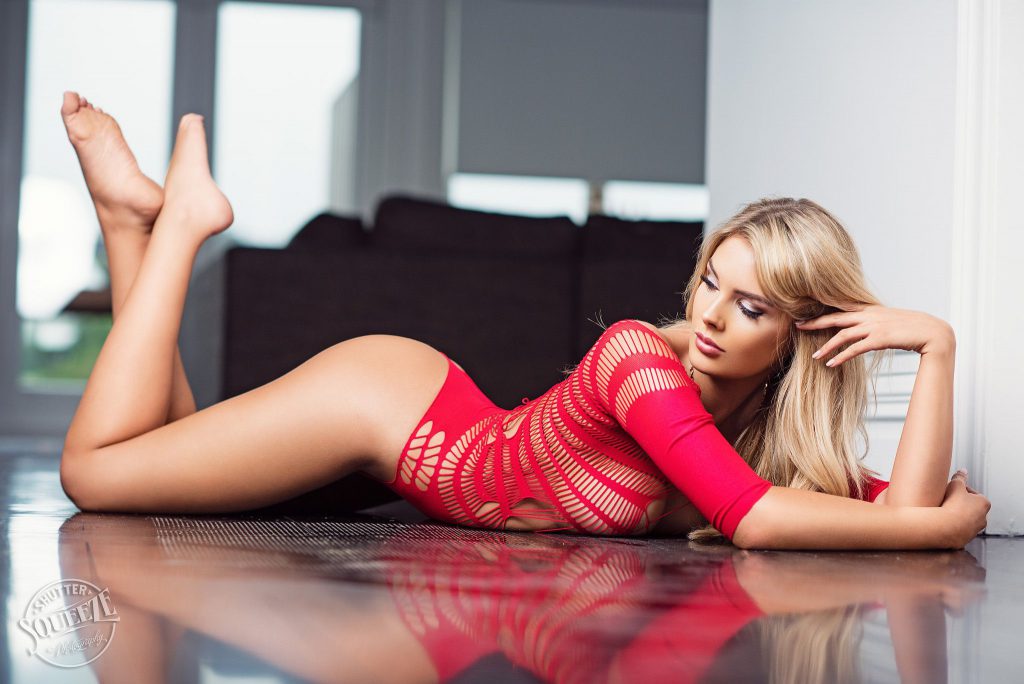 Okay, now pick your jaws up from your desk, and wipe that drool.
Who is Sarah Louise Harris?
Sarah is an internationally famous glamour model who've been published in magazines (print and online) such as Playboy international, Playboy Mexico, Maxim Australia, FHM, Esquire, Vanquish, Picture, People, and Sports Illustrated.  Her first stint as a model was for a big surf company and because of her hot looks, she also landed a modeling gig for GUESS.
Her Early Life
Sarah Louise Harris was born on 4 December 1992, in Wellington, New Zealand.  Growing up, she was, according to her, a tomboy and she spent her days on a beef farm near Wellington.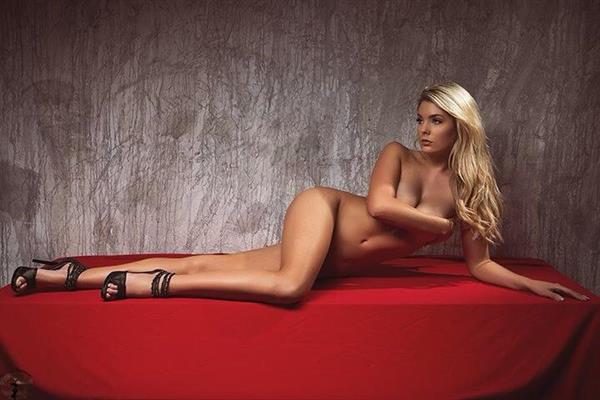 "I grew up on a beef farm near Wellington and I had more animals than people as friends.  For fun, I'd go hunting — you know, as opposed to shopping.  I was definitely a tomboy and I knew how to use a rifle before I ever owned a tube of lip gloss!"
She studied applied science in college but in 2014, decided to pursue a career in modeling.
Her Body Measurements
This blue-eyed blonde bombshell rocks a 34-24-34 figure and she stands 5 feet, 9 inches.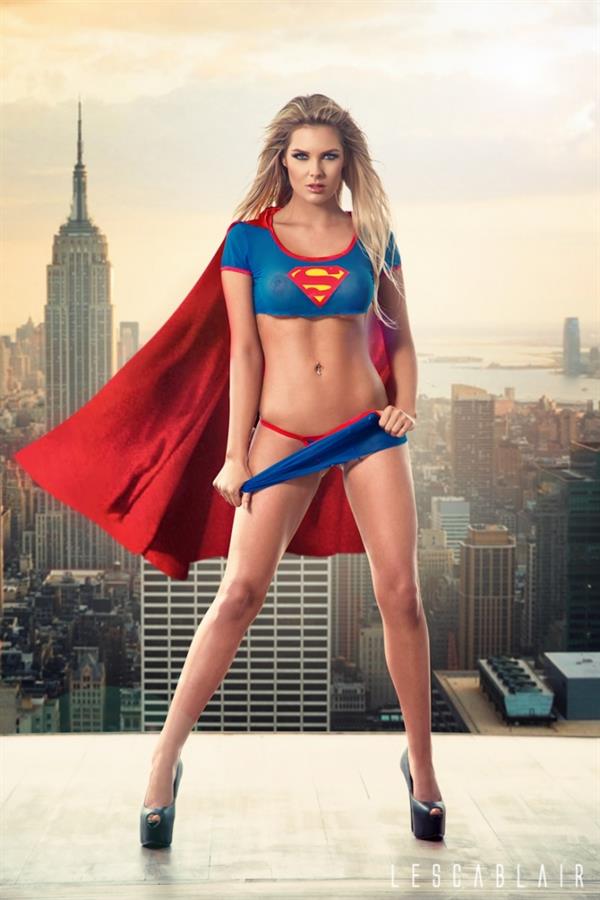 Sarah Louise Harris Photos
Join her over 1.6 million followers on Instagram for her latest sizzling personal uploads.
Also, check out our Sarah Louise Harris page for more of her libido-raising hotness.
And, of course, we have her super duper hot nudes that we know you will love.