Oh man, this woman is so beautiful and hot you'd have a hard time focusing after you read this entry.  Yup, and we're not exaggerating.  Just go take a long, good, and lustful stare at her…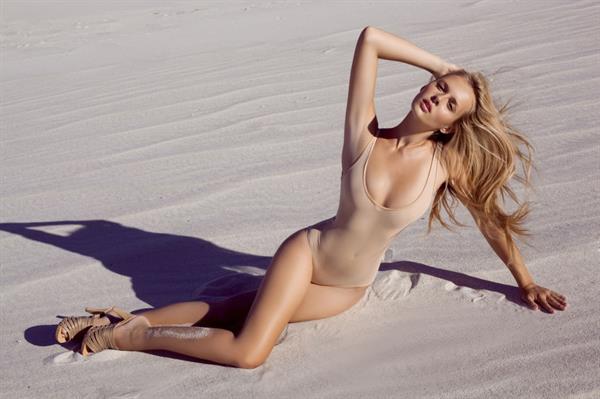 Vero Jack is something, huh? She looks like a CEO or CFO who's nights are as steamy as newly cooked Japanese rice.  Oh, she'll get to you (in a good, hot way).  Just wait till the end of this entry…  And then she'd stay in your fantasies for like a good couple of weeks.
Who is this Bombshell?
Vero Jack is a German fashion model and designer who is best known for posing in big budgeted ad campaigns for companies such as Schwarzkopf Campaign UK, Triumph Campaign Asia, Oriflame India, American Apparel, Kinga Mathe, Lejaby, Lulu swimwear, Pierre Cardin, and Aware UK.  She is also notable for being featured in publications (editorial and cover) such as Marie Claire, Harpers Bazaar, Amica, L´officiel, Men's Health, JOY, Lingerie Buyer, Hochzeitsplaner, 74 Magazine, Shape, Sous, IN, and Fit for Fun.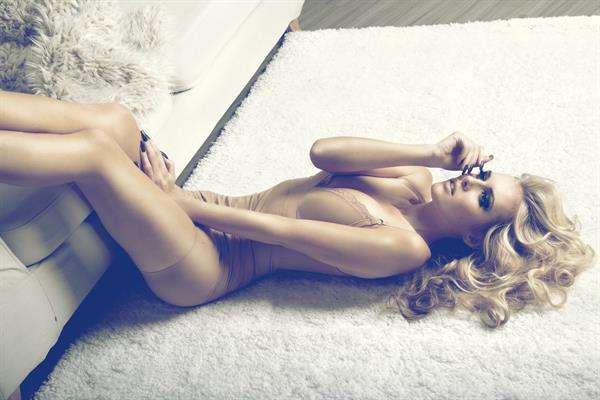 She has been working as an international model since 2009 and is currently represented by a number of agencies such as Most Wanted Models (her mother agency), L'Agence (Lisboa), Fotogen Model Agency, Modellink, M4 Models – (Hamburg), Ice Model Management (Cape Town), Models Office (Brussels), First Model Management (London), and TFM World (Oslo).
Career Journey
Vero never really thought about being a model.  According to her, it (modeling) was unreachable for her and it is like a different world.  The first time she came in touch with what she called "different world" was when Germany's Next Top Model came up.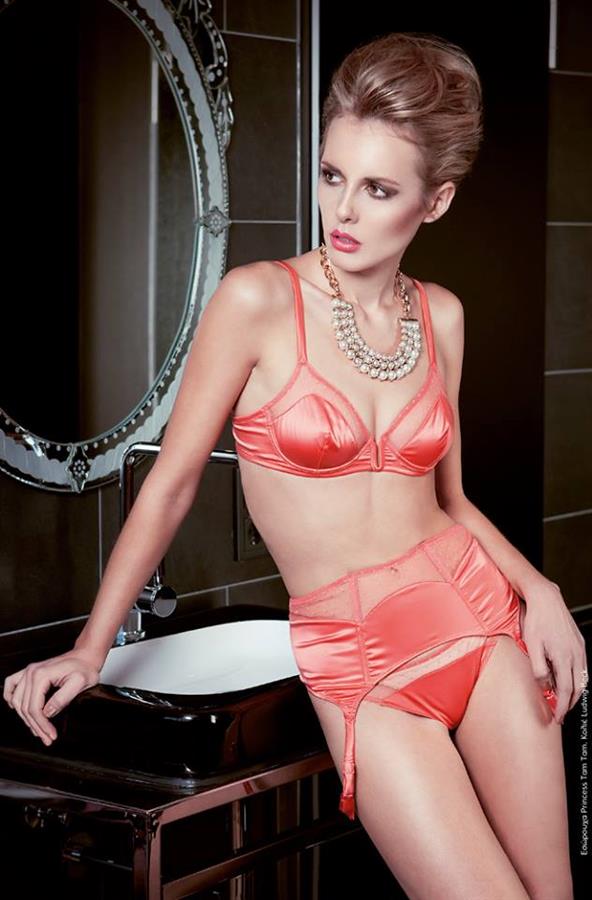 "My husband was the Co-Producer of the show and I've been really interested to take a look behind the scenes.  He took me with him and one of the jury members asked me if I wanna take part in the show.  I denied and they advised me to enter a model agency because they saw some potential… that's what I did…"
Facts and Trivia
Vero is a professional Ice skater for 10 years.  She is also licensed to play golf courses since 2014 (wait, you need a license for that?).  She is also good at skiing, snowboarding, and loves to hike and run.  So yeah, she's very much an outdoor person.
Her favorite book is the Simon Becket series and she admires strong-willed people who work to help others.
She also believes that a career in modeling could be over any time and that it is important to finish school and have an alternative career.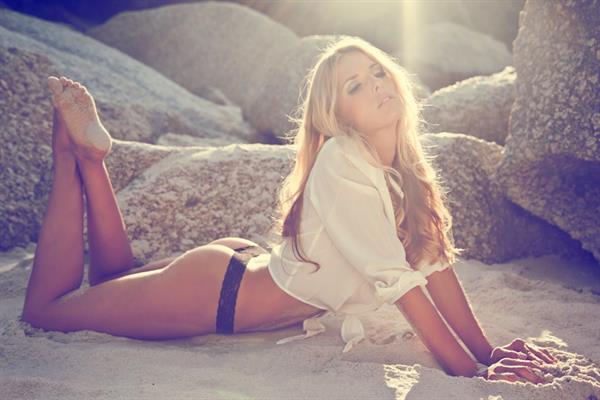 Her favorite thing about modeling is that she gets to travel around the world.
She also owns a fashion label with her partner called 'CocoVero'.  They design traditional clothes called 'Dirndl' and you can purchase them in Germany, Austria, and Switzerland.
Her Body Measurements
This blonde babe stands 5 feet, 9 inches and she rocks a 34-24-37 body figure.
Vero Jack Photos
Follow Vera on Instagram for her latest lifestyle pictures and other uploads.
Also, be sure to visit our Vero Jack page for more of her sweet, sweet pictures.