Everyone, this entry will make you stare in awe…  Yup, as this woman we're featuring here is on a "Caution: Extremely Hot" level.  Oh, Hailee Lautenbach, you re one of a kind.  Her expressive eyes tell tales of erotic fantasies.  And that's not an exaggeration.  Here, readers…  check her out.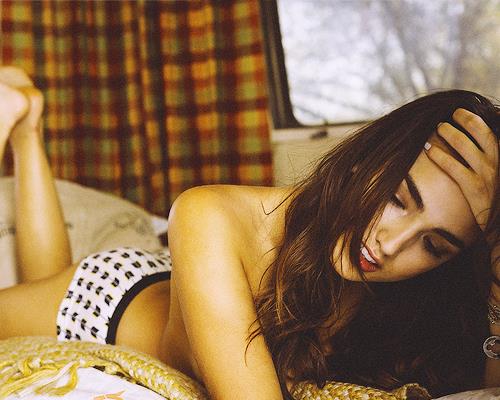 Man, from her face (her lips, especially), down to her scorching body…  Everything about her is just so f*cking sexy.  And we know that you want to go directly to the gallery after this entry so…  Yeah, we've made this one short.
Who is Hailee Lautenbach?
Hailee is a bikini and lingerie model, social media personality, and an actress who is most famous for her roles in Handsome: A Netflix Mystery Movie (2017) and Logan Paul: Outta My Hair (2017).  Thanks to her popularity in Instagram, she was discovered and signed by Wilhelmina Los Angeles.  Hailee also runs her own 'Hailee BoBailee' YouTube channel, where she has frequently post entries about lifestyle and everything in between.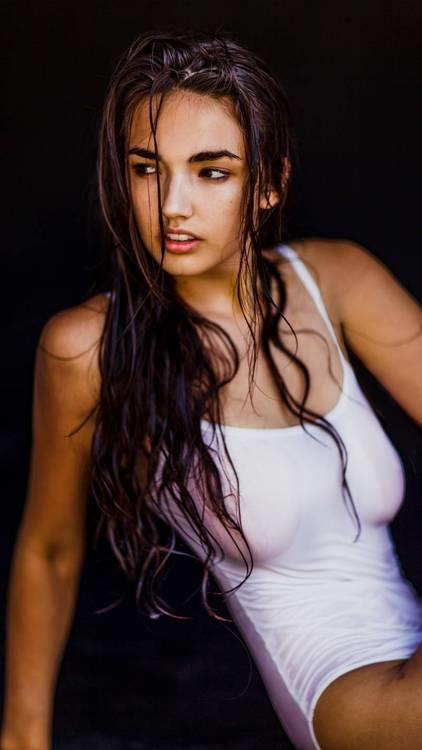 In 2018, Hailee was cast in the Brat web series 'Turnt' and had a bit role in the Ludacris and Shane Graham starred film 'Ride'.
Her Early Life
Hailee Lautenbach was born on August 22, 1994, in Oregon but later moved to Hollywood, California.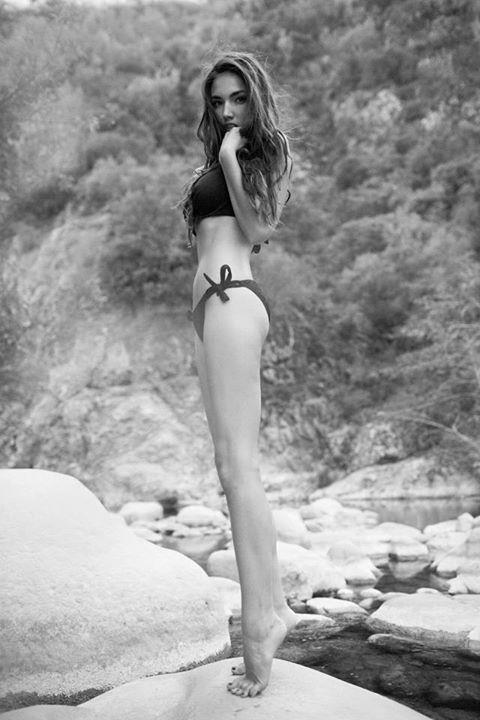 Facts and Trivia
Before her Instagram fame, Hailee first used Twitter (where she began amassing her social media following) in April 2011.
Hailee dated fashion designer Devon Dejardin from 2015 to 2016 and the couple even posed for and endorsed a wedding photography company called Lucky Malone.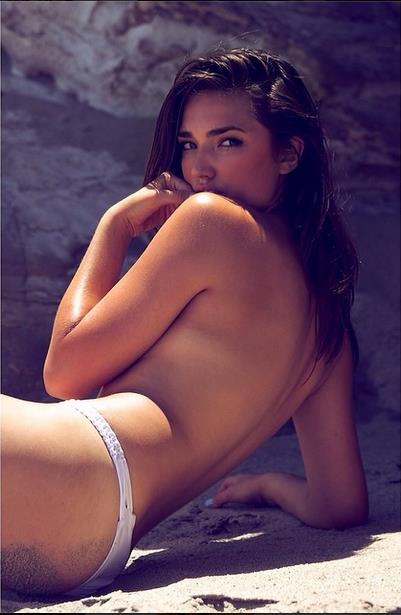 Her Body Measurements
Hailee Lautenbach stands 5 feet, 8 inches and possesses a very desirable 34.5D-25-35 vital statistics.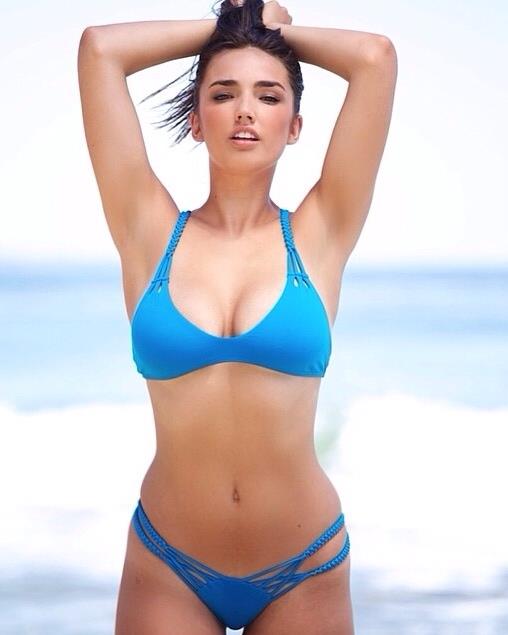 Hailee Lautenbach Photos
Follow her on Instagram and view her latest oh-so-good posts.
Also, be sure to check out our Hailee Lautenbach page for more of her.