Oh, just check this babe out!  She's guaranteed to soothe your eyes and make you feel inspired the whole day.  Yup, dear readers, Polina Borodina here is just that.  Her classic yet natural beauty can conquer not just the catwalks, but even the shittiest of workdays…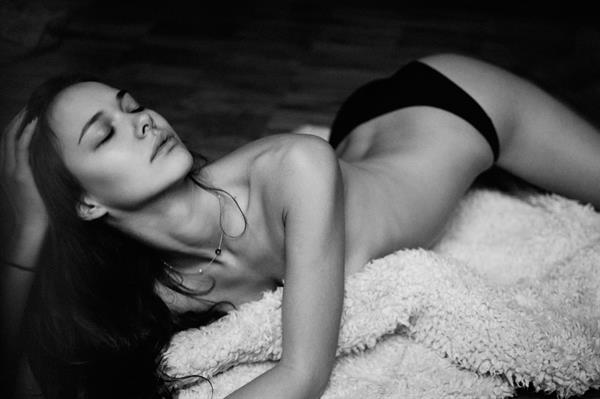 Poised and polished, Polina here is the type that would intimidate yet excite you.  Your weak-ass personality can instantly turn into an alpha male if you get to be near her.  Or at least see an entire gallery of her.
Who is Polina Borodina?
Polina is an on the rise Russia model who has walked for the likes of John Richmond in Milan.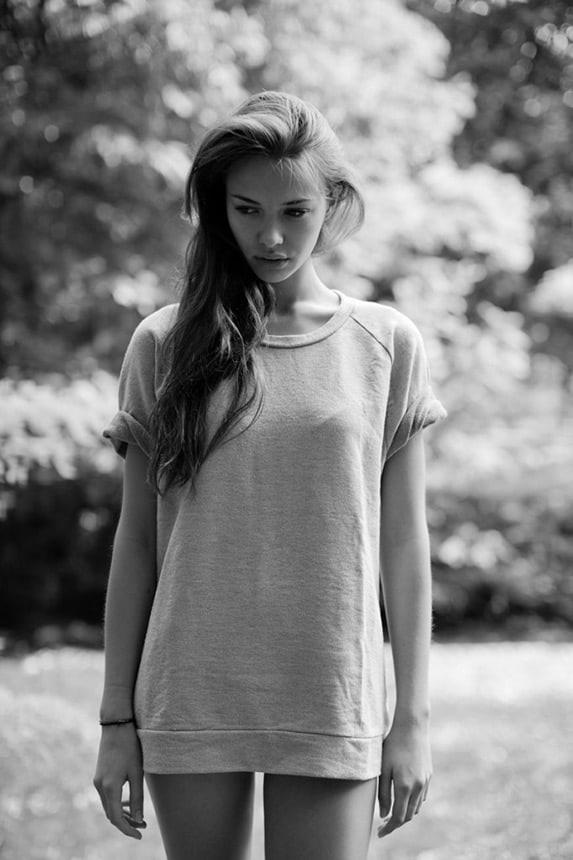 Her Early Life
Polina Borodina was born on December 7, 1994 (some say it's the 12th of July), in Rostov-on-Don, Russia.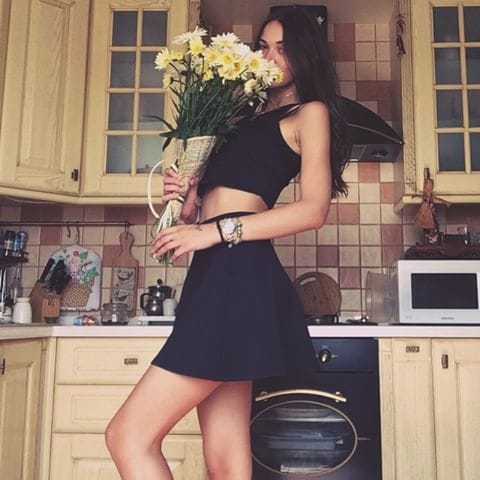 Career Start
Polina got into modeling at the age of 15 after a model friend suggested she give it a try.  And so she did.  Not long after she was signed by (her now mother agency), Golden Eye models.  She is also represented by The Lab in Milan and Iconic Model Managment in Berlin.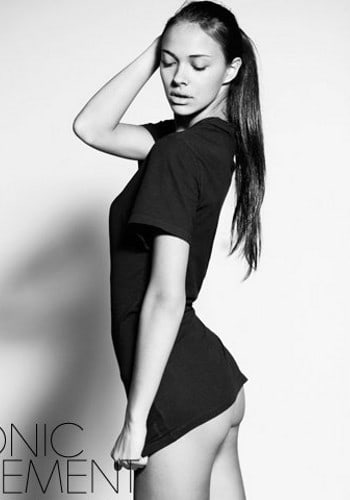 Facts and Trivia
This funny and friendly Russian beauty is very fluent in Engish.  And we do mean 'very' as she's a rap enthusiast.
One of her favorite rap artists is Drake.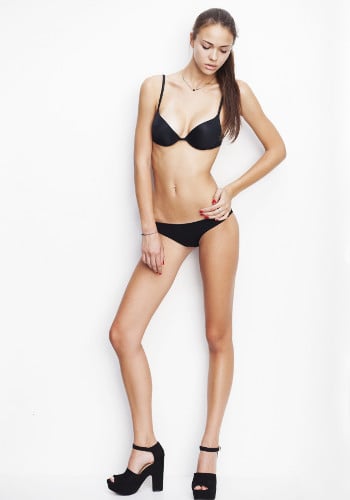 Her Body Measurements
This green-eyed goddess stands 5 feet, 11 inches and she possesses a slim 33-24-36 figure.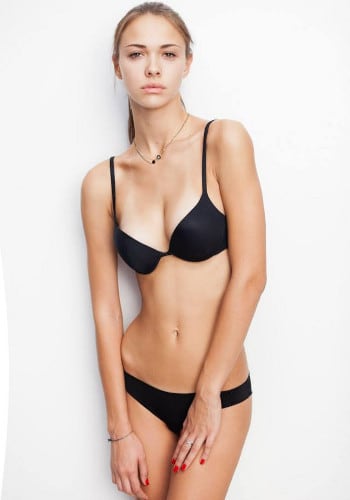 Polina Borodina Photos
Follow Polina on Instagram for her latest classy and sexy uploads.
Also, be sure to check out our Polina Borodina page for more of her beautiful photos.