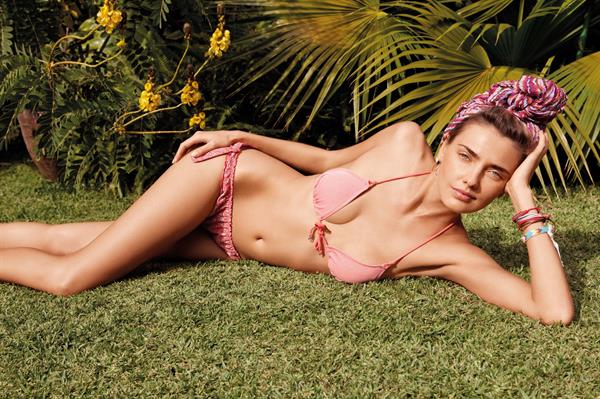 Green eyes, long and lean legs, stands an ideal height of 5'11", beautiful dark brown hair and evenly toned skin…
That's just everything…  You know, the ingredients to being/becoming a supermodel!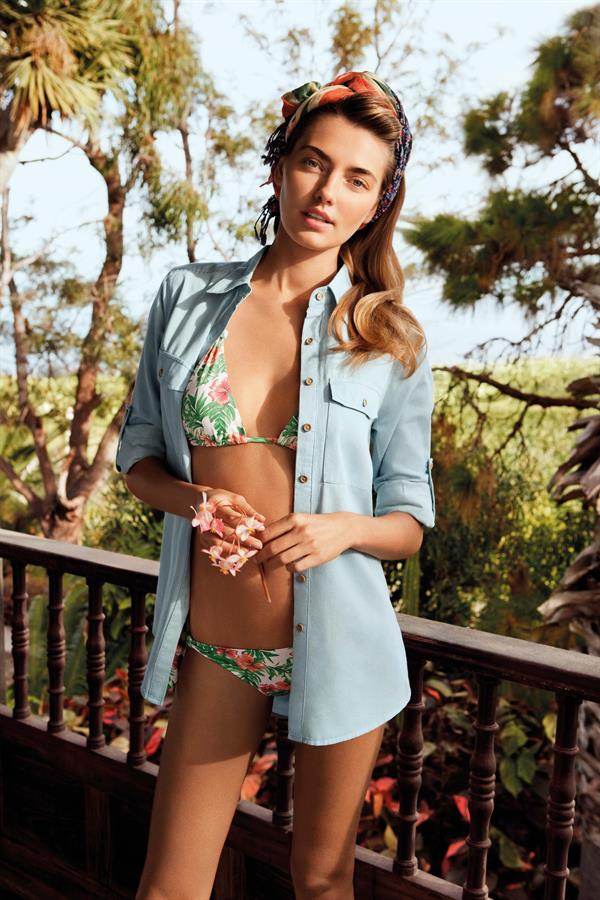 This is Alina Baikova.  A Ukrainian model who is praised for her looks and perfect projection.
Alina was born in Ukraine (1989) and began her modeling journey after she signed with a modeling agency known as Next Models.  She then debuted at the Carolina Herrera show in New York in 2010.
In 2011, this Australian based model appeared in the Japanese Numero editorial and on March of the same year, she was featured on the cover of Vogue Australia.  In 2012, she was once again featured on the cover of Vogue Austraila (November issue).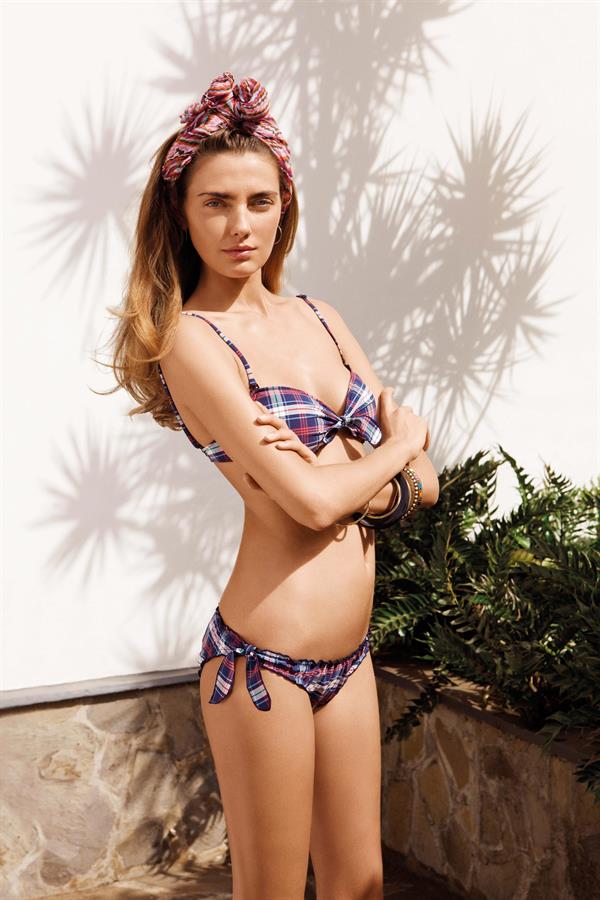 The 28-year-old Australian cover girl has also appeared in other numerous editorials such as Vogue Thailand, Elle, Grazia France, Marie Claire Italy and AMICA Italy. And she has signed on different modeling agencies over the years.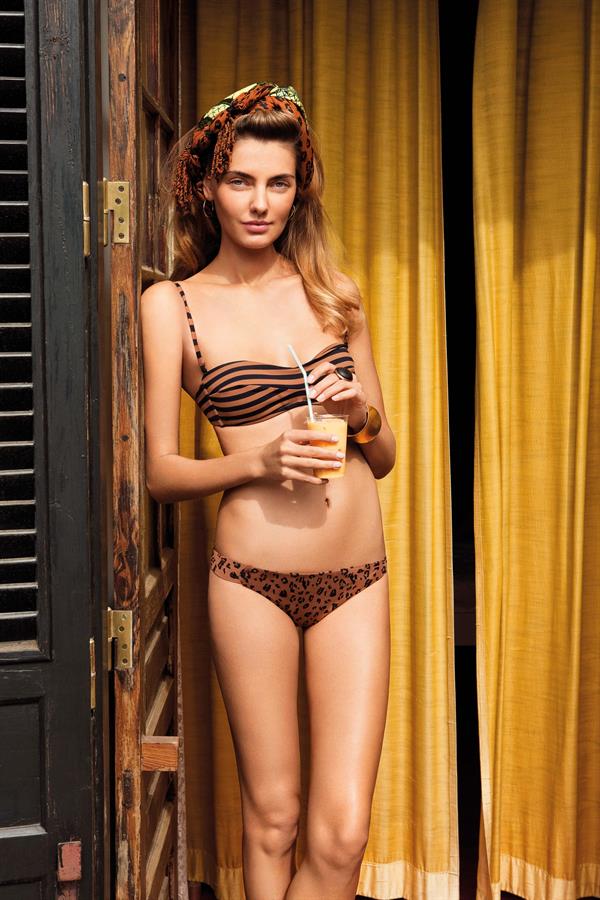 She's very much active with her Instagram account these days.  Her 135,000 followers are very lucky as she posts breathtaking photos quite often.
Alina Biakova is also the founder of Alina's Flowers.  It's a flower delivery app where you can easily create breathtaking bouquets on the go and then have 'em delivered to your special someone.
That is quite something, huh? A flower app business from a flower goddess.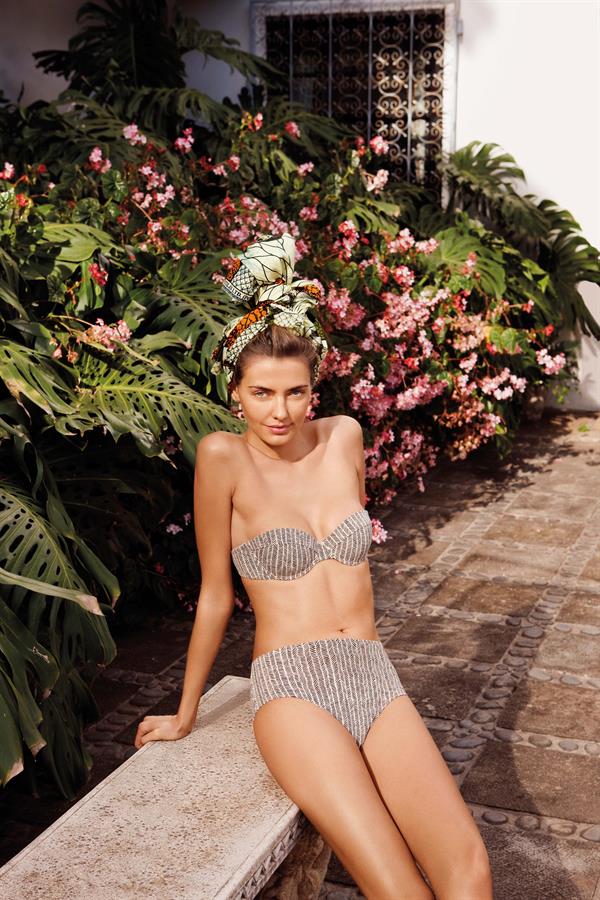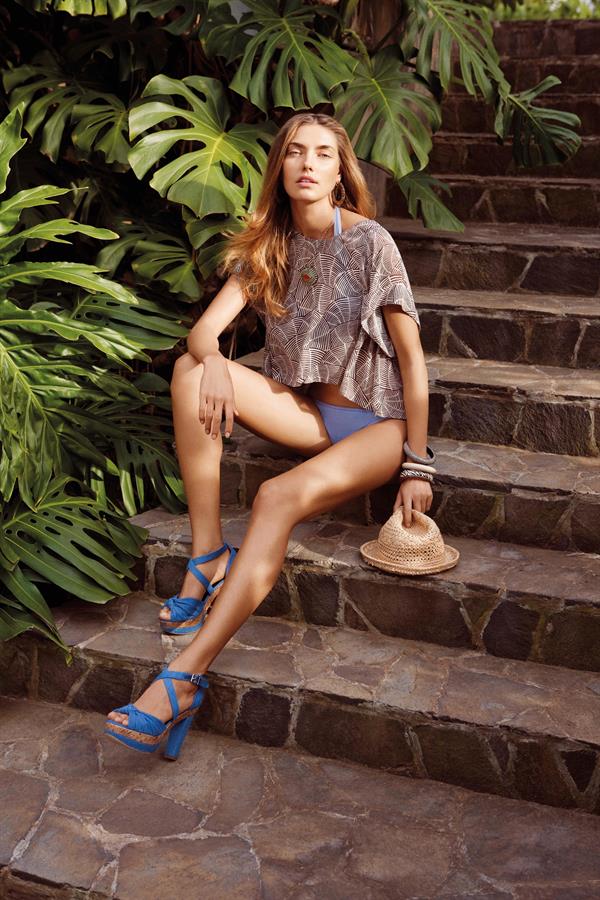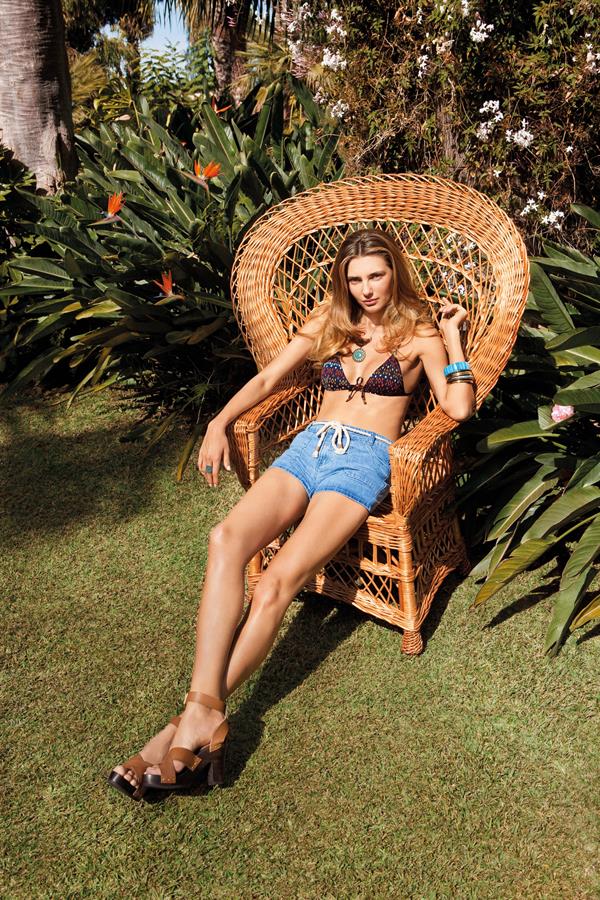 We just can't help but wonder how her, uh you know, flower looks like…
Just a thought…. What? We're guys!!!