Okay, I'll be honest…  I've been crushing (and fantasizing, of course) on Julia Conley for like half a year now.  I know, I know…  I'm a greedy mofo that's why I didn't write an entry about her then.  But hey, better late than later, right.  And now, I've totally changed.  I know that sharing is good for me.  I know it'll give me a warm feeling inside so… here you go.  I'll get the "warm" feeling, you'll get the "hot" feeling.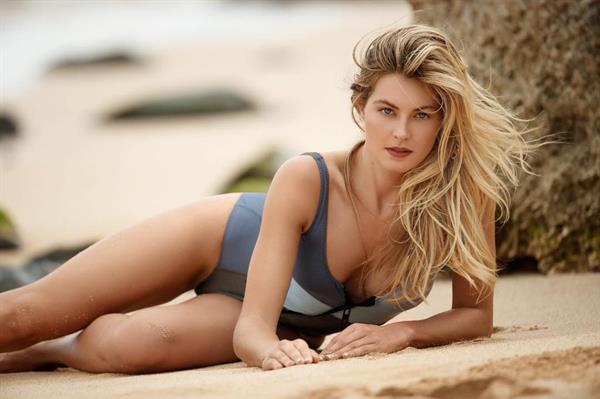 Who is Julia Conley?
Julia is an all American model who, for her classy beauty, landed a representation from Wilhelmina.  She has been featured in several established magazines such as Sports Illustrated, Maxim Magazine, Observer, Men's Health, Focus Magazine, and even the New York Post. Julia is also a bit of an actress and she has appeared on numerous feature films and television shows.  She has also produced and directed three short films.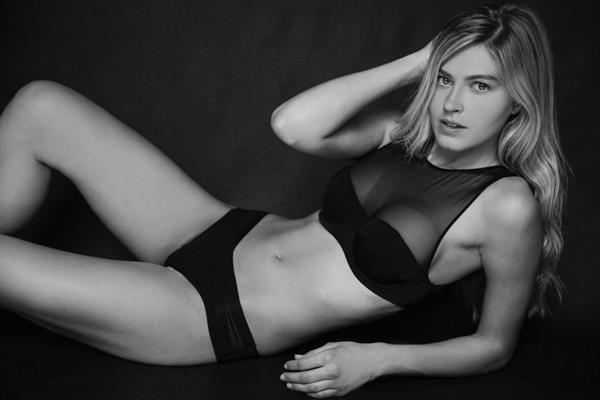 Julia also recently starred in the independent, Kickstarter funded feature film titled Double Belgian.
Her Early Life
Julia Conley grew up in Alamo, a small town in Northern California (nope, not the site of the legendary battle in Texas).  She attended the University of the Pacific and she majored in Business Marketing.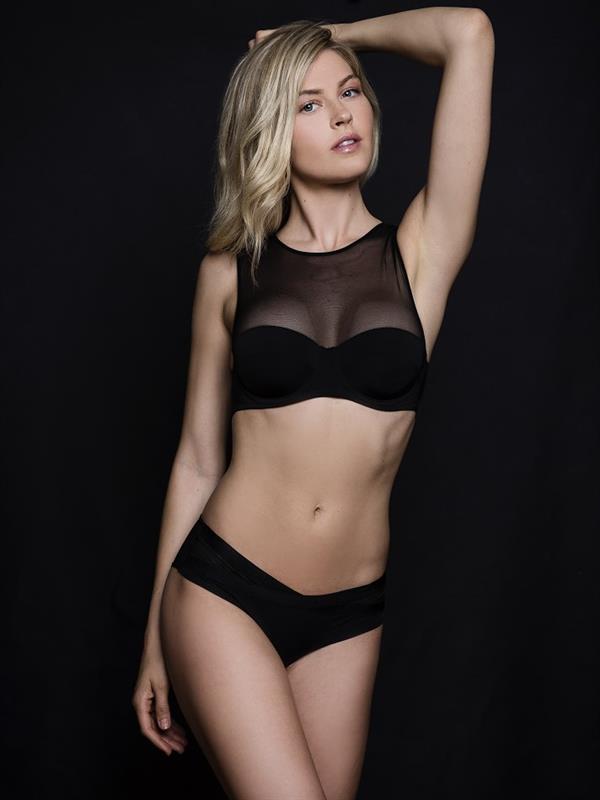 Career Journey
Since an early age, Julia was heavily involved with acting, spending her summers at the Jewish community theatre programs.  After college, she decided to pursue a full acting career.  She then went on to train at the prestigious Strasberg Film and Theater Institute in New York City.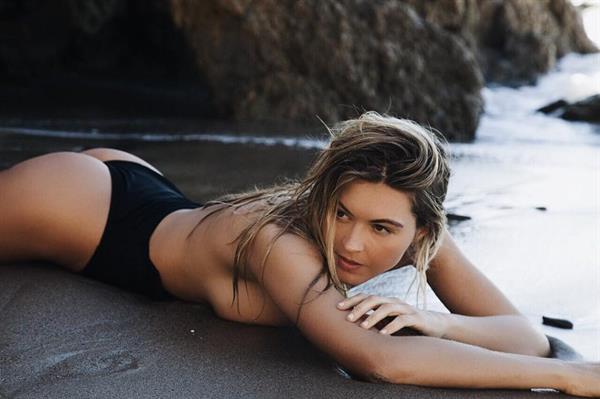 Facts and Trivia
This hot Rosamund Pike look-alike beach babe was discovered in a shopping mall in Berkely, California.
Julia is the granddaughter of John Mitchell, who founded Gaslight Cafe in 1958 in New York.  It was a staple venue during the beat generation, showcasing artists such as Allen Ginsberg, Bob Dylan, and Gregory Corso.
Julia runs her own production company called Paradox 88 Films.  It has offices in New York and Venice Beach.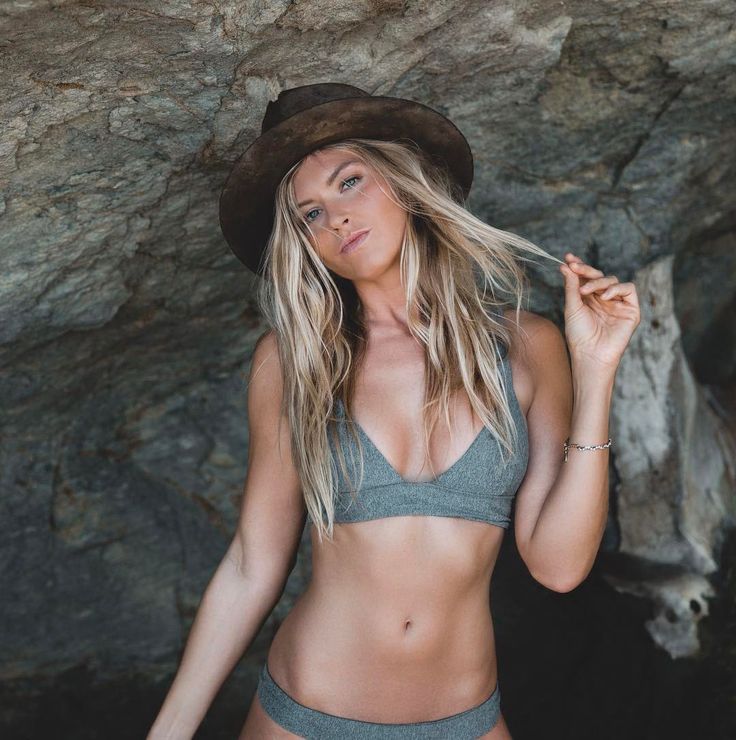 Her ideal date, according to her is…
"Breakfast at Tiffany's then lunch at Harry Winston followed by dancing in the moonlight."
This Nutella-loving hottie's turn-ons are Power, intelligence, and the ability to laugh at himself.  Oh, and she also likes British accent, chum.
Julia feels the sexiest when she's undressed, wearing only her tiara while dancing to "Just Like Heaven" by The Cure.
Her Body Measurements
This blue/green-eyed, blonde bombshell stands 5 feet, 9 inches. And her measurements are 34-24-34.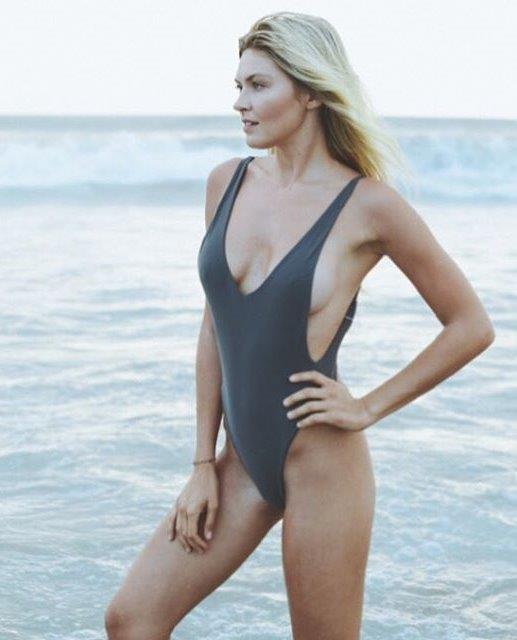 Julia Conley Photos
Follow Julia on Instagram for her latest pro shots, lifestyle pictures, and other personal uploads.
Also, check out our Julia Conley page for more of her elite and classy beauty.