Ahh, a princess… A queen… man she's just royalty looking… Yup, boys and girls, legend (Yup, the perfect word) even has it that Elsa Hosk was the basis for the ice queen, Elsa (Frozen).  (editor note: I think you made that up)  Yup, you might see some resemblance except for oodles amount of hotness.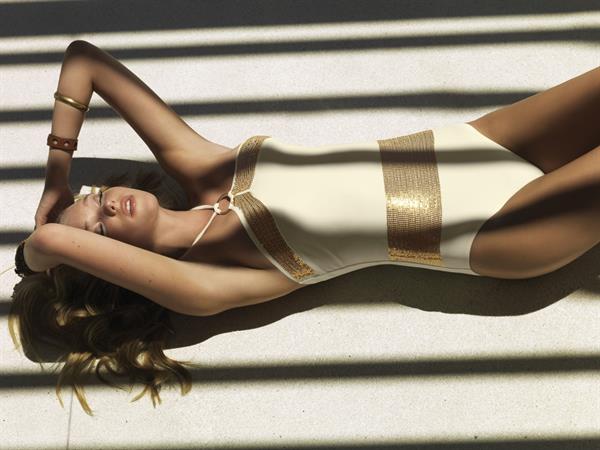 Boy, would you look at that piece of hot heaven.  She truly deserves to be honored by creating fictional characters from her image.  It may sound geeky, but how else are you going to immortalize such a gorgeous babe?
Who is Elsa Hosk?
Elsa is a Swedish fashion model and current Victoria's Secret Angel, who is most famous for her work for brands such as Lily Pulitzer, Dior, Dolce & Gabbana, Free People, Ungaro, H&M, Anna Sui, and Guess.  She modeled for Victoria's Secret, appearing in the brand's annual fashion show in 2011, 2012, 2013, 2014, 2015, 2016 and 2017.  She has also appeared in many of the brand's campaigns, especially for the sub-division PINK. In 2015, she became a Victoria's Secret Angel.
Her Early Life
Elsa Hosk was born on November 7, 1988, in Stockholm, Sweden to Pal and Marja Hosk and raised alongside two siblings.  During high school, she expressed much interest in professional basketball.  Her parents supported her in the sport and her dad even put up a basket in the neighborhood to help Elsa practice.  At one time, she practiced all day.  She would even skip school at times, just to get enough practice.  Eventually, she got better at the game and after high school, Elsa decided to pursue a career in the sport.  She joined the 'Zero-Eights and played for two years in the Damligan, Sweden's women's professional basketball league.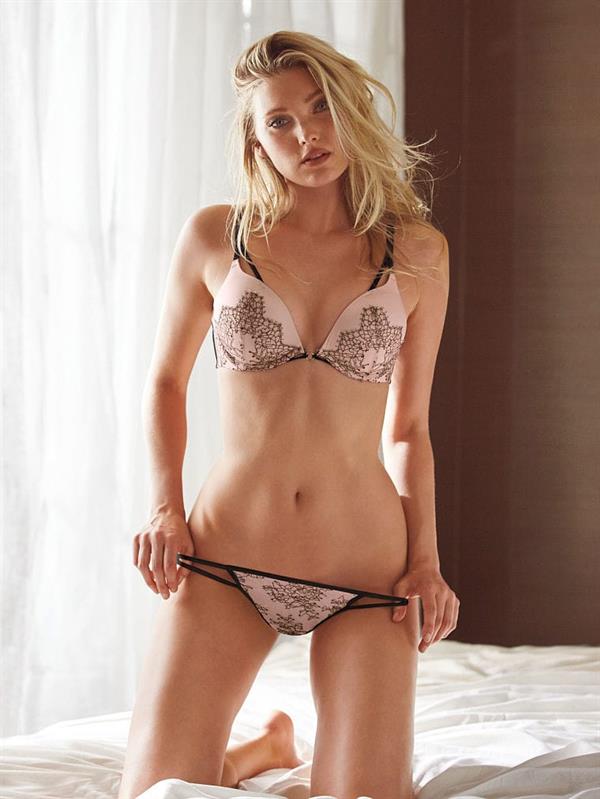 Career Start
Elsa began her modeling when she was 14.  At only 13, she was presented with offers to model after her father submitted photographs to various modeling agencies in Sweden.  Initially, she modeled for a few local Swedish brands, and on one of the early modeling assignments, she was sent to Japan.  She was doing good with modeling in high school but decided to primarily concentrate on her studies instead.  At 20 years of age, she decided to pursue a full-time career in modeling so she flew to New York and got a representation from IMG Models.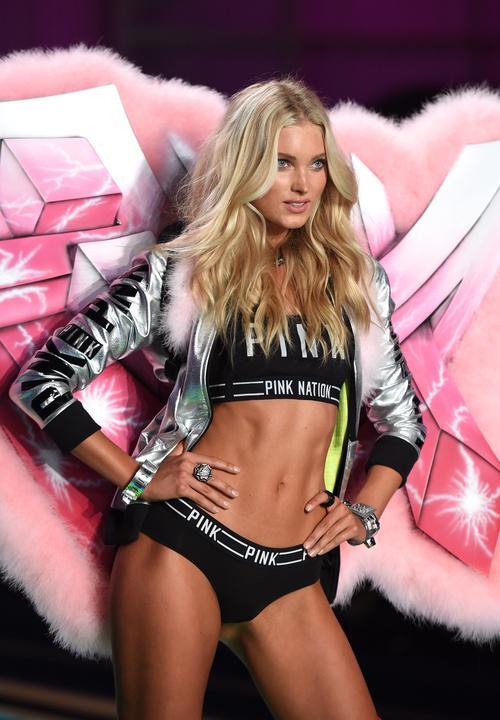 Facts and Trivia
Known for her striking physical similarity to Queen Elsa of Frozen (2013).  Coincidentally, her middle name is Anna which is the deuteragonist in the film, Princess Anna.  People have even asked her if the character was based on her, but she denies that.
Though the media often notes her striking physical resemblance and nominal correlation to Queen Elsa from Disney's 2013 film Frozen, she denies that the character was made in her image.  Oh, and her middle name is Anna, which is the deuteragonist in the film.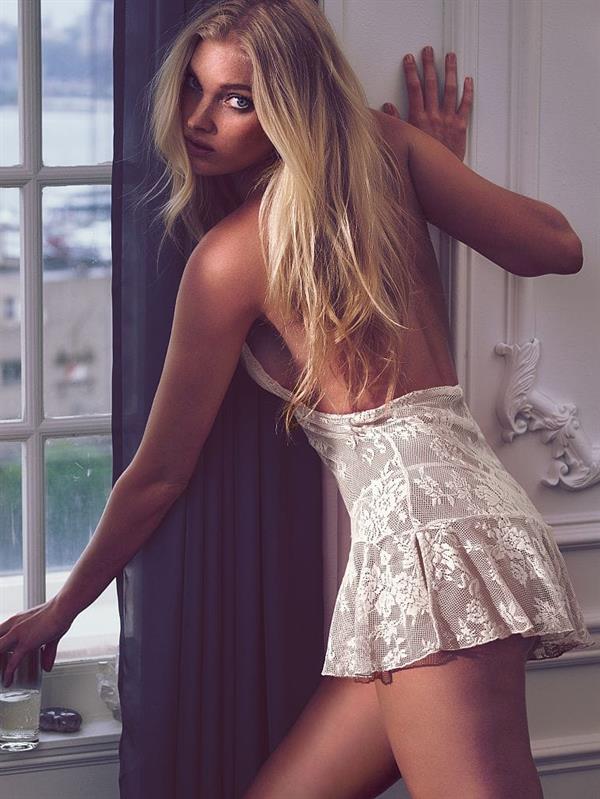 Although she ultimately abandoned professional basketball for modeling, Elsa has said that the intense rigor of practices (8 per week when playing basketball) and travel helped prepare her for the physical and travel demands of the modeling world.  She also commented that the level of play in the Swedish professional basketball league was not on par with the WNBA and that interest in the sport was not as great in Sweden as in the United States.
Elsa is a proud supporter and (and worker) of the anti-human-trafficking organization, FAIR Girls.  She became interested in the issue after seeing the movie The Whistleblower, which dealt with issues of sex trafficking.
In 2016, Elsa is ranked 15th on the Top Sexiest Models list by models.com.  She also opened the Victoria's Secret Fashion Show in the same year.
Her cousin, Alice Herbst, is also a model. Alice won the televised competition of Sweden's Next Top Model in 2012.
It was thought that her work with Victoria's Secret was what brought her into the top tier fashion world…  But Elsa considers her work with photographer Ellen von Unwerth in campaigns for Guess to be her silo.
Elsa speaks German fluently and her favorite TV show is Game of Thrones.
Her Body Measurements
Elsa Hosk stands 5 feet, 9 inches and she possesses a slim 34-23-35.5 body.
Elsa Hosk Photos
Joi her over 4.6 million followers on Instagram for her latest personal uploads and other pro modeling shots.
Also, do check out our Elsa Hosk page for an almost infinite amount of her uber beautiful photos.
Oh, and we also have a good amount of her nudes that we know you will totally love: Elsa Hosk Topless