Ah, a total turn on.  Tell if me Ciara Price has no effect on you…  I would call you a liar if you say no. really, I will.  I mean, just look at her…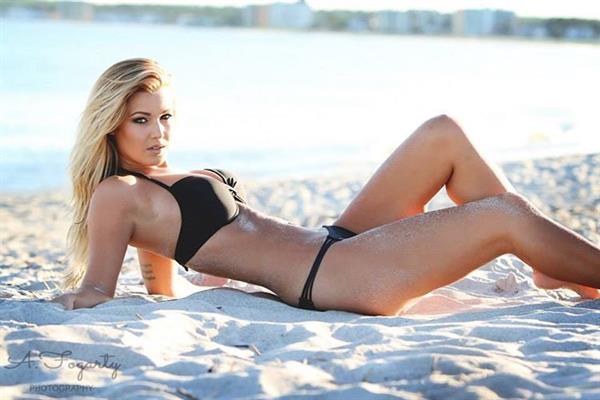 She's one of those "piece of heaven that's as hot as hell" type of babes.  She's beautiful, she's got a banging body, and we're pretty sure she's going to be your ultimate crush as she's a nerd (according to her) and she enjoys video games a lot!
Who is Ciara Price?
Ciara is an American glamour model who is most famous for being Playboy's Playmate of the Month in November 2011.  She also went on to appear on the magazine's covers in April 2013 and September 2013.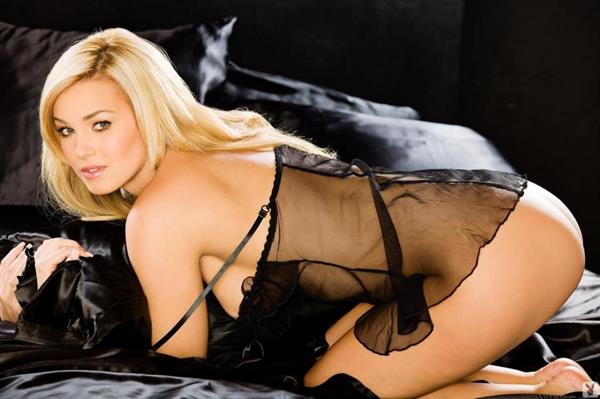 Ciara here has also appeared in Maxim Australia, British GQ, and modeled for Victory Motorcycles.
Her Early Life
Ciara Price was born on May 10, 1990, in Portland, Maine.  She grew up, however, in Buxton, Maine, a town just outside Portland.  Growing up, Ciara has been a closet nerd. She was the only girl in her computer class and she likes to play video games, her favorite of which is Mortal Kombat.  She never wore a dress until her freshman year of high school.
"I grew up in a small rural town just outside of Portland, Maine with my two parents and older sister.  As a kid, I always loved being naked (much to the embarrassment of my parents and the humor of my sister!).  It's one of those 'life's funny' bits of my childhood given my first modeling contract was as Playboy's Miss November 2011!"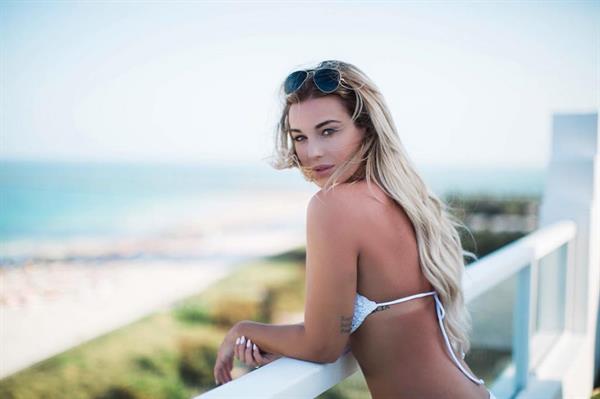 Ciara attended Fitchburg State College and majored in communications and new media.  She worked as a Verizon Wireless sales consultant prior to transitioning into a career in modeling.
Career Start
When Ciara was 18, a professional photographer and family friend asked if she wanted to submit photos to Playboy.  She agreed, and less than a month after sending the pictures in, she was asked to be a Playmate.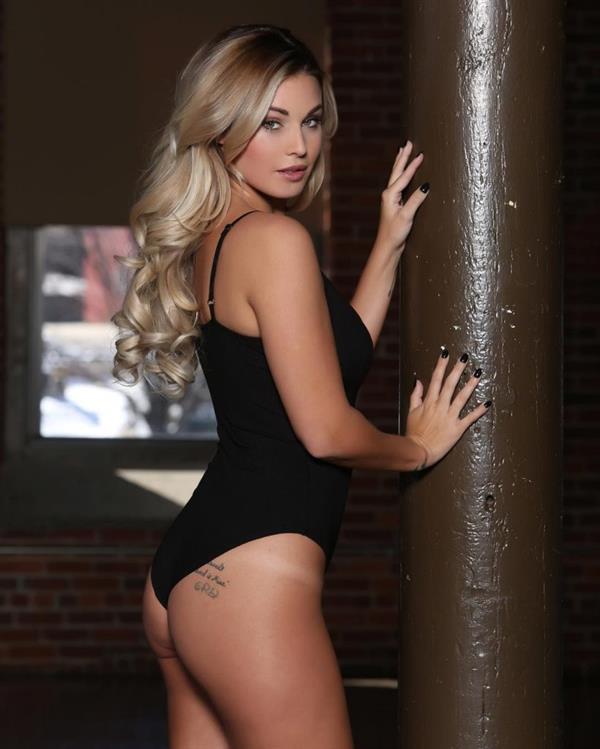 "My modeling career went from non-existent to very real almost overnight."
Her Big, Big Heart
Ciara also devotes her time to charitable causes.  She originally got involved in charity work through her father, who helped a local Maine charity called Camp Sunshine, which helped children with cancer.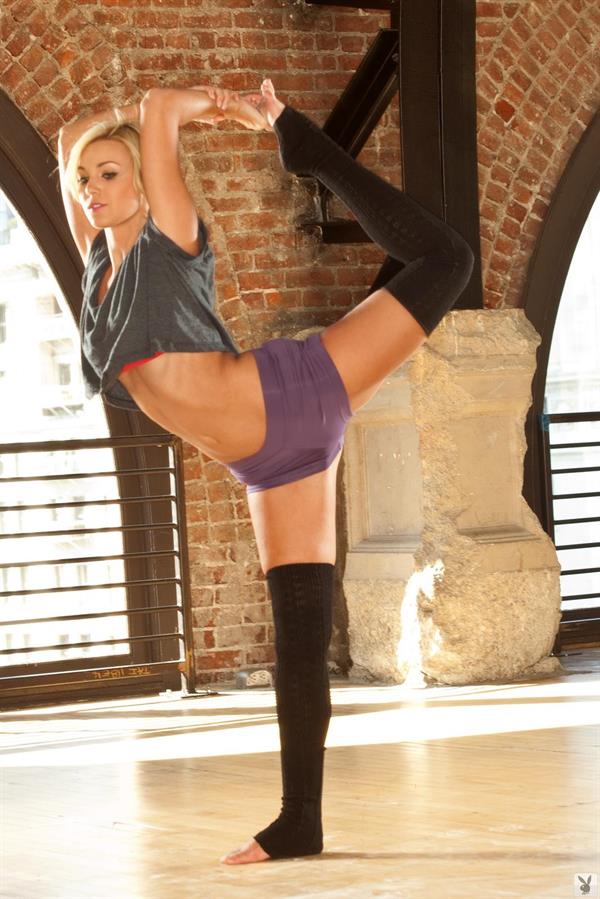 She helped organize "Bunnies for the Cure" with other Playmates.  For every new follower Playboy gained on Twitter, the magazine donated 10 cents to cancer research.  Then Ciara, along with 20 other Playmates participated in Race for the Cure.
Facts and Trivia
Ciara likes physical sports, such as hockey and wrestling.  Her turn-ons are guys with toned backs and a little scruffy facial hair.  She has been romantically linked to UFC fighter Sean Loeffler, NHL forward Tyler Seguin, and Australian rugby player Mitchell Pearce at various times.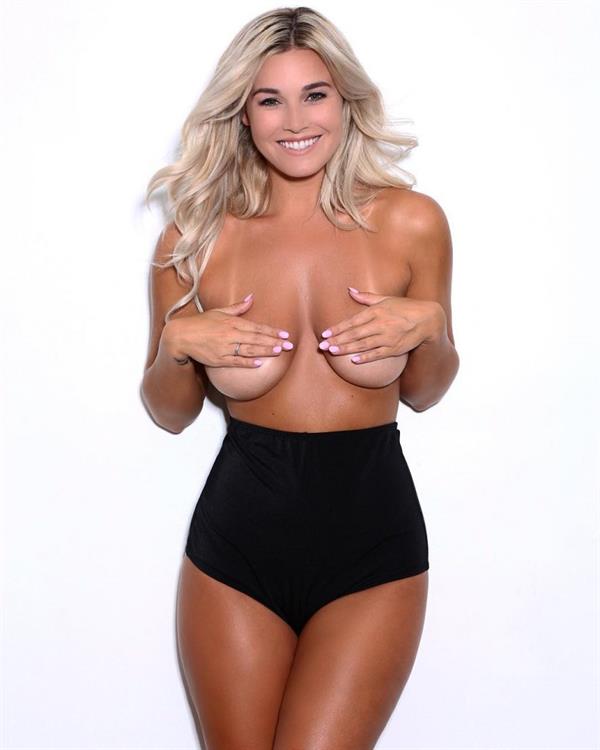 In August 2015 she posted a photo with comedian Dane Cook to her Instagram account.
Ciara hopes to transition away from being in front of the camera.  She is in love with photography, and she'd like to open up her own studio.  She'd still like to continue to work with Playboy behind the scenes.  Ciara believes her experience as a model would help other girls feel more relaxed during shoots.
Her Body Measurements
This blue-eyed blonde stands 5 feet, 4 inches and she possesses a 34C-25-35 figure.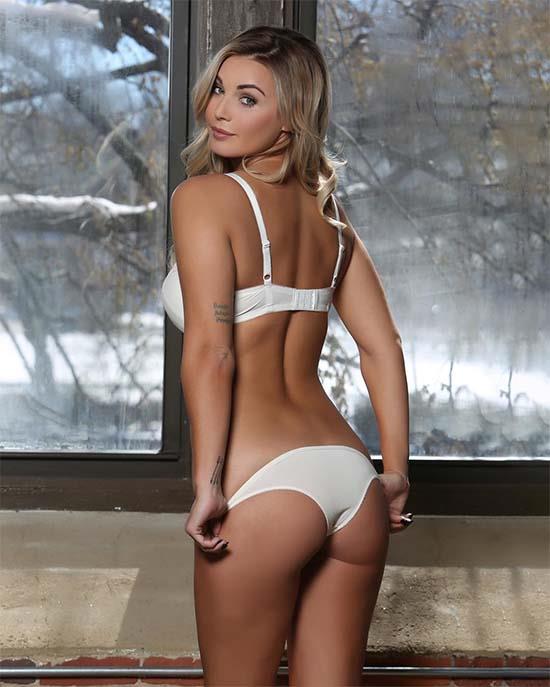 Ciara Price Photos
Check out our Ciara Price page for more of her hot, hot pictures.
Also, here's a link to a number of her nudes…  You're welcome!