This young woman will age up to be one of the hottest the modeling world has ever seen.  Really.  I mean, she's only 17 now but look at her…
Yup, just image once Daniella Beckerman fully matures.  The next Marisa Miller or Isabeli Fontana, perhaps?  Oh, she would conquer a lot.  From the runways to Sports Illustrated features to even perhaps Playboy (we pray).  We just wish she wouldn't limit herself to just fashion modeling. There's just a lot that she could 'own'.
Who is Daniella Beckerman?
Daniella is an American young model who is perhaps best known for appearing in Agaci Lookbook (Summer 2016).  She is currently under representation form Wilhelmina Miami and Elite Model Miami.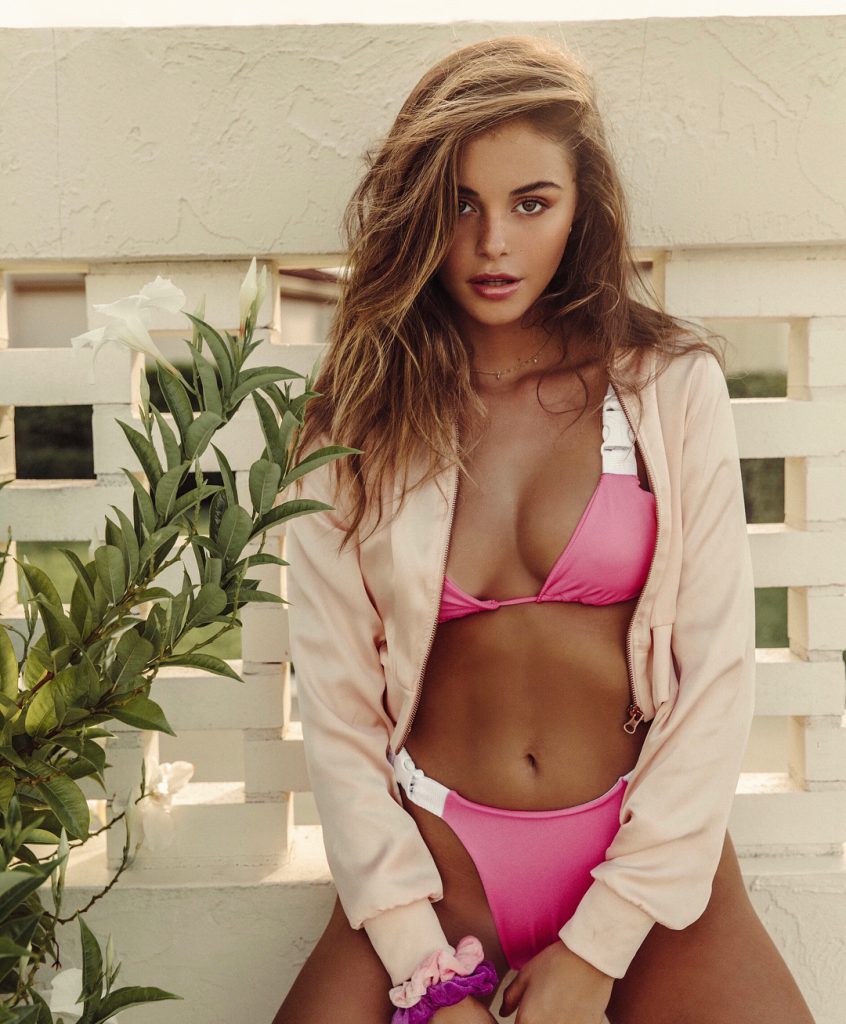 Daniella was also in The Syndical Film by Melody Ball Photography/Productions.
Fun Facts and Trivia
Daniella was born on February 7, 2001.
She posted her first photo on Instagram in October 2013.
She celebrated her one year anniversary with her boyfriend in October 2017.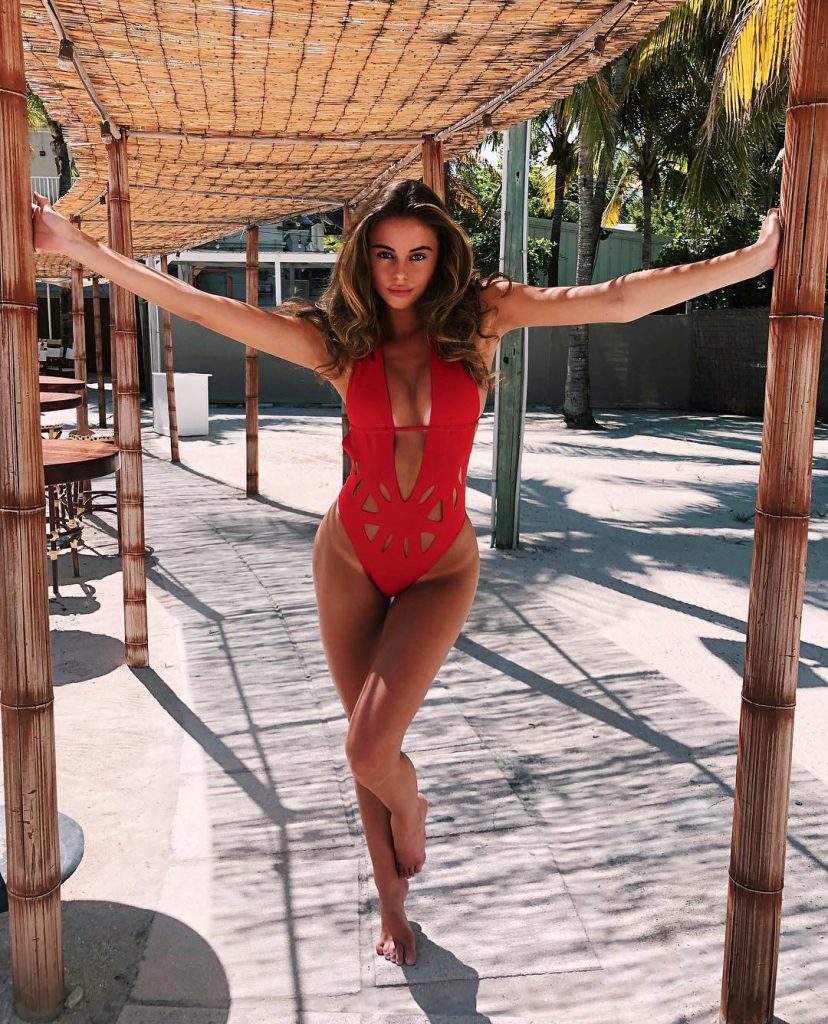 Her Body Measurements
Daniella stands 5 feet, 7 inches and she has 32-24-34 body statistics.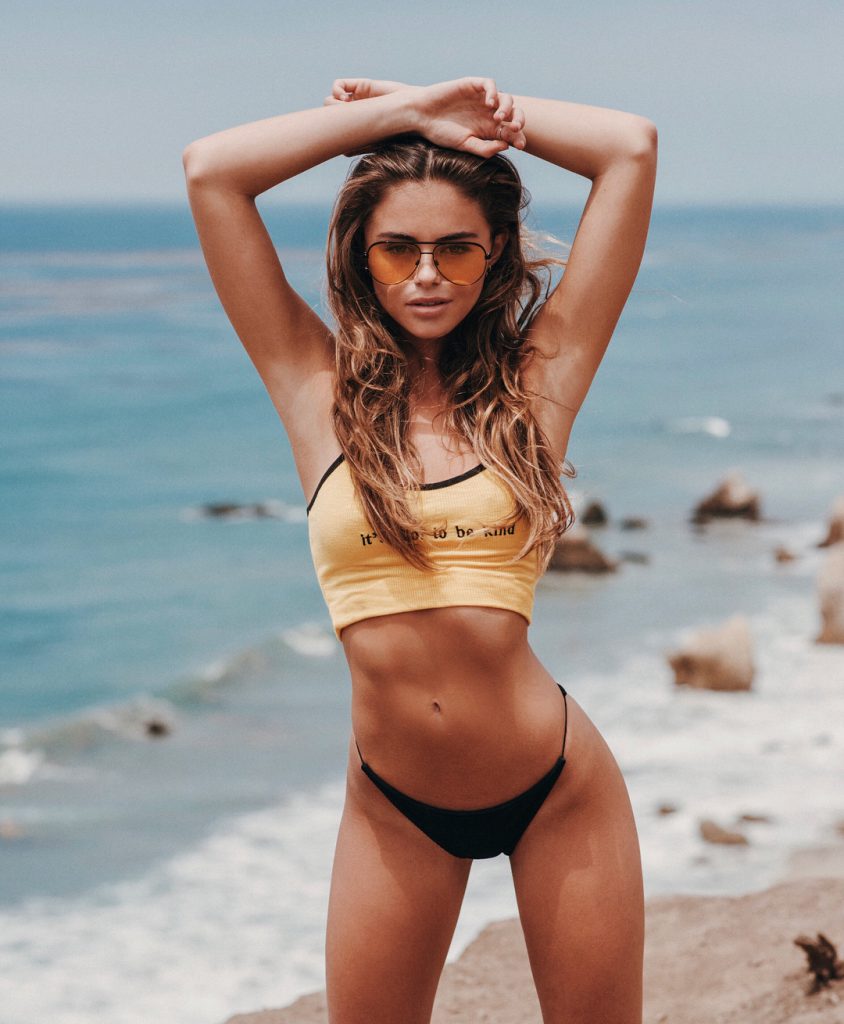 Daniella Beckerman Photos
Check out this young beauty on Instagram for her latest personal uploads.
Also, be sure to check out our Daniella Beckerman page for more of her.