This super sexy doll is Iryna Ivanova…  And we know what you're thinking.  Yup, she has it.  She can make you want to stand up and do whatever it takes to make that embarrassing bulge disappear.  But take it from us, just sit down and read…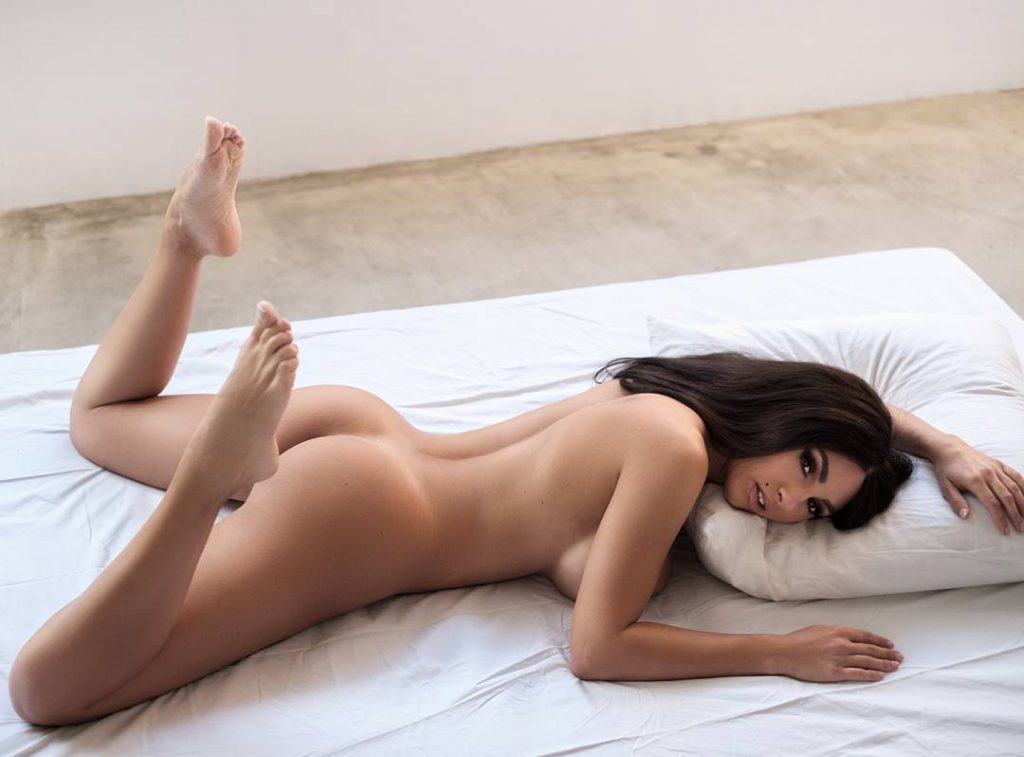 Yup, get to know her more then ogle at the gallery at the end.  After that, if it feels like it's too much, pretend you're having a very bad tummy ache and walk a little bent forward to the restroom.  That way no one will notice your bulge and yeah, the reason why we want you to finish this entry is so that you'll be at the peak of your desire.  Just a couple of strokes and that it.  Done.  No need to spend a good 5 minutes in there.
Who is Iryna Ivanova?
Iryna is a Ukrainian model who shot to international fame after being featured as Playboy's Playmate of the Month in August 2011. The said exposure led to her garnering a staggering amount of followers on Instagram, making her a social media star and influencer.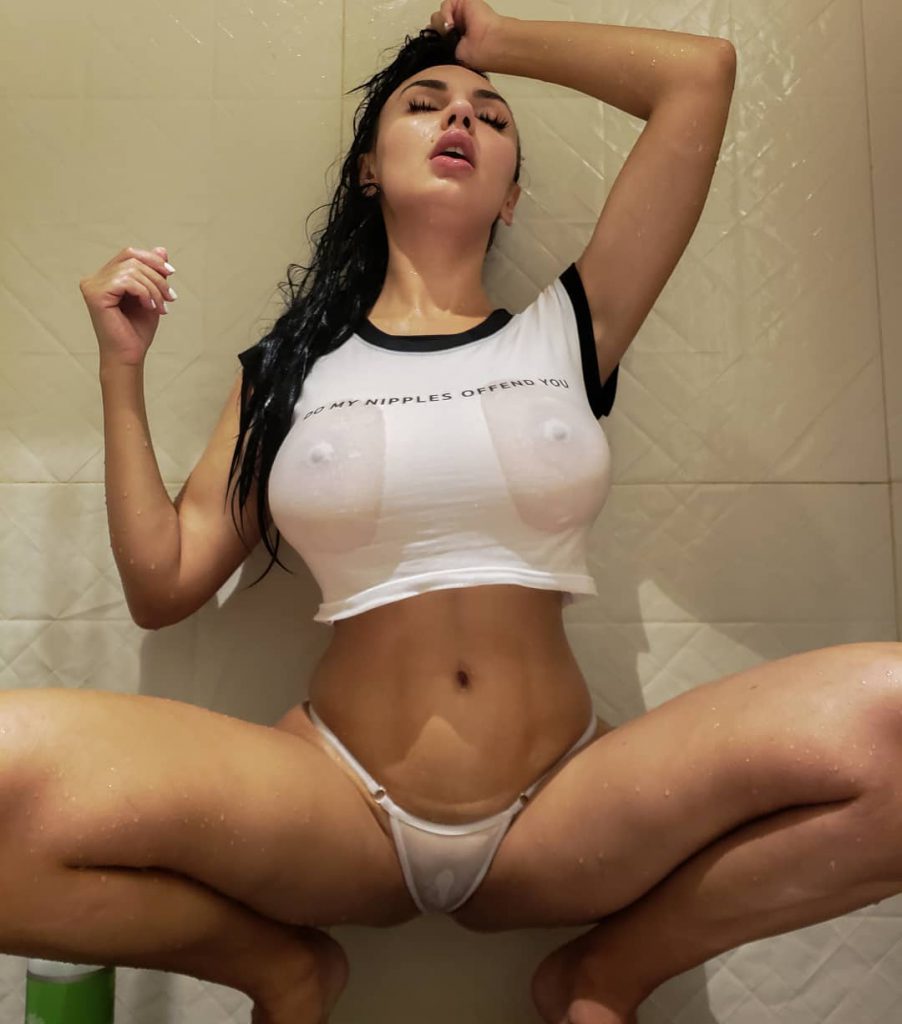 Her Story
Iryna Ivanova was born on April 6, 1987, in Voronezh, Russian SFSR, Soviet Union.  She was raised up in Feodosia, Crimea and later immigrated to the United States.  When she was 16 years old, her mother got married to an American citizen and so they moved to Tuscon, Arizona.  She developed a passion and keen interest in the modeling industry, maintaining her stylish personality from her early age.
She attended the University of Arizona and studied sports management and marketing.  Iryna originally planned on getting an MBA degree and was thinking to Ph.D. and settle in her life being a fashion consultant.  But yeah, the modeling bug bit her.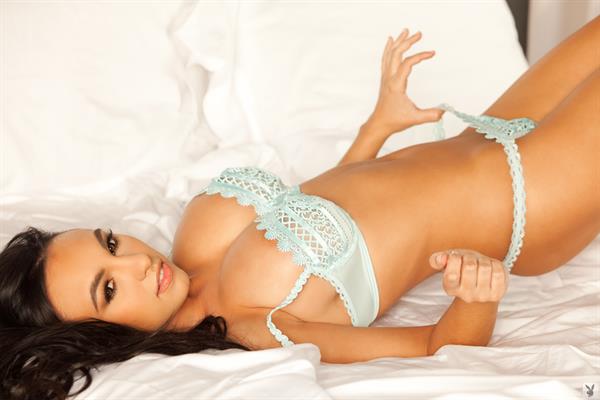 During her initial career, it was all just normal photo shoots and appearances on local media only.  But in 2011, while she was doing her MBA, she won Playboy Playmate of the Month for August.  That incident put the spotlight on her.  After winning the title, she pursued her professional modeling career and moved into the Playboy Mansion.
Facts and Trivia
Prior to her modeling, Iryna also worked as a cage girl for the World Fighting Federation MMA.
After completion of her graduation, she became a Russian/English translator.
Iryna is also part of the marketing team of the video game music band, 'Critical Hit'.
Her Body Measurements
Iryna's height is 5 feet and 4 inches and she has a seductive body figure of 32E-25-35 inches (with 32DD bra size).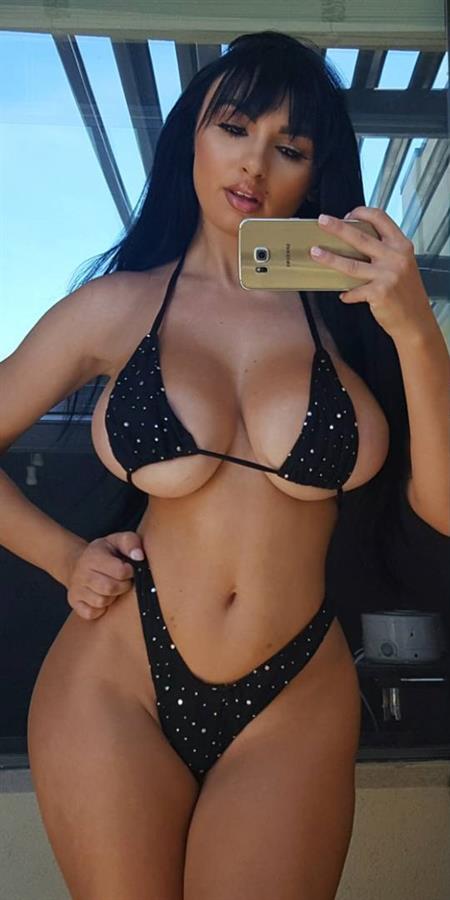 Iryna Ivanova Photos
Join her over 5.2 million followers on Instagram for her latest jaw-dropping uploads.
Also, don't forget to visit our Iryna Ivanova page for more of her.
Oh, and here's a good number of Iryna Ivanova nudes that will be of use to you tonight.