The last (and also the first) time we featured Sophie Mudd was September of last year.  Since then, she has uploaded quite a number of photos that are always 'hotter than the last'.
Yup, here, check this one out…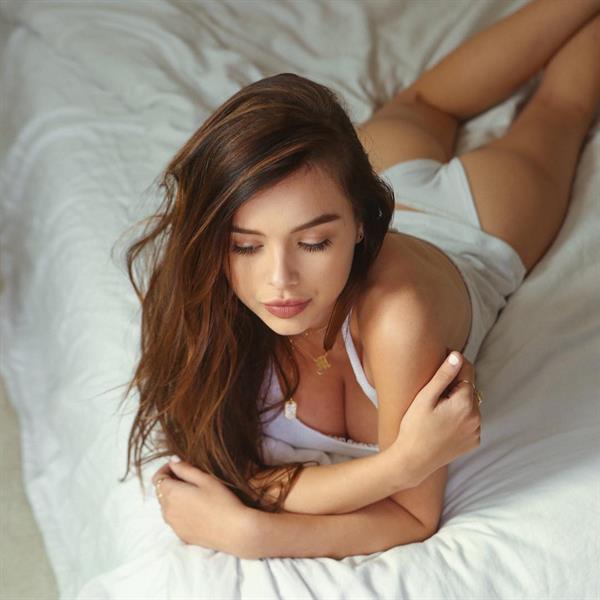 But before you scroll down, check out first our Sophie Mudd entry.  You know, if in case you've forgotten some information about her (which we doubt)…  Oh, and also for comparison.
Sophie Mudd Gallery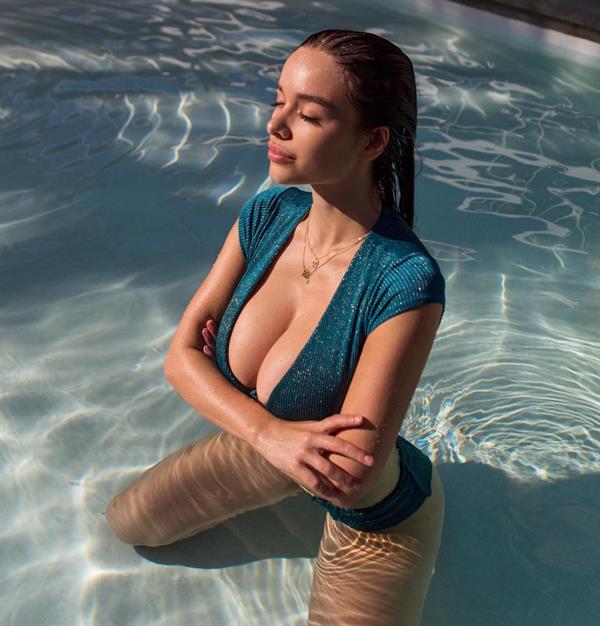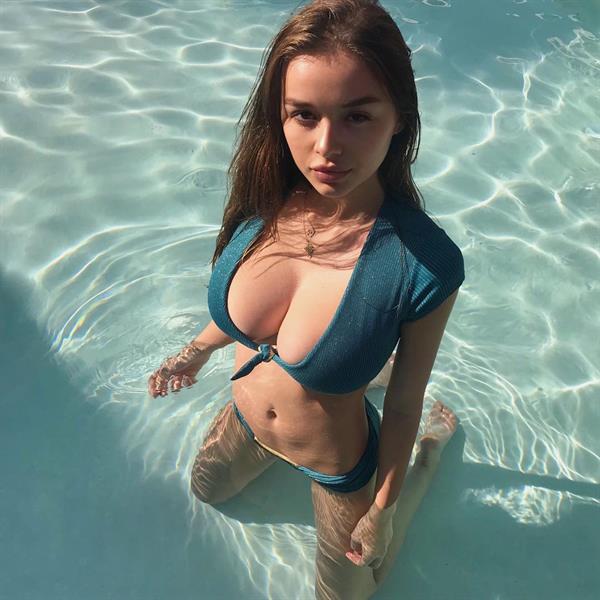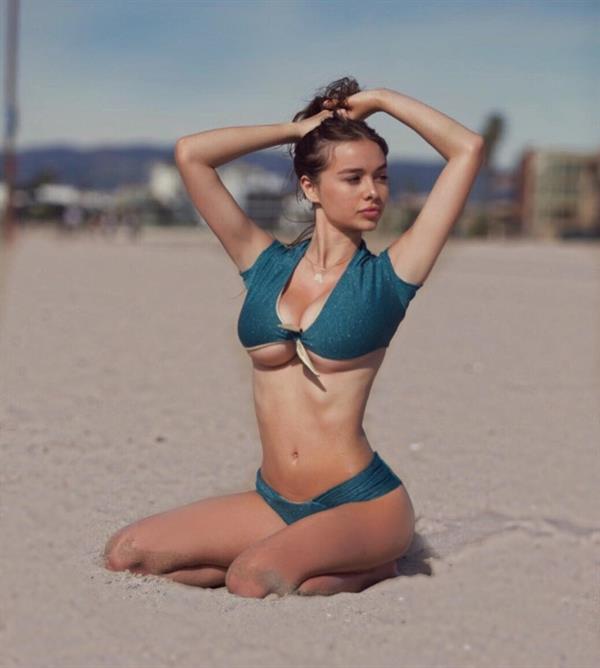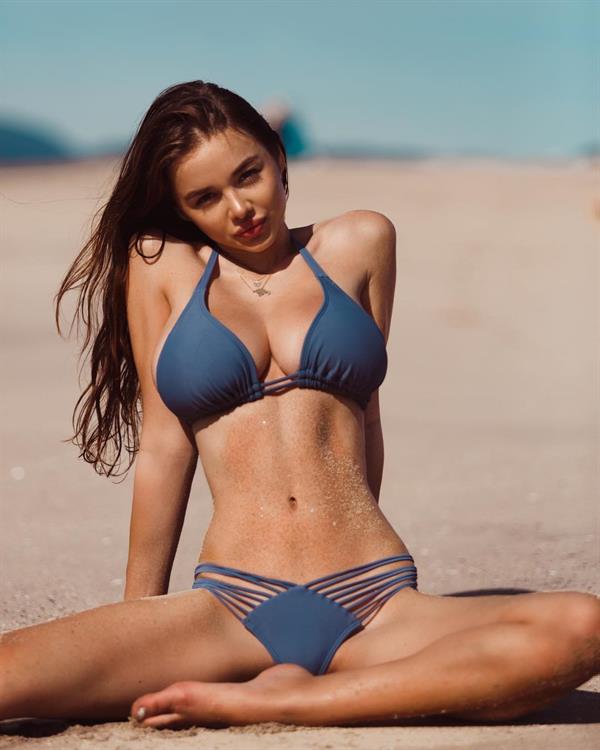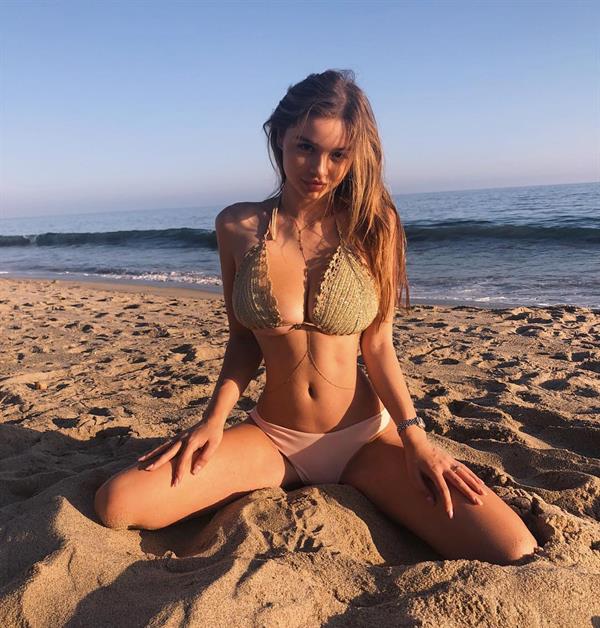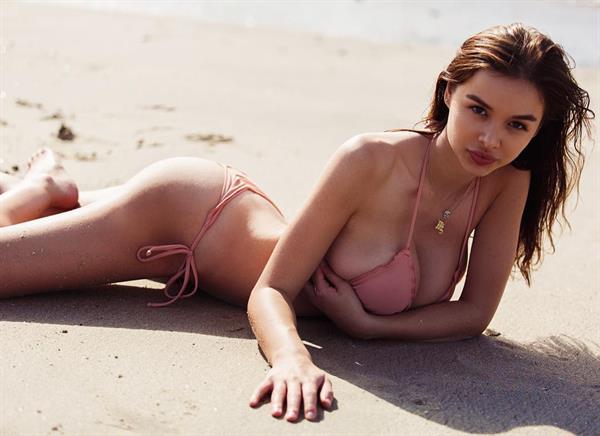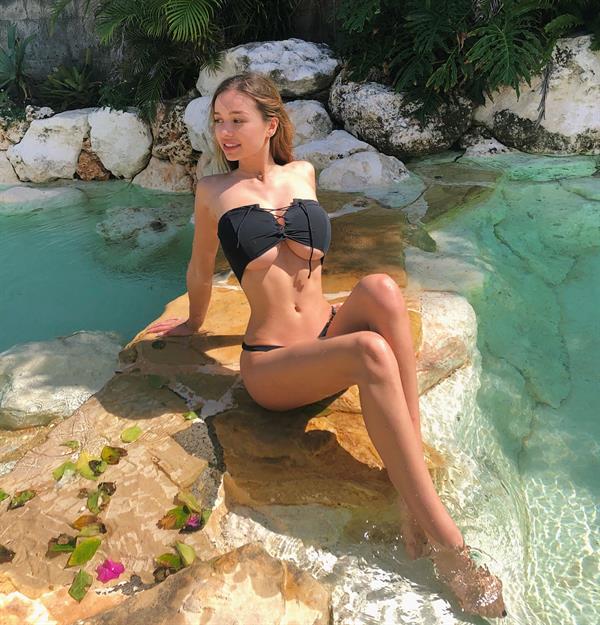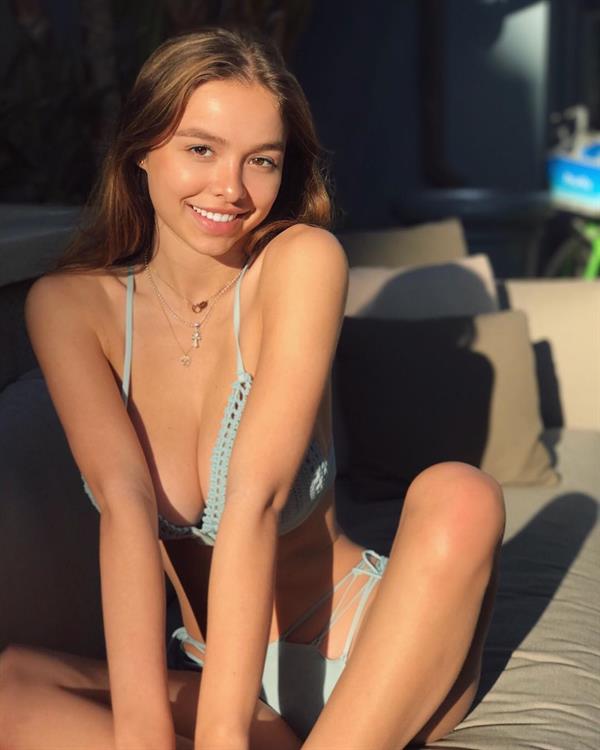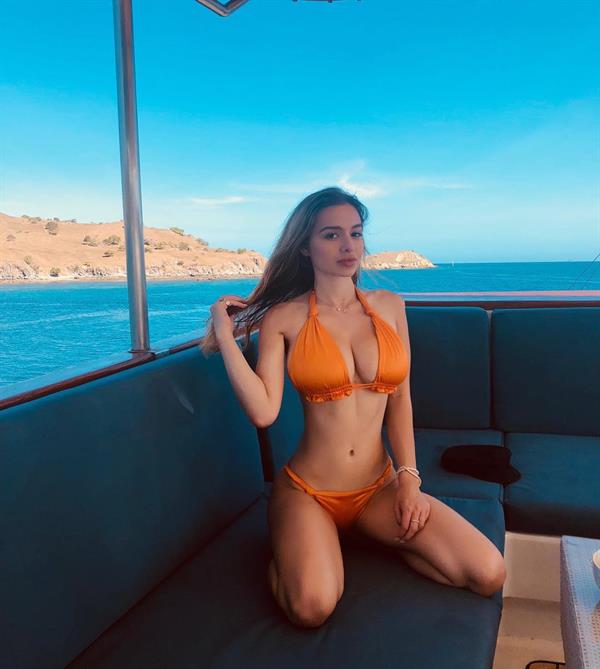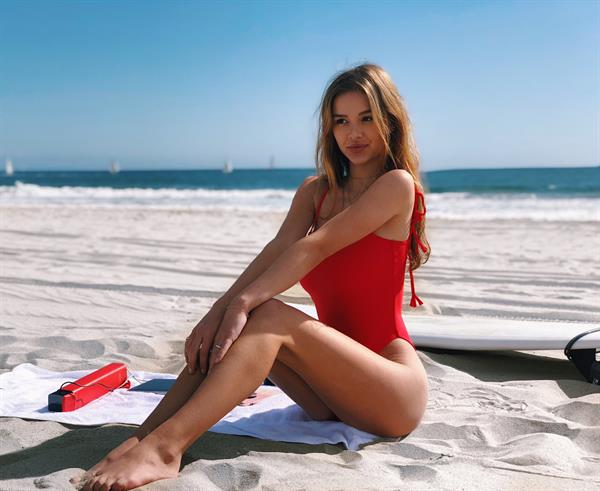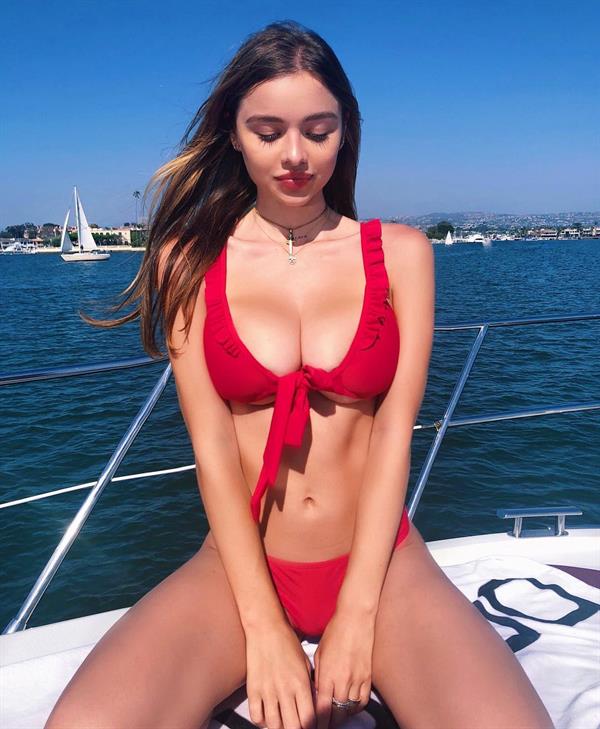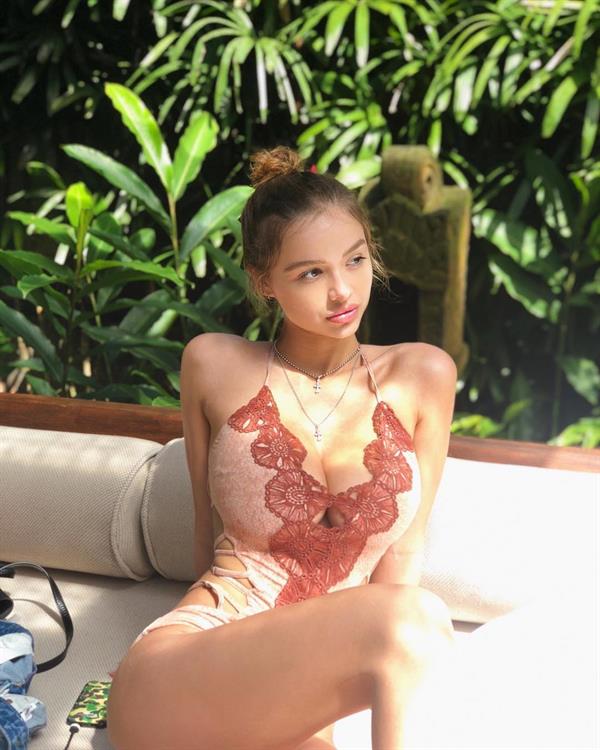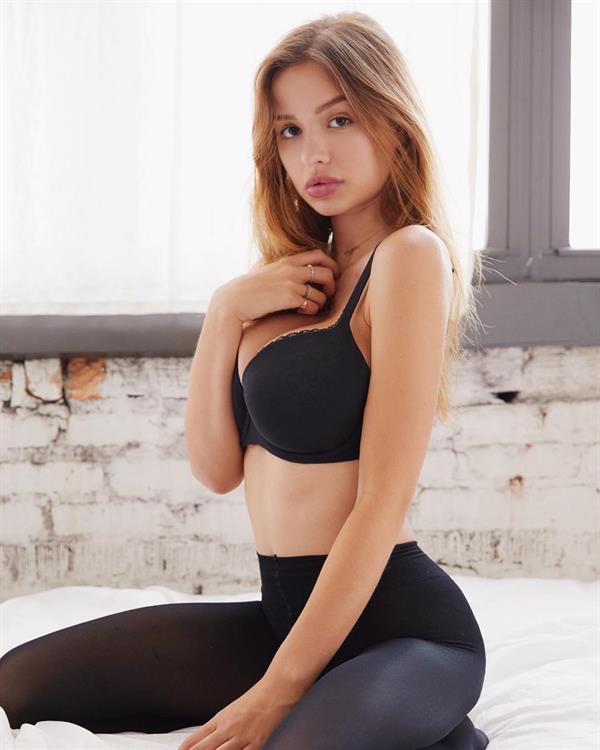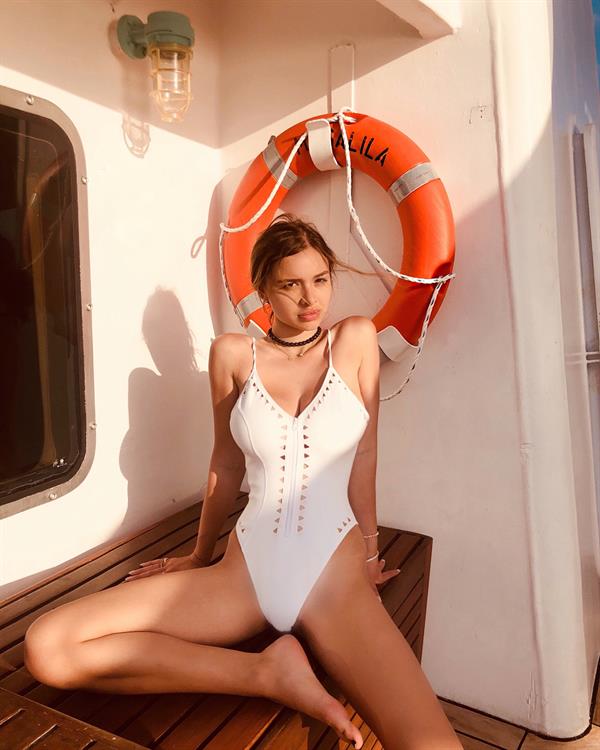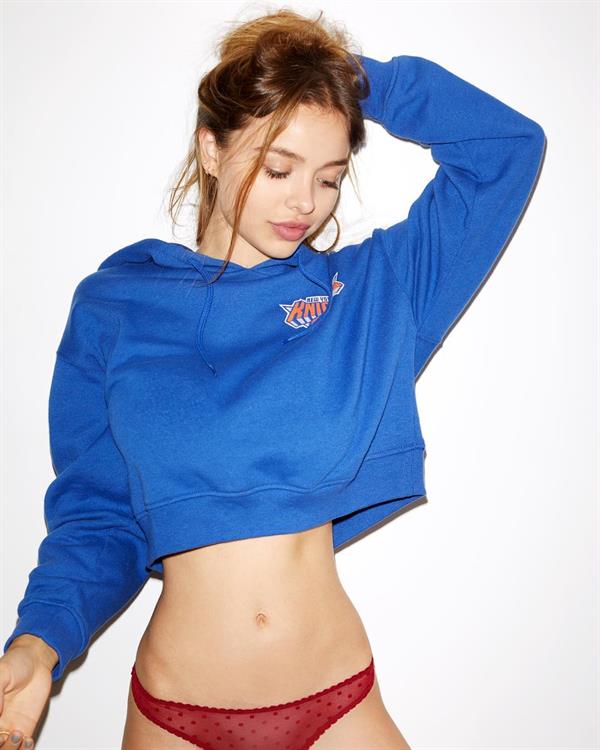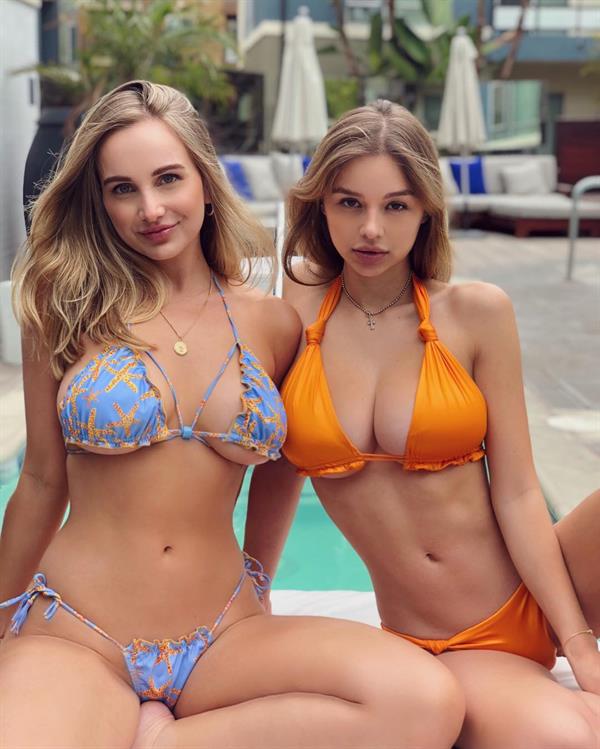 We don't know who Sophie's with but ugh!!!  That woman is also incredible HOT!
More of Sophie Mudd
Do check out more of her photos on our Sophie Mudd page.
Oh, and if you haven't followed her on Instagram yet, we suggest you do…
As it is lovely (whew) in there!