Oh, this goddess of the sea will make you swoon with desire.  Just look at her.  She is not your typical hot babe as she sports this authoritative look.  Like she's a hot cop about to interrogate you in a poorly lit room (ooh, hot).  And all you can do is submit…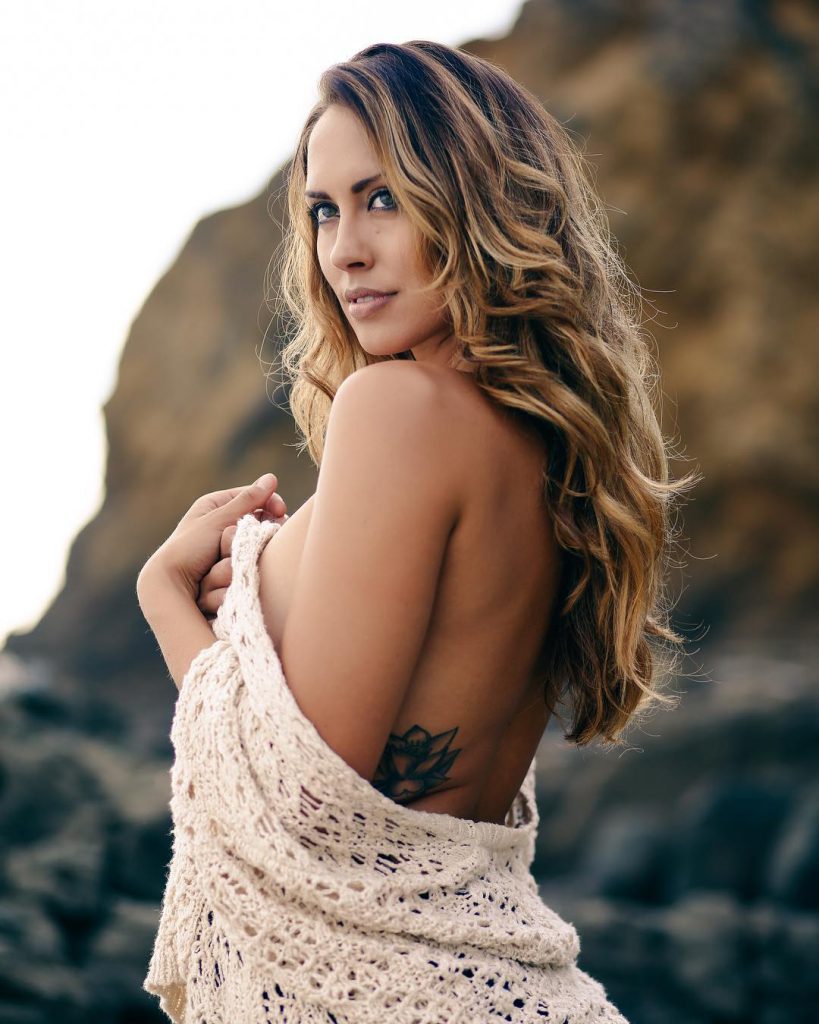 Yup, Charissa Littlejohn will dominate you in your dreams.  She'll be the one who's in control…  Even if it's your fantasy.  She has that power.  She has that hotness.
Who is Charissa Littlejohn?
Charissa aka "Miss Gat" is an American model who has become popular among firearm enthusiast for her gun-heavy modeling shoots on Instagram.  Miss Gat is an Air Force veteran who served as an EMT Medic and Protocol Specialist while stationed in Tokyo, Japan.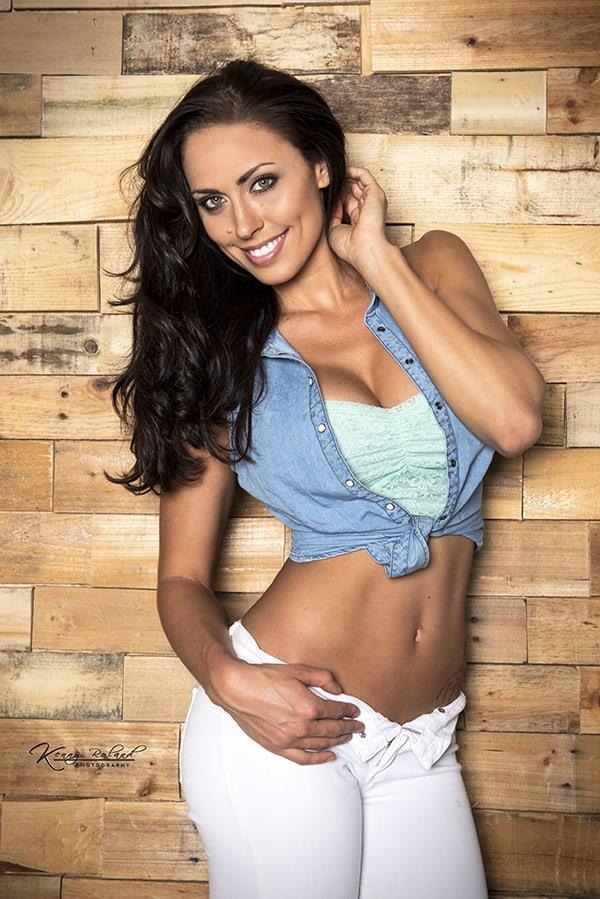 Her time in the military-inspired her to create the gun holster brand LittleGat.
Her Early Life
Charissa Littlejohn was born on March 15, 1988, in California. She grew up, however in South Florida as her family moved there when she was at a young age.  She attended Morningside Academy, a private high school, and excelled in basketball earning herself a Florida All-State rank for her school.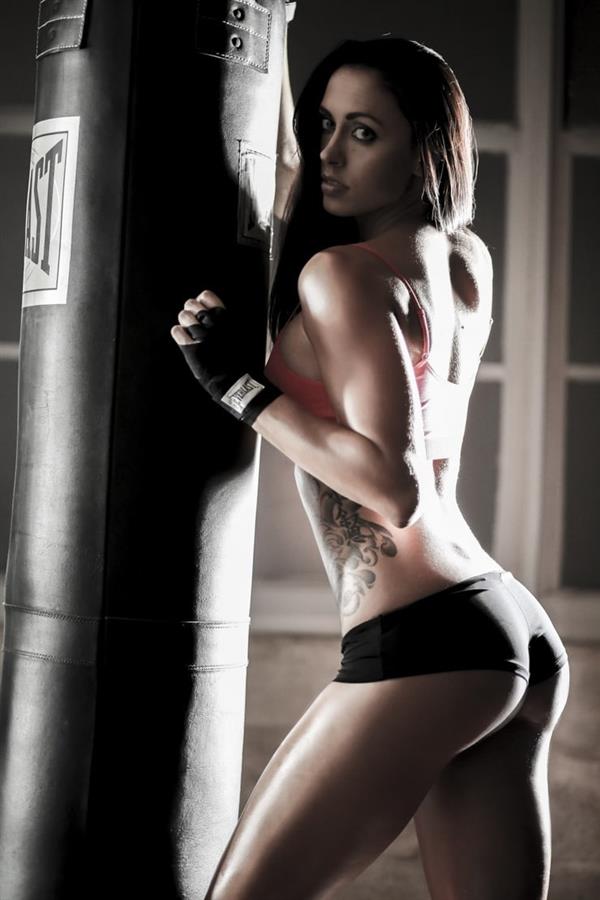 Career Journey
After finishing high school, Charissa pursued her dreams working for BMG Models, a modeling agency in Los Angeles and later relocated to Las Vegas to further her modeling opportunities.  Charissa learned early that her looks (and height) are perfect to fashion, swimwear, lingerie, and fitness modeling.  And because of that, she made it a life goal to be in the best shape she can be.  She now has over ten years of both domestic and international exposure.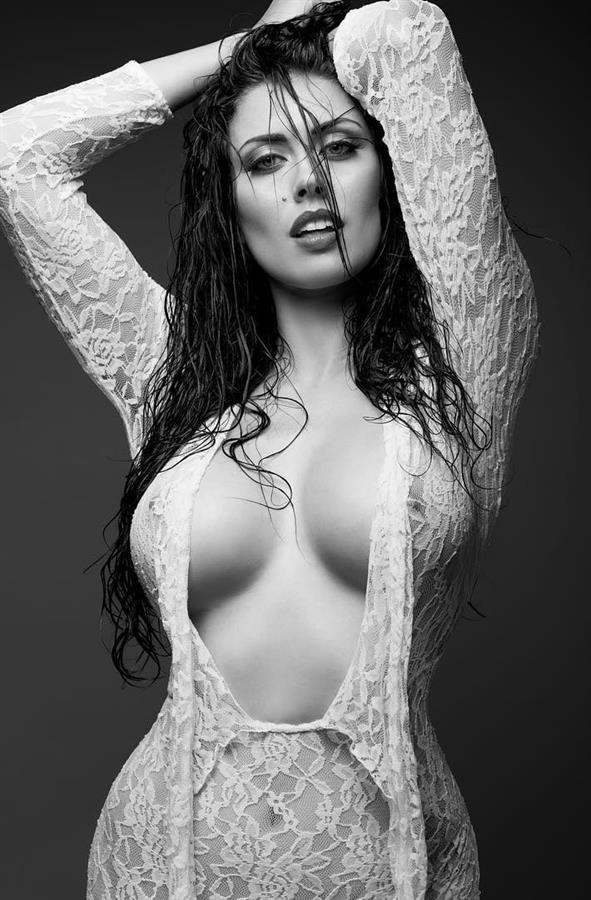 Facts and Trivia
While living in Las Vegas, Charissa surrounded herself with a close group of Air Force members, as she learned more about the military, she became more and more compelled to join.  After her military training, Charissa was assigned to Yokota Air Base in Tokyo, Japan.  There, she was trained as an EMT Medic working in the Emergency Room but was later selected as a candidate for Protocol Specialist working closely together with the base Commander.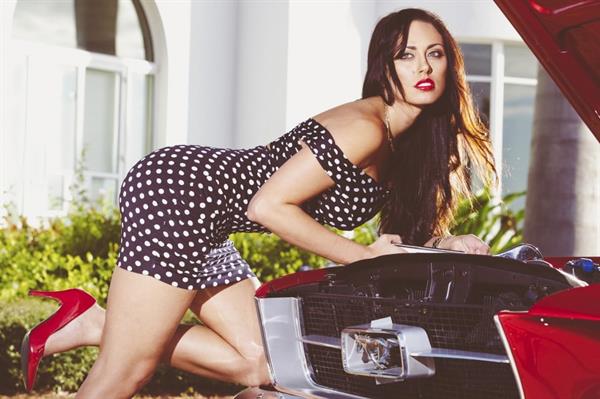 After actively serving 5 years in the Air Force, Charissa relocated to South Florida to pursue a career in Healthcare.  She enrolled in a Master's program graduated in 2015 with a degree in Healthcare Administration.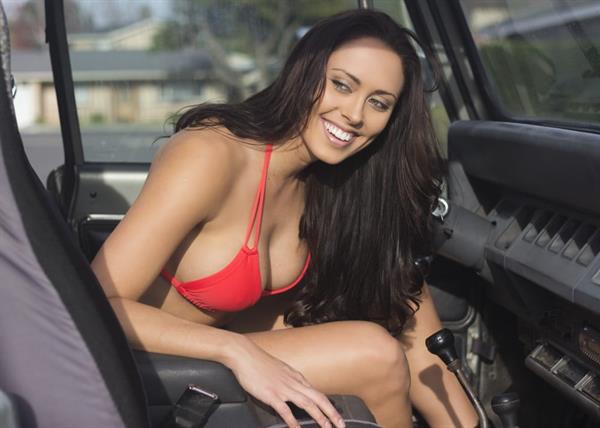 When not busy with her career, Charissa enjoys spending time with family, friends, and her two little schnauzers: Toby and Ollie.  She also likes to partake in local activities such as basketball, salt-water fishing, outdoor camping, riding motorcycles, and extreme thrills like bungee jumping, sky diving, snowboarding, and shooting at the gun range.
Her Body Measurements
Charissa Littlejohn stands 5 feet, 11 inches and she rocks a 36-27-36 body figure.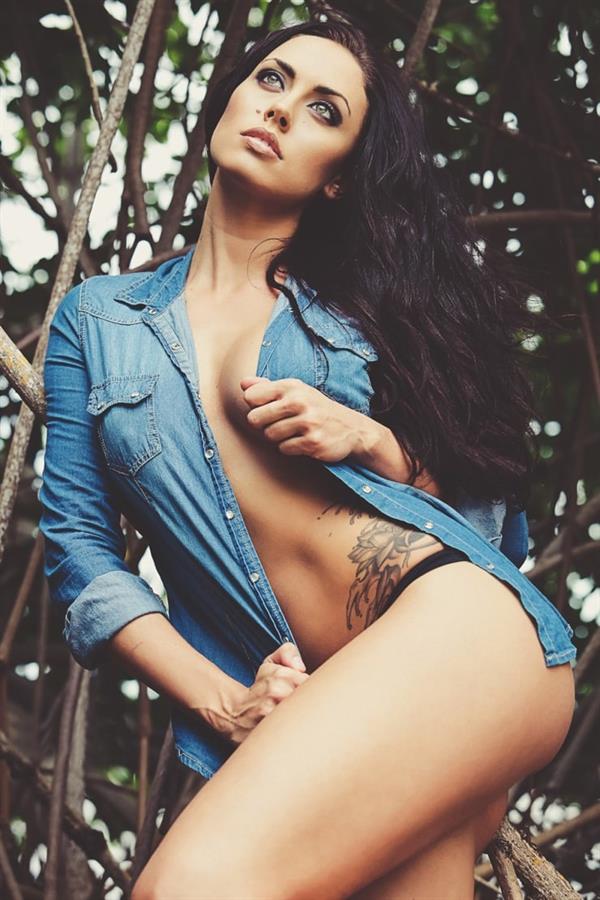 Charissa Littlejohn Photos
Follow this hottie on Instagram for her newest personal uploads.
Also, be sure to check out our Charissa Littlejohn page for more of her.