The shape of that body is unbelievably hot.  That waistline is truly a wonder.  Oh, and yeah, she's absolutely beautiful too.  Yup, not just her body, man, but everything about her.  Here, feel her hotness.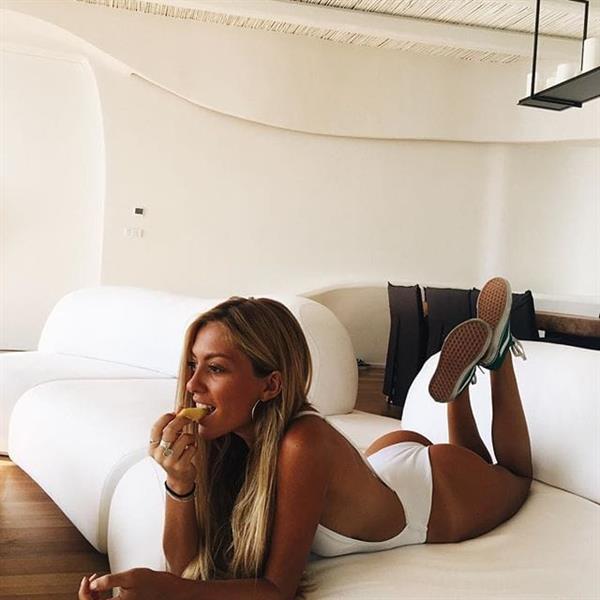 This, our dear readers, is Mathilde Tantot.  And yes, she's a real person.  I know, her body seems like it's photoshopped but it's not.  It's all natural.  Oh, and one of the hottest facts about here is she's got an equally beautiful twin sister (I know, right?)!  Yeah!  But we're going to feature that sister in another entry as we don't want them sharing with one.
Who is Mathilde Tantot?
Mathilde is a French businesswoman and social media sensation/influencer who gained a lot of fame and attention for her bikini pictures which she uploads on her Instagram account. She is also the co-owner of the popular bikini brand Khassani Swimwear, which she started with her twin sister, Pauline.  As of August 2018, she has already amassed more than 1.6 million on Instagram alone.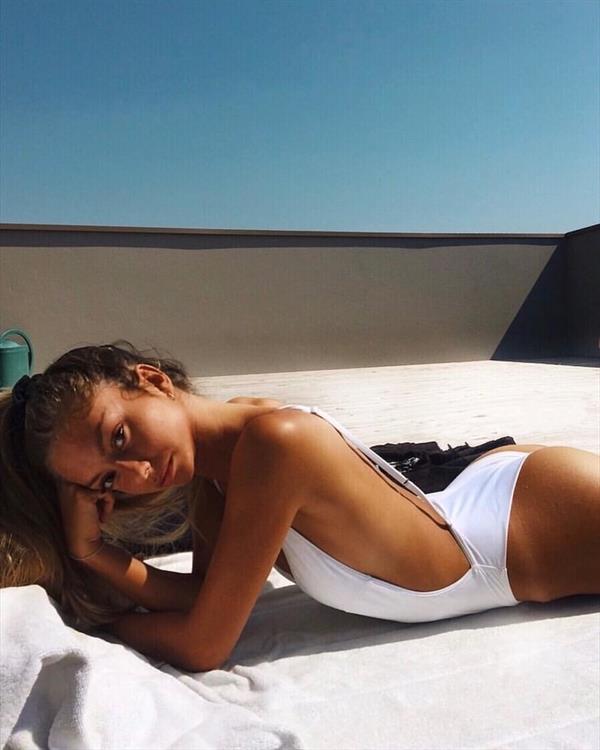 Her Early Life
Mathilde was born on December 29, 1994, in France.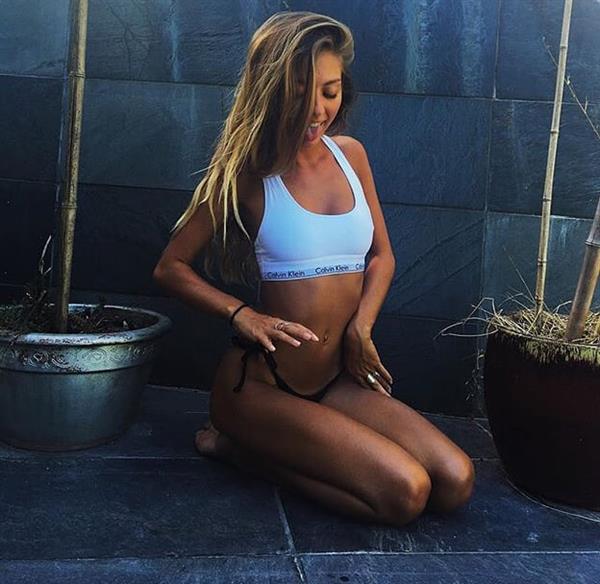 Facts and Trivia
Mathilde is dating a French Instagram Model Martin Offenstein.  The couple first met on the photo shoot of OOTD Magazine in August 2016.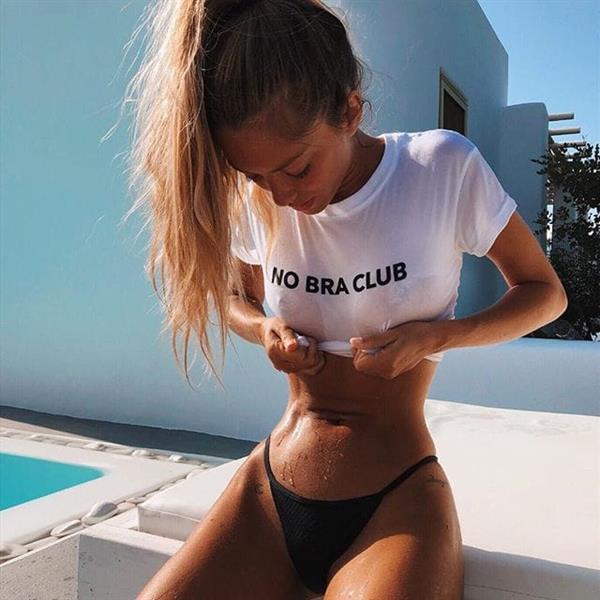 Her Body Measurements
Mathilde stands 5 feet, 9 inches and she possesses a 43-24-35 figure.
Mathilde Tantot Photos
Follow this 'bell femme' on Instagram for her latest uber hot uploads.
Also, be sure to visit our Mathilde Tantot page for more of her stunning beauty.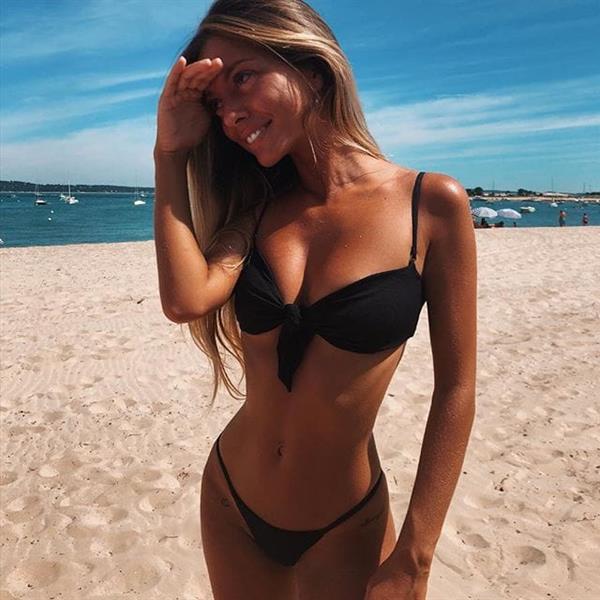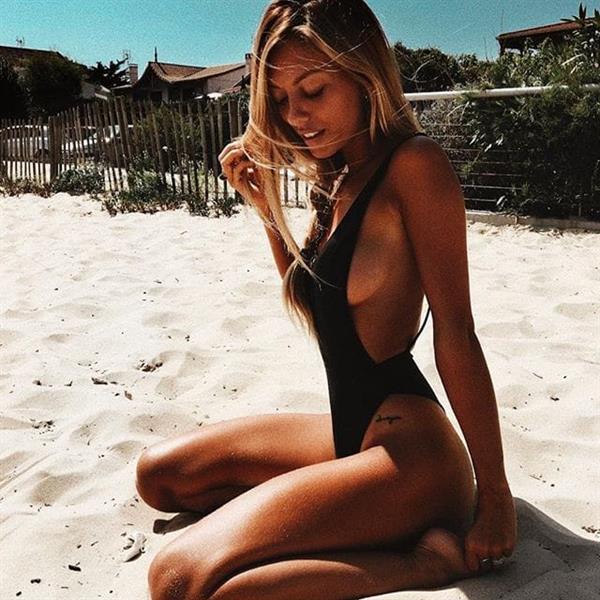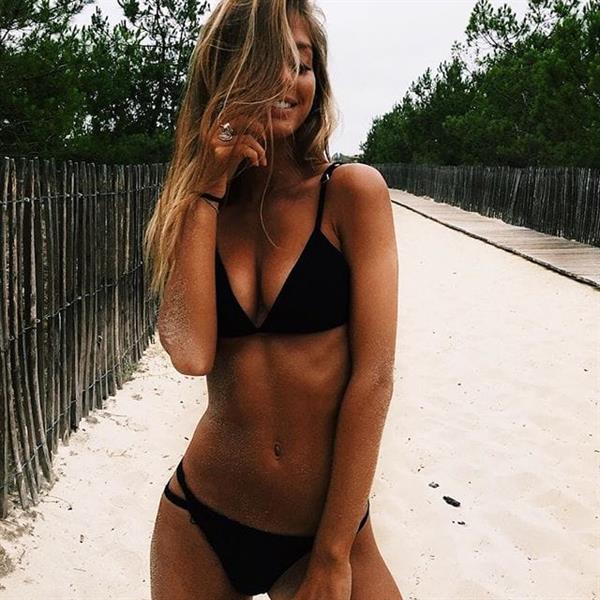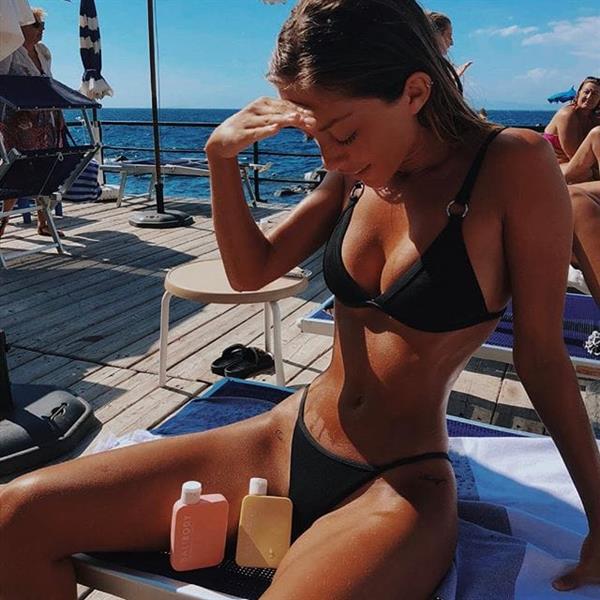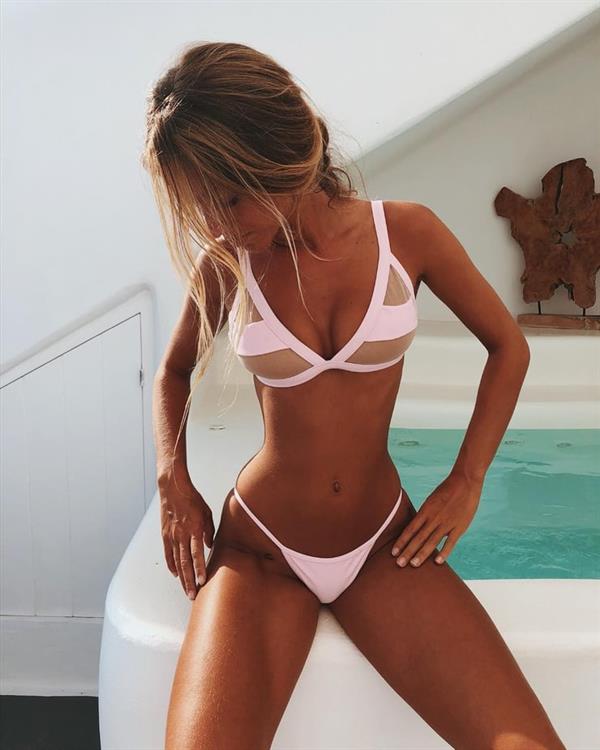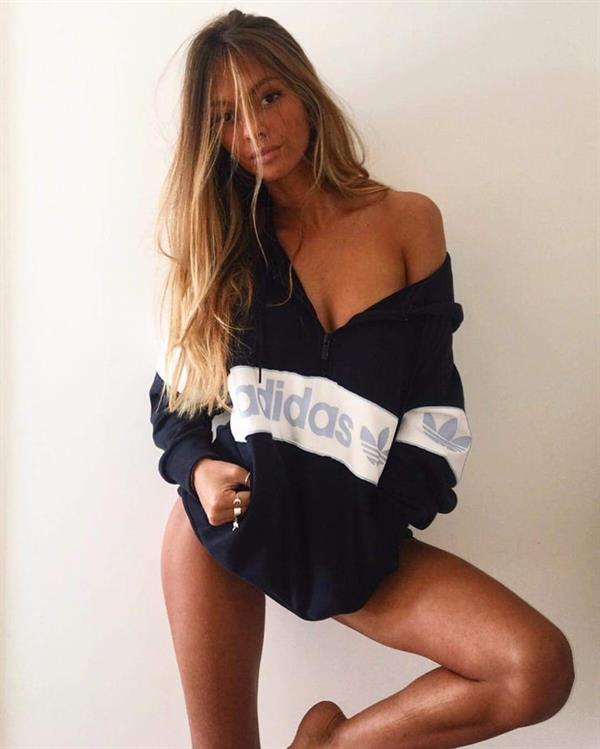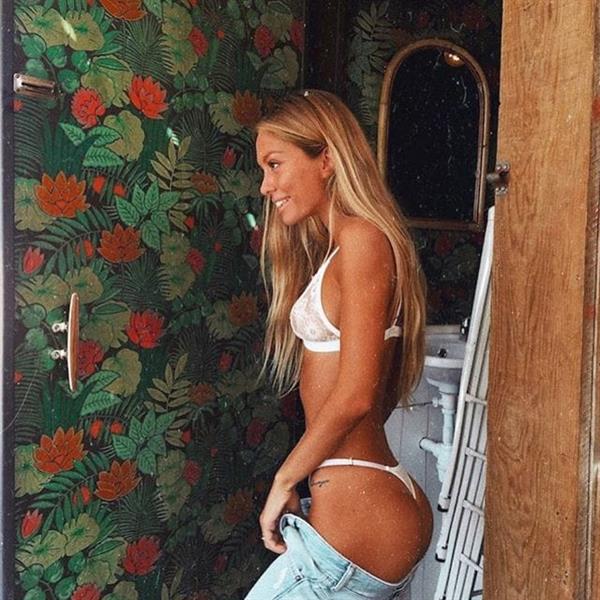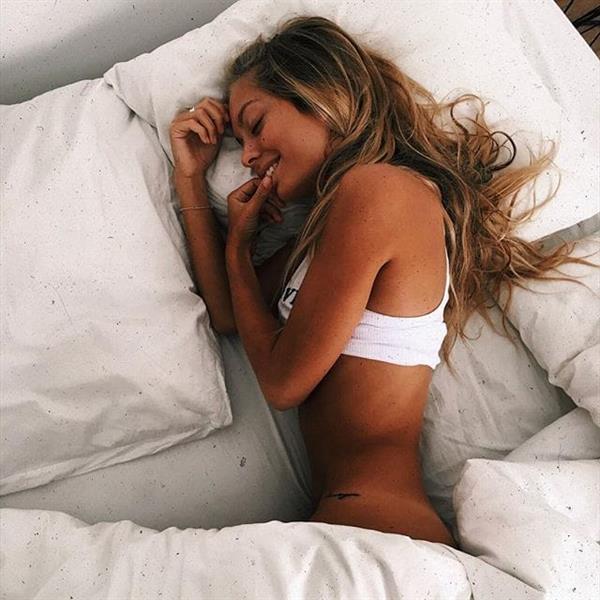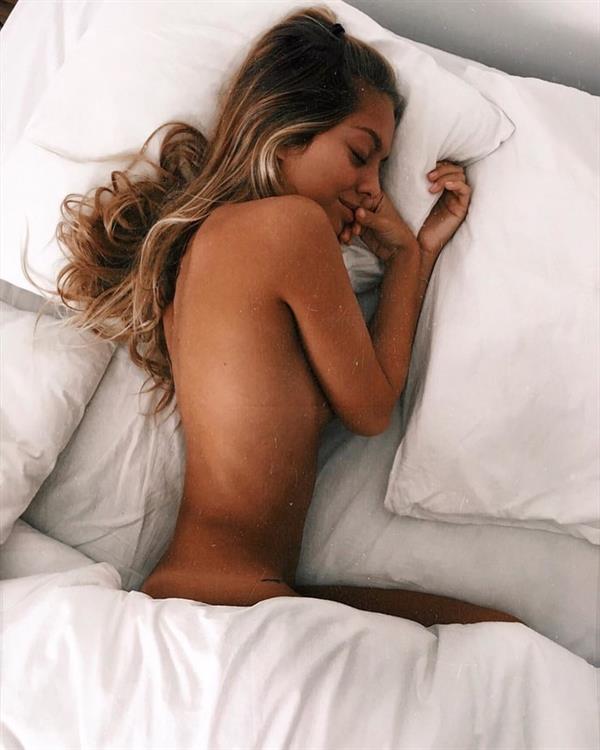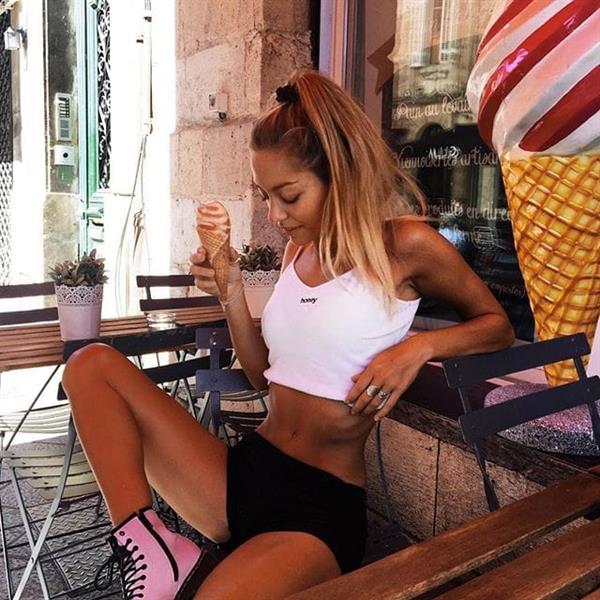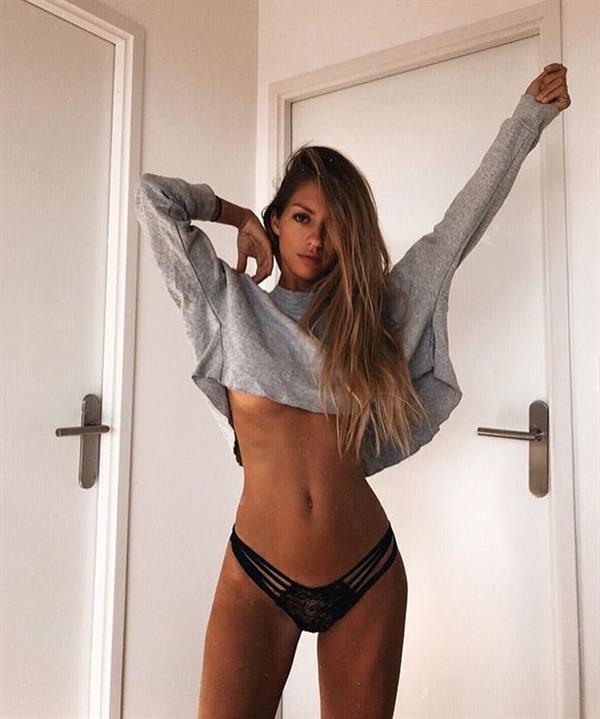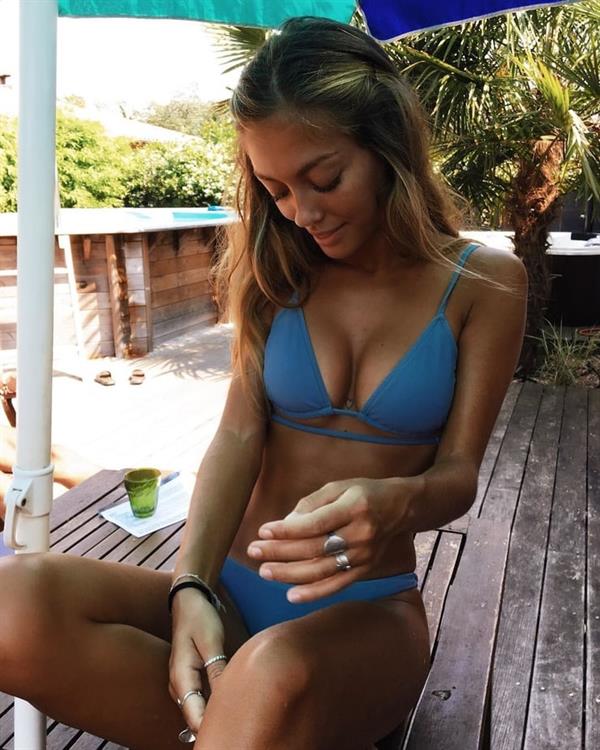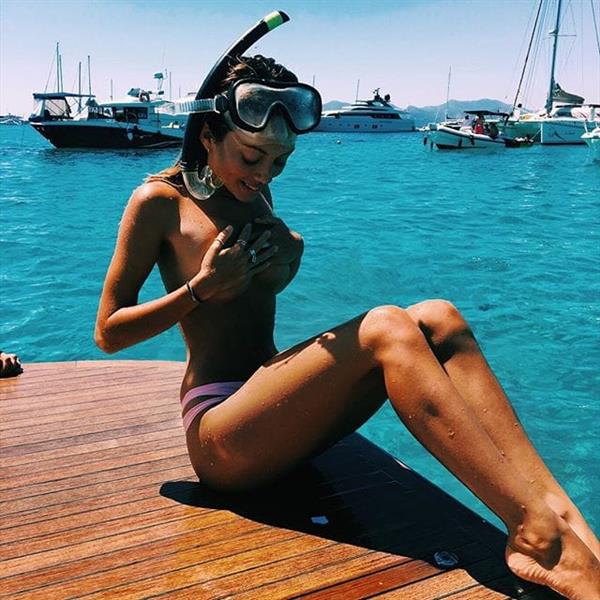 Now, how about some really awesome belfies?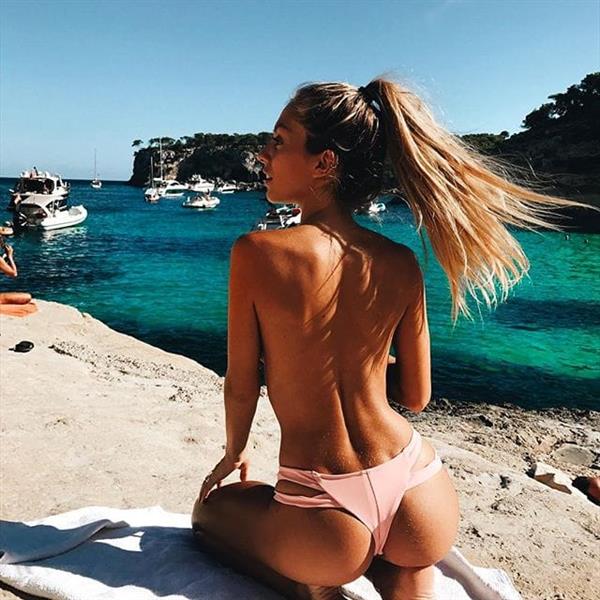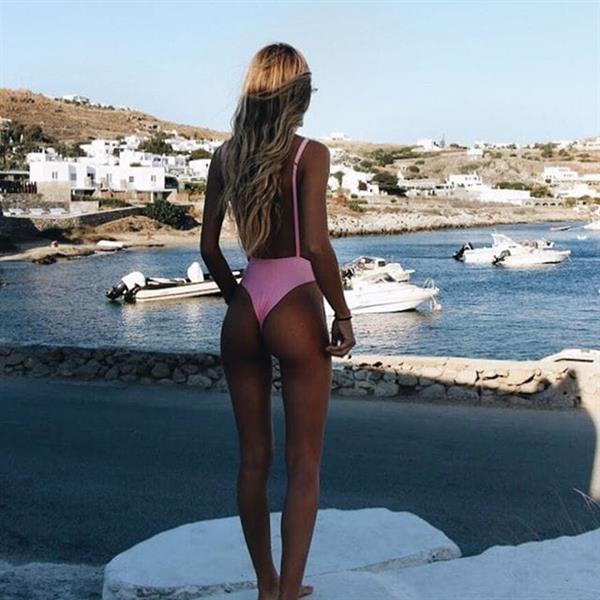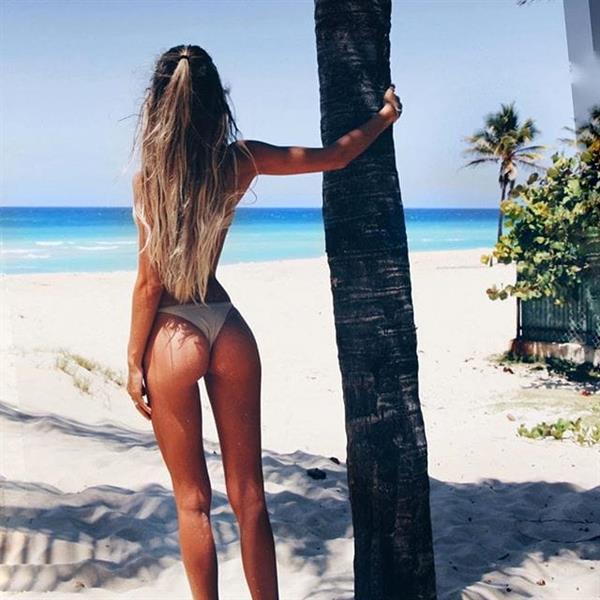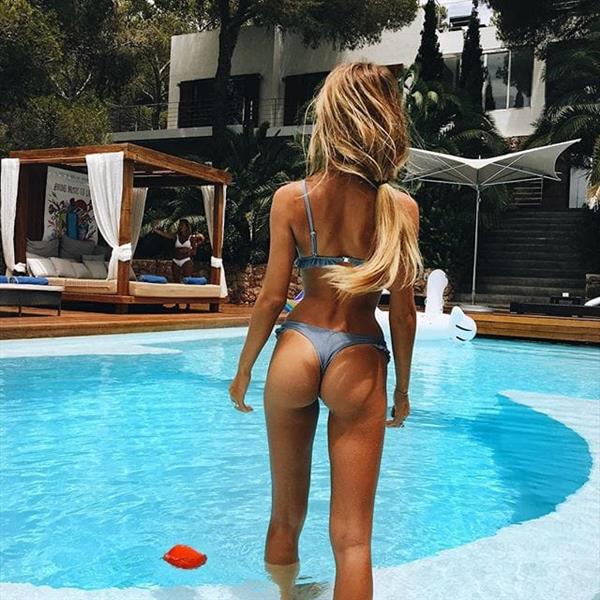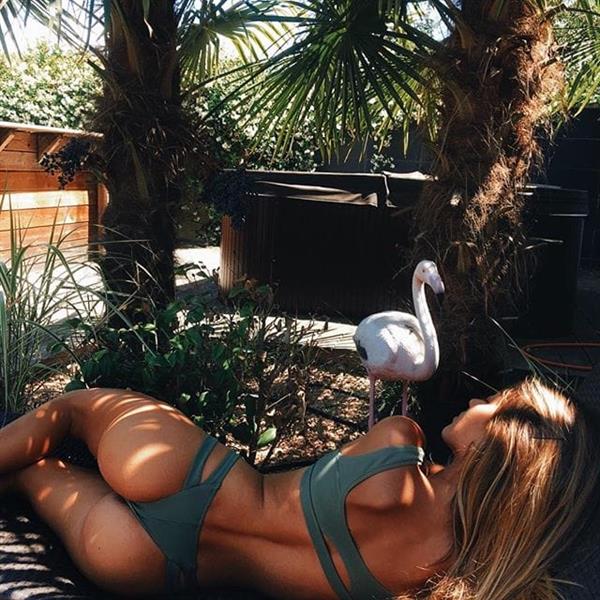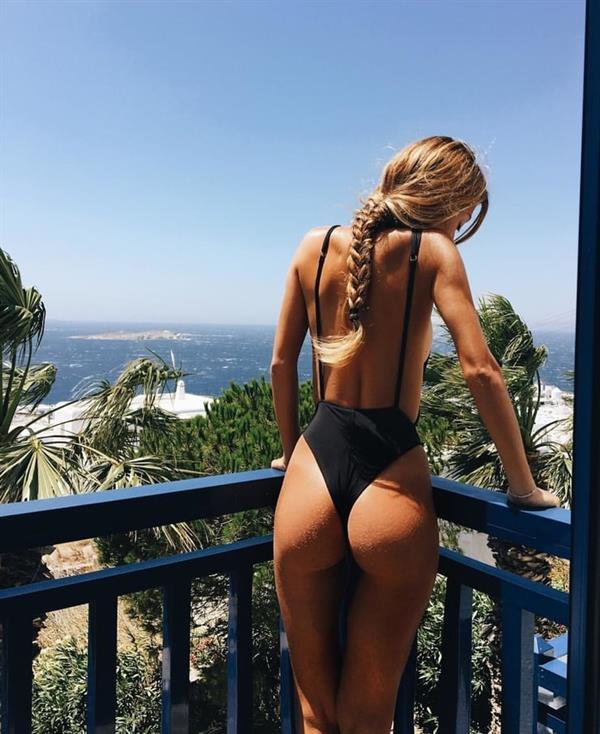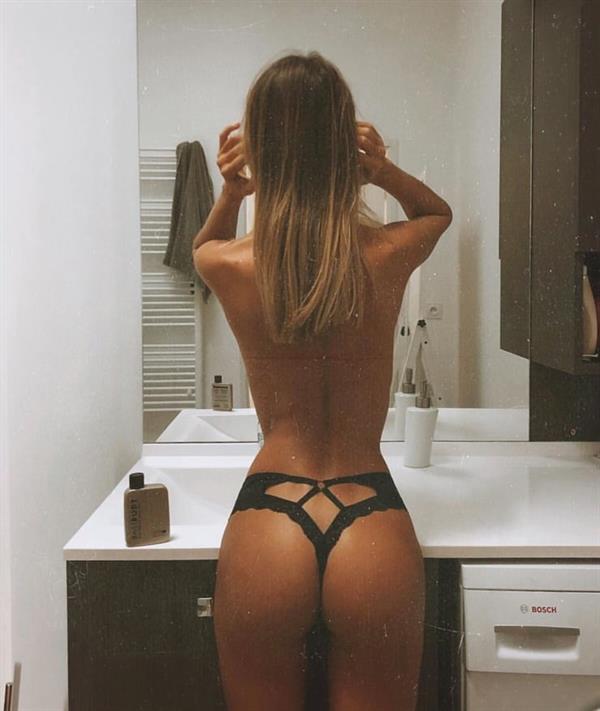 Well, let's make it hotter by showing belfies of these gorgeous twins.
We won't show Pauline's front yet.