Big, man, big!  Sophie Mudd is big on hotness and big on beauty (check out her video at the end of this entry.  You'll find it time slowing/freezing)…  She's young, she's gorgeous, and she's got everything in front of her (figuratively and literally).  Sophie Mudd is the type of bombshell who will make you stop midspeech if you catch a glimpse of her in even just your peripheral (and we're talking about even the very blurry corner of your vision).  She's just an attention catcher.  You will forget whatever it is your doing the moment she saunters in front of you (or in the area around you).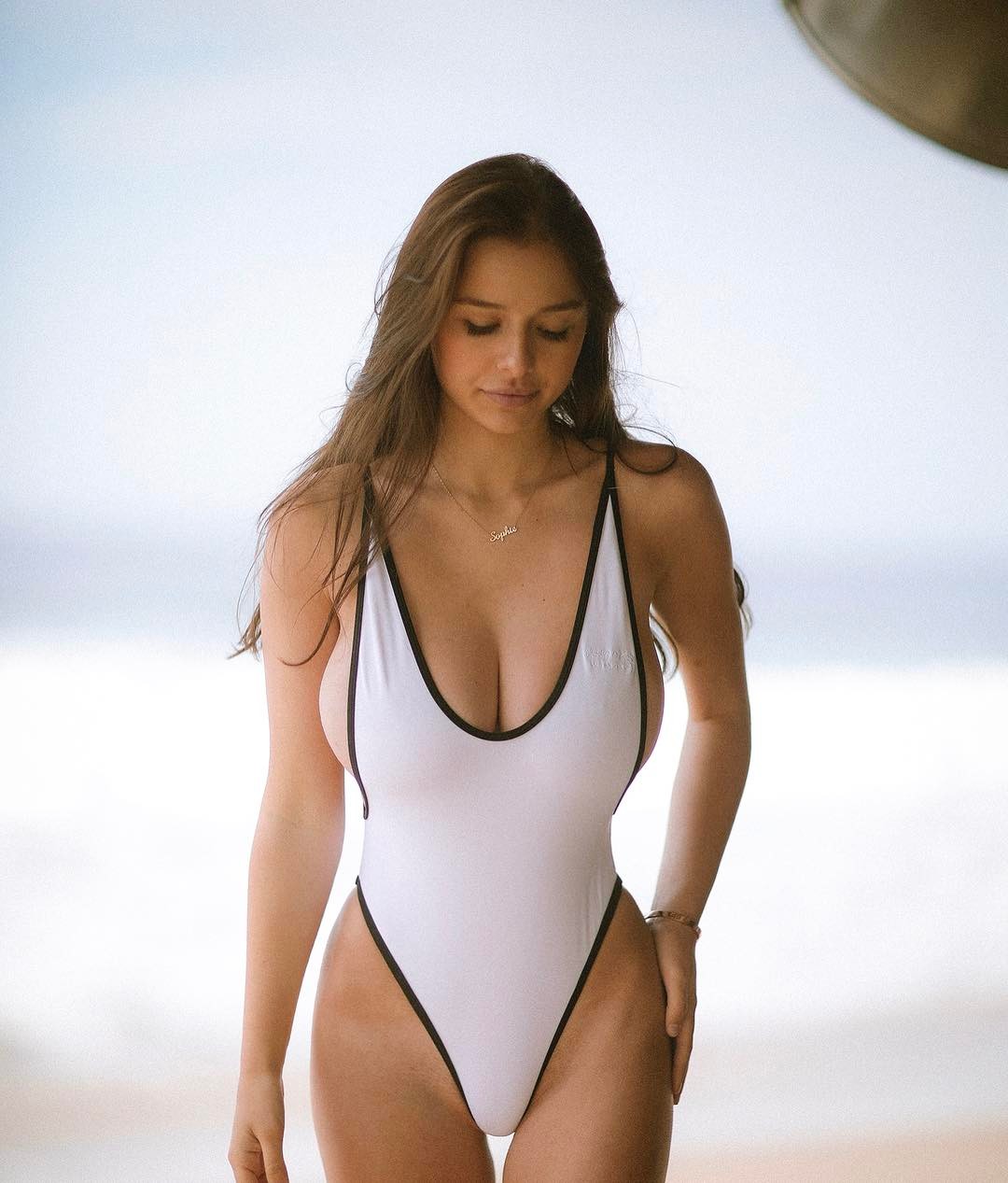 Mudd…  She's not dirty but you'll think dirty thoughts after this entry.
Who is Sophie Mudd?
Sophie is a model and an Instagram personality who is fast becoming big on both social media and in the modeling world.  Her Instagram alone has gathered six hundred thousand followers in relatively little time (and it continues to grow at a rapid pace).  Sophie is predicted by FHM to be "the next Emily Ratajkowski" but we disagree (though there's a resemblance) (Editor Note – yeah I'm not seeing a resemblance.  Maybe a very slight one)…  Emily Ratajkowski is hot and all and we like her but this bombshell, with her 32 triple D bust size (all natural, no enhancements, people) on a lithe body, would be the first of her name (Yup, like the Queen of the Andals and Breaker of Chains).  She's the first Sophie Mudd and she won't be the next anyone.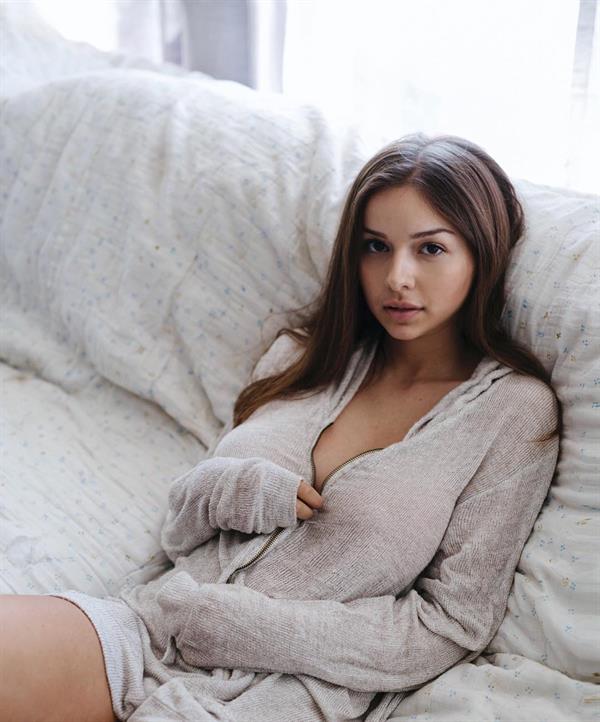 Oh, look at that beautiful pair of err eyes.  She's got gorgeous, expressive eyes.
Early Life
Sophie Mudd was born July 27, 1992.  She posted her first Instagram photo (of herself at the Sparkle Factory in Los Angeles) in November of 2013.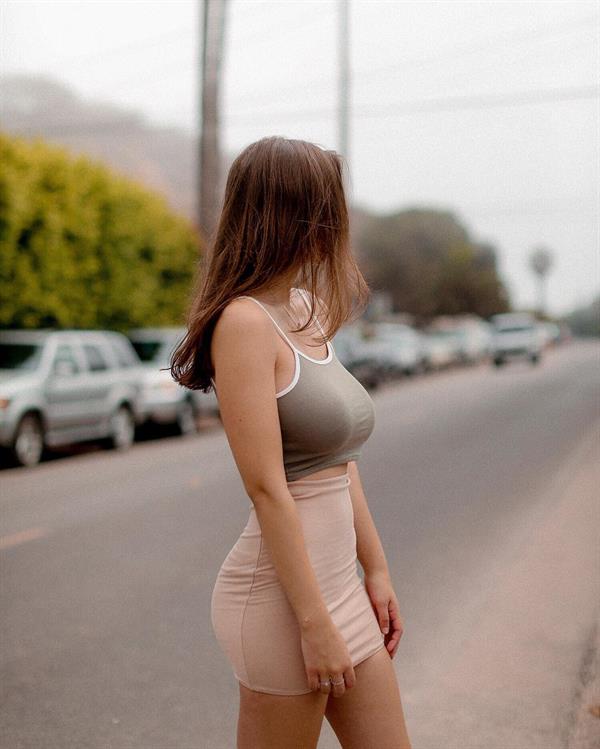 She's looking at "where she's from" while we look at her.
Body Measurements
Sophie Mudd boasts 38(32DDD or 32F) Bust – 25 Waist – 36 Hips body measurements.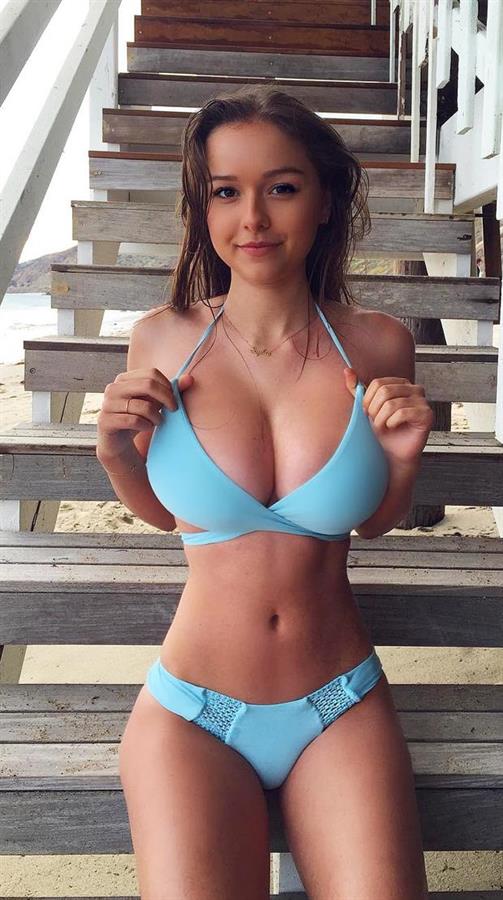 Let's talk biology/anatomy…  What do you guys think of these mammary glands?
Sophie Mudd Photos
Follow her on Instagram for the latest news about her.
Also, check out our Sophie Mudd page for her more of her honest-to-goodness hotness.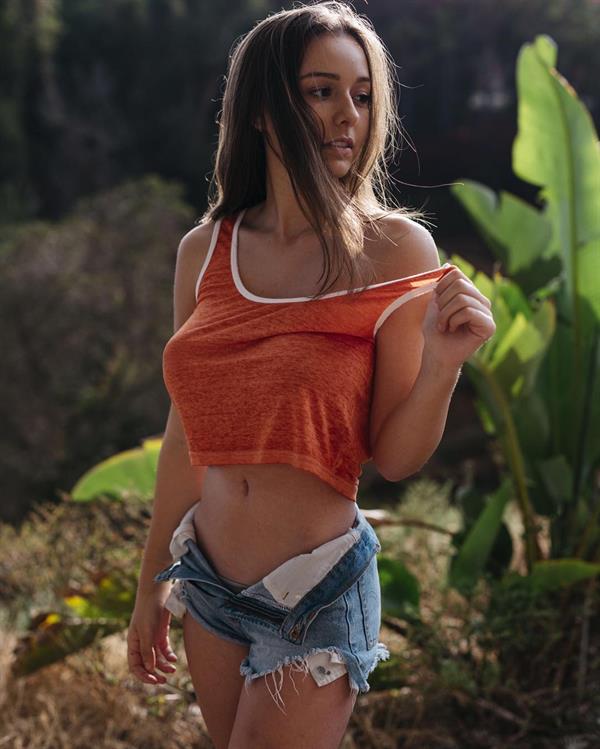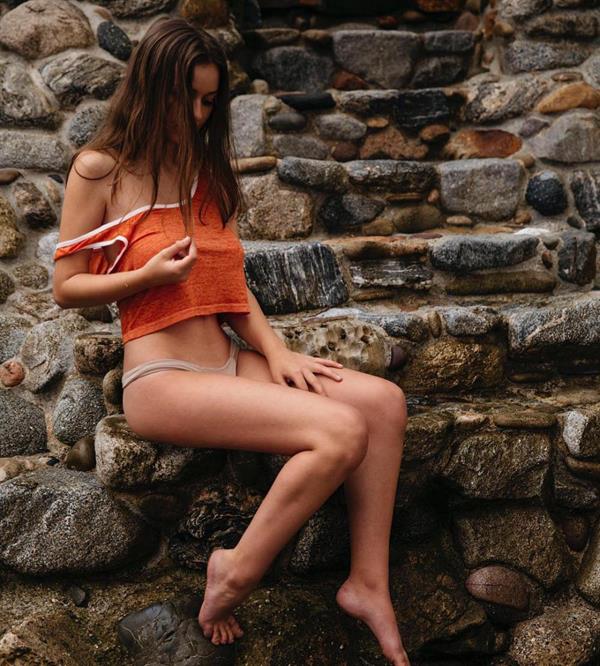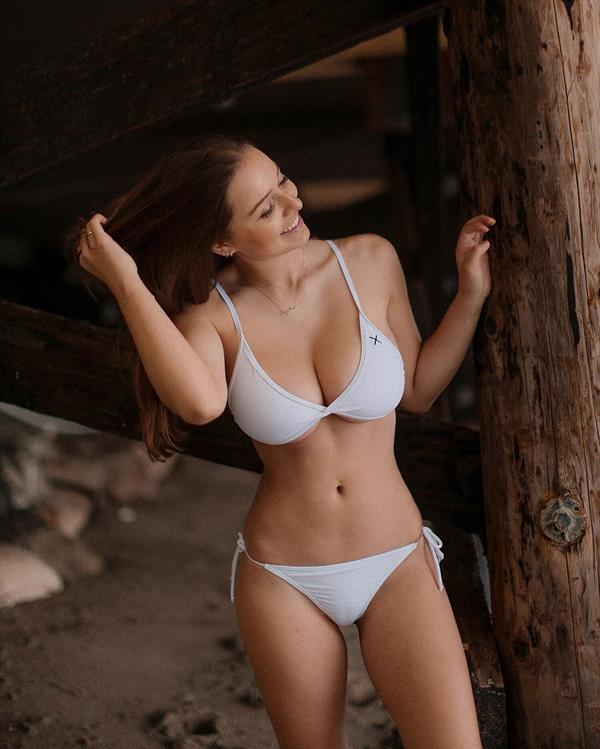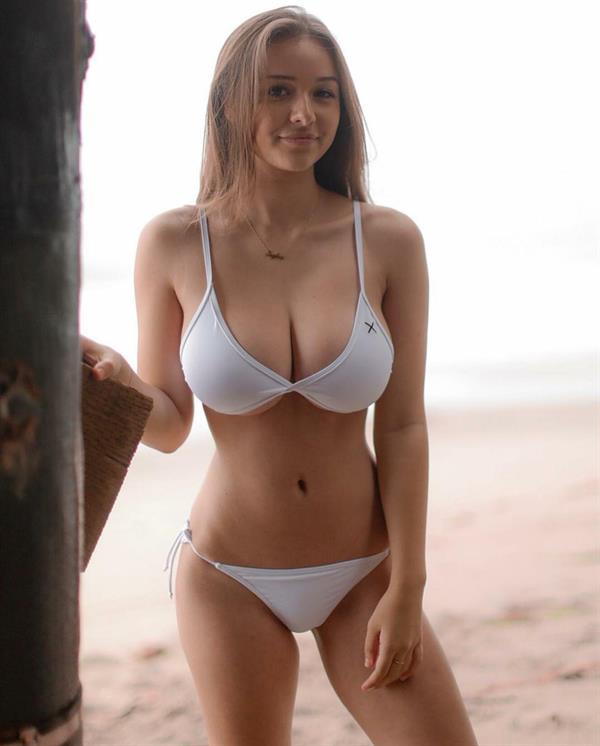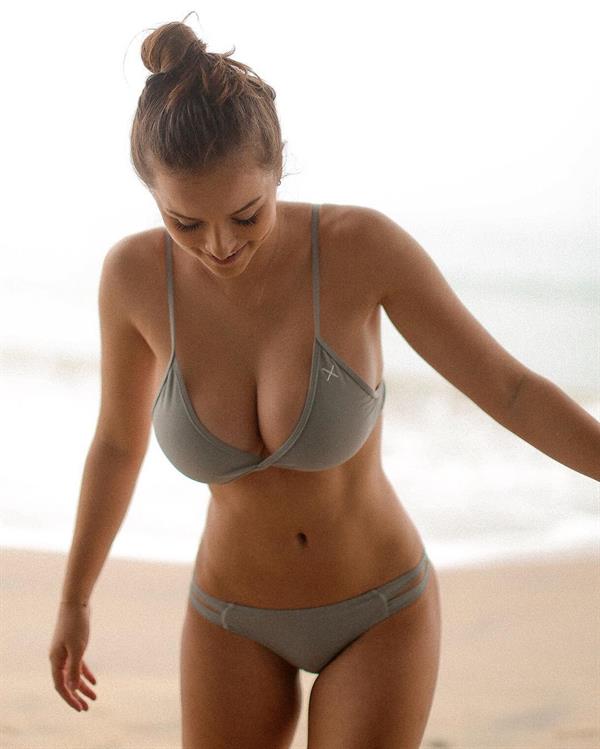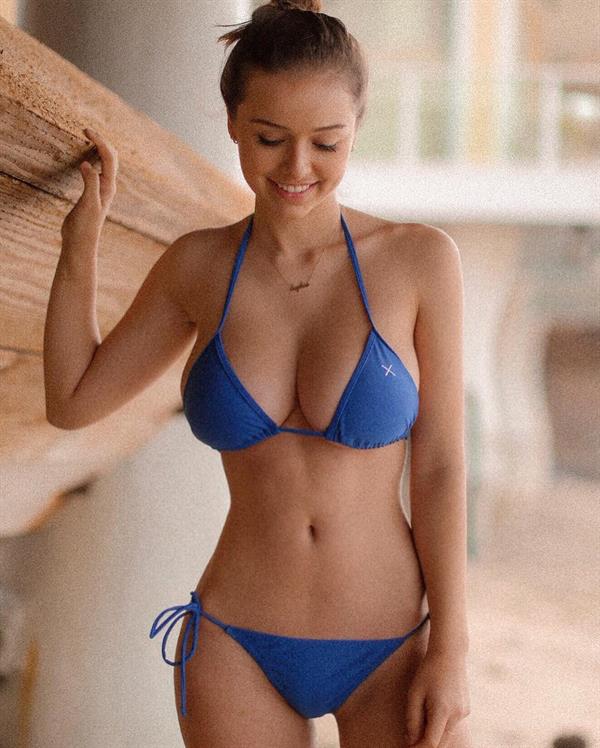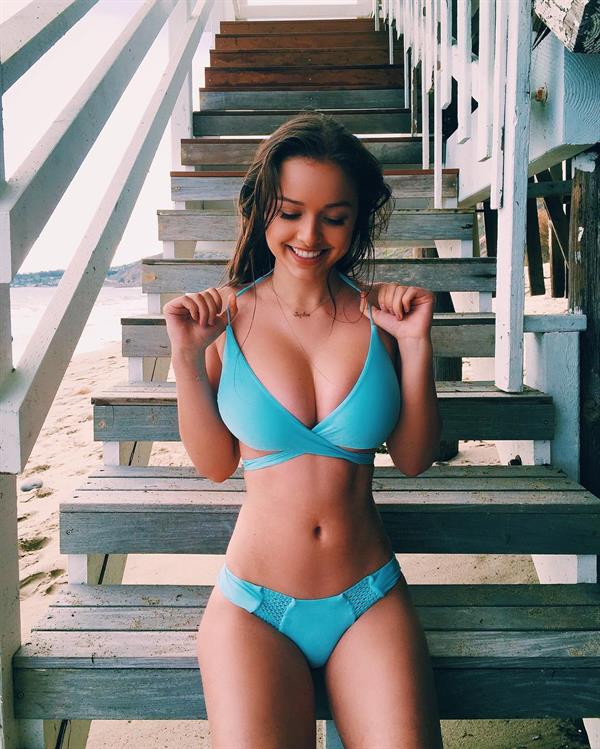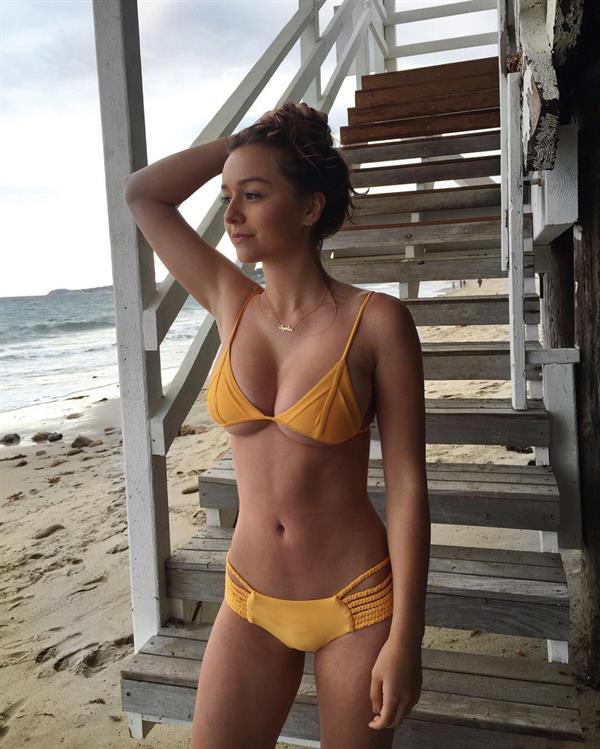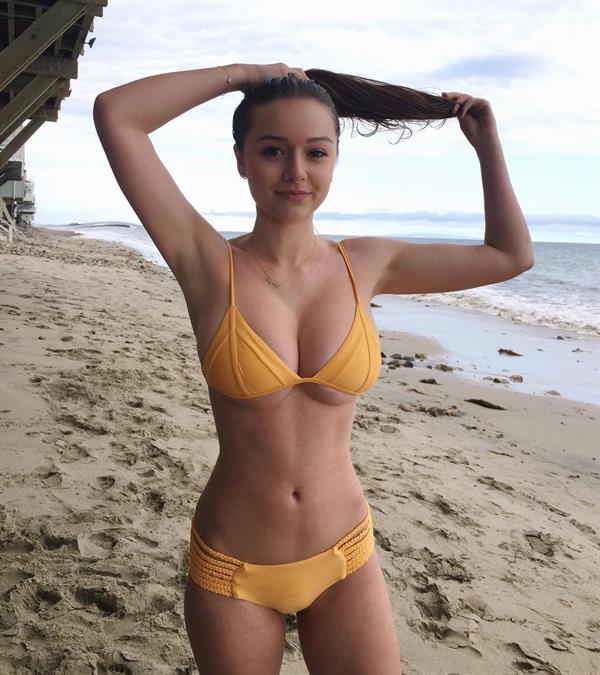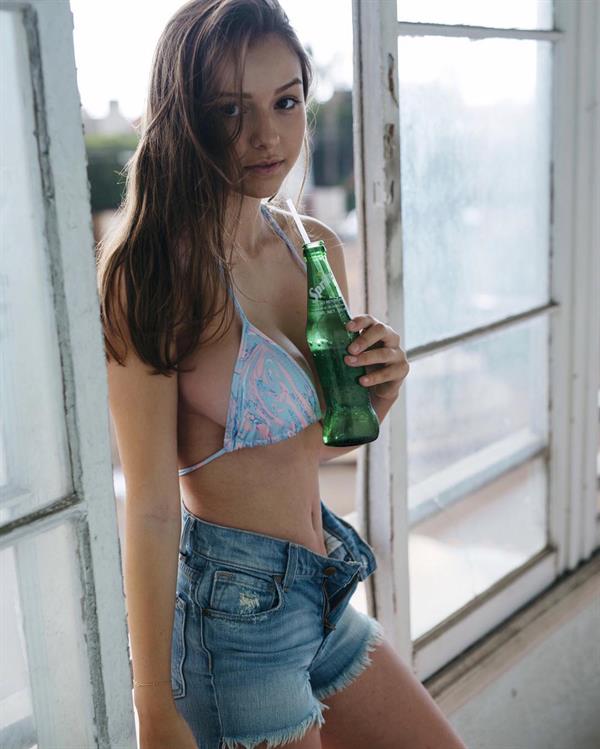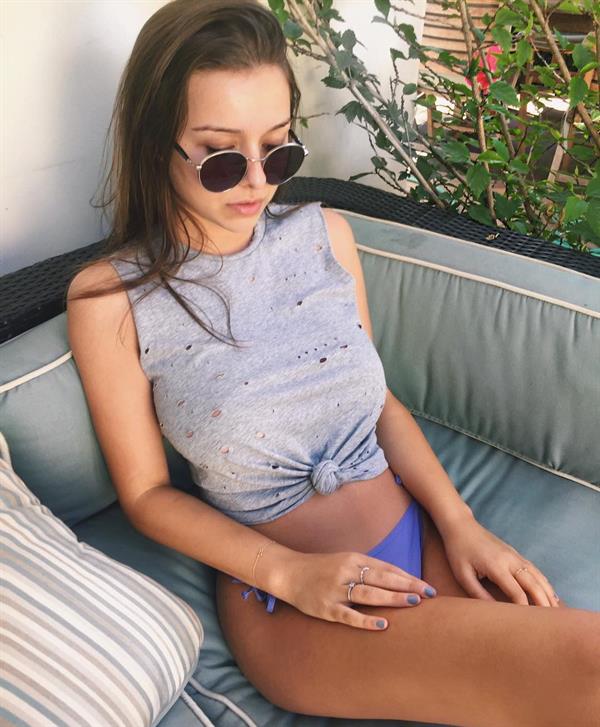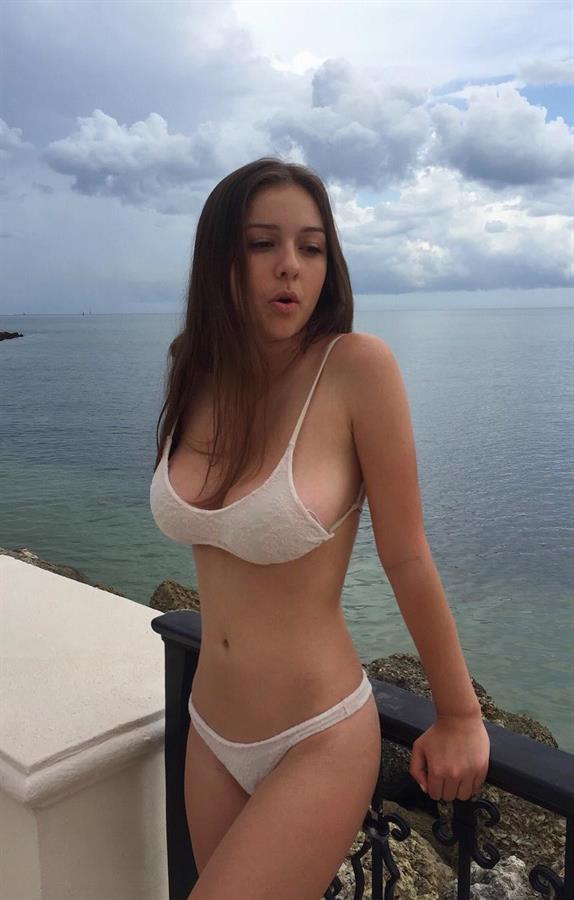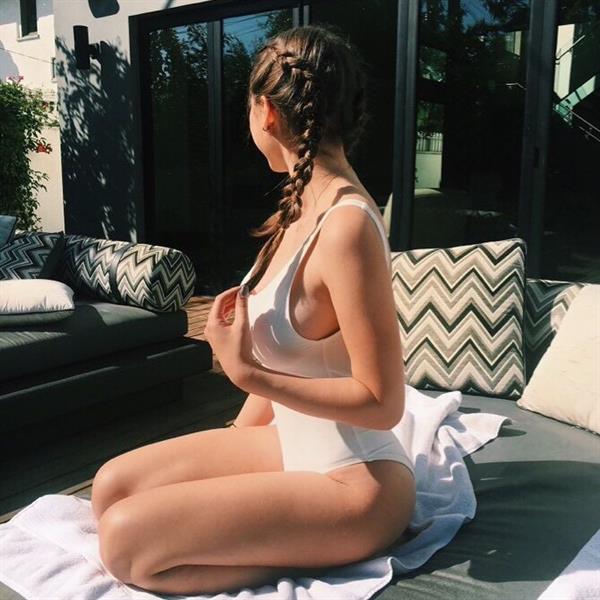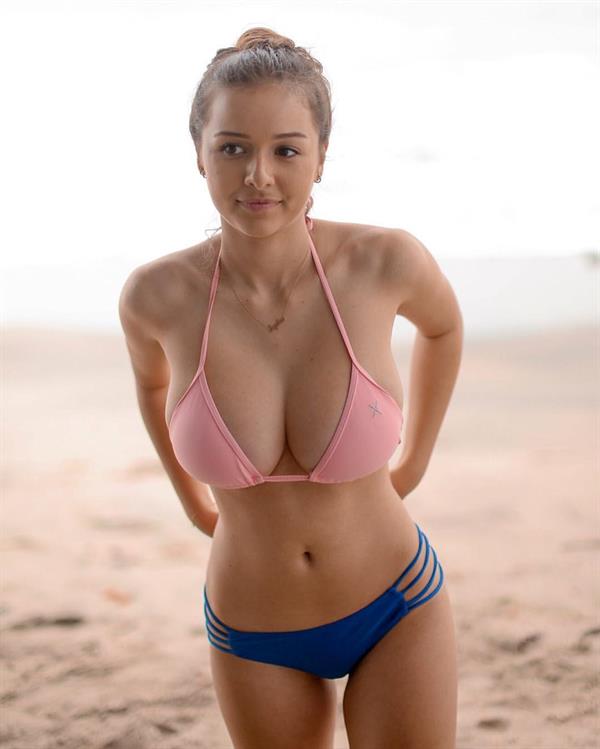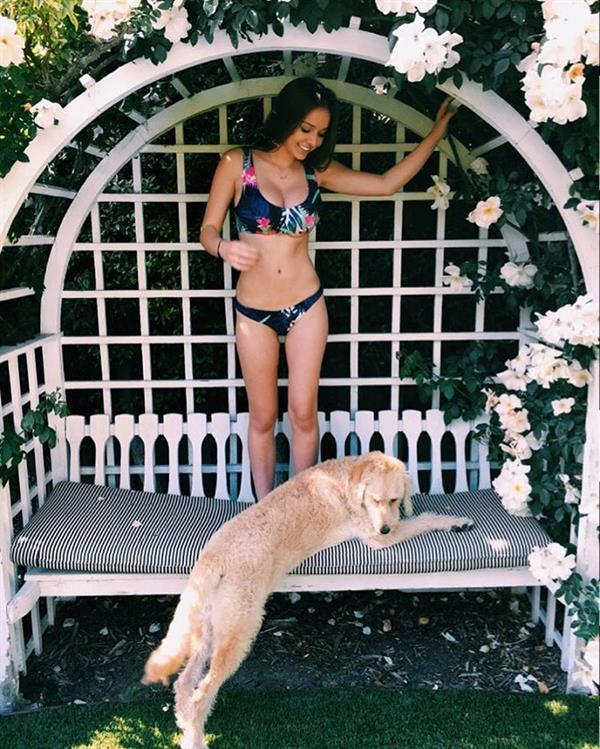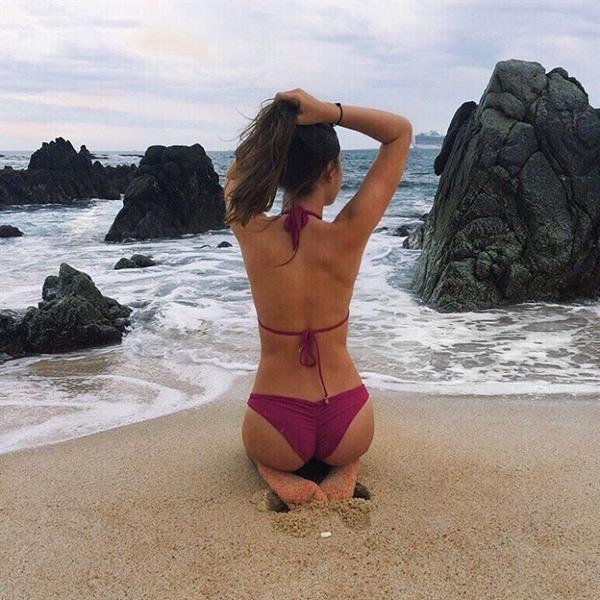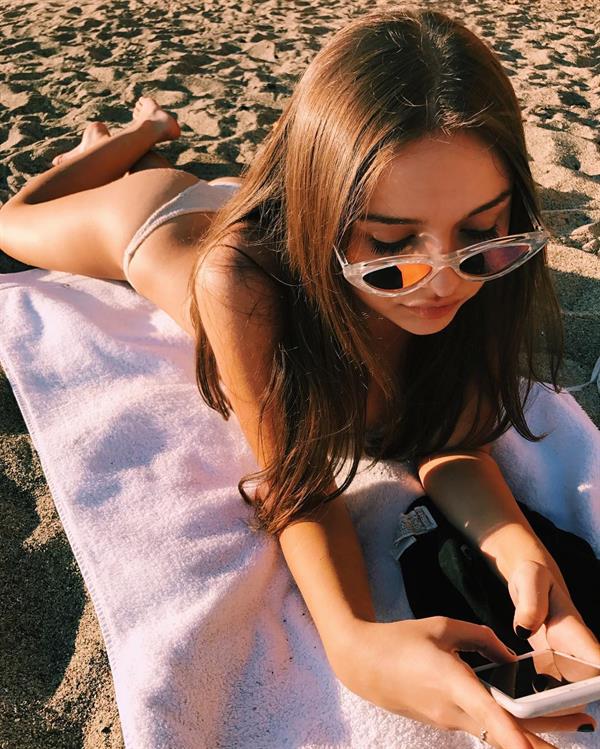 And here is the video we mentioned: