Another uber hot woman here.  Yup, Lauren Layne will brighten up your day.  You see, she's the type of hottie who inspires…  Yup, her looks will make you feel alive and lively…
I could really stare at her for hours.  Oh, and could also fantasize what its like to be with her.  You know, a regular conversation, or dance, perhaps?  Okay, okay…  And what its like to be intimate with her.  Man, I would sacrifice anything for that.  Even my beloved Micro Machines collections.  (Editor Comment:  Not the Micro Machines!)
Who is Lauren Layne?
Lauren is an American fashion model who is most notable for her works with Victoria's Secret.  She has also walked and posed for the likes of Ralph Lauren, Abercrombie & Fitch, Nordstrom, and Macy's.  She has also graced the pages of ELLE Italy and GQ.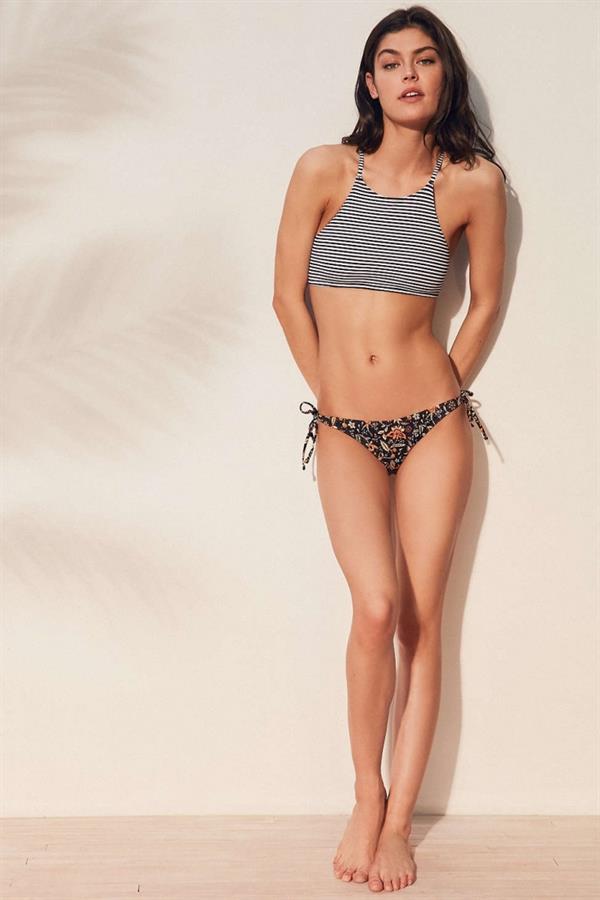 Her Early Life
Lauren Layne was born on January 6, 1994, in Joplin, Missouri.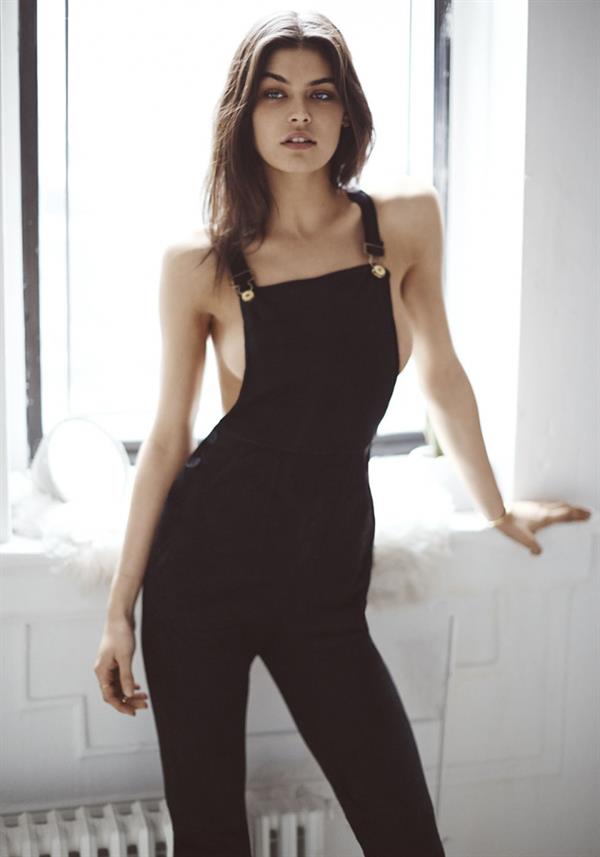 Career Start
Lauren has been modeling professionally since high school…  But her career started when she was only 9 years of age.  You see, she was discovered in an amusement park.  Soon afterward, she signed with a small agency from Kansas City.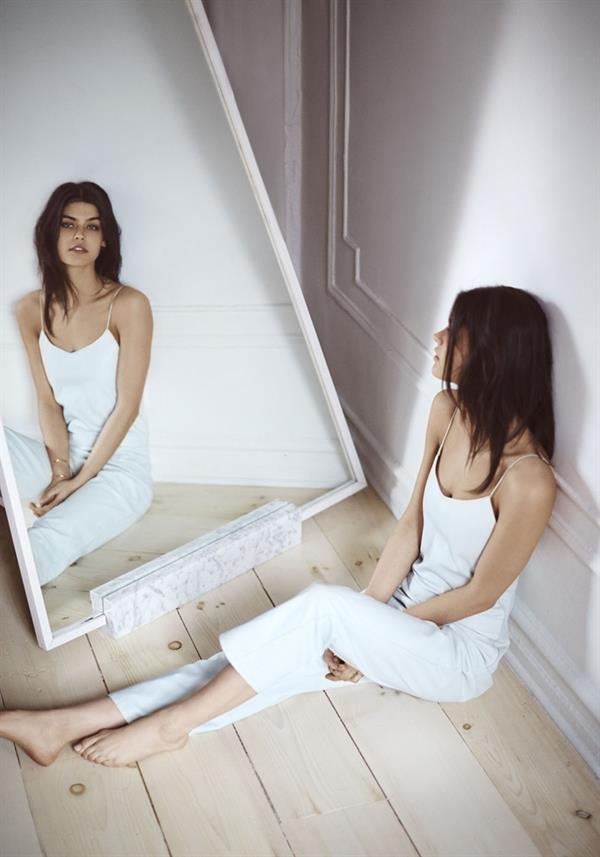 At only 15 years of age, she went to New York and Los Angeles where she signed with agencies.  After high school graduation, she moved to New York to pursue modeling full time.
Facts and Trivia
She was first represented by Vision Models in 2009.  Lauren was previously under IMG worldwide
Then she and best friend Jessica Strother signed with IMG worldwide.
Apart from her career, she also owns a swimwear line.  You see, Lauren has always wanted to be a designer since she was little.  Her grandma taught her how to sew when she was 13.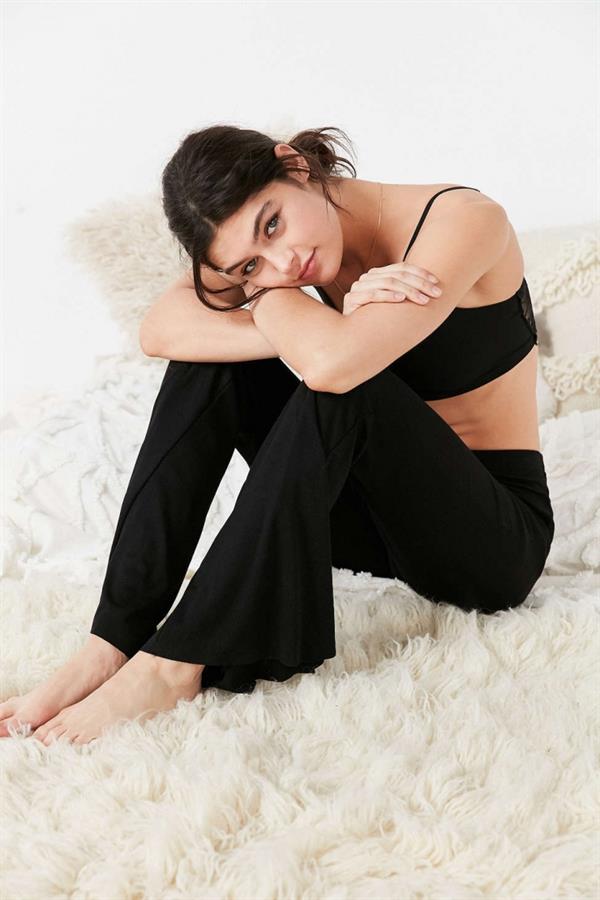 "I made everything from pillows and curtains to small clothing pieces.  I then went on to make my own prom dress in high school!"
Lauren's favorite cheat day treat is anything or everything Italian; pizza and pasta.
Body Measurements
This blue-eyed babe stands 5 feet, 9 inches and she has 34-23-34 body statistics.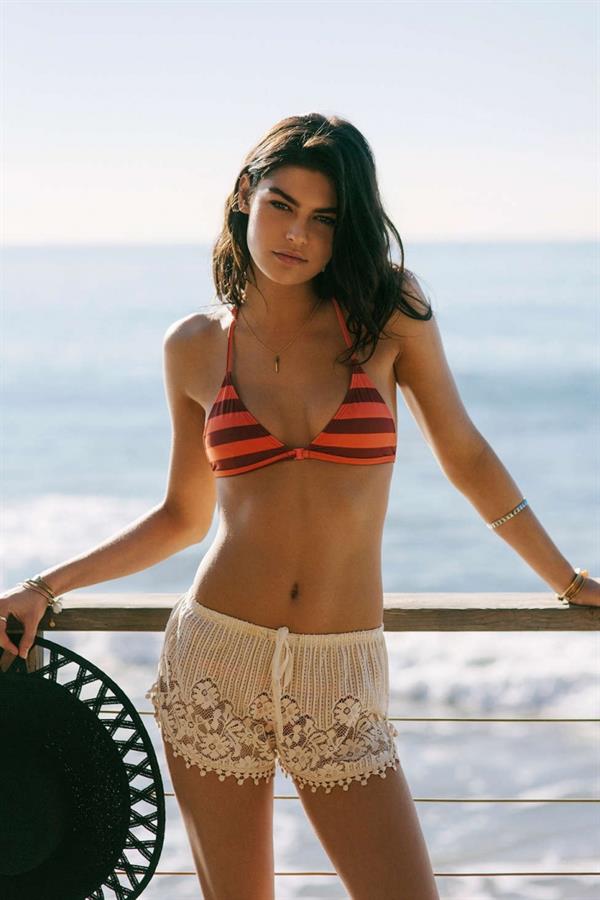 Lauren Layne Photos
Follow her on Instagram for her latest lifestyle posts and other pro modeling shots.
Also, do check out our Lauren Layne page for an awesome amount of her photos.