Ever since the first time I saw Aisha Jade on Big Brother Australia 2014, I haven't been able to get enough of the girl and her impeccable style.  Her super-sweet freckled face, banging beach body…  I thought it was just a matter of time before she breaks in into the international modeling scene.  And she did just a year after.  Yup, she immediately got a gig for Glue Store's Winter 2015 collection.  And she's come a long way since…  Still, she maintains a very private life.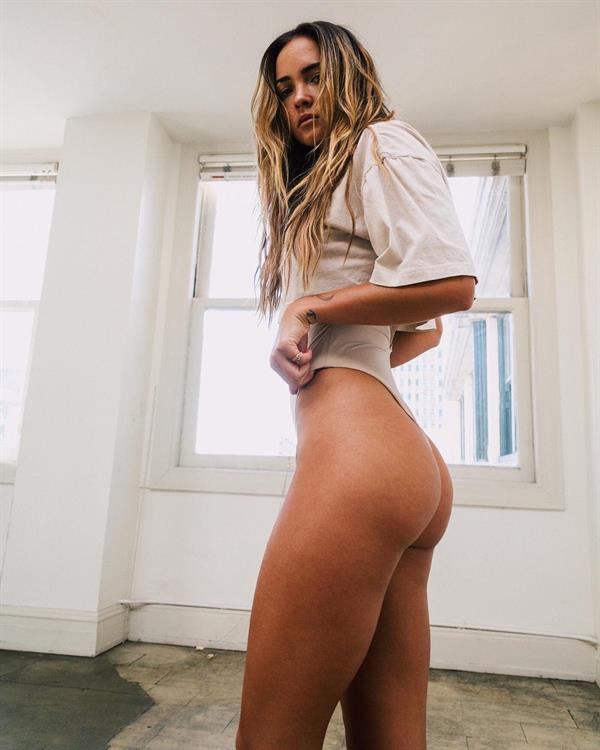 Who is Aisha Jade?
Aisha is a New Zealand-born model, reality star, and actress who is famous for her roles in Birthday Sex (2018) and The Glass House.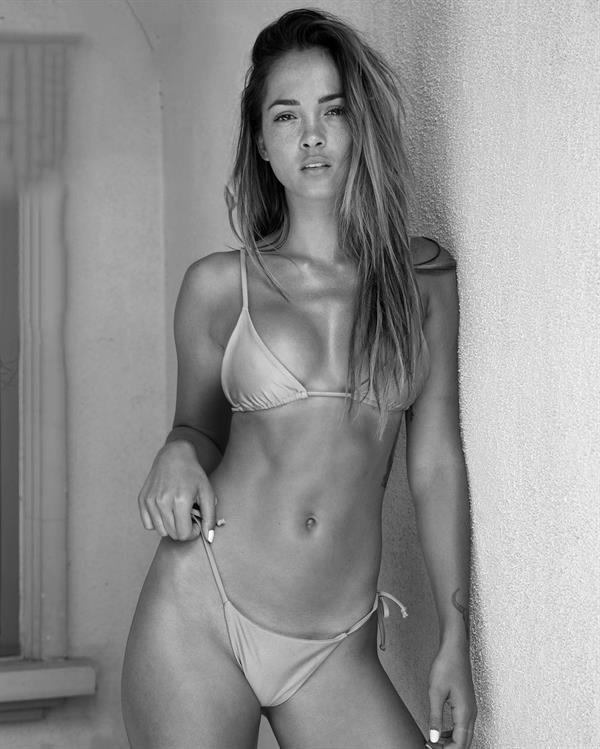 Her Early Life
Aisha Jade was born as Aisha Jade McKinnon on January 28, 1992, in New Zealand (but later moved to Sydney, Australia).  She worked as a door girl and a salesperson before being cast in Big Brother Australia.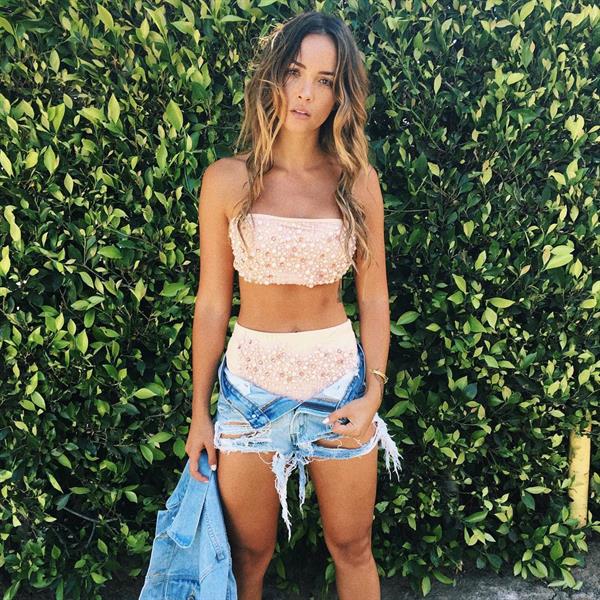 Facts and Trivia
In 2014, Aisha began a relationship with fellow big brother star Travis Lunardi.  The couple split after 18 months.
Aisha keeps in shape by eating right and working out with her friends.  "It's the best way to catch up," she says.
The craziest thing this beautiful babe has ever done is jumping out of an airplane.  Now, we don't know if she's skydiving or… Yeah, probably skydiving.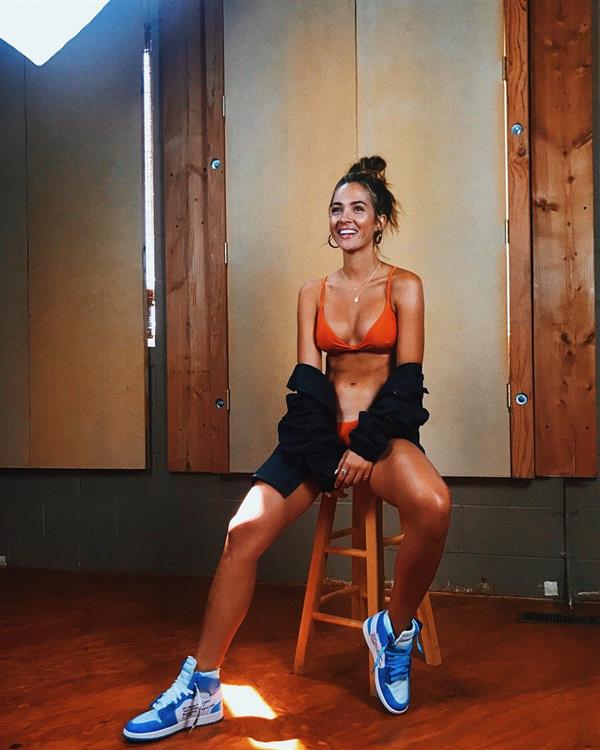 Her favorite brands are…  "Glue Store.  And to be honest, a lot of my favorite retailers are in England.  I lived there for a year when I was 19 and I fell in love with Urban Outfitters, Zara, and Topshop.  They are slowly coming over to Australia so that's really exciting to see."
She has a tattoo on her butt cheek.  She and her friends have matching ones.
To her, the most exciting person she's ever met was Eric Stonestreet (Cam) from Modern Family.
Her Body Measurements
Aisha stands 5 feet, 5 inches and she rocks a slim 30-22-32 figure.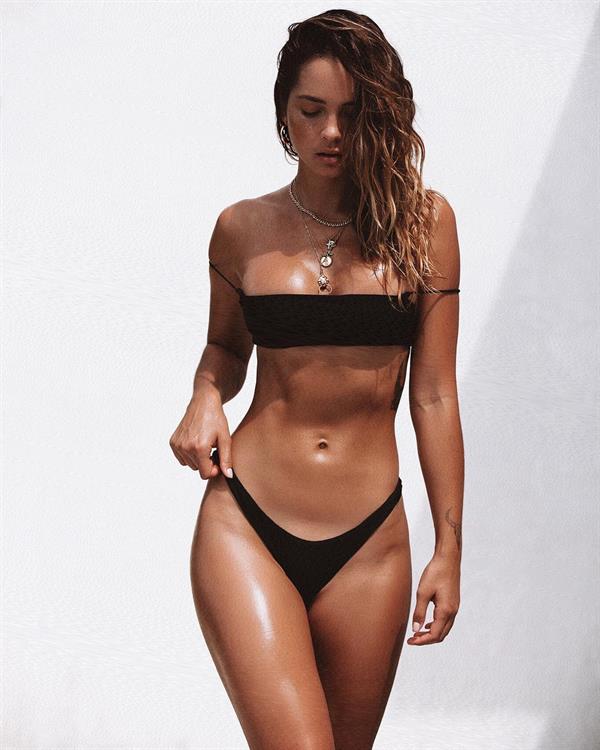 Aisha Jade Photos
Follow Aisha on Instagram for her latest lifestyle and pro modeling posts.
Also, be sure to check out our Aisha Jade page for more of her.