Ah yes! Another superheroine body here . And we just love these kinds of physique. We love those as, to us, it's like it a gift from Themyscira…  And yup, also because most of us are geeky, out of shape dudes who need protection.  Oh, and it's also awesome to look at.  Here…
Yup, sexy as hell and something you'd never get tired of admiring.  Lais de Leon's physique is envy to many and a sight to behold to most.
Who is Lais De Leon?
Lais is a Brazilian fitness icon and social media sensation particularly known for her sizable Instagram following.  She often posts fitness related videos and photos, which also serve as promotions for her own eponymous brand of personal training.  She has been profiled on CutAndJacked.com and Bodybuilding.com.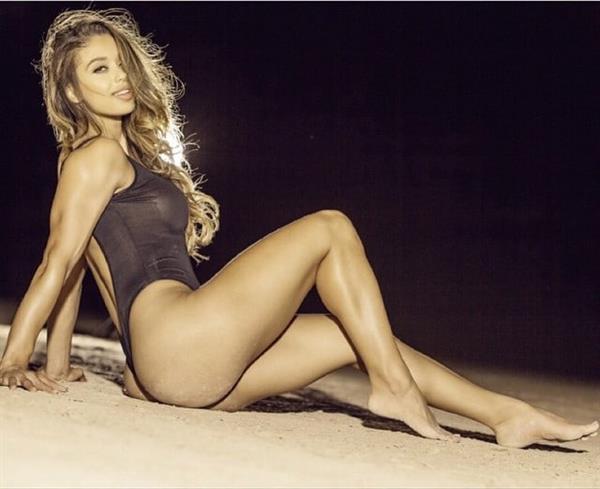 Her Story
Lais De Leon was born on September 13, 1987, in Sao Paulo, Brazil.  Blessed with good looks, Lais naturally progressed into modeling after being approached by an agency.  Her budding career as a model motivated her to keep fit and healthy and it wasn't long until Lais' passion for fitness had grown, and she set her focus on pursuing a career in this industry.
She began training and investing in fitness full-time at age 19 in 2006.  Her experience as a model helped her smooth transition into a fitness modeling – she quickly developed an impressive portfolio, as well an incredible physique.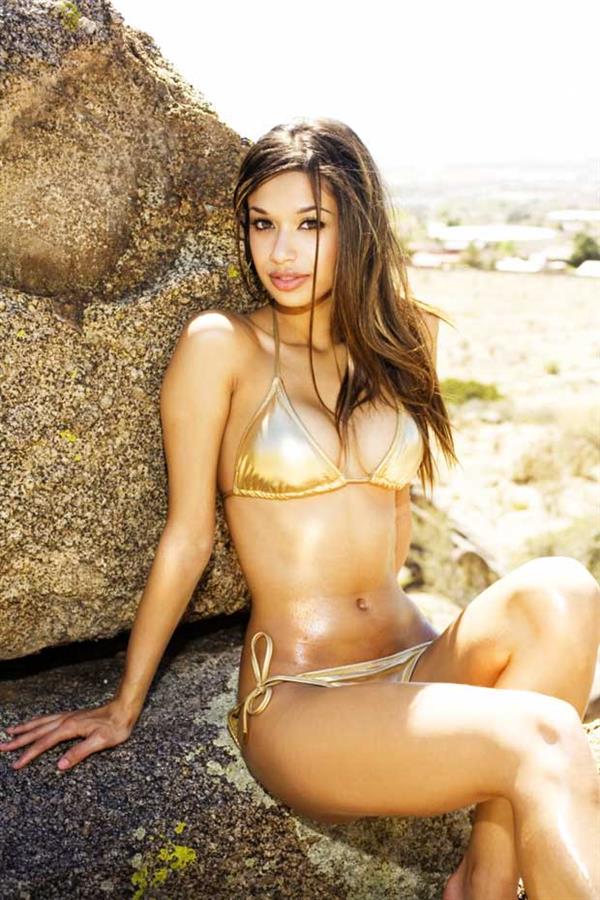 "I'm Brazilian and Panamanian.  I was born in Brazil and have lived all over the world…  Started modeling very young when I lived in Italy.  I now live in Albuquerque, New Mexico, and travel all over for work.  My parents moved to New Mexico for work and I tagged along.  It was supposed to be temporary, but I ended up really loving it.  It is "The Land of Enchantment" after all"
Facts and Trivia
Lais began posting pictures and videos on Instagram in 2013.  Not long after, she was discovered by Instagrammers (who became her followers) from around the world.  By 2016, Lais had become recognized as one of the leading fitness models of her generation.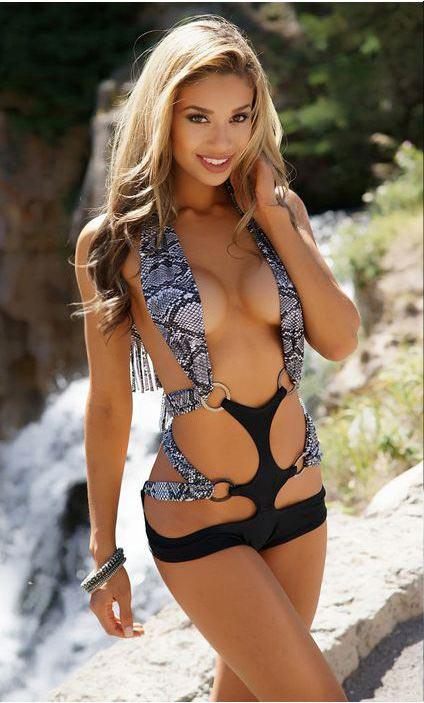 When not busy training, Lais here enjoys cooking, traveling, and video editing for her website.  She also hosts her fit camps where she gets to work with other women and motivate them to achieve their fitness goals.
Lais De Leon Body Measurements
This babes stands 5 feet, 3 inches and she totally rocks a 32-23-34 figure.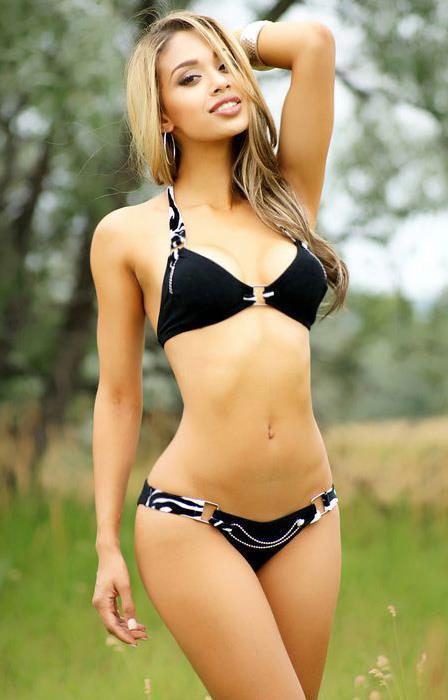 Lais De Leon Gallery
Follow her on Instagram for her latest work out tips and other personal posts.
Also, do check out our Lais De Leon page for a good amount of her pictures.