Now, we'll make this entry pretty short as we want you to focus on the pictures.  Also, there's not a lot of information about her on the net.  But that's okay.  Less info, more mystery.  More mystery, hotter!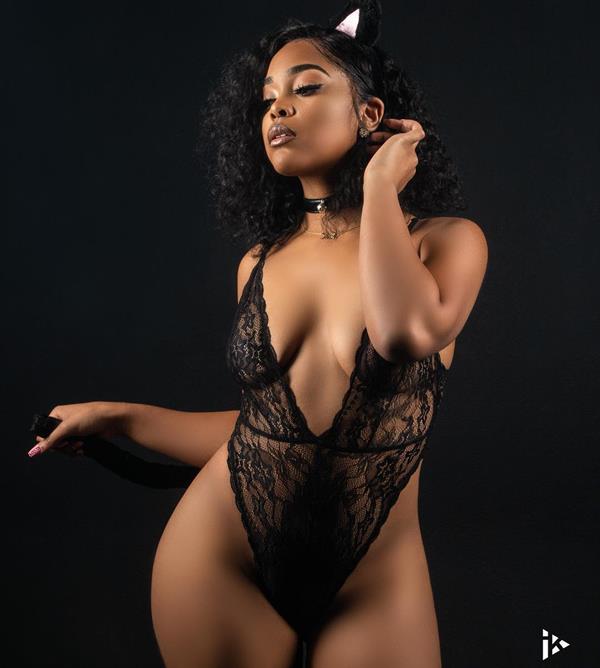 Yup, less is more and it totally makes Tiara Yvonne hotter.  I mean, keeping her life private is one thing we admire about her.  She's not your typical attention-seeking hottie.  She's a mysterious one.  Like a cave of wonders waiting to be explored by us.
Who is Tiara Yvonne?
Tiara is an American Instagram model, and singer/rapper who came to the spotlight after her pregnancy with rapper Fetty Wap.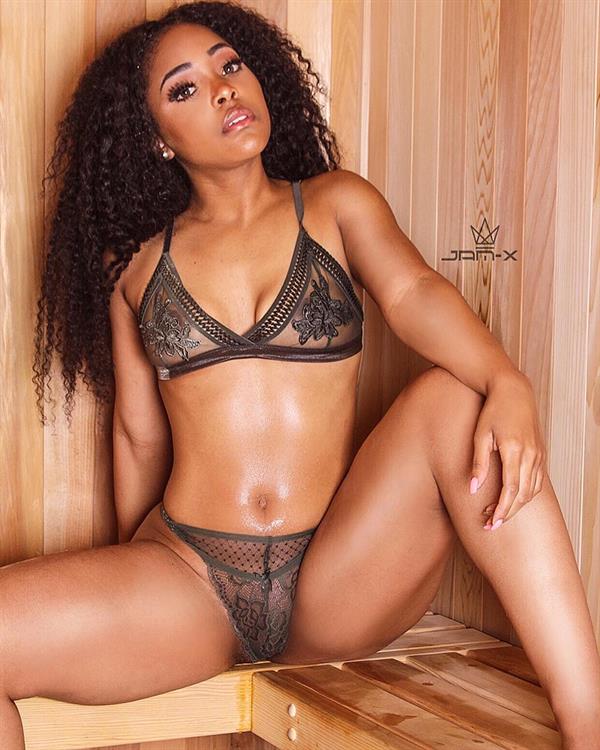 Her Early Life
Tiara Yvonne was born on March 11, 1994, in Dallas, Texas.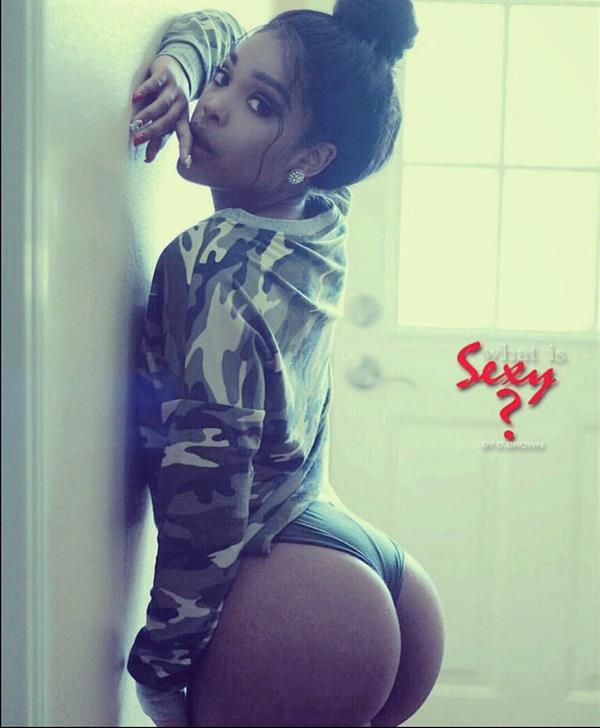 Facts and Trivia
Before Instagram modeling, Tiara here worked as a pharmacy tech.  Unfortunately (but fortunately for us), she was fired for missing seven days of work.
She then proceeded to work as a stripper.  Oh, and that next profession was financially rewarding as she made six figures (working as a stripper).
Tiara sat down with DJ Smallz and talked how she dealt with online trolls, disabled and hacked social media accounts, and got into dealing with death threats when her abortion with Fetty Wap's alleged baby came to light.
Tiara released a single with an accompanying music video on 2018 titled 'Sorry Not Sorry'.
Her Body Measurements
Tiara Yvonne stands 5 feet, 4 inches and she has a very desirable 32B-26-36 vital statistics.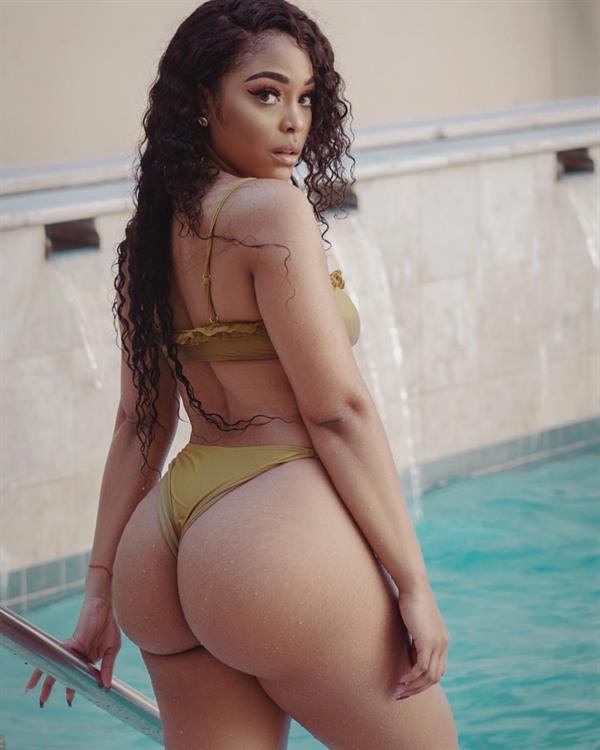 Tiara Yvonne Photos
Follow Tiara on Instagram for her latest hot and spicy personal uploads.
Also, do check out our Tiara Yvonne page for more of her sizzling and steamy pictures.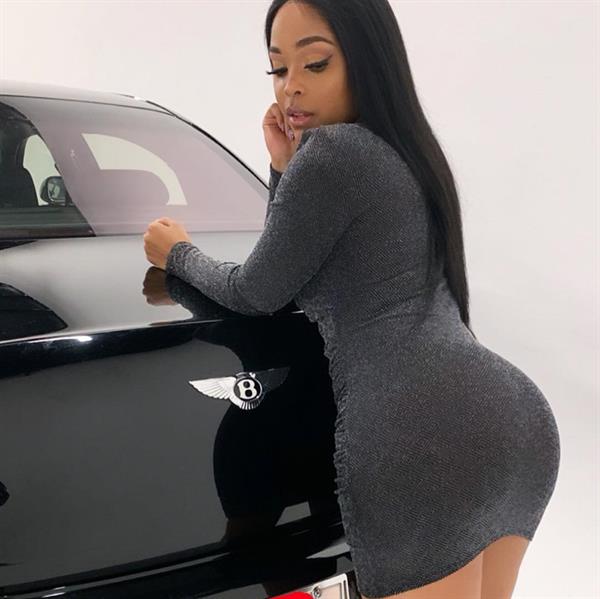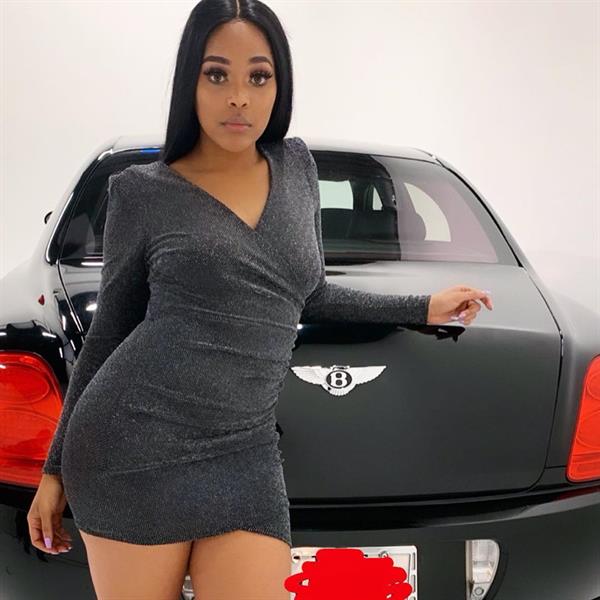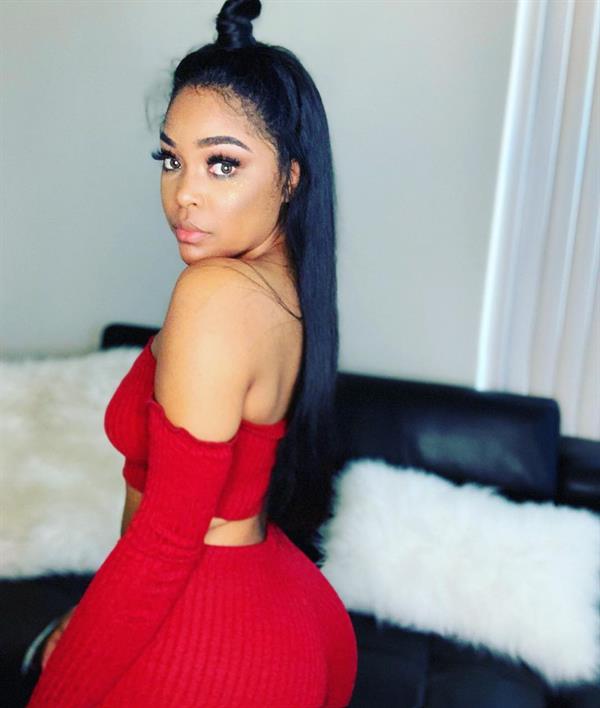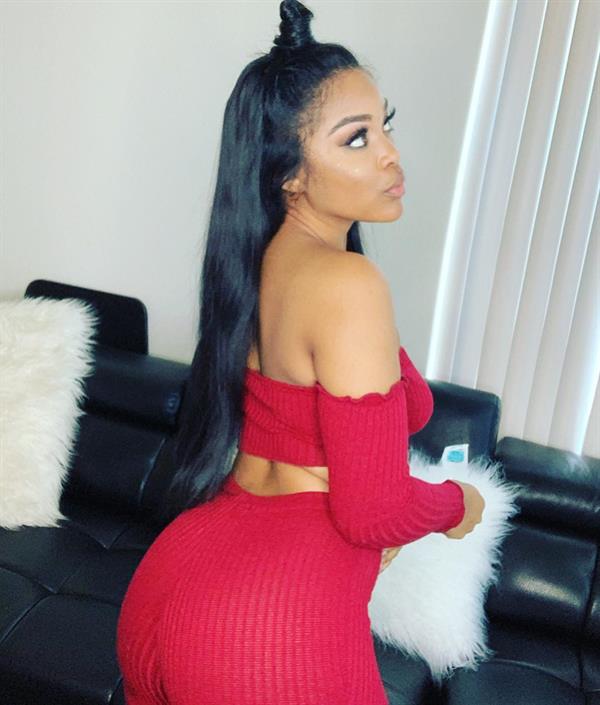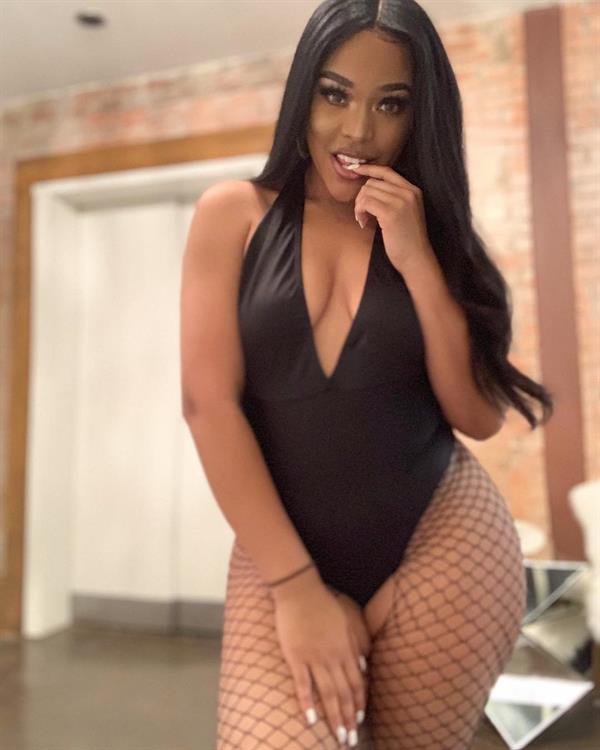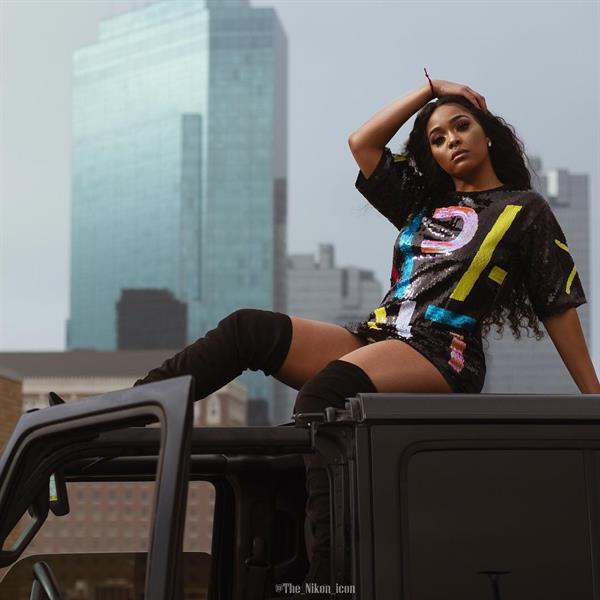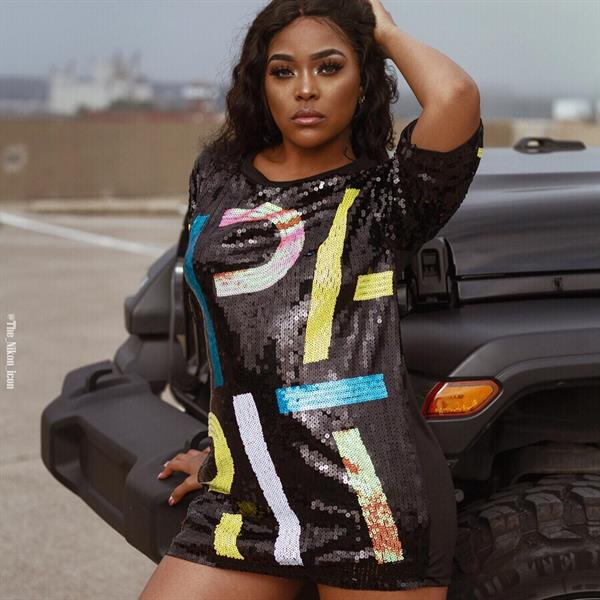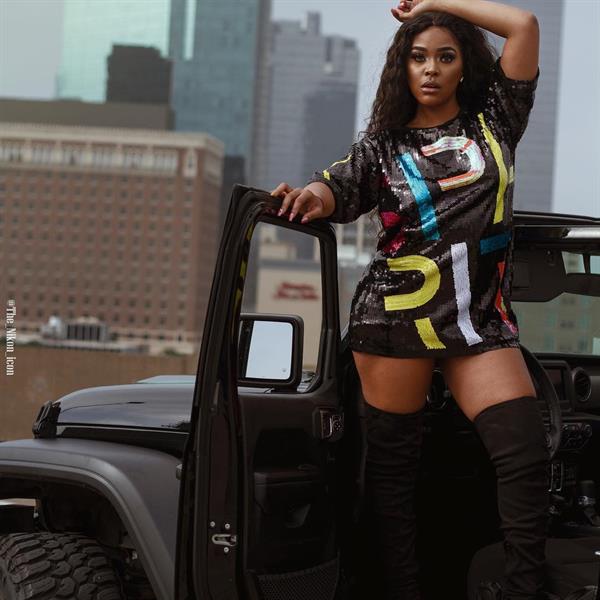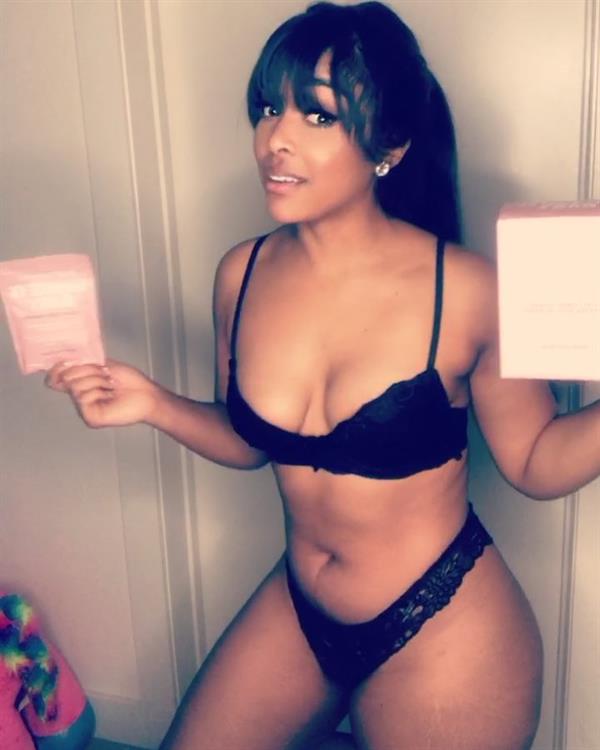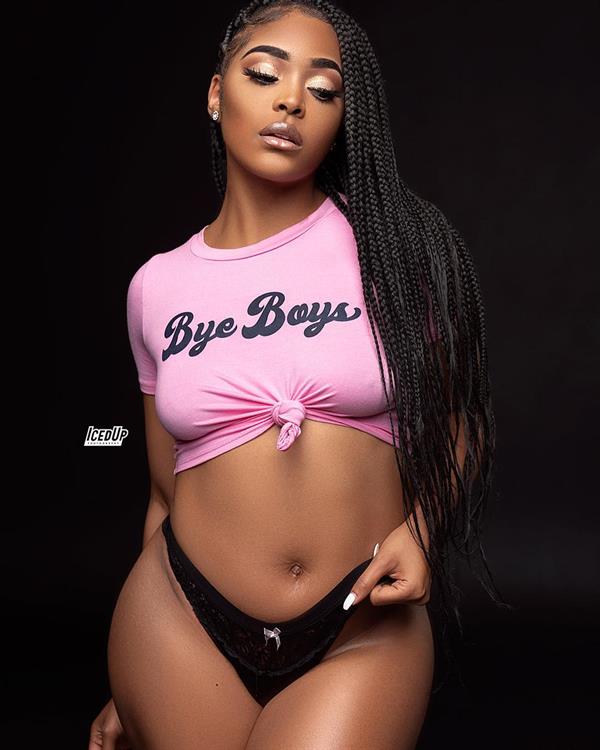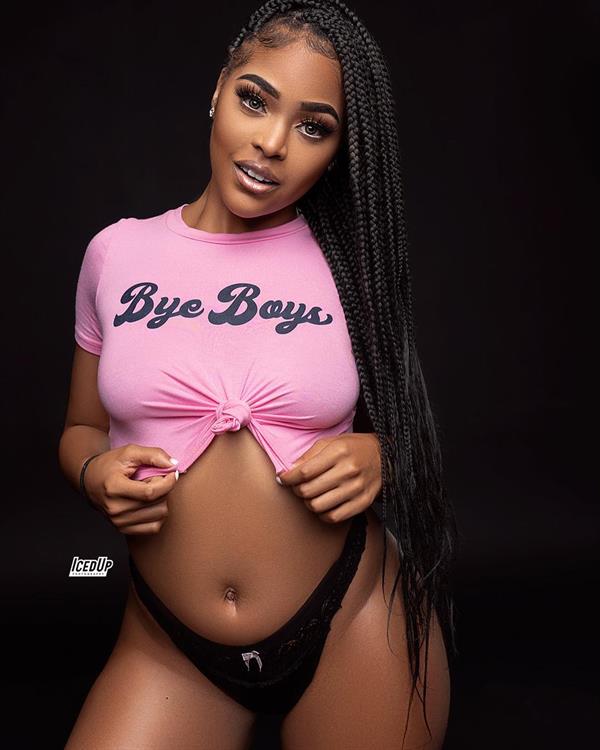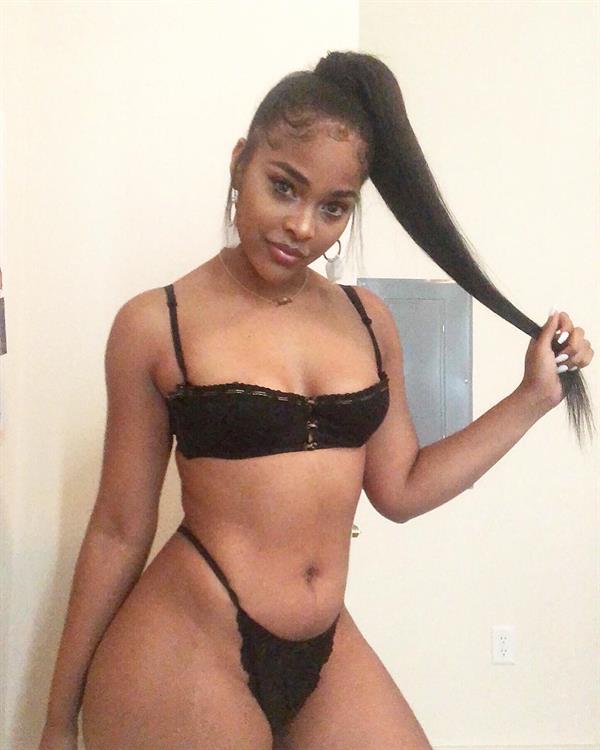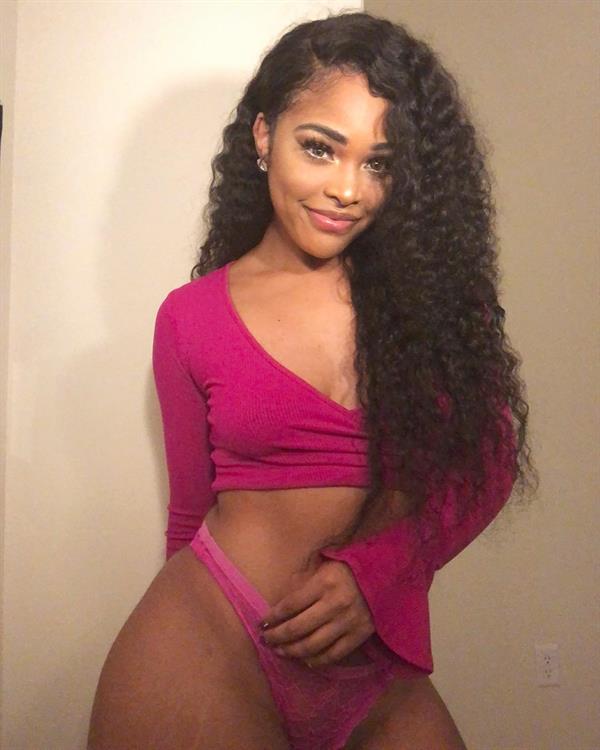 Oh, and here's her super hot (and bouncy) music video.  The melody is quite catchy, that is if you can focus on the song.  I mean, without looking at her.