It's like she's photoshopped or something but she's not.  She may or may not have surgical enhancements but really, who the hell cares?!  Kathy Ferreiro here is one eye candy.  Yup, all it takes is one look and you'd be asking for more.  Her sizzling, sweet, sexiness is like sugar.
Her curves are just unbelievable.  Imagine you holding her waist…  Then sliding down your hands to her hips (or bum).  Man, that would totally give you an embarrassing bulge.
Who is Kathy Ferreiro?
Kathy is a famous Cuban Social Media Personality and Fitness-Bikini Model who is famous for her 'kathyzworld' account on Instagram.  She began her career as a model and blasts photos of herself in body-fitting workout gear and bikinis to her millions of followers.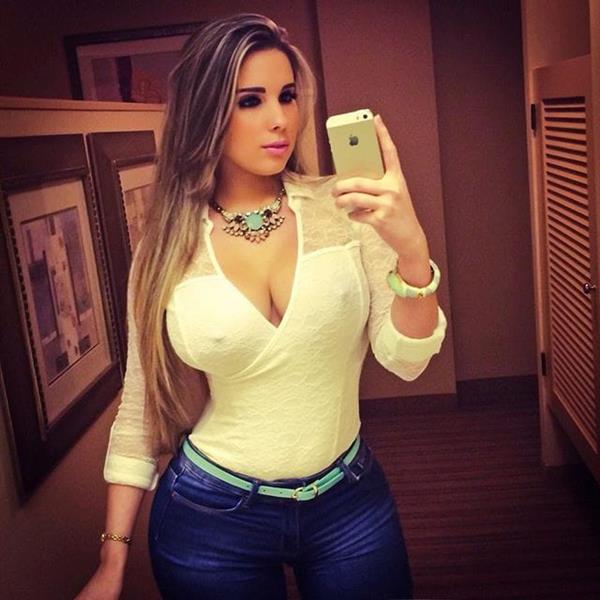 She is most famous as the Cuban version of Kim Kardashian.
Her Early Life
this now Miami-based model was born on September 3, 1993, in Cuba.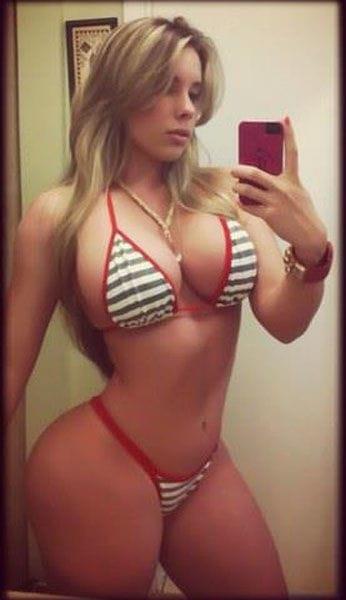 Facts and Trivia
Though her Twitter was created in July of 2011 she didn't post her first tweet until the following December.
She believes men are the "brand new bitches", bitches who must quit worrying about who desires their women.
Kathy is a firm believer in the notion that certain individuals are able to 'reciprocate what they get from the others; make it love, admiration, loyalty or trust.
Kathy has been in a small number of unhealthy relationships but she's thankful to all of them as they, according to her, left her life more brilliant.  She enjoys people who've been part of her life to get the wonderful values that they 've attracted her way.
She posted a 2 minute and 39-second video on Youtube.com with the title "Meet the Cuban Kim Kardashian." On the video, Kathy is describing herself as "a Cuban bikini babe who is vying to steal Kim Kardashian's crown for possessing the curviest body in the U.S."
Kathy also spends her days selling cosmetics for skin care and her nights at the trendiest clubs in town.
Rumors and Controversies
In August 2017, Kathy Ferreiro added a mugshot to her portfolio.  Yup, she was charged with driving under the influence and fleeing police, who said she raced her white Range Rover through a stop sign at North Miami Avenue and Northeast 11th Street around 8:30 p.m., then kept driving after an officer signaled for her to pull over.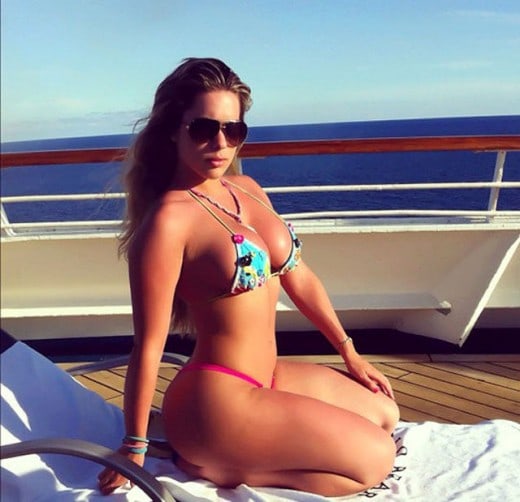 Her Body Measurements
Kathy stands 5 feet, 4 inches and she rocks a 36-26-36 figure.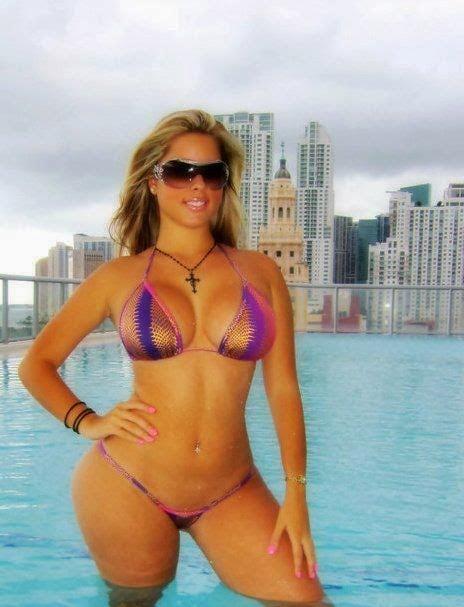 Kathy Ferreiro Photos
Join Kathy's over 5.2 million followers on Instagram for her latest hot, hot uploads.
Also, don't forget to visit our Kathy Ferreiro page for a good amount of her hotness.