Oh, this woman's physique is just insanely awesome.  I know…  She's like a warrior princess who doesn't need saving but needs a lot of lovin'.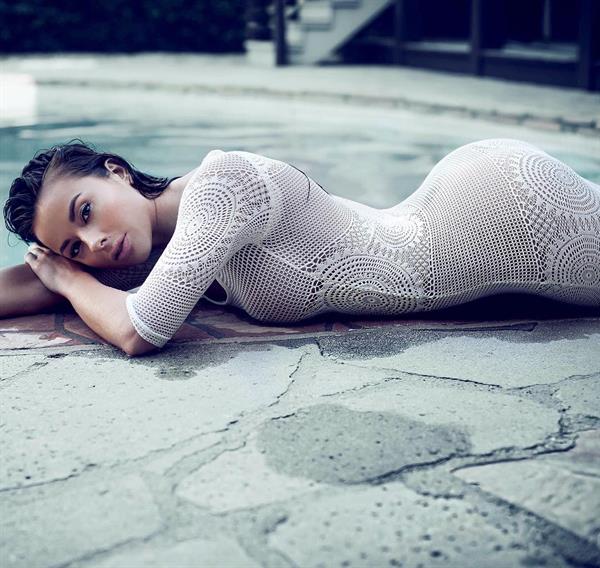 Guys and gals, meet Sandra Prikker.  Yup, she looks like she can bash your head in but she also looks like she can take good care of you (and protect you) and give you steamy loving.  Ah yes, that body of hers…  Don't you just want to lay your head on her bosom, and just be the weak-ass lover that you are?
Who is Sandra Prikker?
Sandra is a Dutch fitness model, personal trainer, and Instagram celebrity who currently has sponsorship from Shredz Athlete.  She is also a clothing designer for Body Engineer.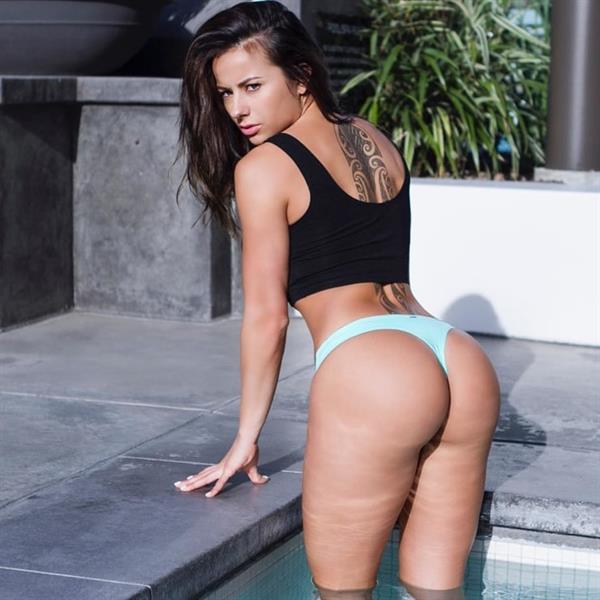 Her Story
Sandra Prikker was born on October 30, 1989, in Amsterdam, The Netherlands.  She was a competitive kickboxer beginning at the age of 14, but an accident derailed her kickboxing career.  She was forced to quit the sport that she had loved for 10 years, but Sandra quickly found another passion – fitness.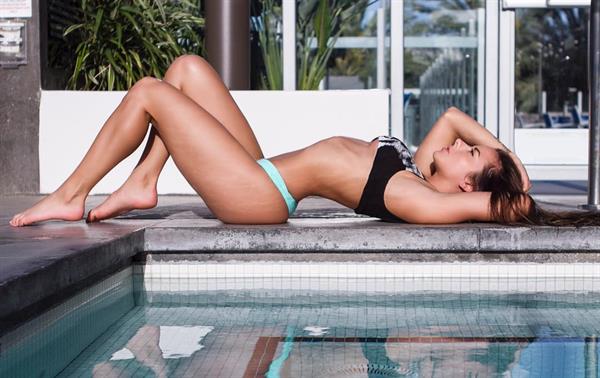 "I have always been very sporty and active. I started competitive kickboxing at the age of 14 and absolutely loved it."
Through years of relentless training (from kickboxing), she attained an amazing physique.  She just needs to improve it more.
At the age of 22, in 2013, she entered the gym and began her journey into the industry.  But she soon faced a setback – her limited knowledge on fitness meant that she wasn't making much progress.  Sandra became frustrated with her lack of development and a month later, sought help.  She hired a personal trainer, and with a solid diet and training plan, started to make great progress.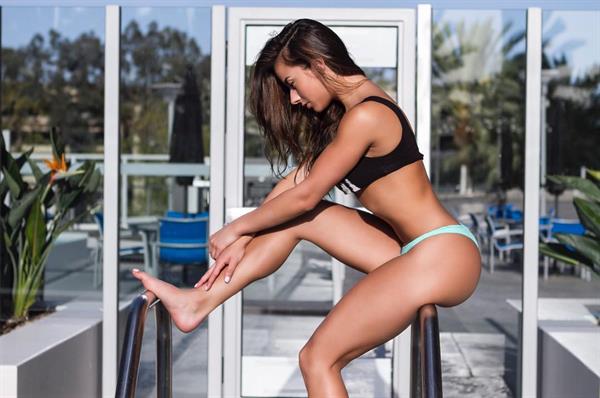 It wasn't long until she had sculpted an awesome body, and was quickly noticed for her hard work.
Becoming a Personal Trainer
At the start of 2016, and after a few years of intense training, she began posting pictures of her journey on Instagram.  She soon became an online sensation, gaining millions of followers in less than 6 months.  That milestone motivated her to level up her game and give back to her fans.  So she began personal training in late 2016, helping others to realize their dreams.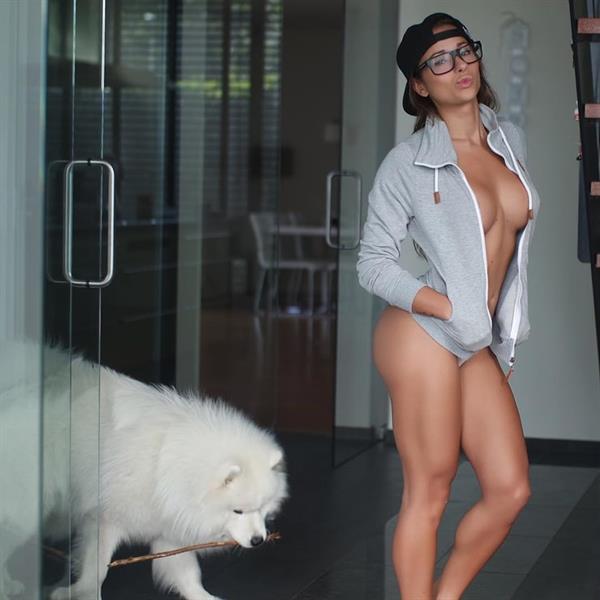 "I couldn't stand sitting around doing nothing and being sedentary, so about 3 years ago I started hitting the gym, learning everything I could about training and nutrition."
Facts and Trivia
Sandra is in a relationship with fellow bodybuilder and fitness expert Tavi Castro.
Her Body Measurements
Sandra stands 5 feet, 5 inches and she possesses a 34B-24-34 figure.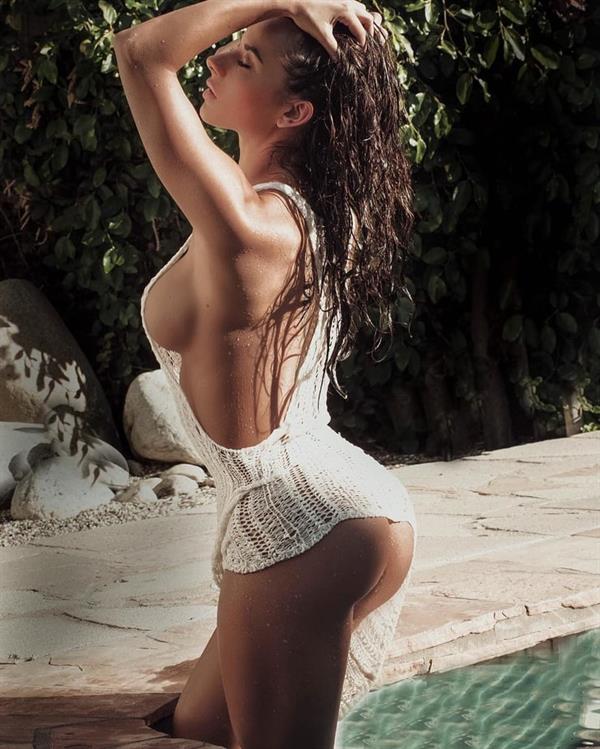 Sandra Prikker Photos
Join her over 3.3 million followers on Instagram for her newest uploads and workout tips.
Also, do check out our Sandra Prikker page for a good amount of her hot fit body.