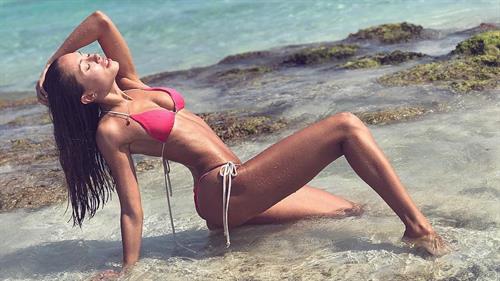 The 31- year old Russian model is filling up her Instagram feed with wild photos of her latest bikini shots. The Instagram star rose to fame because of her sexy bikini poses. Although born and raised in Russia, her followers are from all over the world.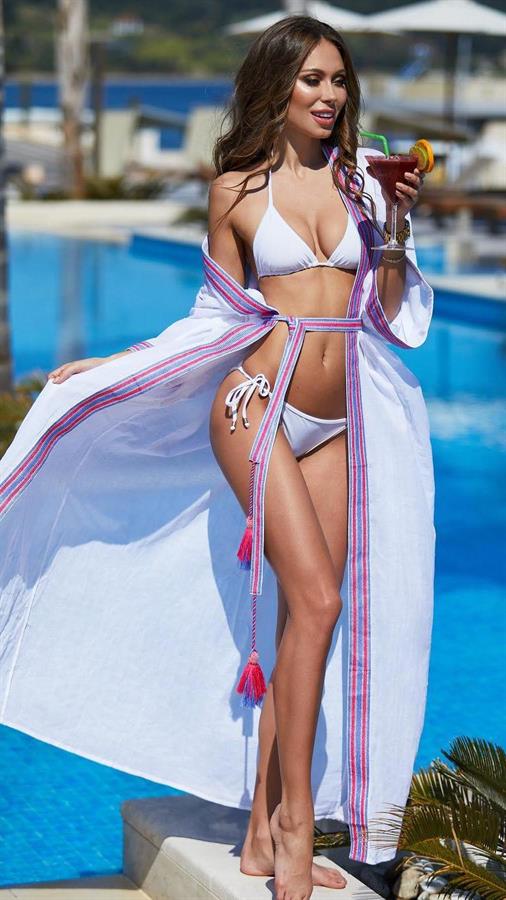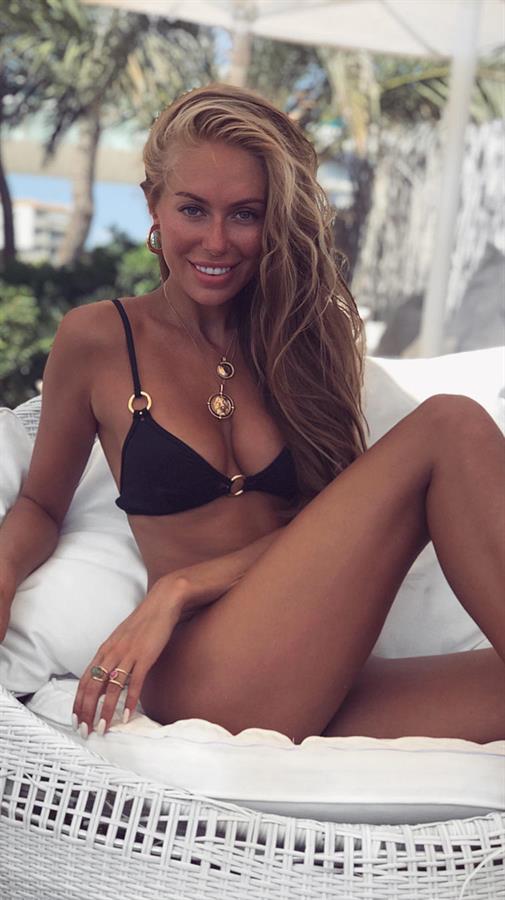 Her enviable body is a product of her healthy eating habits and regular workout exercise. With this, she inspires not only men looking at her photos but other fitness enthusiasts who want to achieve such an amazing figure.
At present, she has over 2 million followers on Instagram which she created in 2012. Most of her posts are paid advertisements for different brands including Skinny Bunny Tea, Guess, Mango, and other local brands. Aside from these, Galinka also models in different fashion shows, mostly for bikinis, lingerie, and sexy dresses.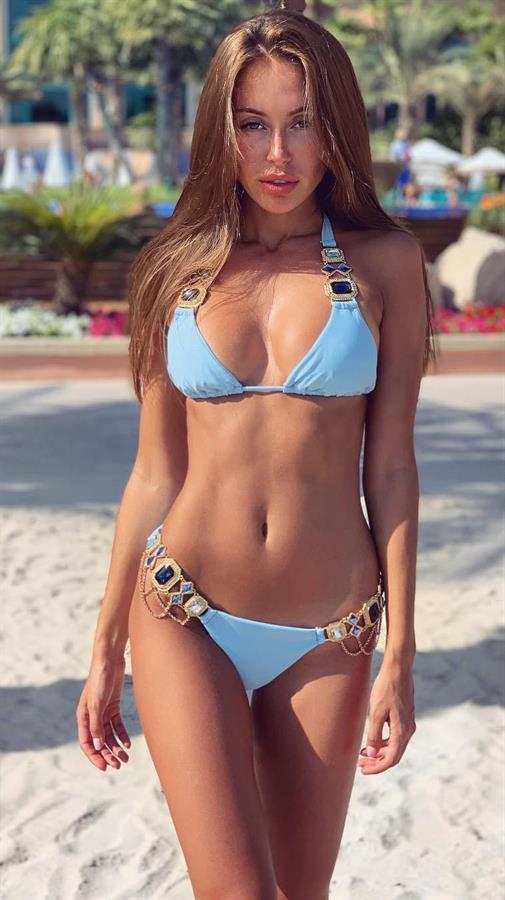 With full kissable lips like that, the model is often likened to Hollywood actress Angelina Jolie. Even her cat-like eyes make her look like the award-winning actress.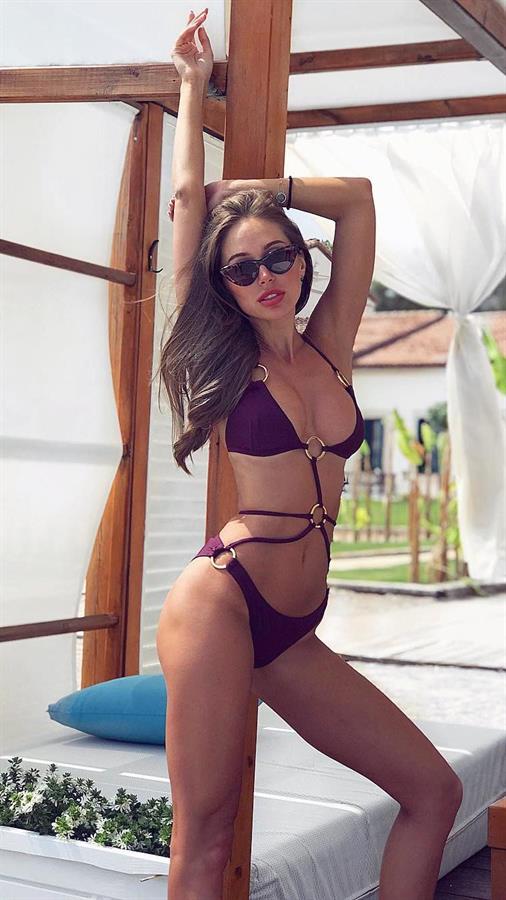 The brunette beauty was born and raised in Perm, Central Russia. Her name in Russian means "joyful." She's born to wonderful parents who worked as a farmer and teacher. She's currently single and seems to be enjoying this status.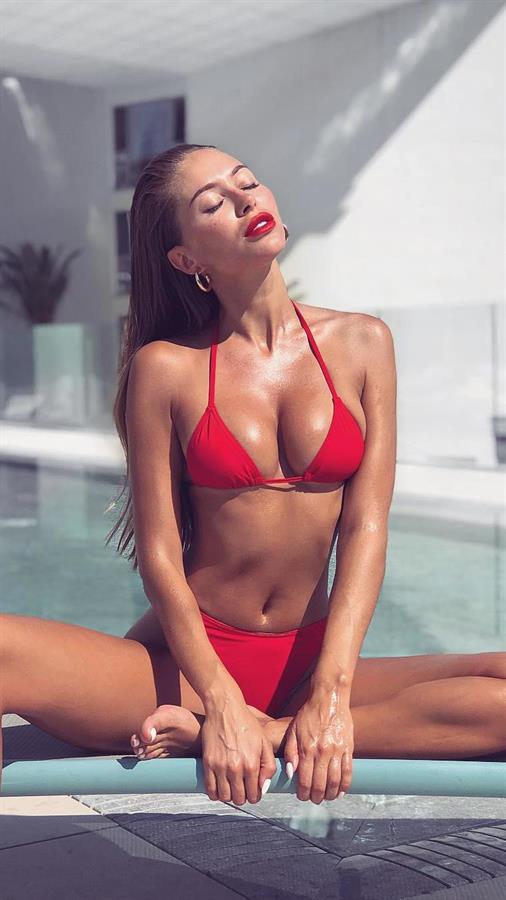 Galinka's current net worth is at $125 thousand. She loves eating healthy food, reading novels, doing workouts, and definitely, traveling!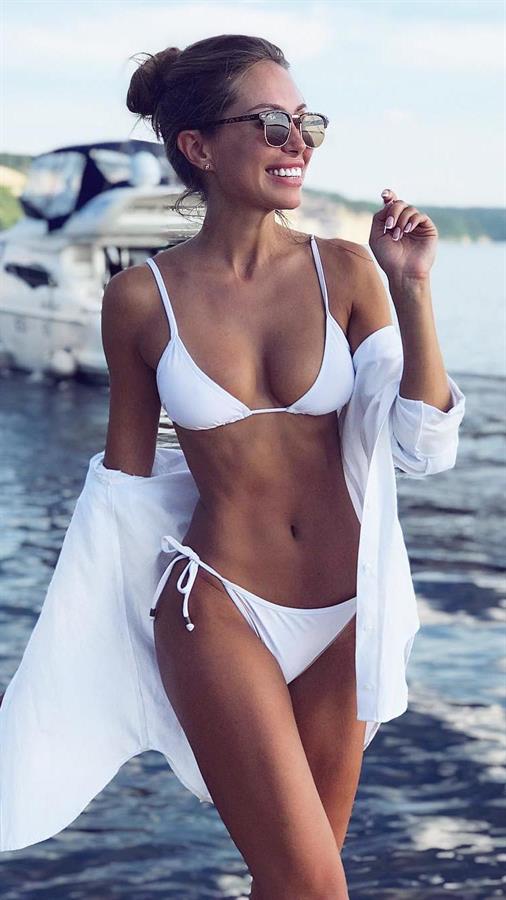 Check out Mirgaeva's sexy yoga video here (ignore the bad sound):