She's fit, she's hot, and she's everything we have ever wanted to come across with inside a pub on a Friday evening.  Yup, Brittany Renner is so hot we'd probably go all out on buying her cocktails (but I doubt if she drinks that much)…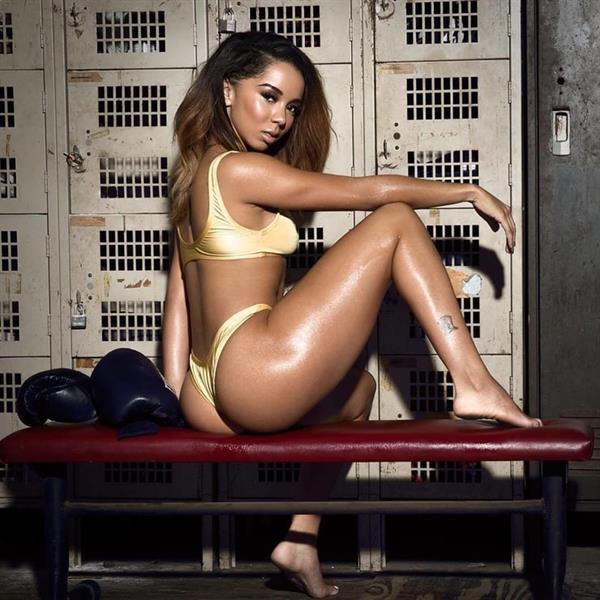 Oh, that beautiful face and that great physique (especially the abs and ass).  Man, one would totally go crazy if presented with such hotness.  Sometimes, it's a good thing to just read about someone and just look at their pics…  Because, you know…  Hotness burns.
Who is Brittany Renner?
Brittany is an American Instagram model and fitness enthusiast who is most famous for her 'bundleofbrittany' account and her use of #FitThickArmy hashtag.  Yup, fit and thick because this ravishing babe has an enviously toned physique.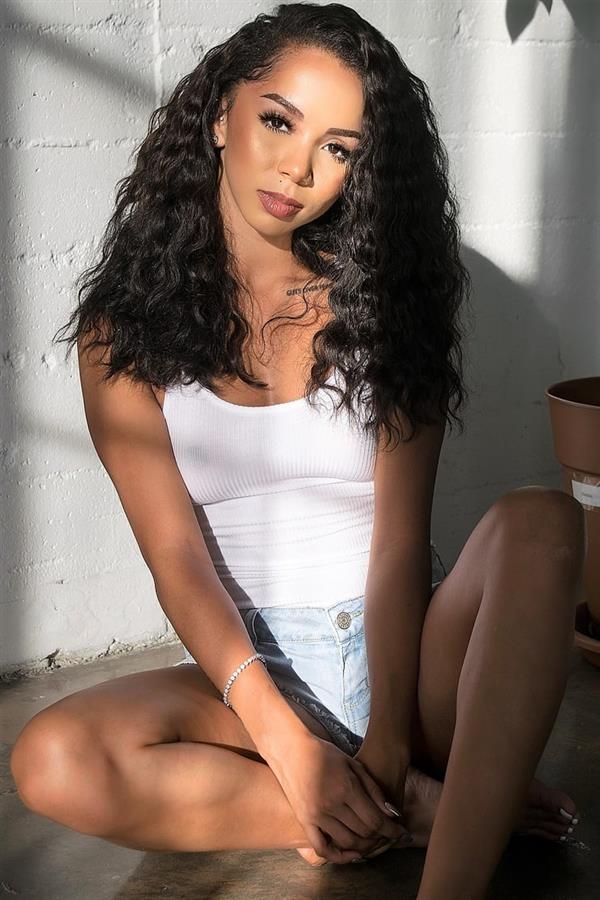 Her Early Life
Brittany Renner was born on February 26, 1992, in Ocean Springs, Mississippi.  She was a soccer player at Jackson State University, helping the Tigers winning the SWAC championship in 2010.
This now Los Angeles-based internet celebrity once did various odd jobs including being a caregiver, a salesgirl, a Hooters staff, and a Zumba instructor before eventually landing in the world of social media.
Career Journey
Brittany has always been a fitness freak.
Always a fitness freak, Renner has put her voluptuous and toned figure along with her gorgeous looks to good use.  She did that by posting her beautiful and attractive pictures on different social media platforms, especially on Instagram.  Her fitness video 'Brittany Renner Track Circuit' garnered her immense popularity (her YouTube channel has amassed over 16,000 subscribers).  Such popularity has fetched her various other opportunities including being hired for seminars, events, and boot camps by several organizations (such as Microsoft Xbox).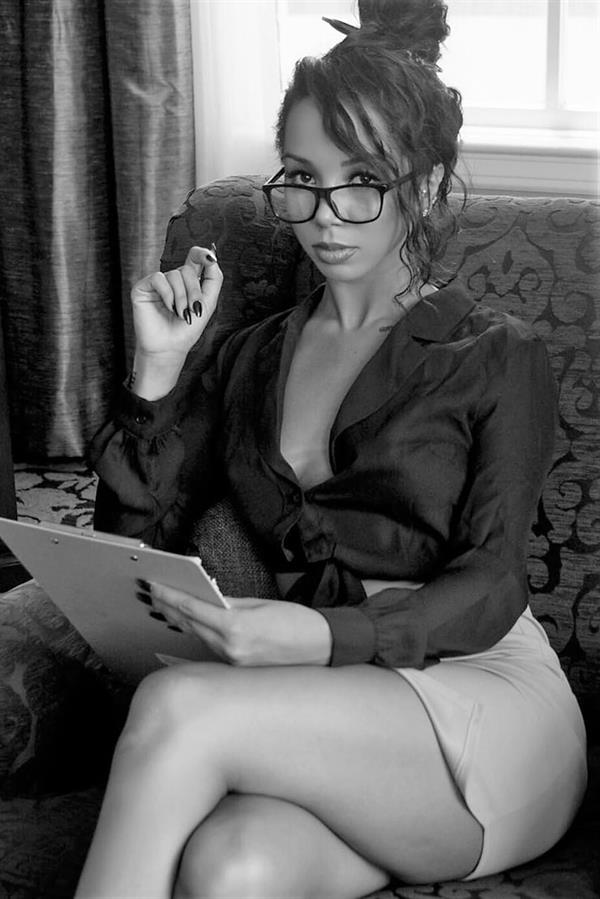 Buoyed by such huge popularity on social media, she created her own fitness website 'brittanyrennerfitness.net'.  There, she not only dishes out fitness tips but also offers active wears such as hoodies, V-necks, leggings and yoga pants.
Rumors and Controversies
In 2014, Brittany drew media attention when she said that she was pregnant with Colin Kaepernick's baby.  She posted on Instagram that she was "preggers" by the SF 49ers quarterback. Kaepernick, however, was reluctant to buy such allegation. Without taking Brittany's name, he responded by uploading the album cover "STOP LYIN'" of a rap song on Instagram and also adding the caption, "We just goin call this my anthem now! Keep trying."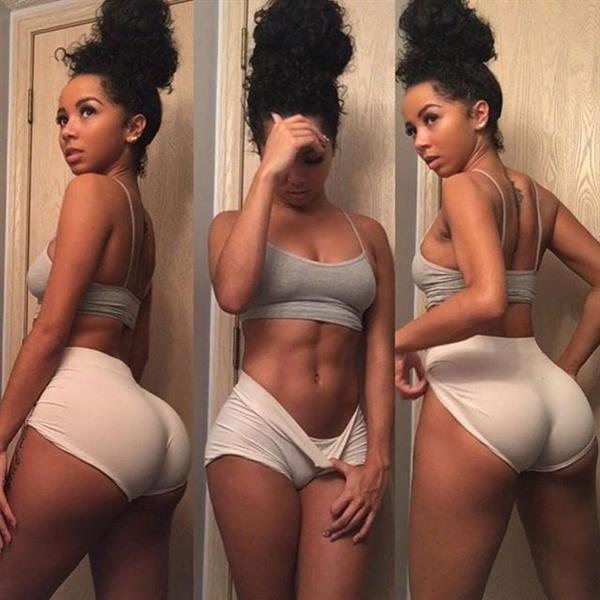 Facts and Trivia
Brittany is friends with fitness guru Shaniah Dipuccio and has posted pictures of them together on Instagram.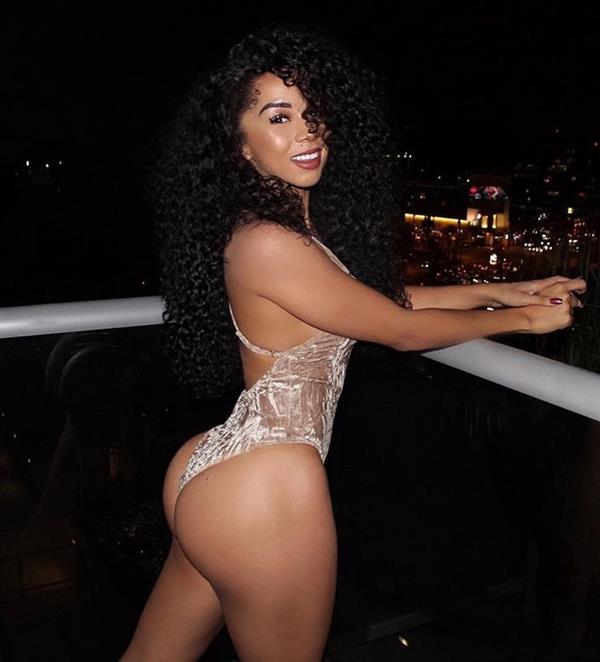 In 2016, Brittany was in a short-lived relationship with Australian professional basketball player Ben Simmons.  Before that in 2014, she was rumored to be (apart from Colin Kaepernick) in a relationship with singer Trey Songz.
Her Body Measurements
Brittany Renner stands 5 feet, 4 inches and possesses a 32-25-36 figure.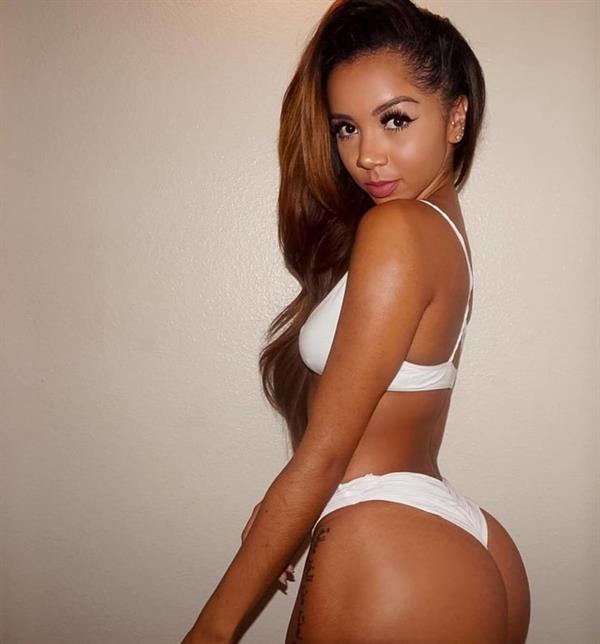 Brittany Renner Photos
Join her over 5 million followers on Instagram for her newest sizzling posts.
Also, do check out our Brittany Renner page for a good amount of her pictures.