This one is a personal favorite of mine.  Yup, I've been crushing on this woman since last year but haven't gotten around to featuring her here as…  Yeah, I'm selfish.  But here she is, in all her beauty (hotness)…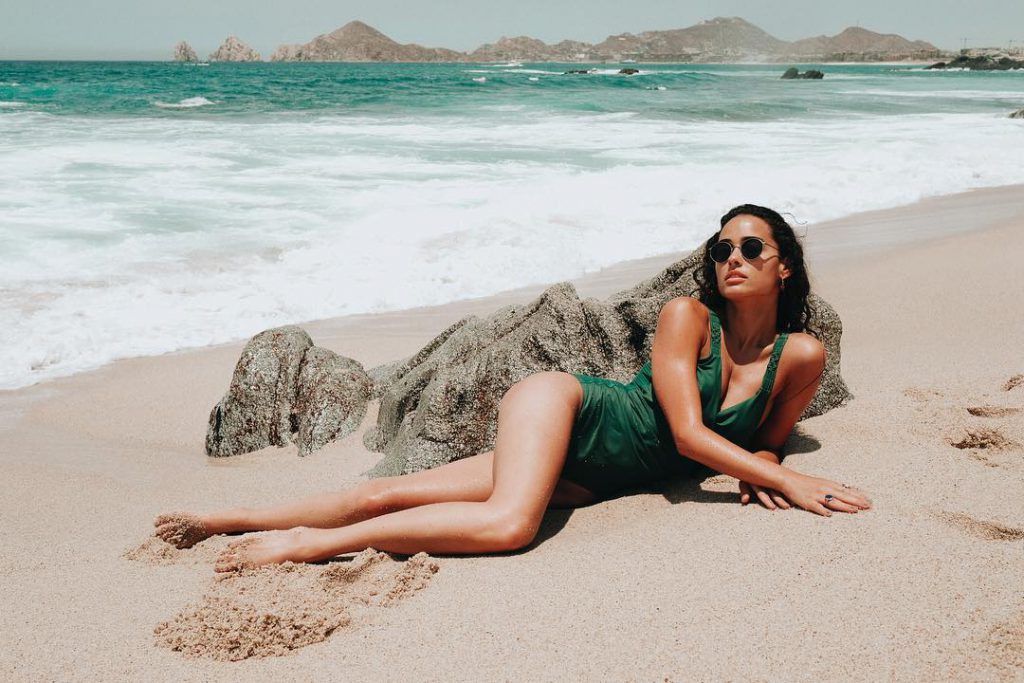 Ah, and who wouldn't fall for Chelsea Gilligan's looks?  Look at her.  Oh, it's like she exists to make us swoon from desire.  Yup, that face and body of hers…  It's just too much and you'd totally, instantly, be crushing on her too.
Who is Chelsea Gilligan?
Chelsea is an American actress, model, and beauty pageant titleholder who won Miss California Teen USA 2011 beauty pageant.  As an actress, she rose to prominence by portraying the role of Teri in the CW science fiction series Star-Crossed (2014).  Chelsea is also notable for her roles in Looking for Lions (2014) and Door to the Other Side (2016).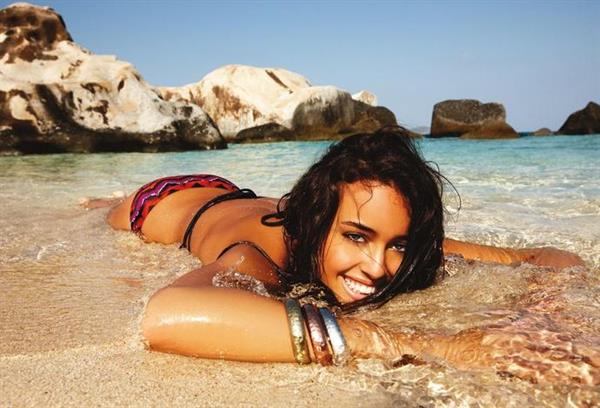 Her Early Life
Chelsea Lauren Gilligan was born on May 27, 1991, in Orange County, California, USA.  Her sister Bianca and brother Roger are both dancers and singers.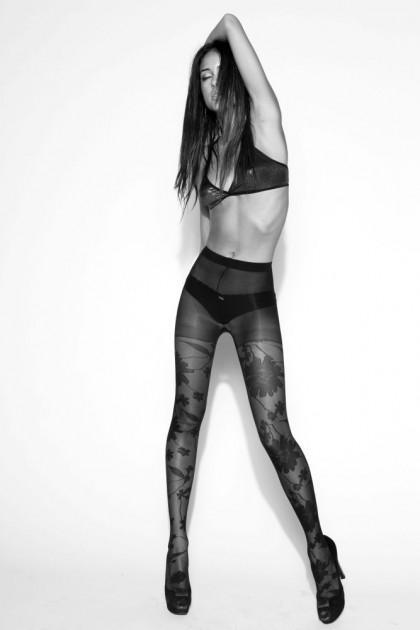 Career Start
Chelsea began her career earning small roles on shows like Big Time Rush, Victorious, and How I Met Your Mother (she made her acting debut in 2010's Addicted).  In 2014, she made her film debut in the drama Looking for Lions.  In 2016, she was cast to play Joan in the horror film Door to the Other Side.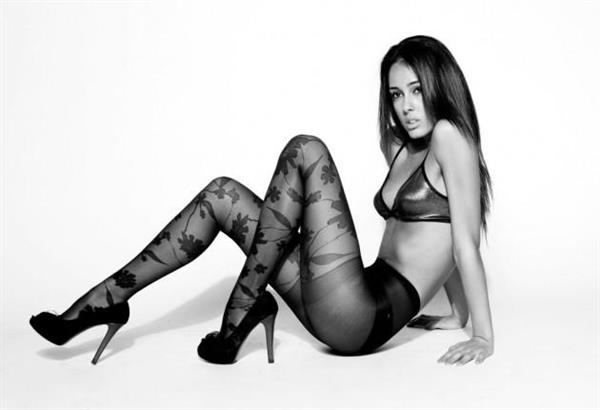 Facts and Trivia
She is friends with Aimee Teegarden, her co-star on Star-Crossed.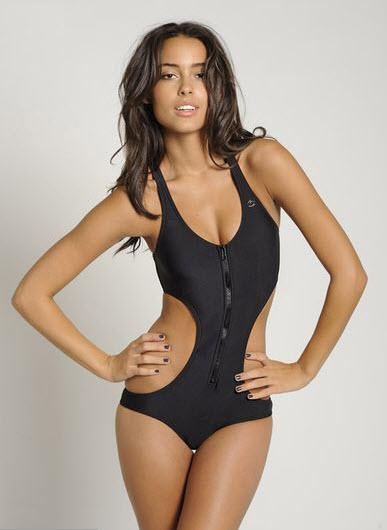 Body Measurements
Chelsea stands 5 feet, 8 inches and she rocks a 32-23-33 figure.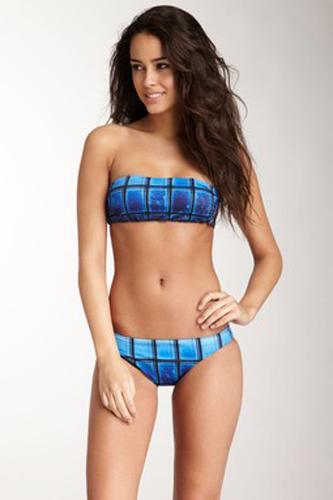 Chelsea Gilligan Photos
Follow this babe on Instagram for her newest lifestyle posts and modeling shots.
Also, for more beautiful pictures of her, do visit our Chelsea Gilligan page.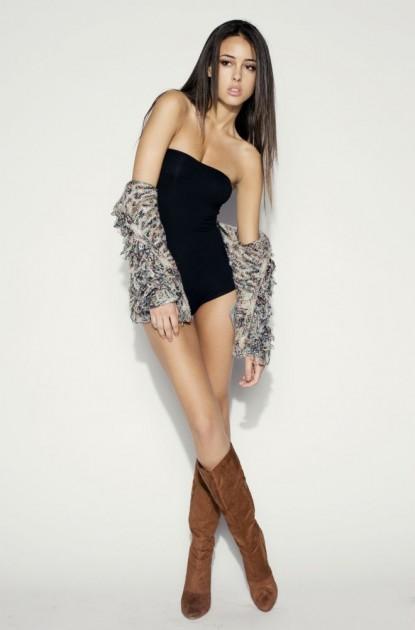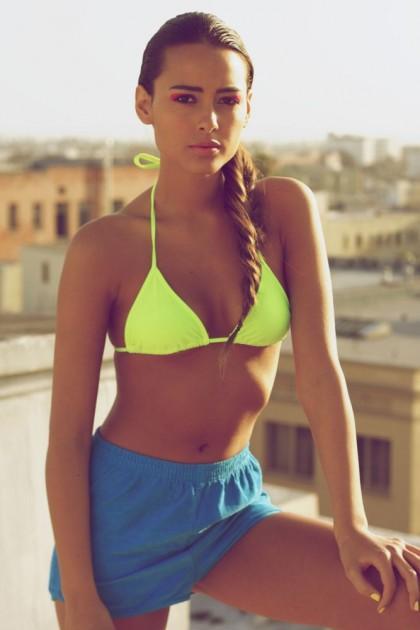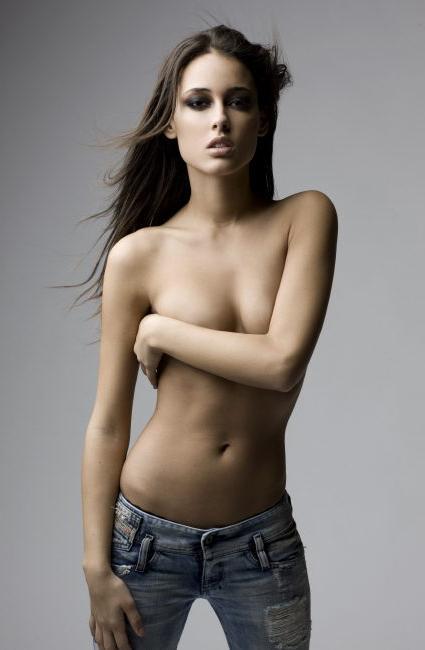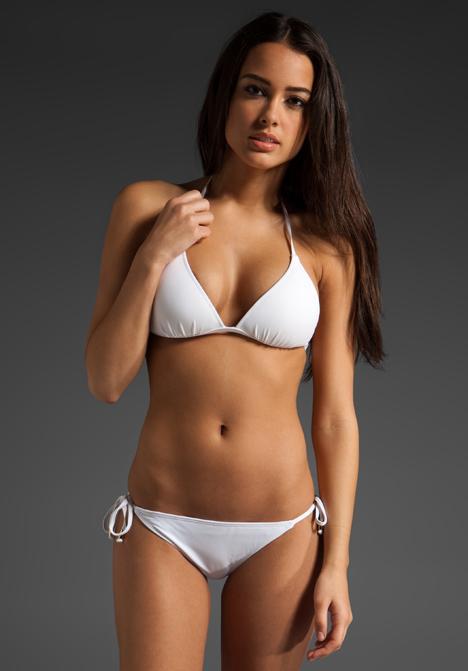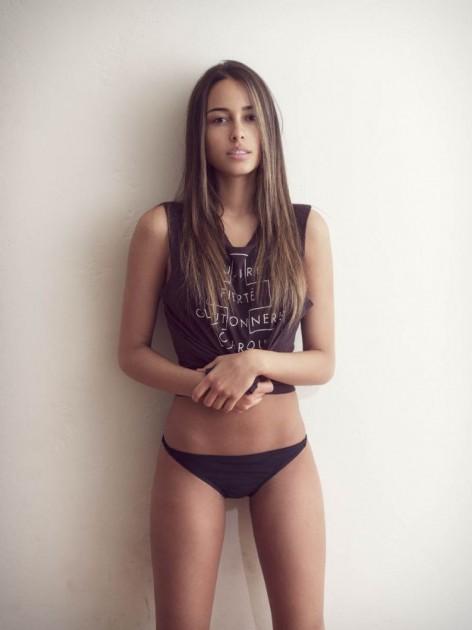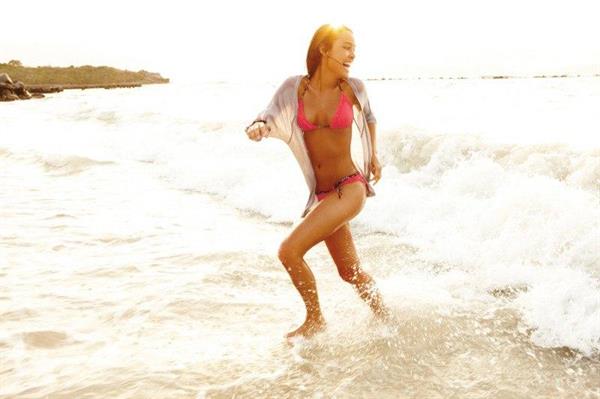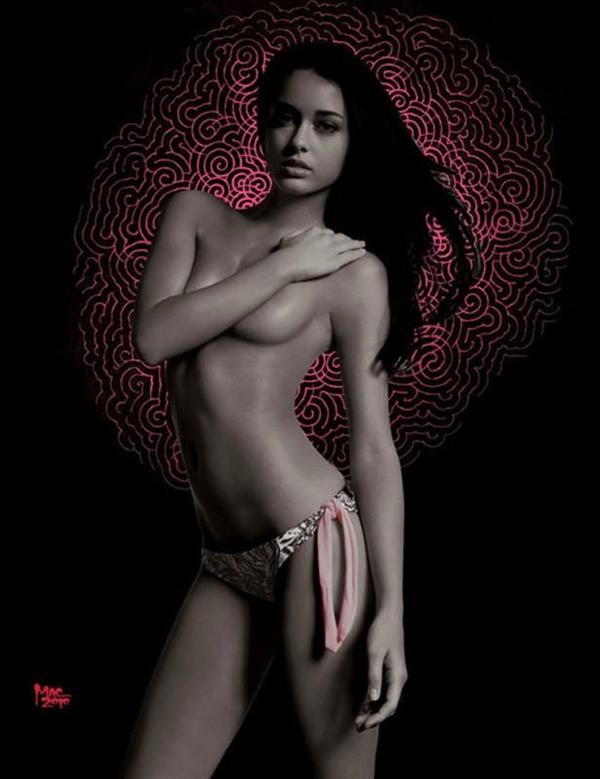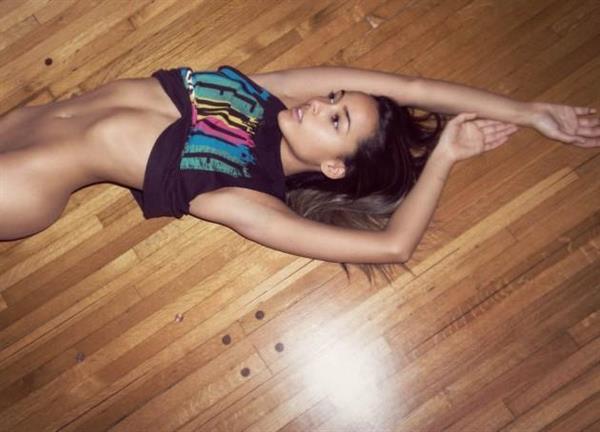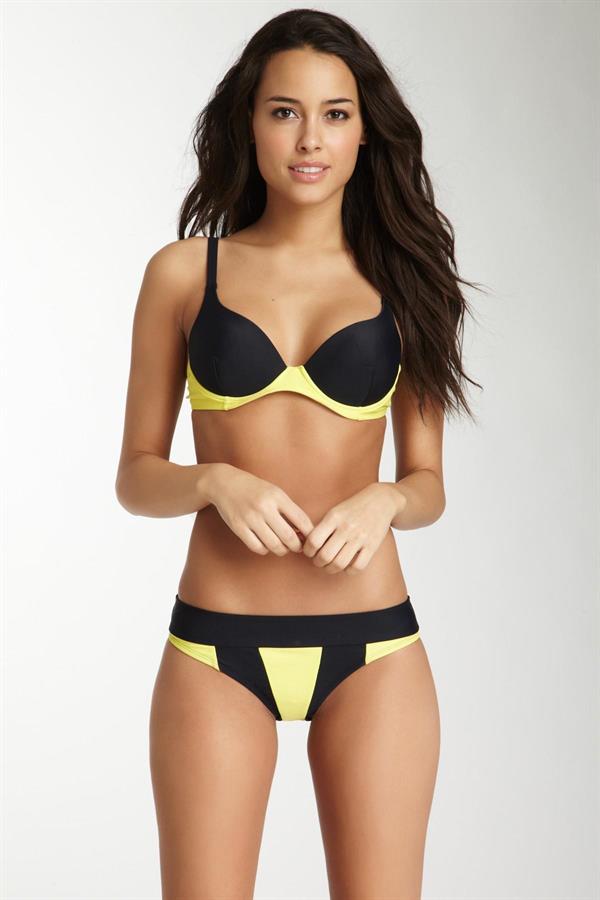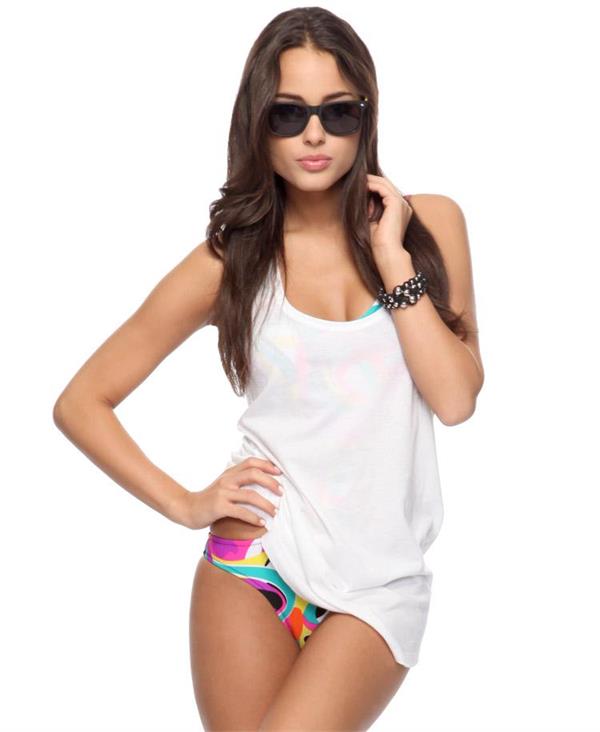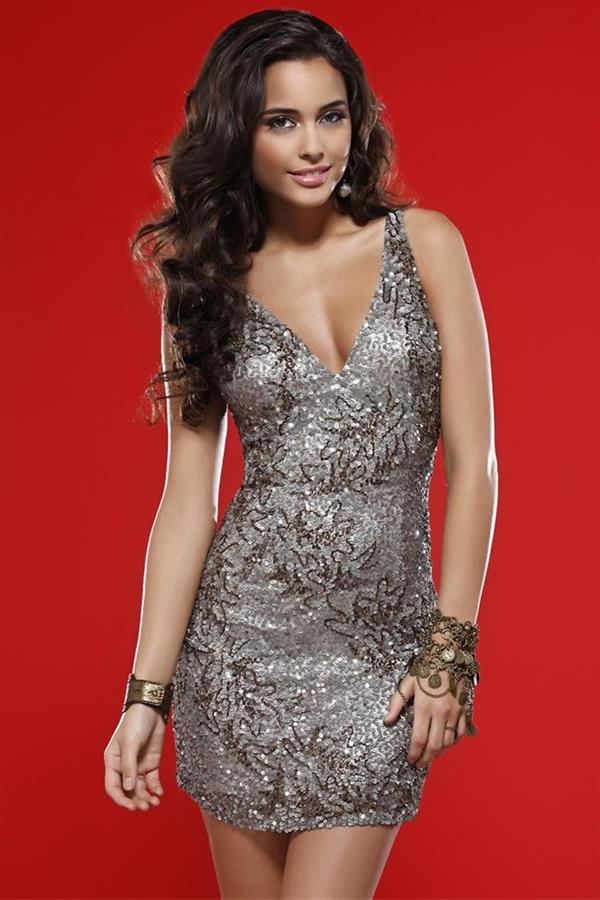 Here's Chelsea in an Aerin Rose Swimsuit "behind the scenes" shoot.