Now, this extremely hot woman is here not just because of her looks (really), but also because of fo her inspiring story.  Yup, a true Wonder Woman.  You'll read about that a little later.  But first, let's tease you with how sexy Amy Pejkovic is…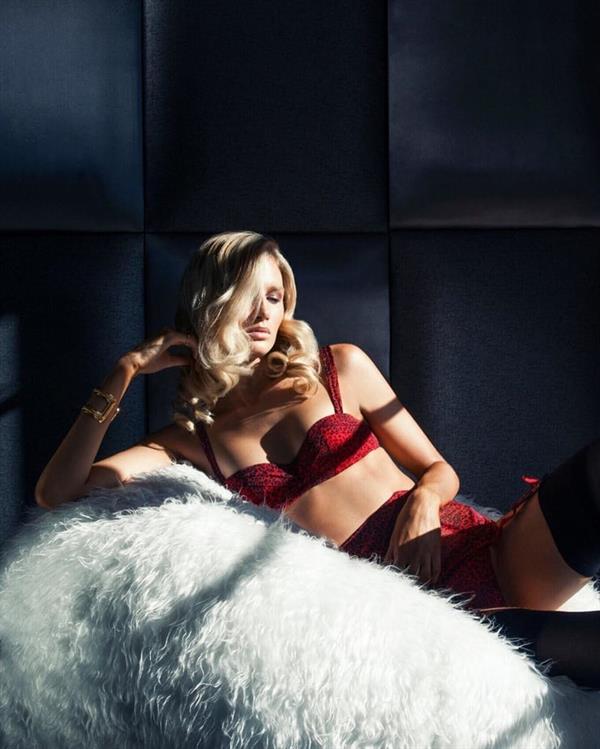 Ah, yes, sporty.  There's just something sexier with these sportswomen.  Aside from the physique, I think it's the fighter in them.  The competitive soul who is there not only for the winning but for the adventure of trying.
Who is Amy Pejkovic?
Amy is an Australian model, Instagram star, and high jumper who is famous for posting both modeling content, athletic content, and lifestyle pictures to her followers.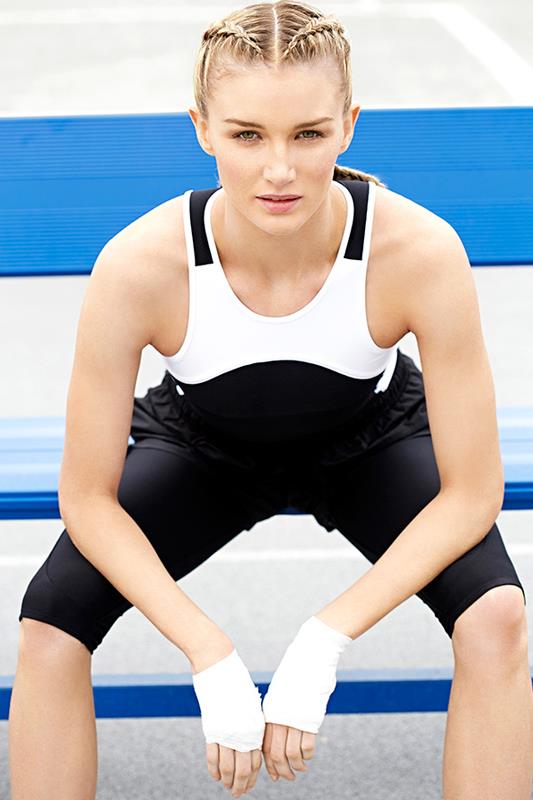 Her Early Life
Amy Pejkovic was born on February 1, 1993, in Australia.  Growing up, Amy was very athletic and she started high jumping at only 10 years of age.
"…it is an event I just fell in love with!  My first ever state high jump competition I came equal first and third on countback with a state record.  So I decided to stick with it – within a year I had won a junior national title and continued winning state and national titles throughout the years."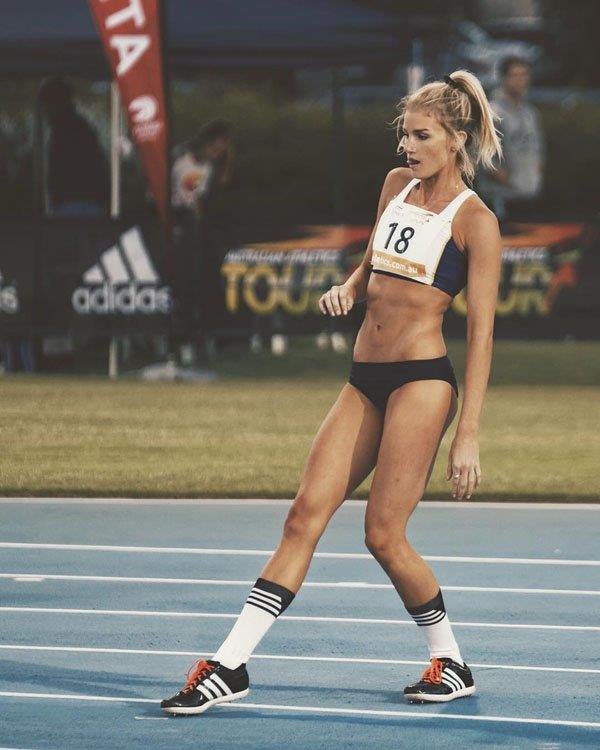 In 2009, at the age of 16, Amy was chosen to represent Australia at the World Youth Championships in Italy, where she placed 2nd with a jump of 1.85m.  The next year, she represented Australia at the World Junior Championships in Monkton, Canada.  She finished 7th, clearing the bar at 1.80.
Her Modeling Career
Amy is a part-time model who is under representations from Chic management in Sydney.  She models both locally and abroad and has graced the covers of Russh, Women's Fitness, and on Lorna Jane Magazine.  Amy here has also appeared in ad campaigns for Paspaley Pearls, Lorna Jane, and she was the very first face of Country Road Activewear.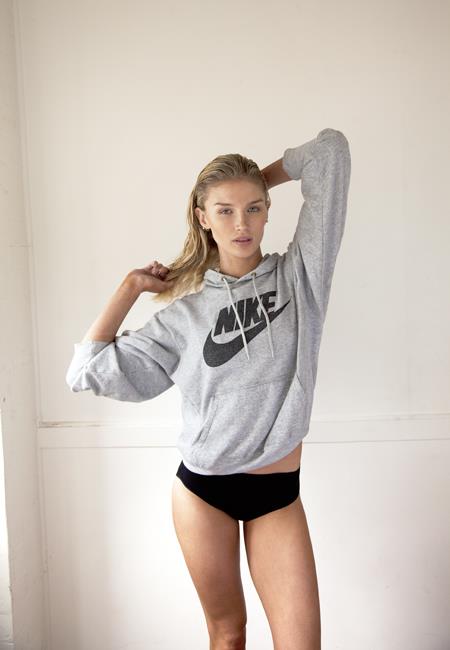 Amy has also done runway works for Australian Fashion Week, Bec & Bridge, Alice McCall, We are handsome, Ellery, Alex Perry and I have walked for Chanel in 3 of the Australian shows.
Overcoming Brain Tumor
In early 2012, Amy was hoping to qualify for the London Olympics, the World Junior Championships (in Spain), then depart to New York for a few months to pursue a career on the runway.  All of that came to a sudden halt when she was diagnosed with a tumor located on her brain stem.  She was first misdiagnosed with middle-ear infection and was actually days from dying.  According to her, before the diagnosis, she was unaware of the extent of her condition despite suffering years of searing headaches.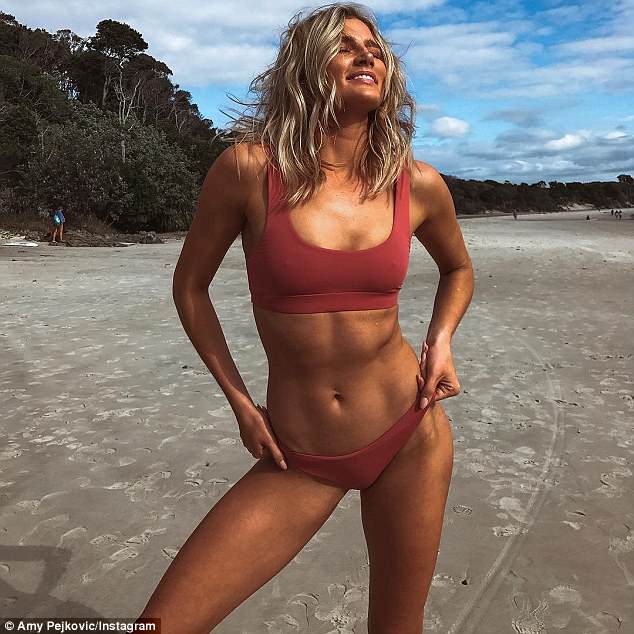 "It was something that changed my life forever, an event I never imagined happening, nor contemplated would ever affect me."
After a grueling bout of surgery, the tumor was successfully removed.  Two years after the successful tumor removal, she was ranked No.2 in the high jump in Australia.  She now remains hopeful for the Tokyo Olympic Games 2020.
Facts and Trivia
Amy first began posting to her Instagram in January of 2013.
She posted a picture with Ella Nelson in November of 2017.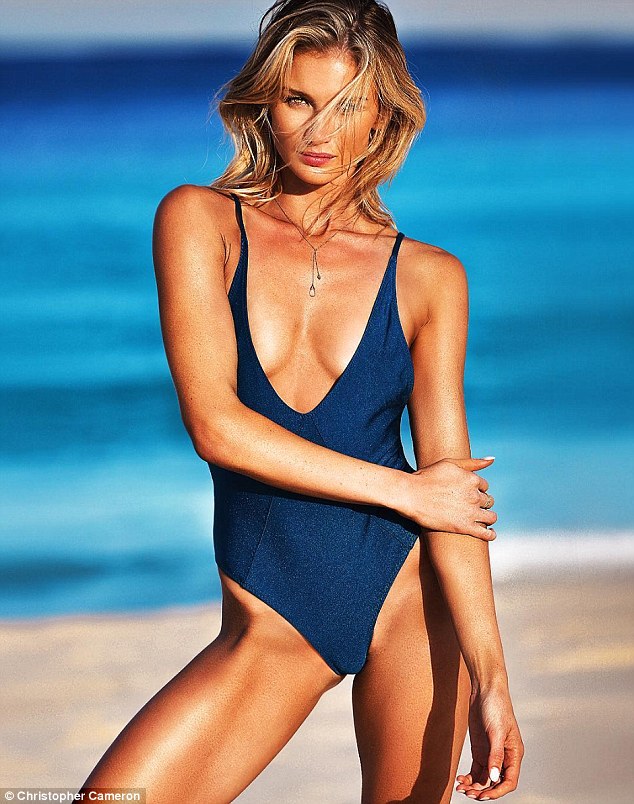 Her Body Measurements
Amy Pejkovic stands 5 feet, 10.5 inches and she possesses a 33.26.35.5 figure.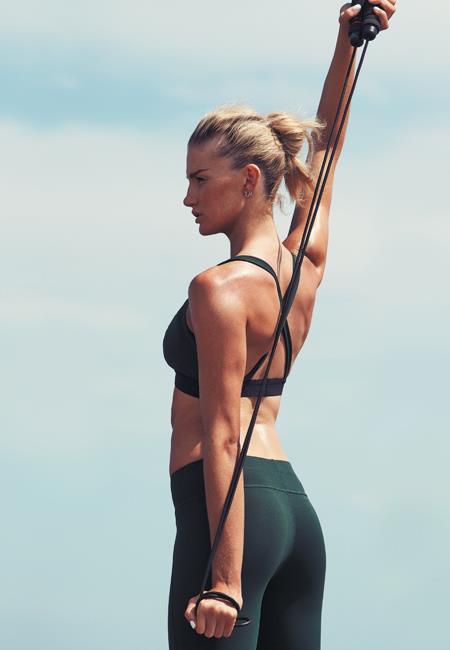 Amy Pejkovic Photos
Follow Amy on Instagram for her latest uber hot and beautiful posts.
Also, do check out our Amy Pjkovic page for more of her electrifying beauty.