Killer body.  Really.  Neiva Mara has, in our honest opinion, one of the best physiques in this world.  I mean look at that…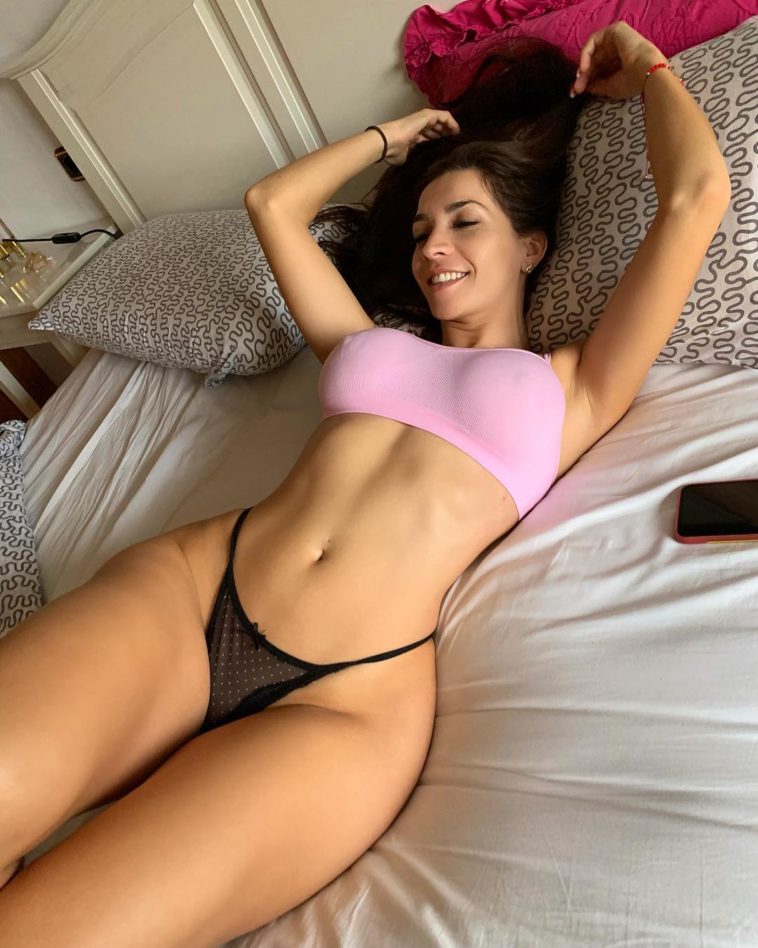 Yup, not too ripped and the curves are just so inviting. I mean, you'd totally want to hold those. Ah, I could stare at that body all day. And I could dream about it all year long. The waist, the hips, the glutes… They're just perfect. Like she works those out in heaven or something.
Who is Neiva Mara?
This very beautiful (and fit as hell) woman is a Spanish Instagram star, fitness model, and entrepreneur.  She is famous for sharing her hot curvaceous figure on social media and for teaching fitness with a bit of sensual dance.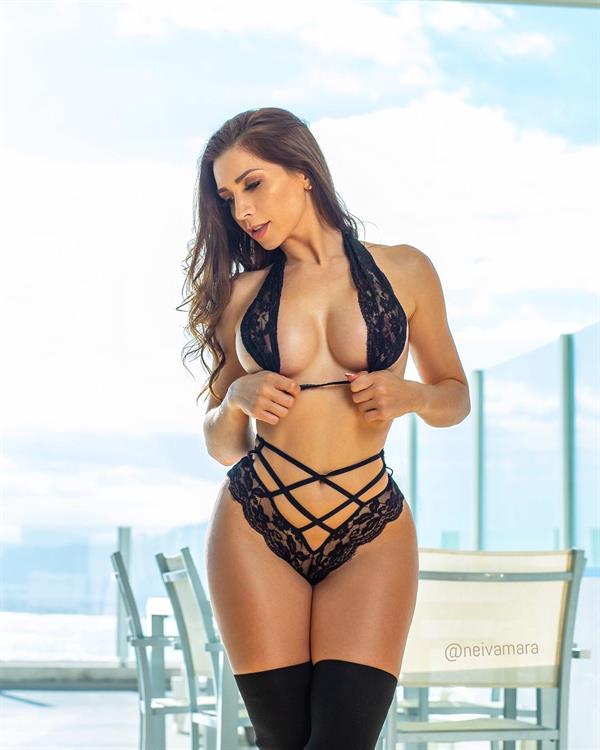 Neiva is also the creator of the fitness brand 'deporlovers'.  She also runs the subscription-based Snapchat VIP website www.neivamara.tv, where she shares photos and videos that are exclusive to her subscribers.
Her Early Life
Neiva Mara was born on May 2, 1986, in Spain.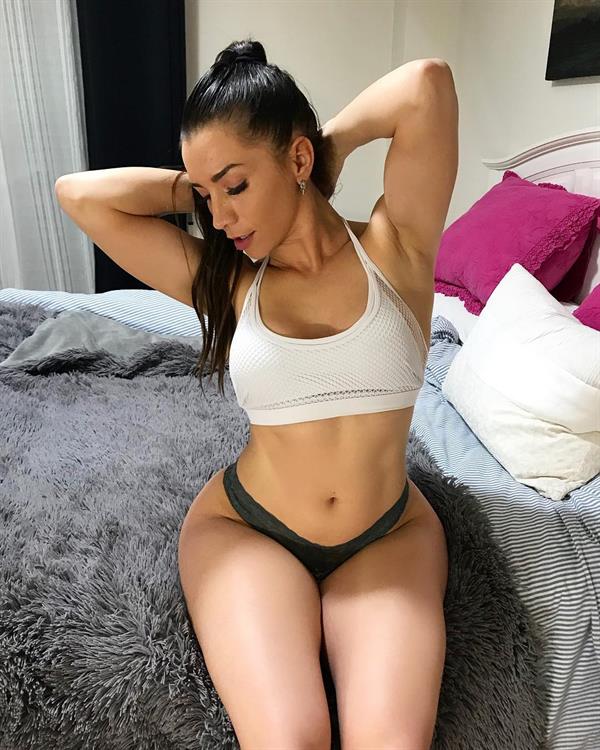 Career Start
Neiva began to document her fitness journey in 2015 after being unhappy with the way she looked.  After seriously committing to her fitness goals, Neiva slowly started to see progress in the way she looked, and the way she felt.  Within only two years, Neiva completely transformed her physique, and with it, her entire life.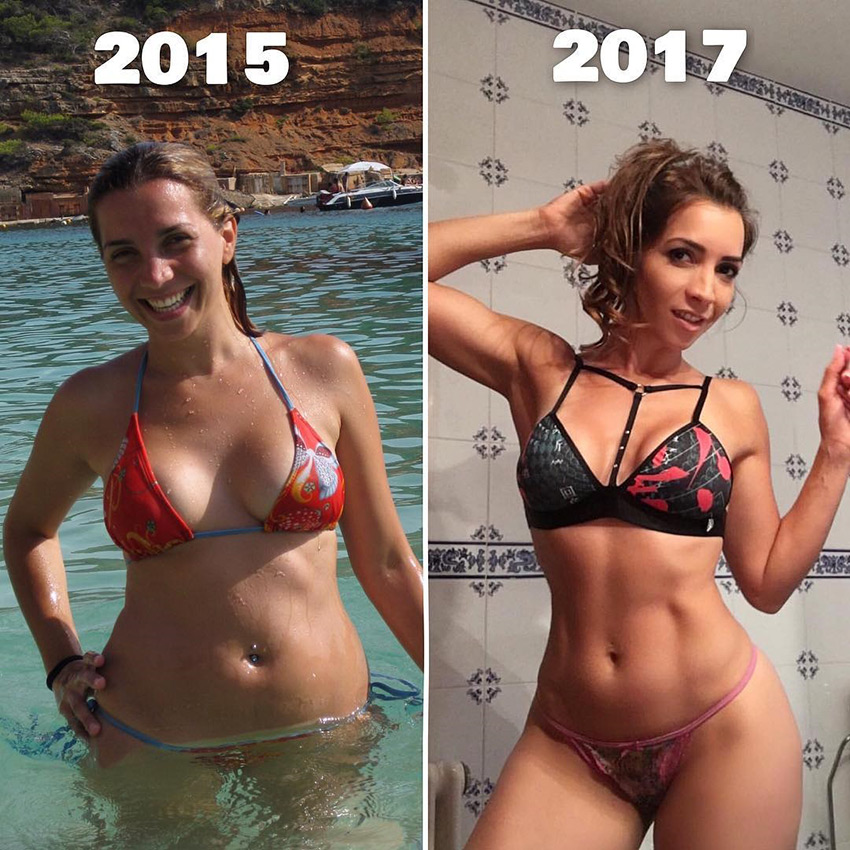 Facts and Trivia
Neiva joined Twitter in May 2018.
She has a dog named Lala.
She has also worked for online retailer Fashion Nova as one of the most popular 'fashionova' babes.  Neiva has also modeled alongside Paola Skye and Rola Rodriguez and has collaborated with fellow Instagram star Sonia Amat Sánchez.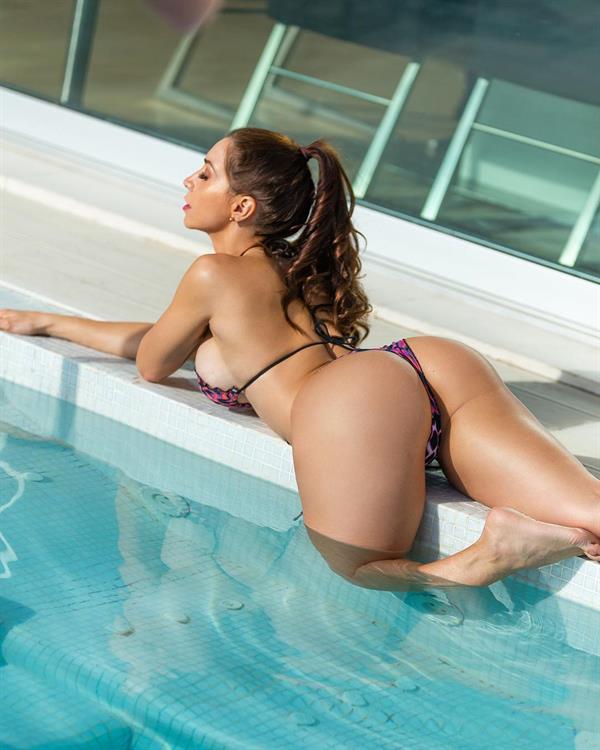 Due to her presence and massive following on social media, Neiva Mara was dubbed the sexiest teacher on the Internet.
Her Body Measurements
Neiva Mara stands 5 feet, 4 inches and she rocks a 34-24-37 (32C bra size) figure.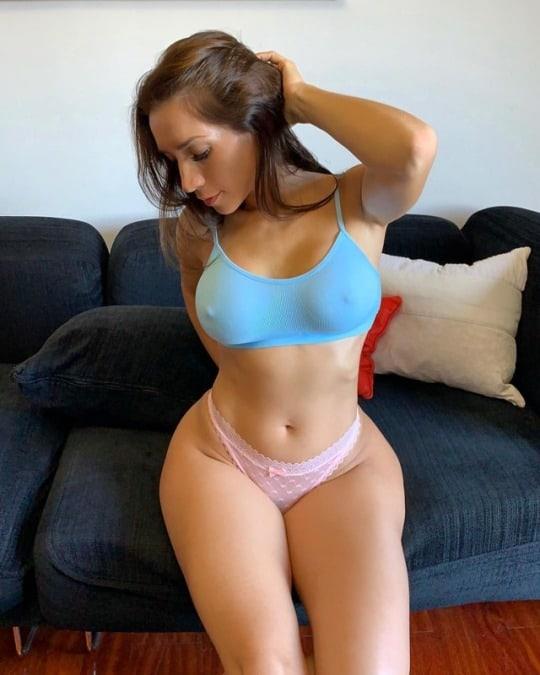 Neiva Mara Photos
Join her over 2.1 million followers on Instagram for her latest hot workout tips.
Also, do check her out on our Neiva Mara page for more pictures of her superb physique.