It really makes a lot of us here happy when we feature a beauty queen.  Because it is known for a fact, that the woman is truly beautiful.  And hot.  And smart.  Yup, she doesn't need to cater to a specific taste as her looks are universal.  Oh, and I just had to say that last word because the one we're featuring here is a former Miss Universe.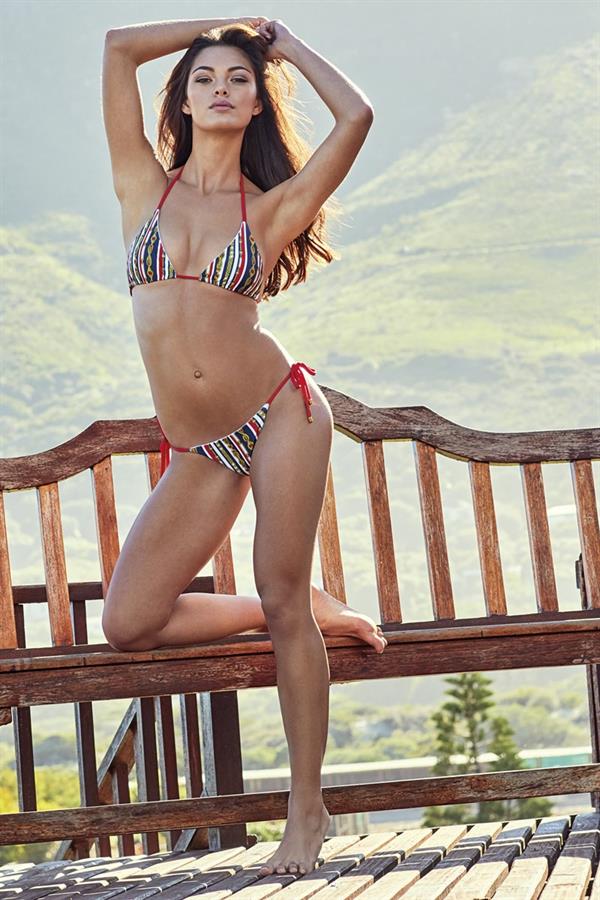 Ah, yes, Demi-Leigh Nel-Peters.  A true goddess-looking…  Damn, she's as beautiful as the heavens.
Who is Demi-Leigh Nel-Peters?
Demi-Leigh is a South African model and beauty pageant winner who is famous for winning the Miss Universe crown in 2017.  She also won the title of Miss South Africa earlier that same year.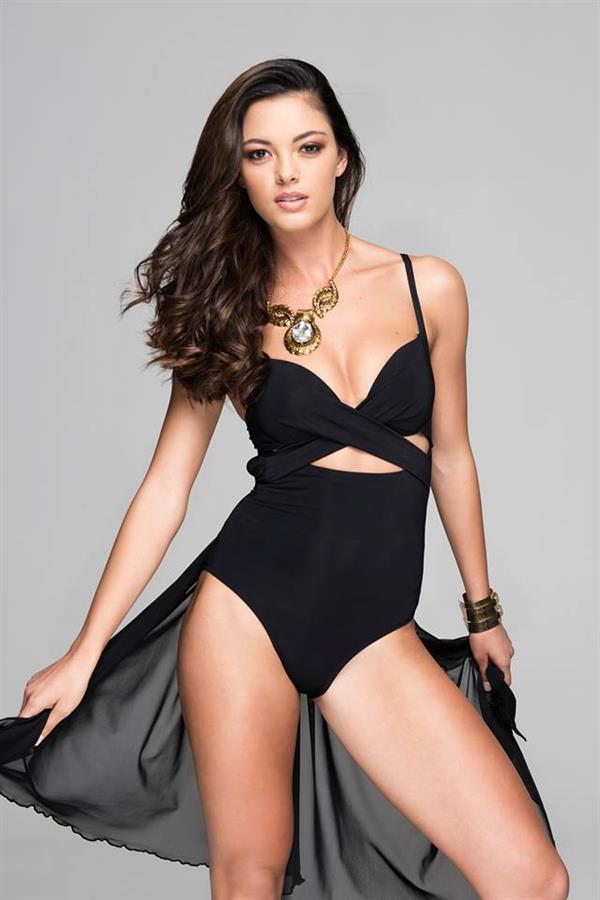 Her Early Life
Demi-Leigh Nel-Peters was born on June 28, 1995, in Sedgefield, Western Cape.  She is the daughter of Bennie Peters and Anne-Marie Steenkamp.  She lives with her mother and her step-father in Sedgefield, while her father and her step-mother live in Potchefstroom.  Her father recently entered the hospitality industry by opening Sunset Manor Guest House in Potchefstroom.  Her mother, an interior designer and a landscaper, is married to Johan Steenkamp, who works in the building industry.  Demi-Leigh's father married clinical psychologist Elzabé Peters, and they have a daughter named Franje who was born without a cerebellum and is completely disabled.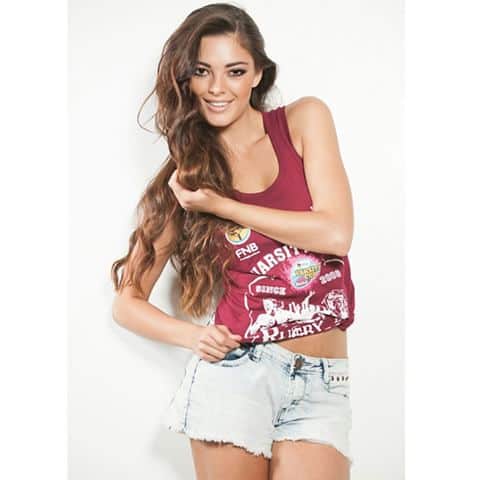 Demi-Leigh was the first girl in her school to serve as the head girl in school and hostel.  In the 11th grade, she was elected as the Deputy Junior Mayor of the George City Council.  She later went to North-West University where she graduated with a bachelor's degree in Business Management and Entrepreneurship.
Career Start
While studying in college, Demi-Leigh Nel-Peters began working part-time as a model.  She was, back then, under representations from Boss Models and Vision Management Cape Town.  She began to participate in beauty pageants in her late teen years and competed for four years before earning global fame.  In 2017, she represented Western Cape in the Miss South Africa 2017 competition, which she eventually won.  As Miss South Africa, she was given the opportunity to represent South Africa in both Miss World 2017 and Miss Universe 2017, but could only attend one because of coinciding schedules, and was sent to the Miss Universe competition held in Las Vegas, Nevada.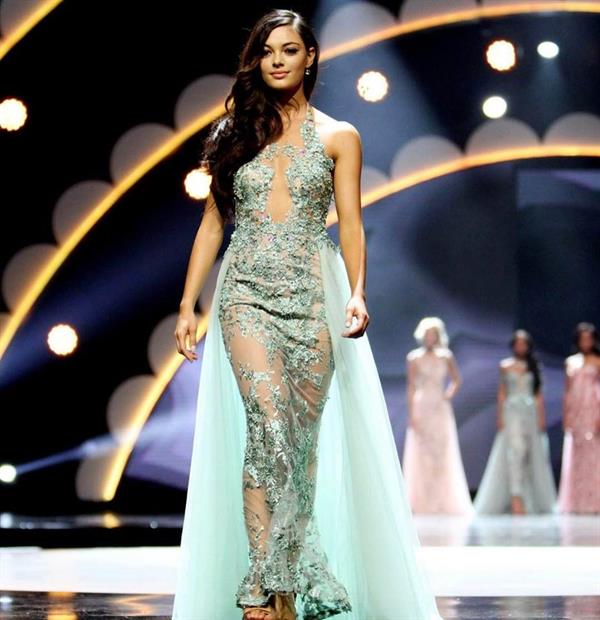 What She's Doing Now
A month after her Miss South Africa title win, Demi-Leigh became a victim of a carjacking and was and held at gunpoint by goons at Hyde Park in Johannesburg.  But thanks to her self-defense coaching, she was able to escape and seek help after punching one of them in the throat.  Since then, Demi-Leigh used the global platform to conduct self-defense workshops.  Her workshop 'Unbreakable, seeks to empower women by providing them with the knowledge and skills to defend themselves.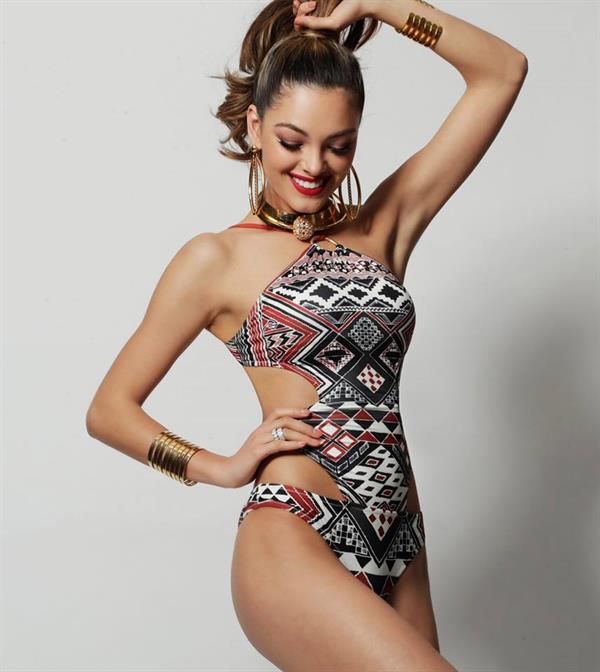 Romantic Relationships
Demi-Leigh first met her fiancé, former professional American football player and current professional baseball player, Tim Tebow at the 'Night to Shine' event organized by his charitable foundation in South Africa in 2018.  The two connected over their deeply religious views and have been together ever since.  They first made the affair Instagram-official on August 14, 2018, when she posted a picture of them together and wished him a happy birthday.  The following month, she posted another picture from their Thanksgiving get-together in the US, in which his parents, her own parents, and her step-parents were present.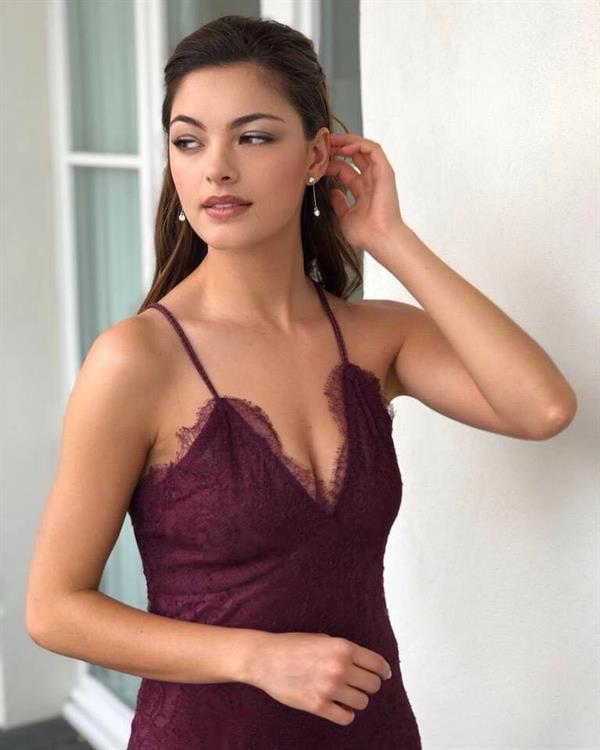 On January 11, 2019, both of them shared on their Instagram pictures from their engagement ceremony, which took place on January 9th at Tebow's family farm in Jacksonville, Florida.  He had secretly flown her family from South Africa to witness the special moment.  They took a romantic stroll in his family property and stopped at an arbor by a lake on which he had engraved the date of their first meeting.  He then surprised her by dropping to his knees to propose to her with a 7.25-carat solitaire ring.
Facts and Trivia
Demi-Leigh is the first Miss Universe South Africa title holder to be born in a free and democratic South Africa.  She was born after the first democratic elections in 1994.  She is also the second Miss Universe titleholder from South Africa since its inception in 1956 and won the crown nearly four decades after Margaret Gardiner won it in 1978.
On December 17, 2018, she passed on the crown to her successor, Catriona Gray of the Philippines, in Bangkok, Thailand.
She is fluent in both English and Afrikaans.  Demi-Leigh is also an avid reader.  Oh, and she also enjoys traveling and outdoor activities like trail runs, hiking, and road races.  She is also a dog person and has two pet Yorkies named Benji and Baxter.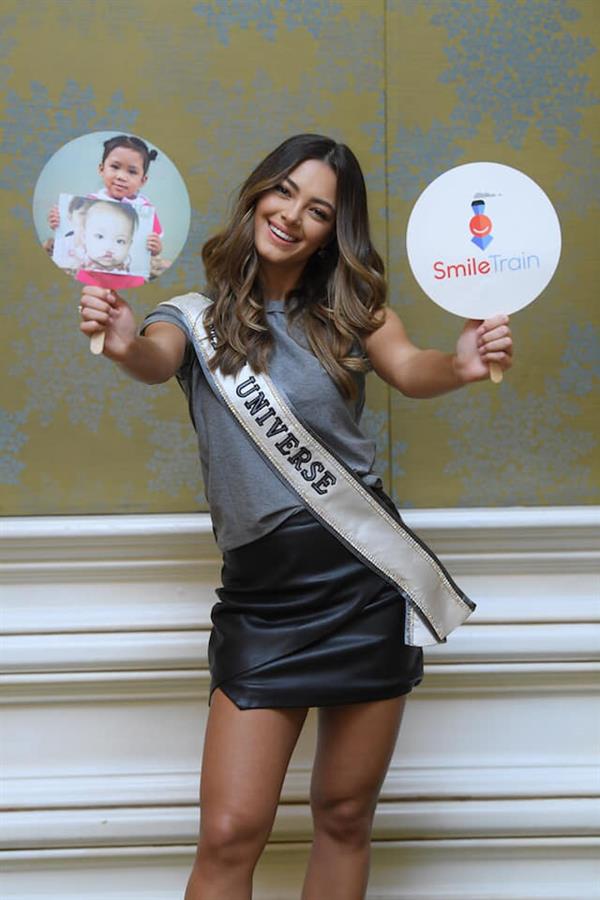 Demi-Leigh's biggest motivation comes from her half-sister who has a disability.
"My half-sister was born without a cerebellum and is completely disabled.  She is my biggest motivator and inspiration because her situation makes me realize how special life is and I always want to work twice as hard, enjoy life twice as much so that I can enjoy it for her as well.  Therefore each experience I encounter is that much more special."
Her Body Measurements
Demi-Leigh Nel-Peters stands 5 feet, 7 inches and she possesses a 33B-26-34 figure.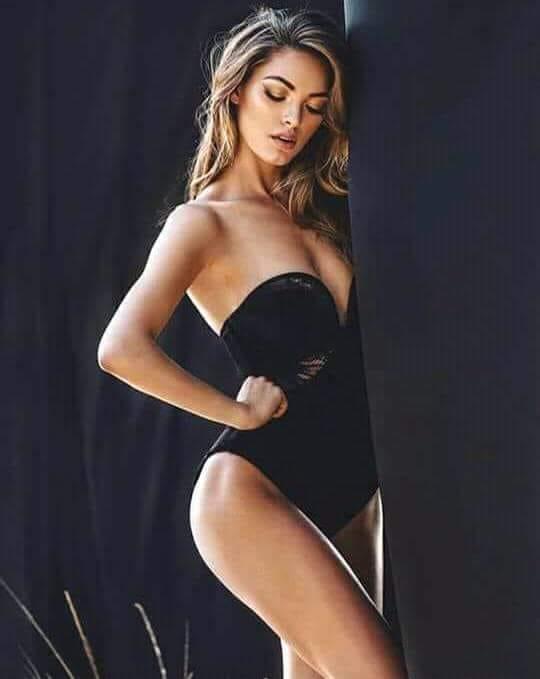 Demi-Leigh Nel-Peters Photos
Join her over 1.4 million followers on Instagram for her latest beautiful posts.
Also, do check out our Demi-Leigh Nel-Peters page for more of her captivating beauty.