Beautiful, curvy, and she looks like she could give you anything you could desire.  I mean, with that look, she probably can control your desires as well.  Oh, are you, like me, imagining right now how her breasts would feel like on your hand?  Probably.  I mean, you're a reader here so…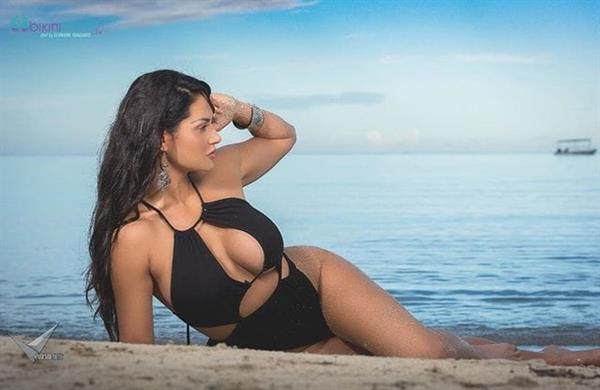 Ah, Pashence Marie.  You set souls on fire.  Of course, I really mean libido.  So yeah, you make an awful lot of us horny.  Yup, we will all be rock-hard after this entry, we know.
Who is Pashence Marie?
Pashence is an American bikini and glamour model who has posed for publications like B.A.D.D., Kandy, Focus Factory and Cherish Magazine.  She has also written the Sexpert Advice column for Bikini Model Magazine.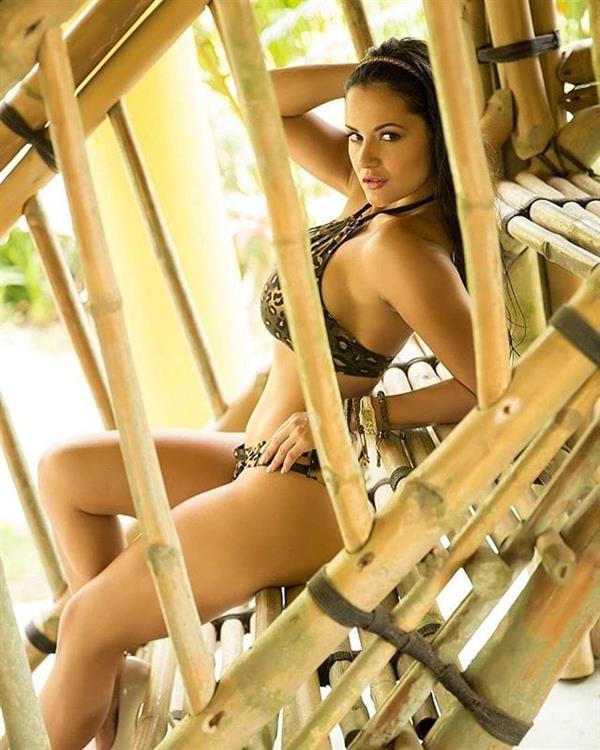 She rose to fame after being BikiniTeam.com's Model of the Month for January 2015.
Her Story
Pashence Marie was born on June 23, 1986, in Florida.  According to her, she is a small town girl with a big heart and big dream and has always been fun, kind, outgoing, and sensual.  Pashence also said in an interview that she never intended to make modeling her career of choice.  It actually took quite a bit of convincing to get her in front of the lens.  Yup, she only joined the modeling industry after a photographer friend convinced her to do so.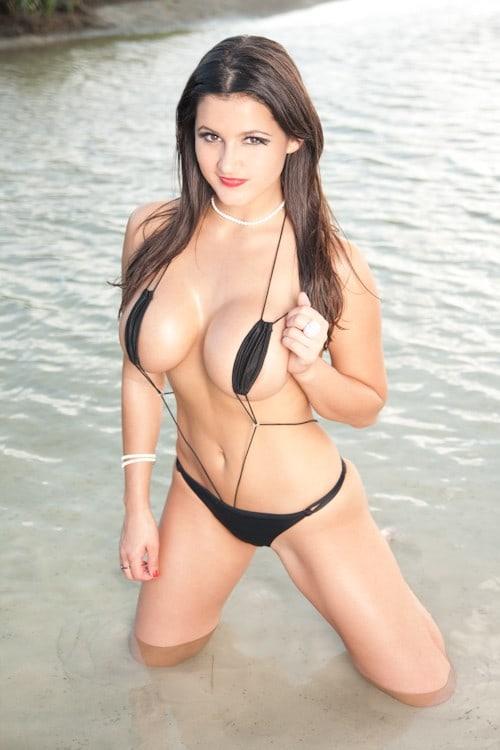 Since then, he has graced the pages of RHK Magazine, Bikini Model Mag (multiple features including her very own advice column) Ms Bikini World 2013, Glam Jam Magazine, 2015 Craig Hill Photography Calendar, Bikini Team TV, (cover model as well as their Patriotic Babe), ModelzView, Flip Magazine, PrototypeLA Magazine, Sultry Magazine, Black Tape Project, Kandy Mag, Deep Blue Calender, Manic Magazine, and Focus Factory (2016 April cover model) just to name a few.  Whew!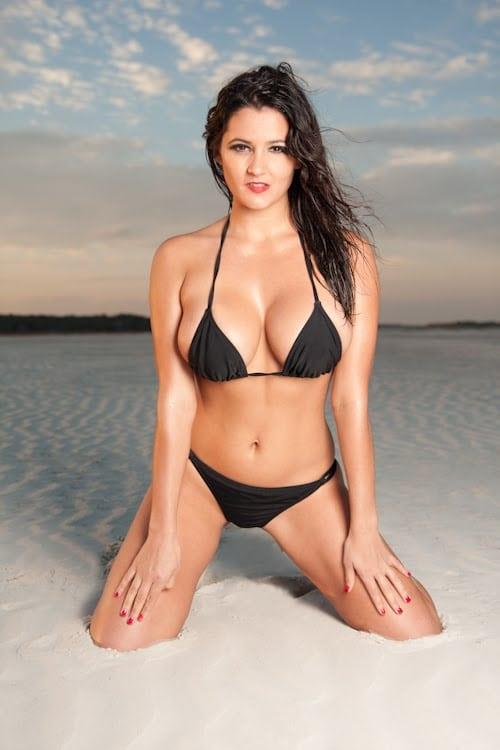 Pashence also has had quite the busy schedule with traveling throughout the US for photoshoots and events as well as many international modeling trips.  She has traveled from Puerto Rico for Caribbean Dream Shoot to the Bahamas for the Lost City Shootout as their featured model for the event Dominican Republic for the International Bikini Model Search to Jamaica for the Paradise Challenge.  She was also featured model for Bikini Team TV and spent 10 days shooting in the Philippines.  In 2016, she also had the opportunity to host the 2016 Maxim Super Bowl party in San Francisco.
Her Body Measurements
Pashence stands 5 feet, 4 inches and she rocks a 6DD-26-32 figure.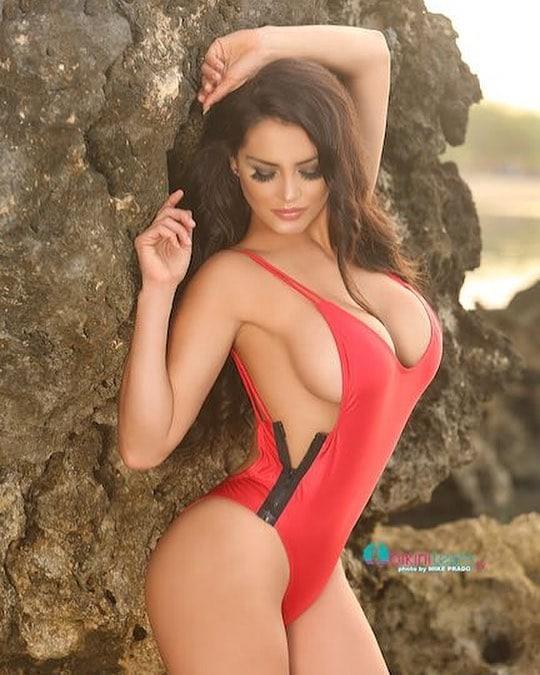 Pashence Marie Photos
Follow this uber hot babe on Instagram for her newest hot-as-Dubai posts.
Also, do check out our Pashence Marie page for oodles of her sizzling pictures.