Aaah. Just the way we like them, folks.  Sunkissed and a face that can cause waves…  Waves of onlookers. Marielle Jaffe here, ladies and gentlemen, possesses a hotness level that can steal your focus and just direct it either into her face or her body.  She is just absolutely beautiful (and sexy).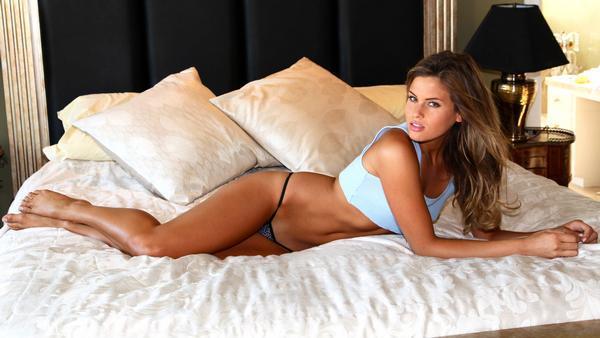 Oh, and it doesn't matter what she's wearing…  Bikini or business casual with a long blazer.  It really doesn't matter as she will always look sexy.
Who is Marielle Jaffe?
Marielle is an American model, singer, and actress who is most famous for her role as Olivia Morris in 'Scream' and Clementine on the ABC Family series 'The Secret Life of the American Teenager'.  She is also notable for her appearances in Percy Jackson & the Olympians: The Lightning Thief (2010) and Higher Power (2018).
Her Early Life
Marielle Jaffe was born on June 23, 1989, in the Los Angeles suburb of Valencia, California.  She is of Ashkenazi Jewish, German, and English, with more distant French and Swiss-French roots ancestry.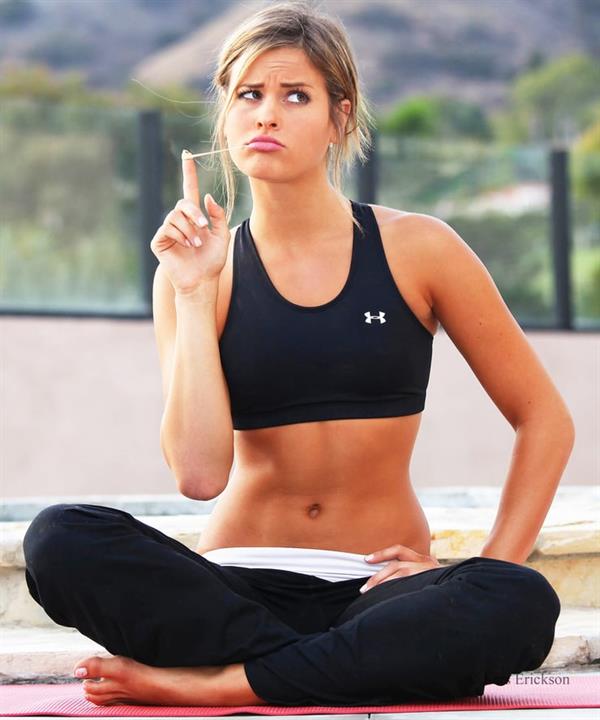 Career Journey
Marielle first rose to prominence with her small role as Aphrodite Girl in the 2010 family adventure film "Percy Jackson & the Olympians: The Lightning Thief" as well as in an episode of the television series Scrubs.  In April 2011, she landed a lead role in Wes Craven's slasher film Scream 4, playing Olivia Morris.
Her success only continued in 2012 after appearing in a few Funny or Die shorts like "Field of Dreams 2: NFL Lockout" and "Hollywood Takes a Stand Against Planking" as well as being cast as Clementine for 12 episodes of "The Secret Life of the American Teenager" between 2012 and 2013.  From there, she continued to land small roles on popular series like "CSI: Crime Scene Investigation" and "About a Boy."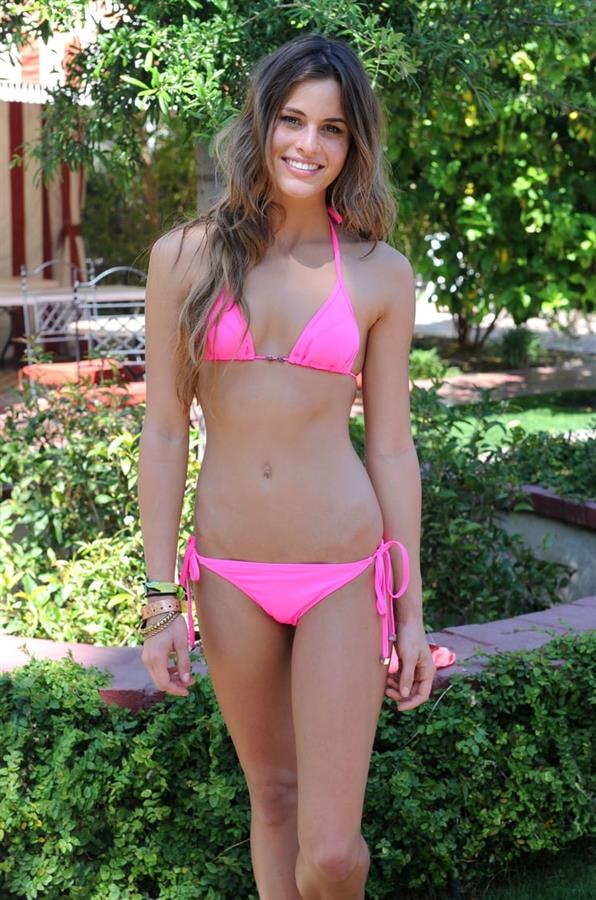 In 2016, she cast to play the role of Tanner Tarlton in the feature film What About Love which stars Sharon Stone (to be released on September 9, 2019).
Her Body Measurements
Marielle Jaffe stands 5 feet, 5 inches and she rocks a 32A-24-32 figure.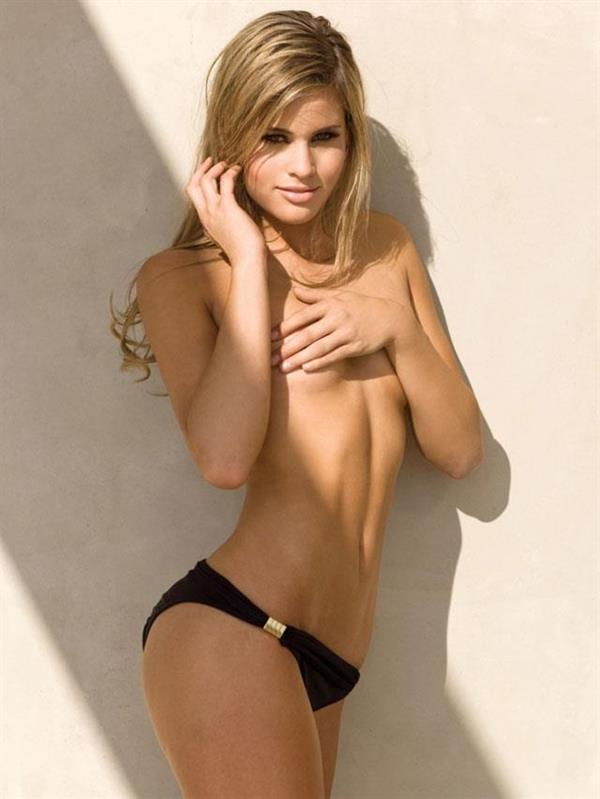 Marielle Jaffe Photos
Check out more of her steaming hot pictures in our Marielle Jaffe page.