This fitness goddess' body is just insane.  I mean, if there really is a Wonder Woman, her body would be like Silvy Araujo here.
Oh, and her face?  Like an A-lister Hollywood actress.  Yup, she absolutely beautiful.  I just she would act so we can all see her in a movie or two…  And I know the kind of roles that are perfect for her.  Yes, DC and Marvel, cast this lovely lady here.  And if you need to partner her with an equally gorgeous man, hit me up.
Who is Silvy Araujo?
Silvy is a Miami-based Colombian fitness model and YouTube star who posts fitness and beauty videos to her self-titled channel.
Her Early Life
Silvana Araujo was born on March 4, 1993, in Caragena, Colombia.
Facts and Trivia
Silvy's YouTube video was uploaded in April 2017.
She is pretty close with her extended family and she even posted a photo with her niece and nephew on her Instagram in February 2018.
To maintain that fabulous physique, Silvy's alarm sounds at 5 a.m. every day.  She then grabs a bite to eat and goes straight to the gym.
"Going first thing in the morning ensures I get my workout in before getting tangled with work and all the distractions that come up throughout the day."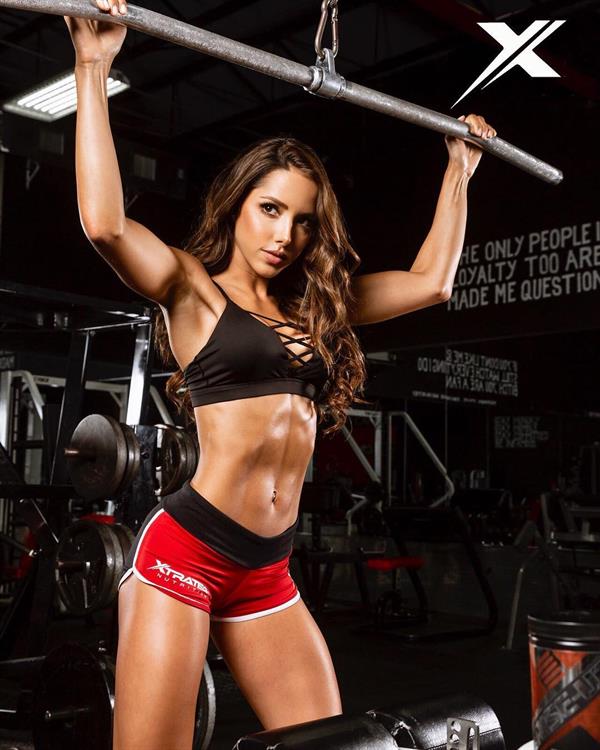 Silvy here also follows a strict diet. In fact, she is working with world-renowned health guru "Coach Bueno" on her diet, consisting of 6 smaller-portion meals a day, eaten every 3 hours.
"I avoid salt and sugar and focus on lean proteins and lots of vegetables and good carbs like sweet potato, quinoa, brown rice, and oatmeal."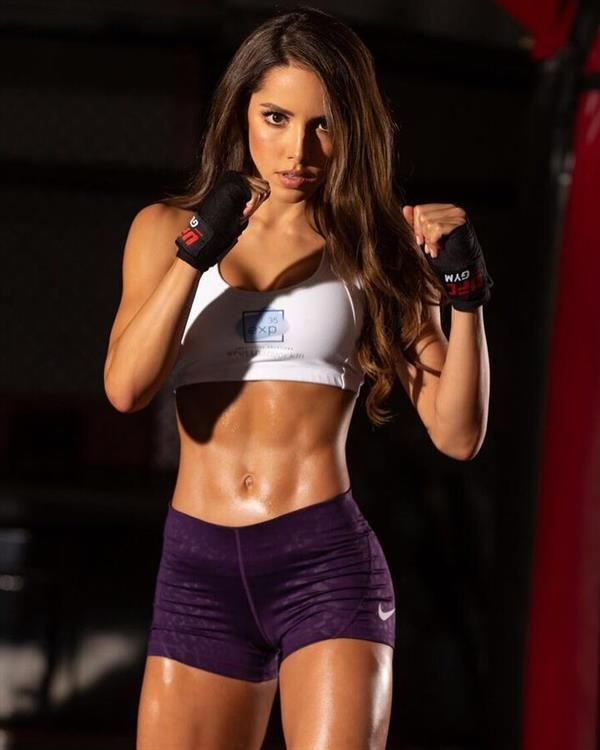 As for her tip to those who are planning to start a fitness journey…
"Do not get overwhelmed with all of the information out there — start by making small changes and developing healthier habits and build up from there."
Silvy Araujo Photos
Follow Silvy on Instagram for her latest oh-so-hot posts.
Also, do check out our Silvy Araujo page for more of her sizzling goodness.