Ah, surfer babes.  Don't you just love them?  I mean, they are sunkissed, fit, and just plain hot.  I don't know.  There's something about them that is just irresistible.  The sporty attitude, their competitive nature…  I don't really know.  All I know is, they're hot.  And Júlia Muniz here is one of the hottest surfers I've seen in my entire life.  Here, check her out.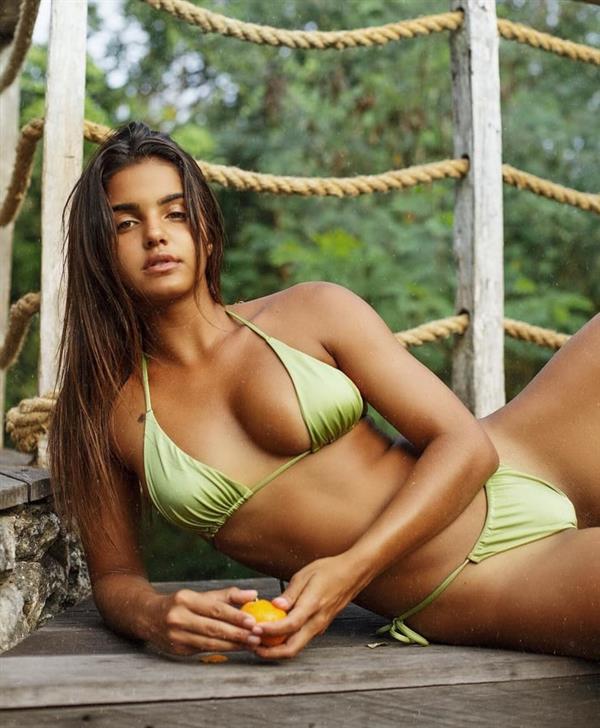 Do you now agree that she's one of the hottest surfers out there?  Of course, you do…
Who is Júlia Muniz?
Júlia is a Brazilian professional surfer and model who is most famous for her work with a variety of swimwear and lifestyle companies including PacSun and Baja Bae.  She is also notable for being a part of a surfing TV show on the sports channel Canal Off in Brazil.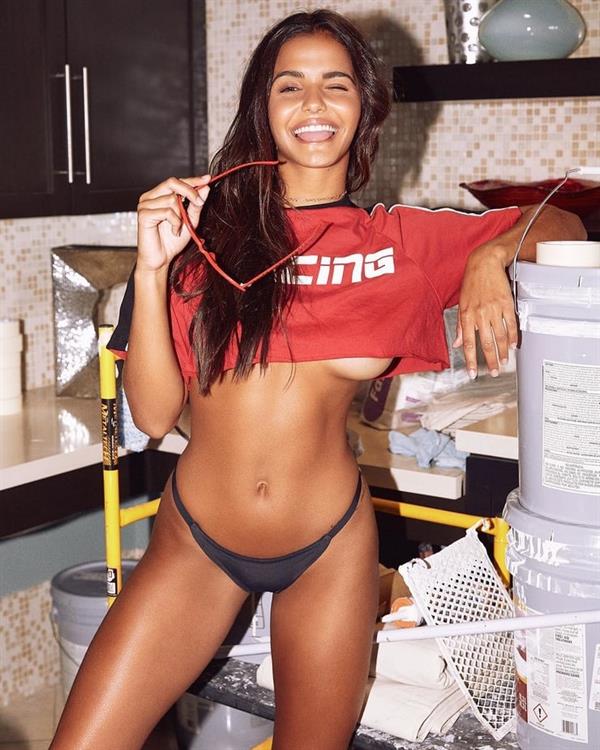 In 2017, Júlia signed with Wilhelmina.
Her Early Life
Júlia Muniz was born on April 23, 1998, in Espirito Santo, Brazil.  She originally went to school for dentistry but later moved to Rio de Janeiro to pursue her modeling and surfing career and to pose for several swimwear brands.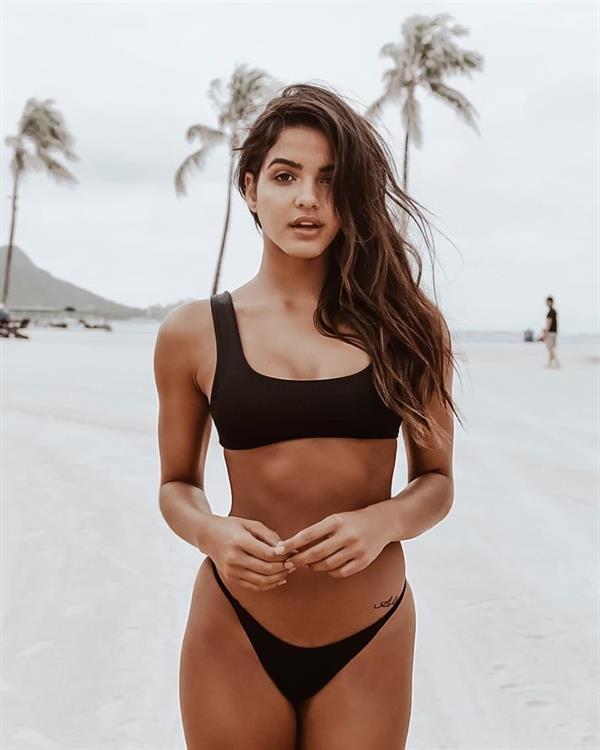 "I started surfing with my best friend when I was 13.  We were used to spend the weekend at her beach house.  We always wanted to learn surfing and then we started with a really old surfboard.  It was difficult because we learned with a shortboard (6'0), I don't remember the brand!  But anyways it was really fun.  We had so many good memories together.  In the beginning, it was hard to learn by myself but every second in the water was magical!!  I love surf and it changed my life.  I never thought in start championships, surf for me is fun."
Facts and Trivia
Júlia here relocated to California because according to her, it is better for her modeling career and also makes it easier for her to travel the world.
She dated fellow surfer Jeremy Flores and her celebrity crush is Pia Miller.
Júlia prefers outdoor exercise than the gym but she also likes doing Yoga.
The best gifts she has received as an influencer are TADA!  Surfboards.
The model she looks up to is Gisele Bundchen and her surfing idol is Bethany Hamilton and Rob Machado.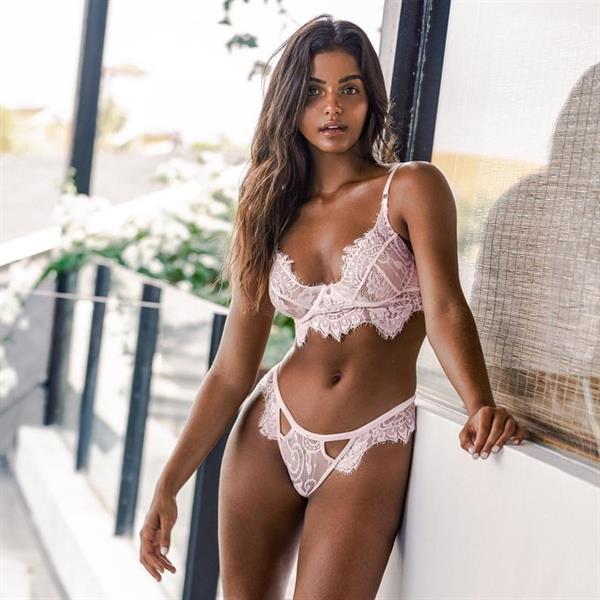 When asked what she prefers, to be a model or a surfer, she answered…
"Surfing plays a fundamental role in my career and in my life.  It adds a lifestyle that has very cool values when you are surfing every day you want to eat healthily, sleep early, so it's really good for my modeling job.  Today I want to focus more on modeling since it's my work but I try to go surfing always when I can.  Modeling is a job like others.  I love modeling.  I dropped off college in Brazil (dentistry) because I always wanted to travel and surf, with modeling I can do that."
Her Body Measurements
This sea goddess stands 5 feet, 6 inches and she rocks a 32-25-36 figure.
Júlia Muniz Photos
Follow her on Instagram and be captivated by her personal posts.
Also, do check out our Júlia Muniz page for more of her gorgeous than the sea pictures.