Carol Saraiva's tummy is a source of envy.  And yes, she makes us men look extra wimpy.  But still, that intimidating look of hers is irresistibly sexy.  And we'll never tire of watching her work that gorgeous body out.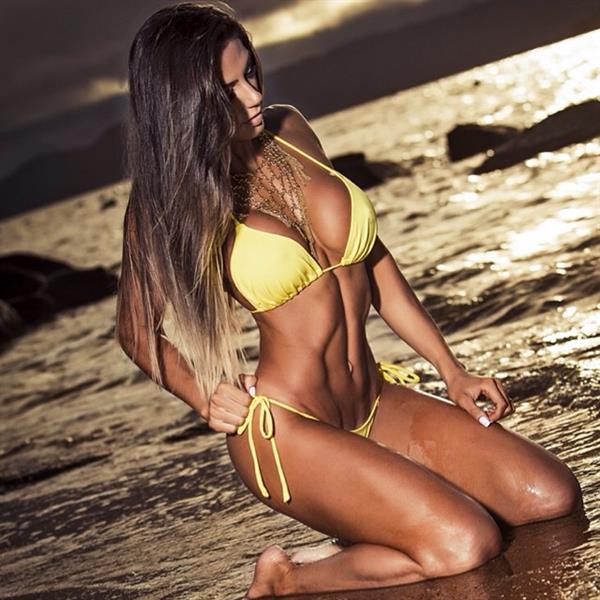 Her physique is really something to marvel at.  It's not too buff but it's helluva fit!  Like she can kick your ass in any sport.  Yes, even cheerleading.  Man, I would really love to be in the same gym with her right now.
Who is Carol Saraiva?
Carol is a Brazilian fitness model and personal trainer who is famous for her chiseled figure which she regularly posts on social media.  She also runs a self-titled fitness clothing website.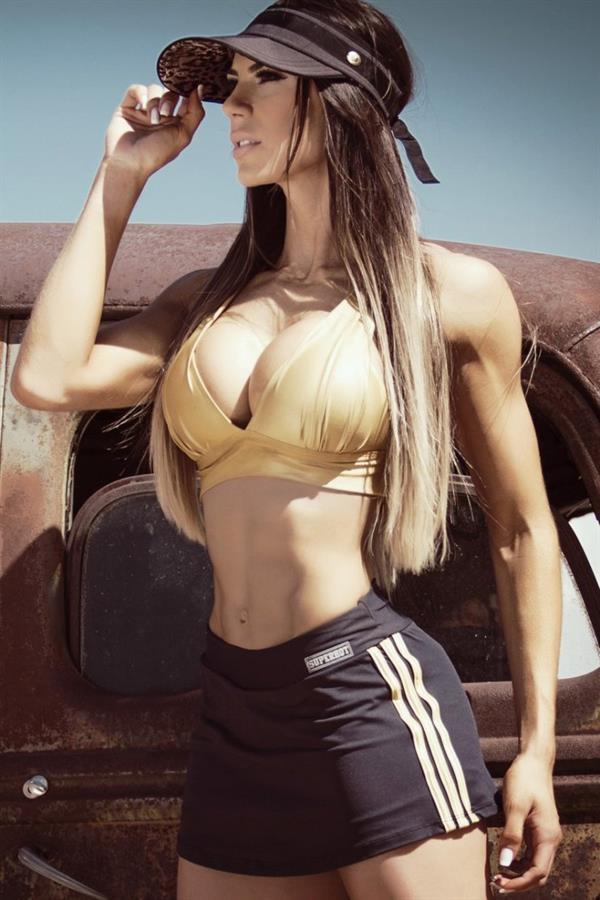 Her Early Life
Carol was born on August 1, 1985, in Brazil. Throughout her childhood, she always had an interest in sports.  And even though she was passionate about it, she suffered numerous injuries.
Wanting to put an end to her frequent injuries once and for all, Carol went to the doctors looking for advice on injury prevention.  Carol listened to the advice, entering the gym and starting her weightlifting journey at 12 years old.  Throughout the months, she improved her physical fitness, becoming stronger and more toned at the same time.  In the process, she developed a passion for weightlifting.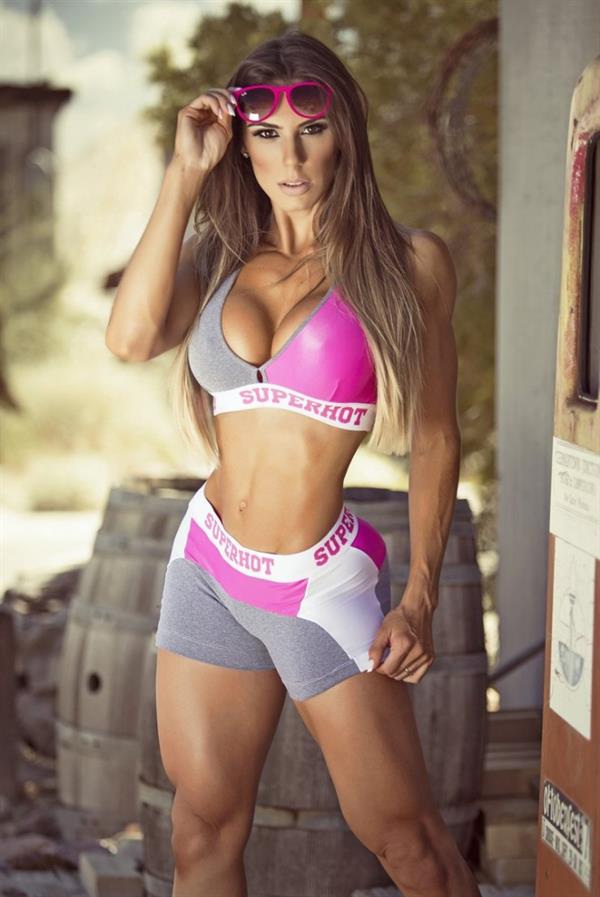 "As I started very early I didn't have much information on how important it was to maintain adequate nutrition.  I had the guidance of the gym instructor and the food was very intuitive."
Career Start
At the age of 18, Carol took a physical education course to further her knowledge of weight training.  In 2006, she developed her knowledge even further when she met her husband Eduardo Correa.  As a nutritionist and bodybuilder, Eduardo helped Carol learn everything about training and nutrition, as Carol says; "with him, I learned a lot of what I know today."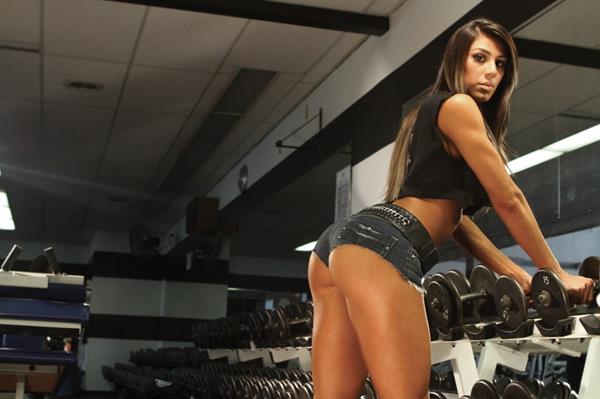 In 2007, Carol relocated to Europe to study Sports Sciences along with Sports Nutrition.  After several months, she came into her own as an expert nutritionist and personal trainer.  Eventually, Carol began spreading her influence on the internet – becoming an online coach.  Throughout the years, her popularity surged, allowing her to become an online fitness icon.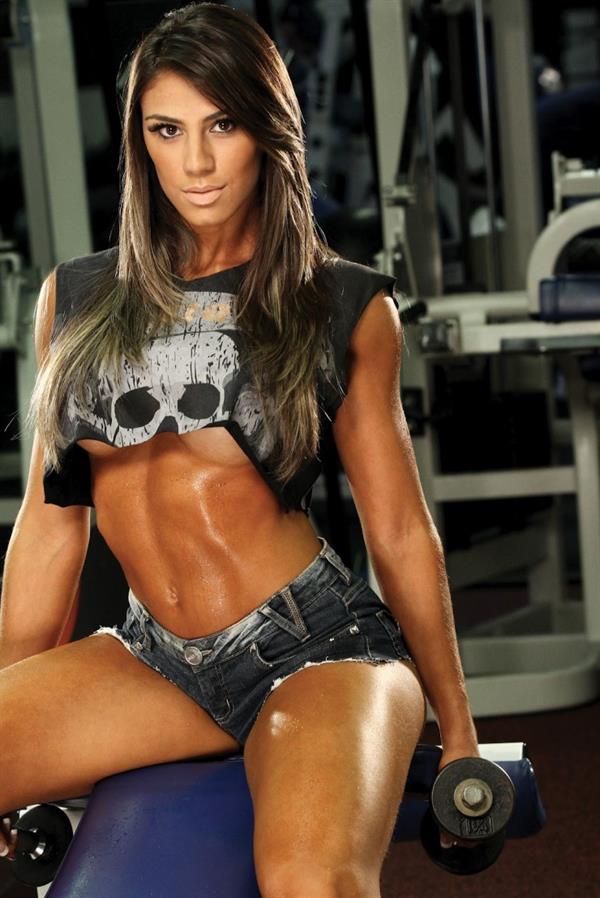 "Throughout my fitness journey, I have learned some difficult lessons about what happens when your mindset doesn't support your goals.  You may want to achieve a goal, but if you aren't willing to keep an optimistic and positive mindset, you will not succeed."
Body Measurements
Carol Saraiva stands 5 feet, 6 inches and she rocks a 34D-23-37 figure.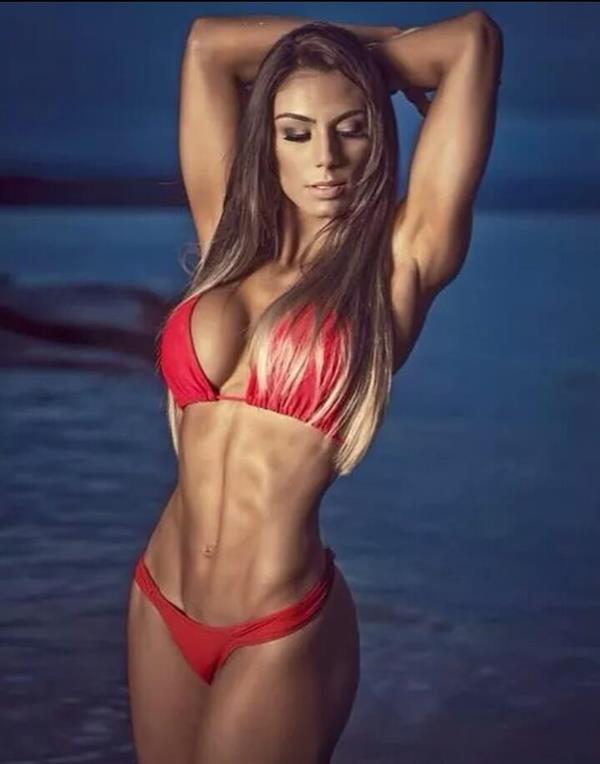 Carol Saraiva Photos
Join her over 1.7 million followers on Instagram for her latest posts.
Also, don't forget to visit our Carol Saraiva page for more of her hot pictures.