Beth Williams is like a cross between a beauty queen and a Sports Illustrated model.  Yup, she got that sophisticated and uber hot look well balanced.  Here, check her out.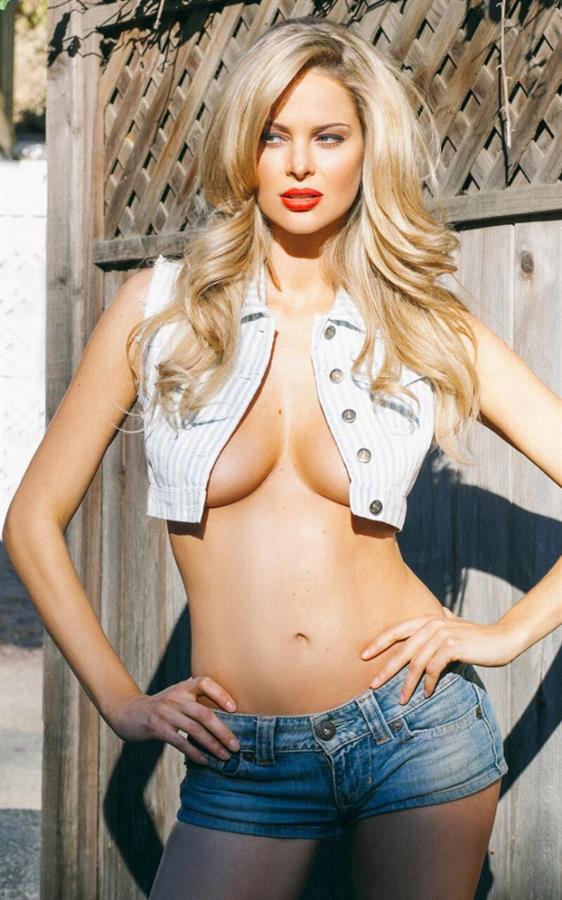 From that enticing face to that magnetic body.  Man, a guy can totally lose it if he's in front of her.  Oh, and if she's nude…  That would send a man into crying.  Yup, he'll cry happy tears.  Mixed emotions actually as there will also be sadness because…  A man can only look.  We don't know if she's married but a woman looking like that is seldom times single.
Who is Beth Williams?
Beth is an American fashion and glamour model who is famous for being Playboy Playmate of the Month for August 2012.  She has also worked for brands such as The Limited and Coquette Lingerie.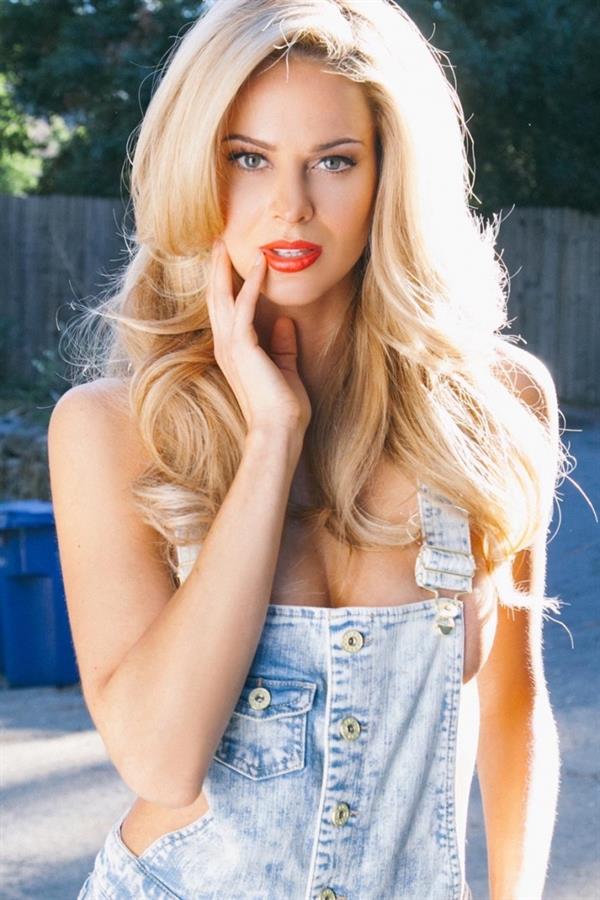 Her Early Life
Beth Williams was born on February 5, 1987, in Columbus, Ohio.  She grew up on a dairy farm in Athens County in rural Ohio and first had an interest in modeling as a teenager.  As a child, she enjoyed the outdoors and played in interscholastic sports.  After high school, Beth went to Ohio University and majored in Health Administration and Long-term Health Care Administration.  Yup, she has Bachelor's degrees in long-term care administration and health service administration as well as a Master's degree in health administration.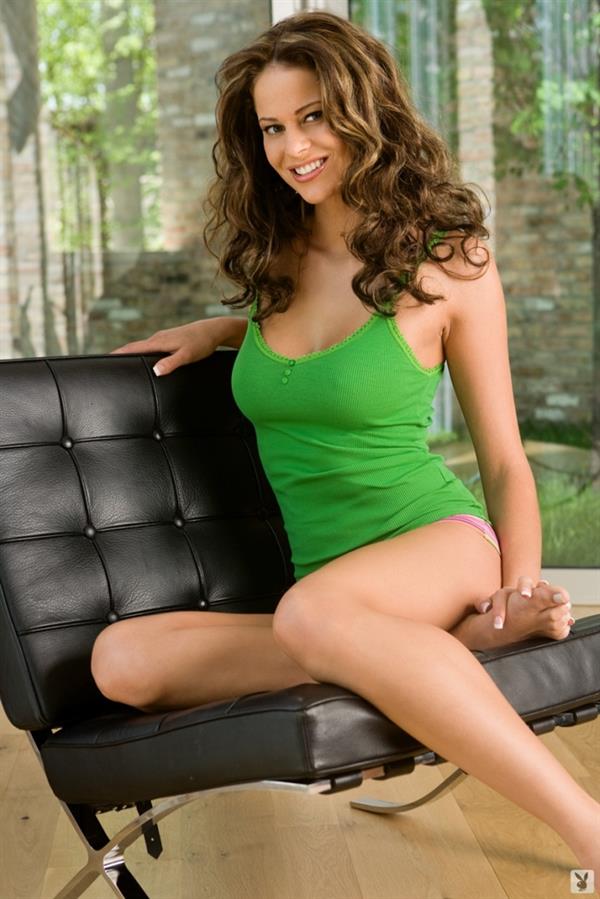 "I was raised on a dairy farm in Athens County, rural Ohio and I'm a real country girl.  I spent my childhood outdoors – I played sports after school, went four-wheeling, and my dad took me hunting and fishing."
Career Start
Following graduation from college, Beth began her modeling career and signed with a modeling agency to pose for notable brands such as Macy's, Frontgate, Coquette Lingerie, and 'Bed, Bath, & Beyond' prior to attending a Playboy casting call in 2008.  Beth went on to be featured in the Nudes, Lingerie, and College Girls issues of Playboy's Special Editions.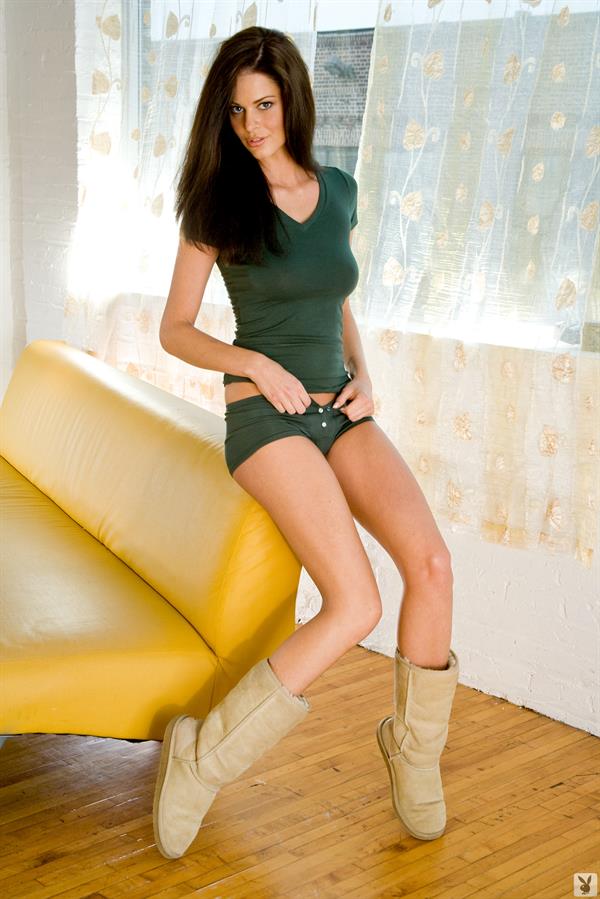 Beth was also Playboy Cybergirl of the Week for September 14, 2009, and was subsequently Playboy's Cybergirl of the Month for January 2010.  She was also the Playboy Special Editions Model of the Year for 2010.  2 years after, Beth was asked to test for Playmate of the Month and was selected by Hugh Hefner to be the Playmate of the Month for August 2012.
Facts and Trivia
Her mother and aunts are nurses while her sister is a physical therapist.
Apart from modeling, Beth Williams has worked as a brand representative for YOR Health supplements in which she educates seniors on health and nutrition.
Beth's favorite season is summer and according to her, she loves…  "to live off the land, garden and bake, so it's the perfect time for me. I can run outside and grab some basil for bruschetta or blueberries for a pie."
She spends each June, July, and August on her 38-acre home in rural Ohio, which has a fishing pond, vegetable and herb garden.  She also enjoys, when not busy, tubing, skydiving, ATV driving, and whitewater rafting.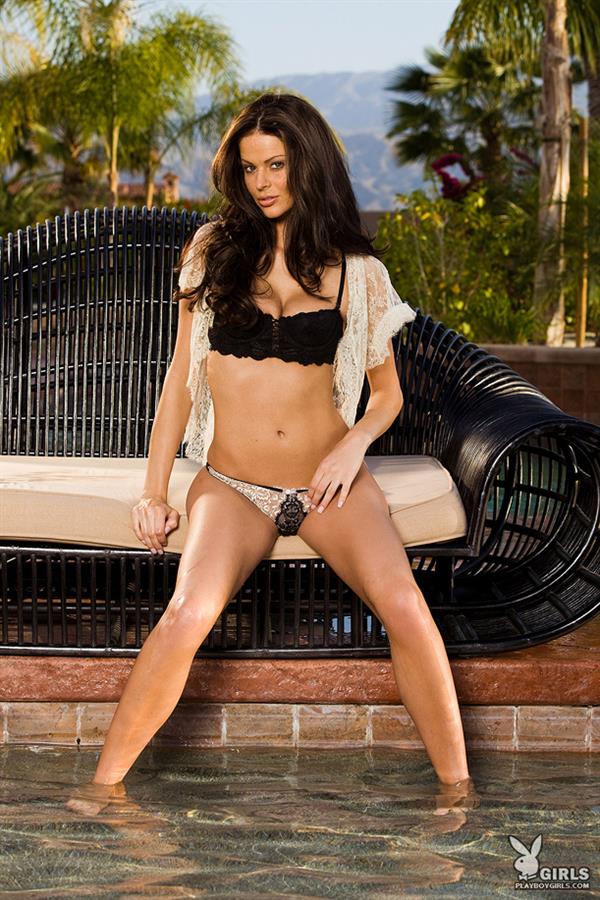 Her turn-ons are tall men (taller than her) who has a strong work ethic and who is confident and funny and can fix a flat tire.
"I like being from a small town. I feel you get a lot of morals and values, and I want my kids to know what it's like to work hard and how lucky they are to have a little bit of money.  Definitely, want to instill a strong work ethic in them."
Her Body Measurements
Beth Williams stands 5 feet, 9 inches and she possesses a 34C-25-34 figure.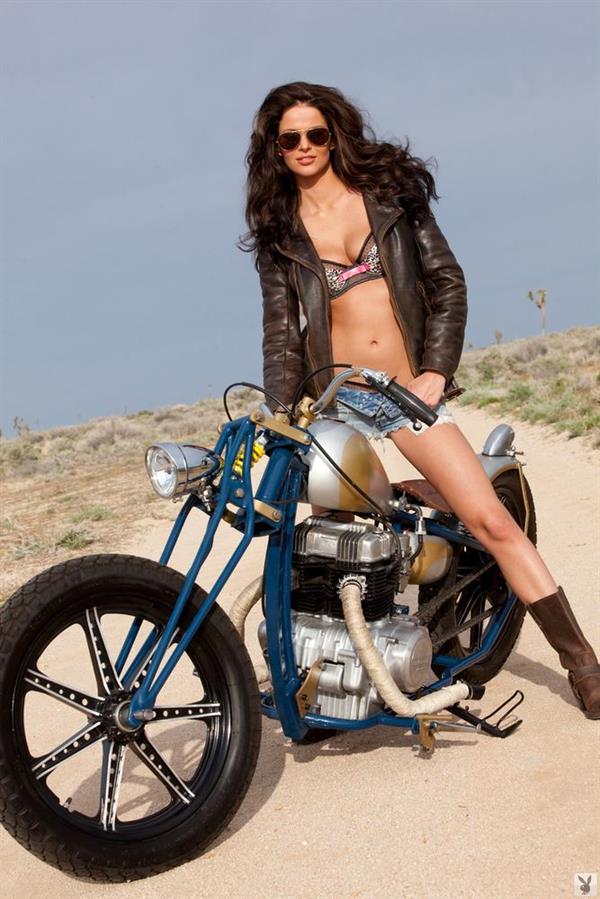 Beth Williams Photos
Follow Beth Williams on Instagram for her newest oh-so-sexy posts.
Also, do check out our Beth Williams page for more of her steamy pictures.
Oh, and we got a number of her nudes here that we know you'll just love.