This woman is HOT and she's got a butt that could command an entire army.  Yup, she can make each soldier in that army submit to her every whim.  You know, with just a twerk or a just a bounce from sauntering.  Damn, man! Alejandra Gil is someone we'd totally go crazy about.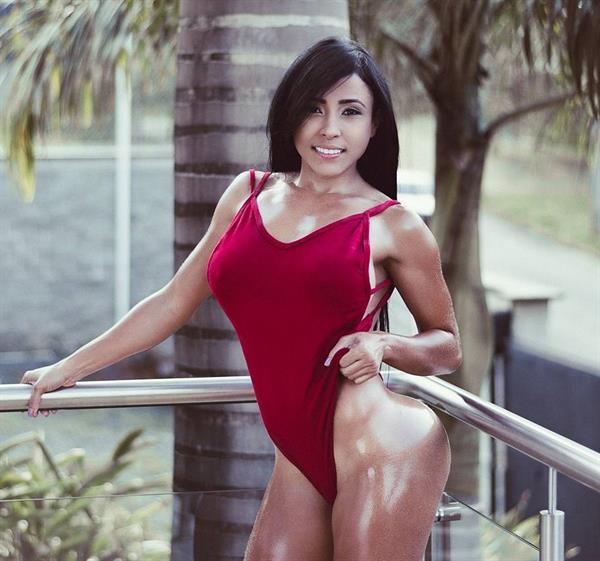 Oh, those curves are more than dangerous.  I mean, it's like an attention black hole.  A glimpse and all your waking moments will be directed to that awesome physique.
Who is Alejandra Gil?
Alejandra is a Colombian fitness model, CrossFit athlete, and internet personality.  She rose to fame by posting exercise videos, guides, and selfies of her curvy glutes to her Instagram account.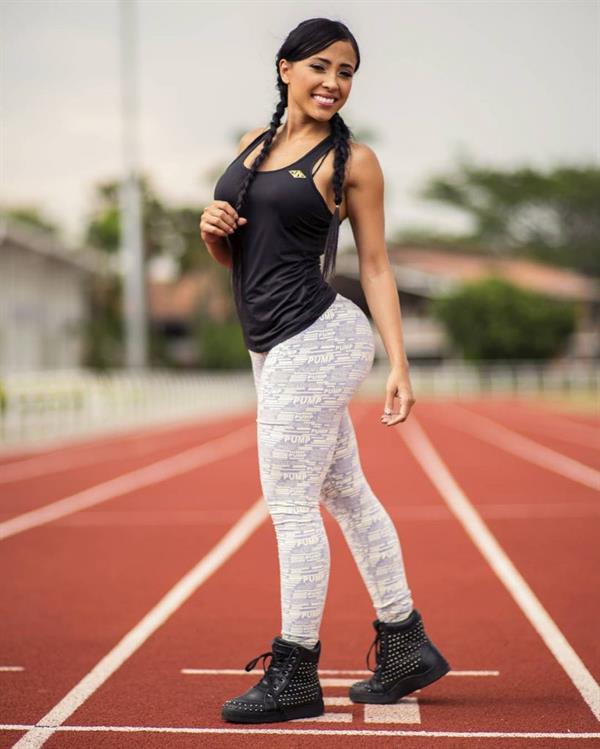 Her Story
Alejandra Gil was born on March 17, 1990, Cartago, Colombia.  She grew up playing sports, believing they would help her become fit and looking the way she wanted.
Although the sports she participated in helped improve her stamina and endurance levels, they didn't quite give her the physique she was looking for.  It wasn't until Alejandra decided to try working out with weights that she noticed serious improvements on her physique.  By focusing on strength training instead of sports, Alejandra is able to build more muscles and attain the curvy look she always wanted.
Fitness, and later CrossFit, became integral parts of Alejandra's life.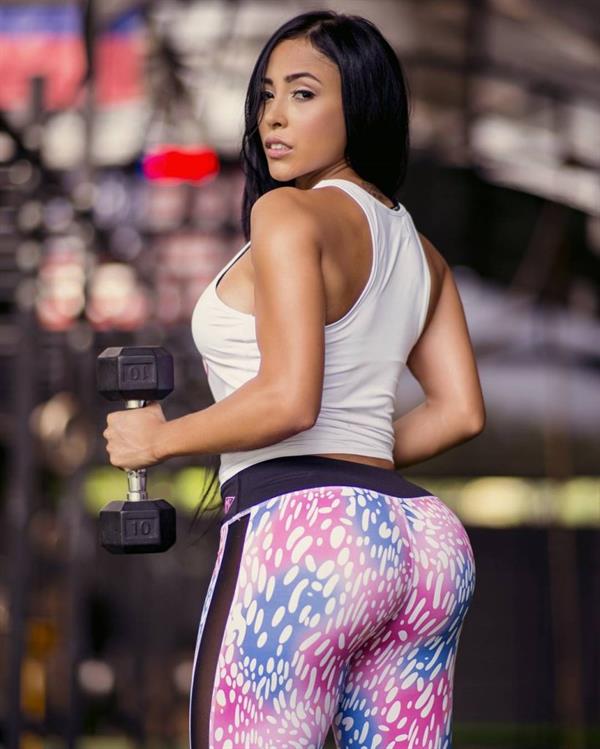 "I consider myself a normal girl who enjoys the normal life.  I like going to the movies, having dinner, and spending time with my family, that's all."
Facts and Trivia
She first used Twitter in June 2014, greeting the social media world with "¡Hola, Twitter! #miprimerTweet."
She has appearances in videos for World Star Hip Hop.
Alejandra is friends with fitness sensation and Instagram star Paige Hathaway.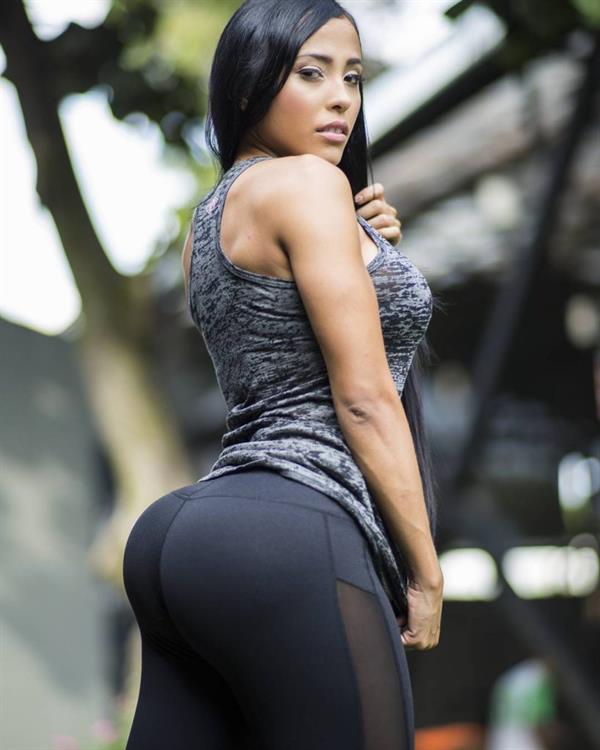 Body Measurements
Alejandra stands 5 feet, 3 inches and she rocks a 32C-23-40 curvaceous figure.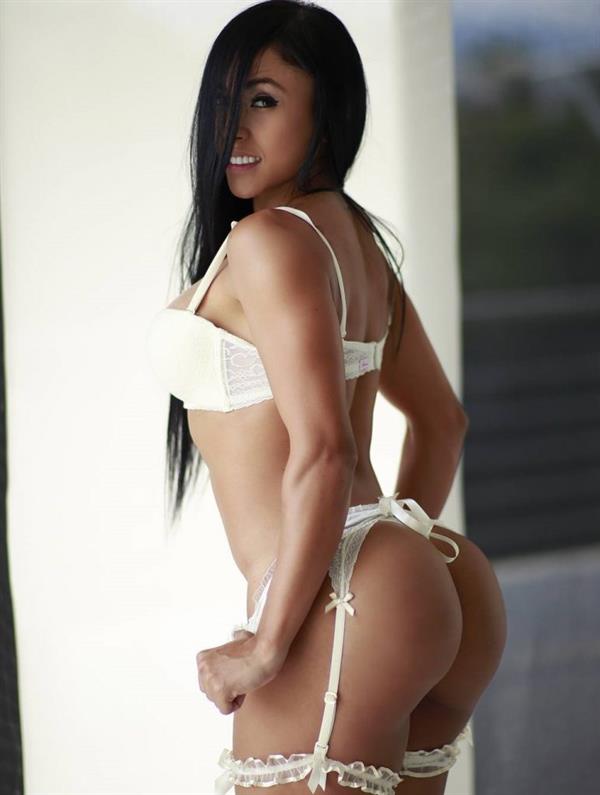 Alejandra Gil Photos
Join her over 2.1 million followers on Instagram for her latest overly hot posts.
Also, visit our Alejandra Gil page for more of her sizzling pictures.