Paige Hathaway is 28 year old American fitness model.  She was born in Minnesota but now lives in Oklahoma City.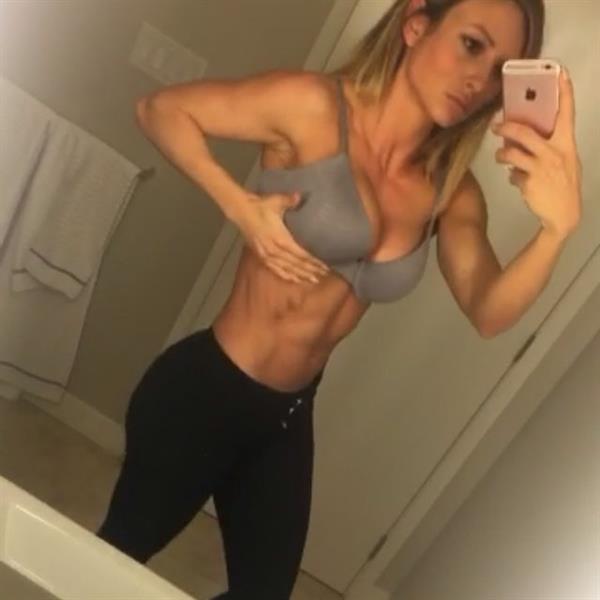 In August 2013, Paige won the Flex Bikini Model Search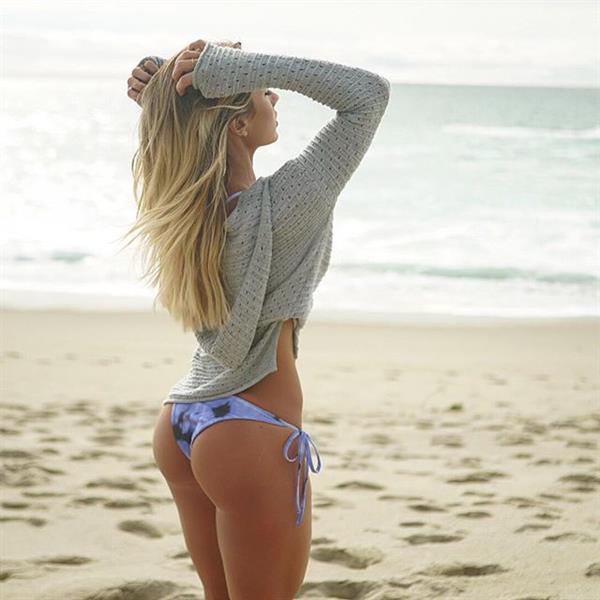 She is 5 foot 5 and 125 pounds… and it's mostly muscle.  As a fitness model, this chick works out a lot and is super buff.
Her Instagram account, https://www.instagram.com/paigehathaway/ has over 3.6 million followers.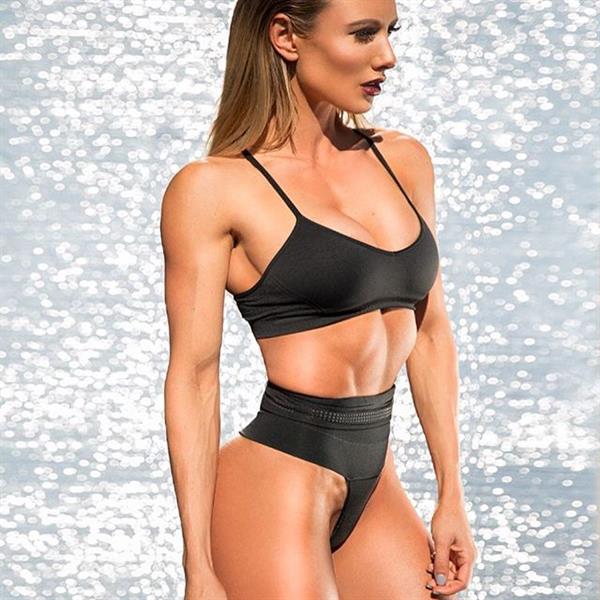 She says she loves egg whites and oatmeal with peanut butter when she is dieting.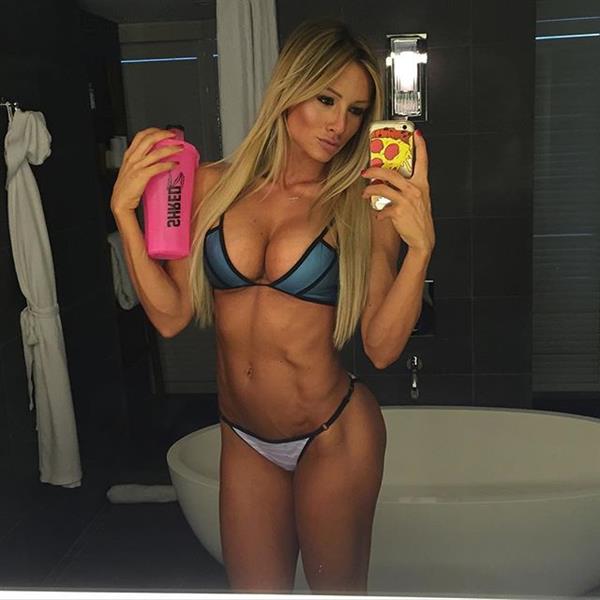 She also loves pizza.  It's her favorite cheat meal.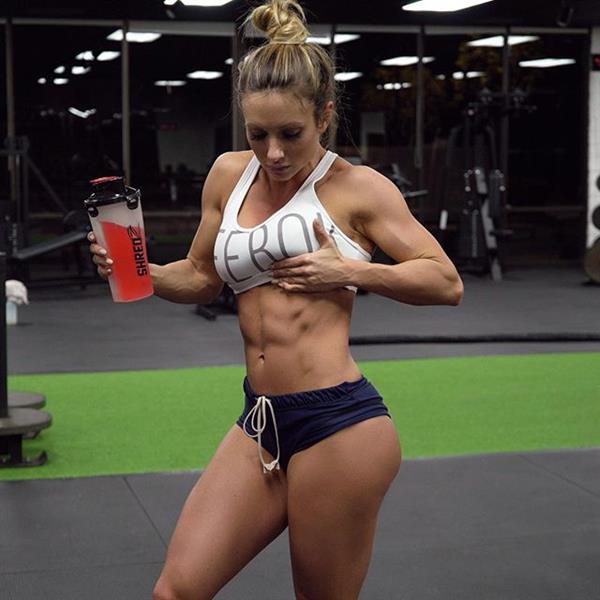 She was a model before switching gears into fitness modelling in 2011.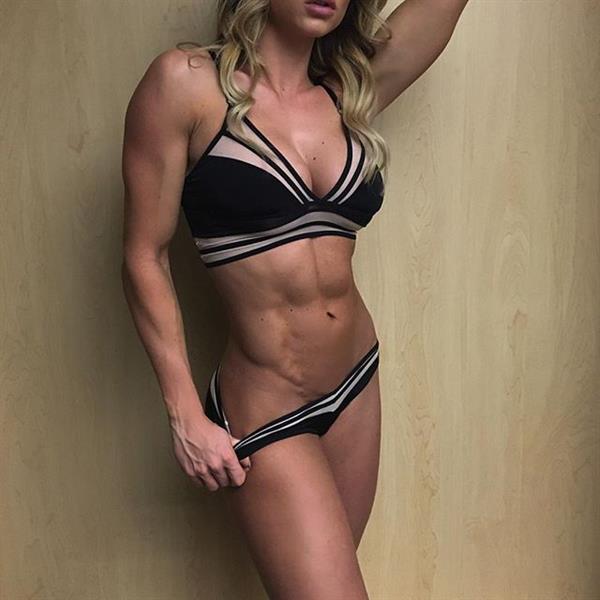 Paige lists Jaime Eason as one of her role models
When asked what got her into fitness modeling, she said:
In 2011, I decided to get into the world of fitness because I needed a change and a new focus/direction. I was approached by a local well known trainer in Oklahoma City, OK and began to train for my first bikini show. I became addicted to how you could workout and improve you body, mind and lifestyle.  After four short months of training, I entered in the biggest state show in the United States and placed 2nd. "Bodybuilding" has taught me so much about myself. It tests my strength and will power. It has taught me discipline and how if you truly put your mind to something, your desires through hard work and dedication can be obtained.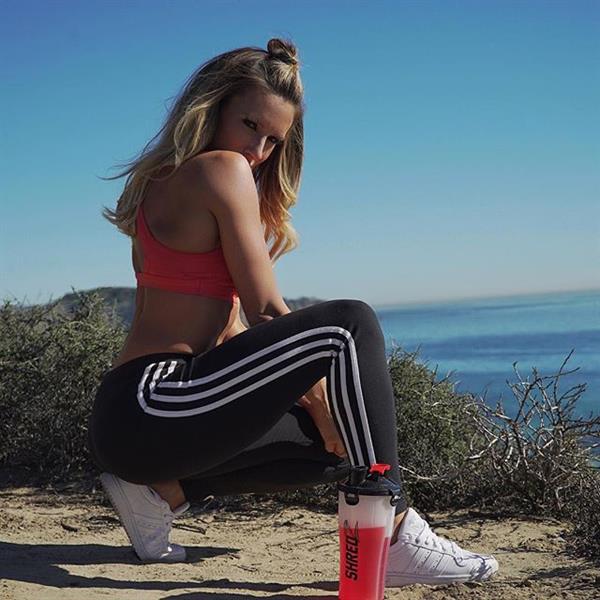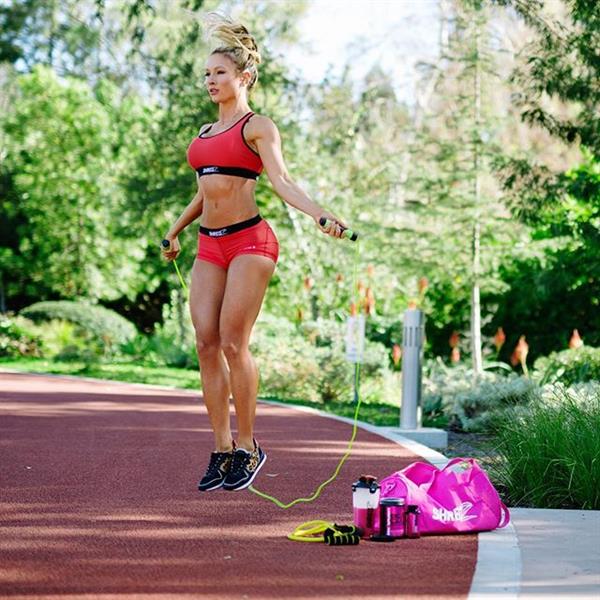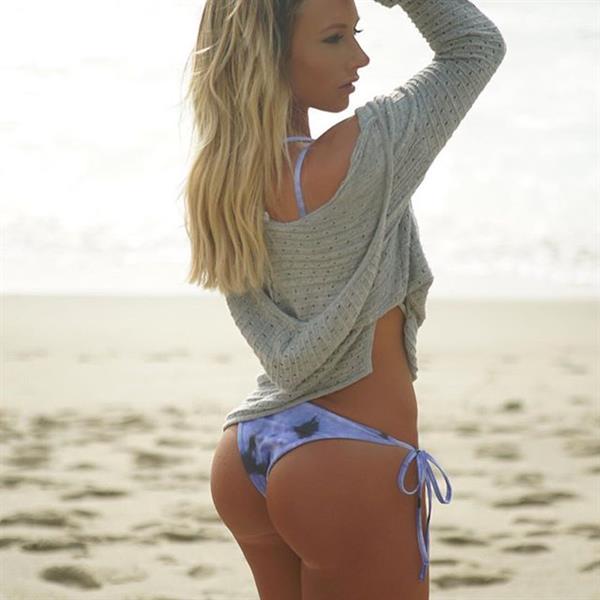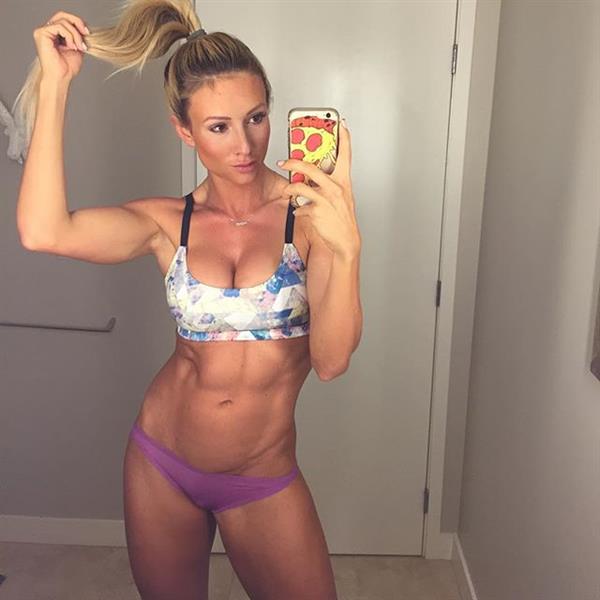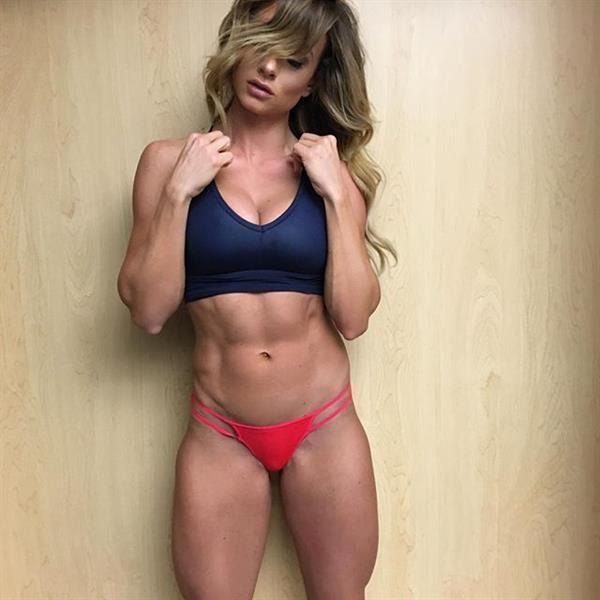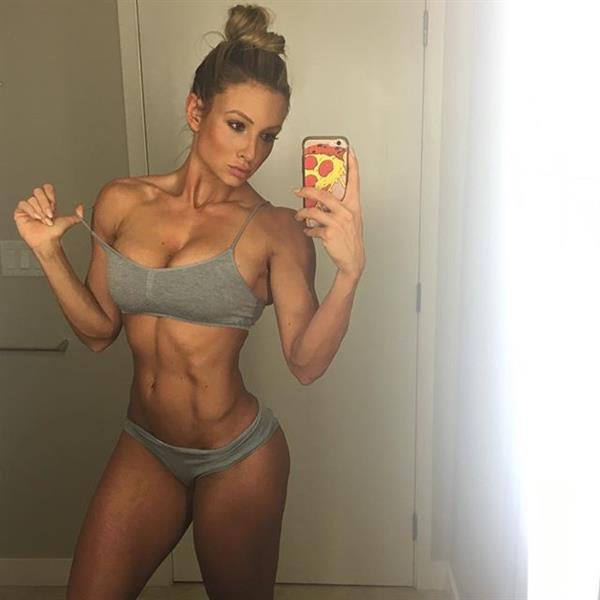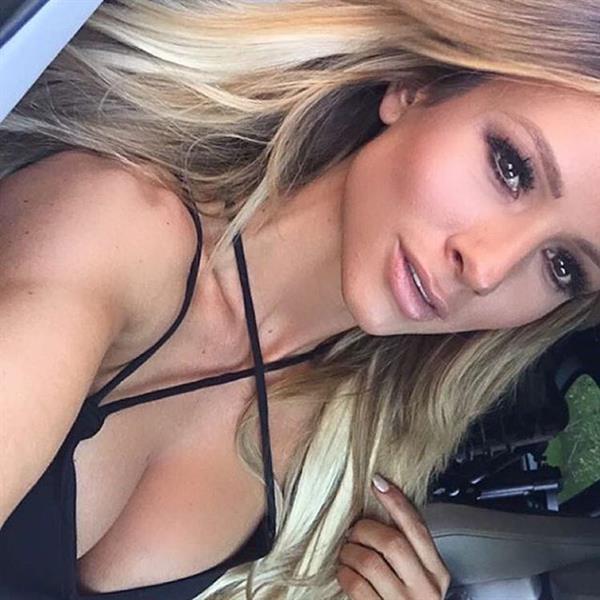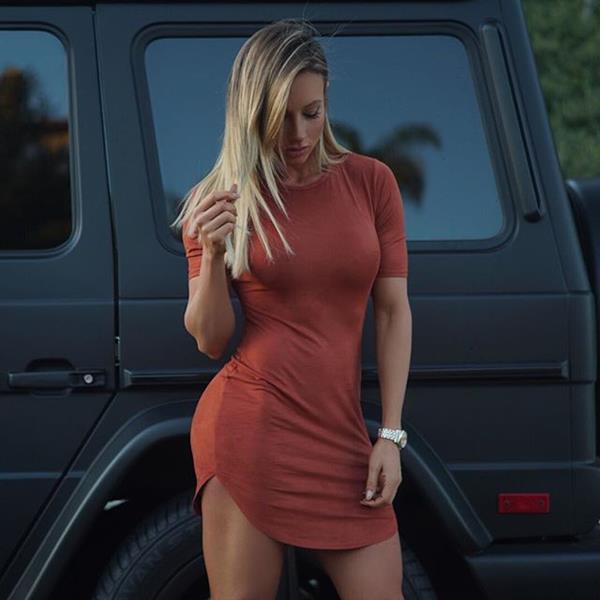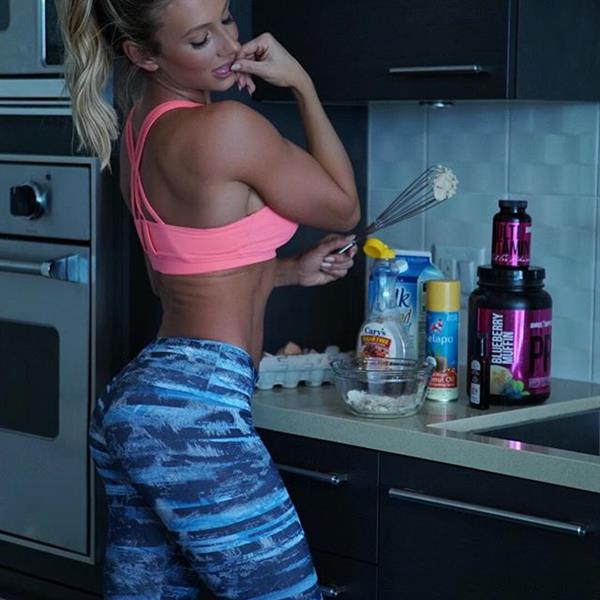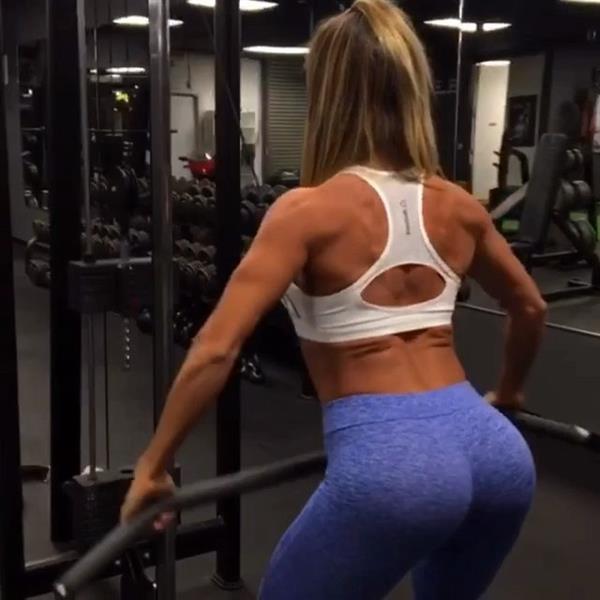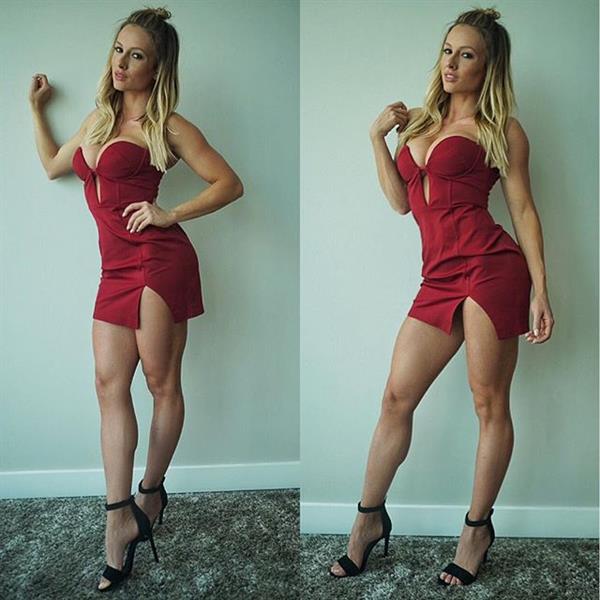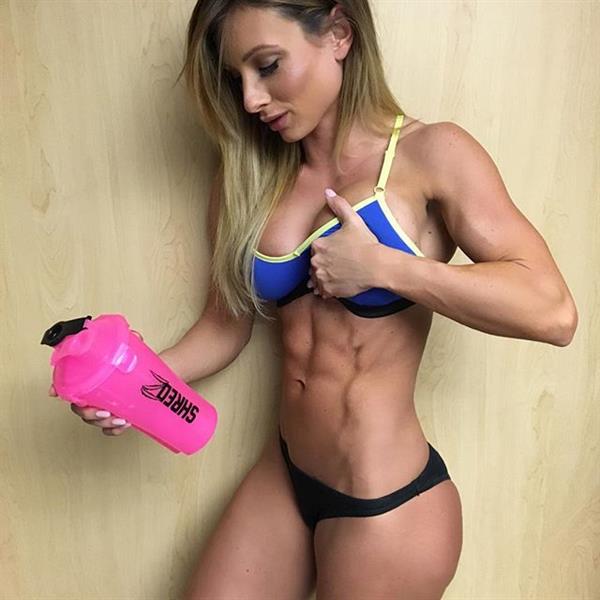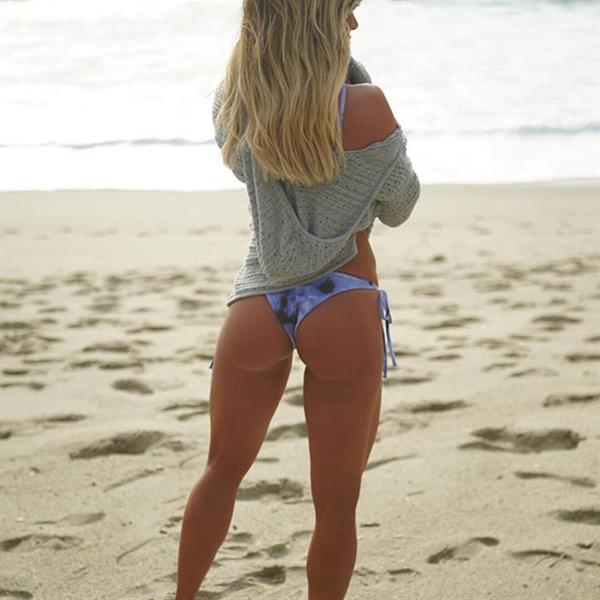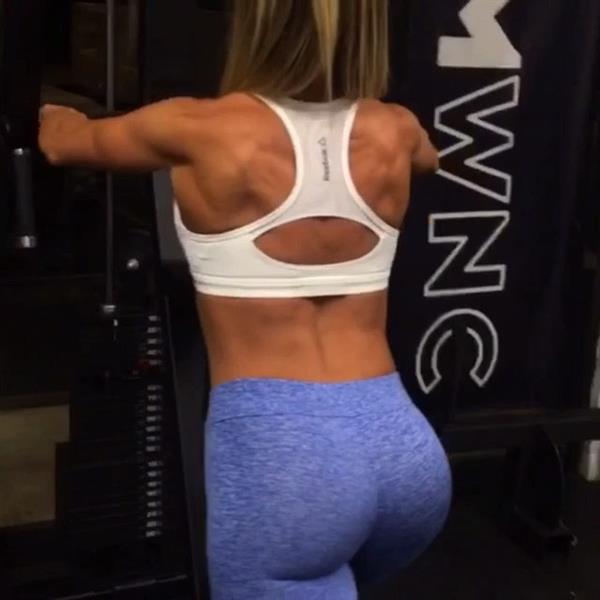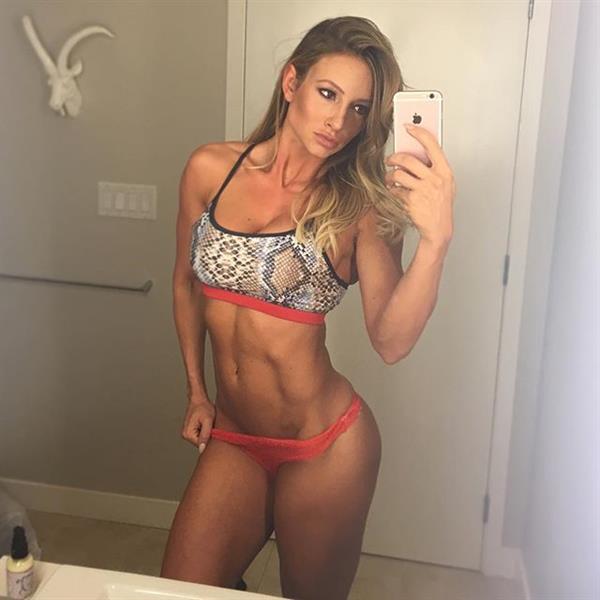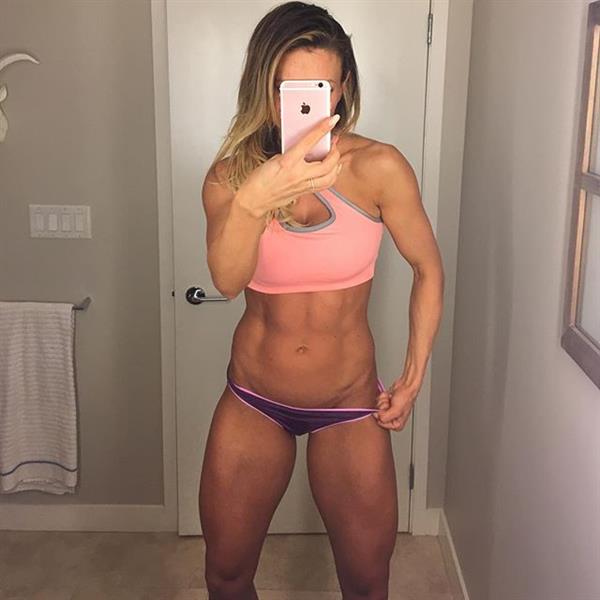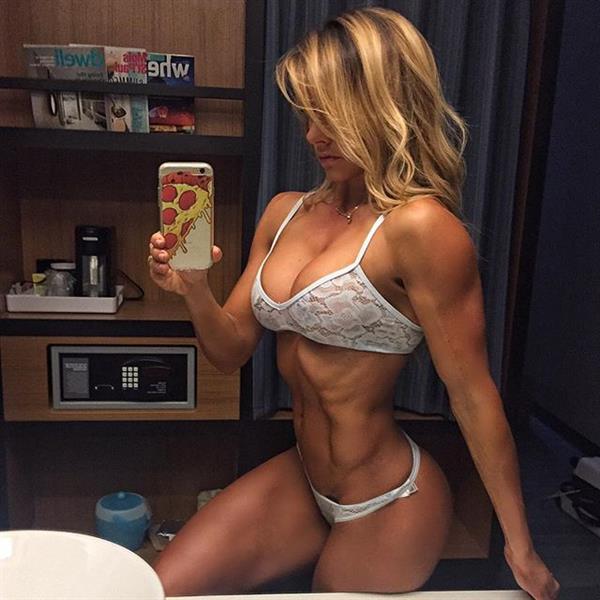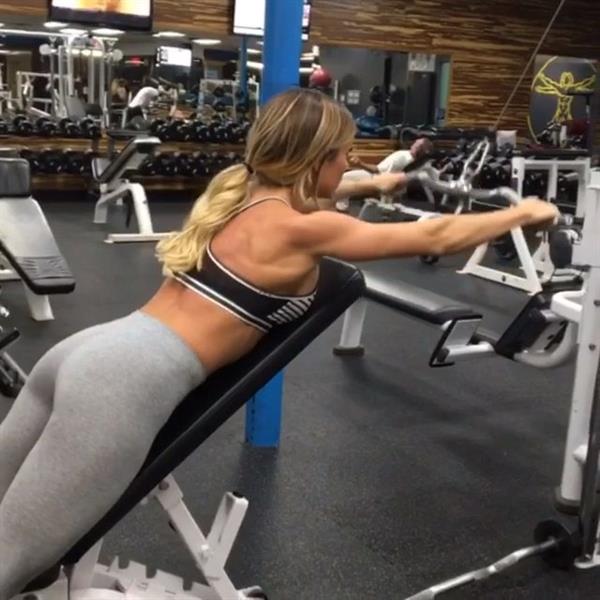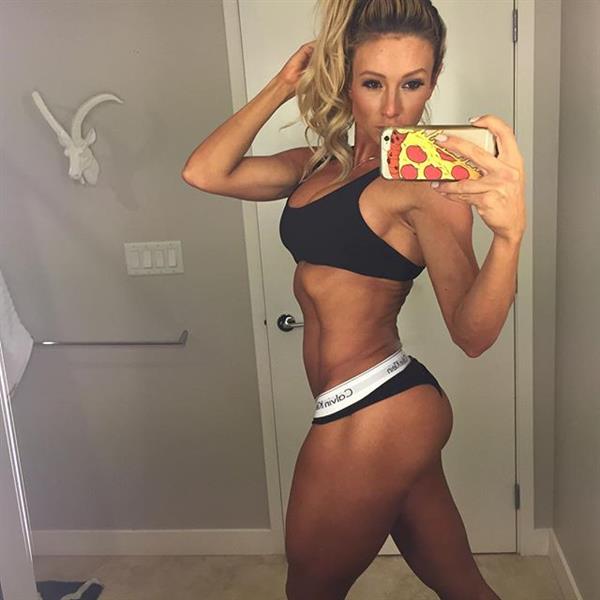 Congrats, you made it to the end… unless you want more pictures of her because here are lots more: Paige Hathaway