We've been speculating about it. No doubt, we're excited to know who she is. Now, the wait is finally over! Sports Illustrated 2016 Rookie of the year is Barbara Palvin. The Hungarian model had a fierce competition with fellow rookies Bo Krsmanovic, Sofia Resing, Tanya Mityushina, and Ashley Graham.  In fact, a comment from Facebook said it was a five-way tie. "There is way too much extreme hottage to make a decision!"  (Editor Note: although I personally disagree… the battles of the day we have between these girls seem to indicate that Ashley Graham should never have been in the running, maybe not in Sports Illustrated at all)
Barbara Palvin started her modelling career when she was 13 years old after she was discovered on the streets of Budapest. Among the big brands she modeled for are H&M, Louis Vuitton, Armani Exchange, Miu Miu and Victoria's Secret. At present, she is the ambassador for L'Oreal Paris. If you've seen the movie Hercules, you will remember Palvin as Antimache.
Becoming Rookie of the year, Palvin joins a pool of successful models like Sara Sampaio, Nina Agdal, and Kate Upton.
Here's some of the hottest moments of Barbara from SI Swimsuit 2016.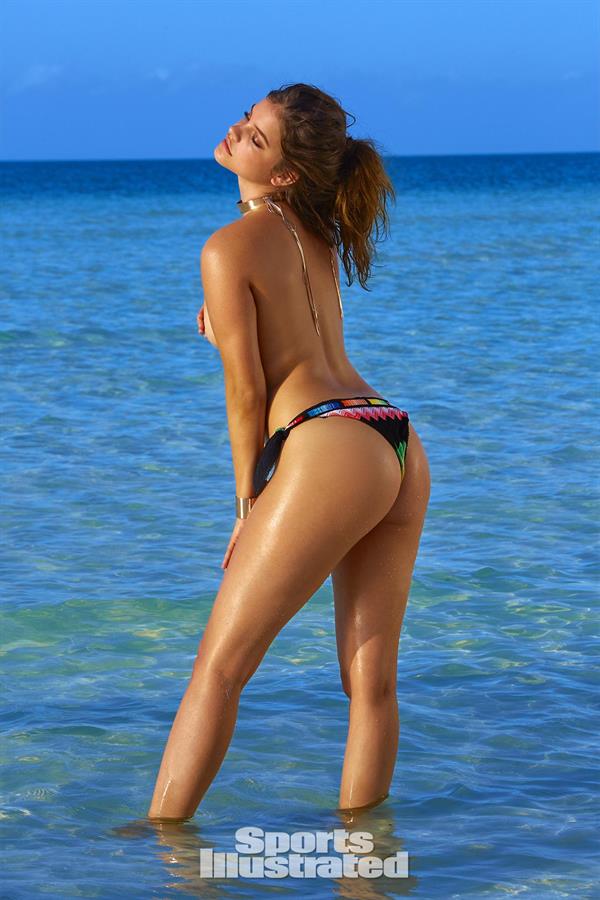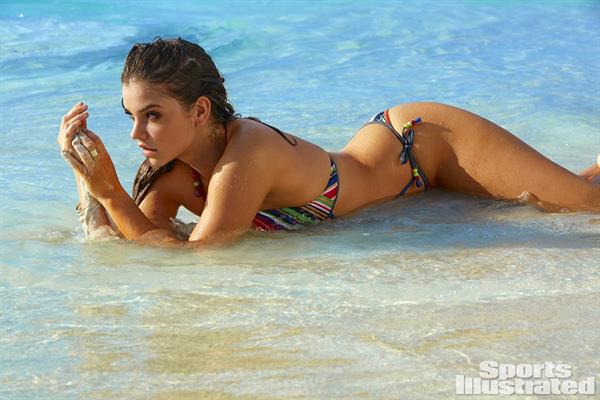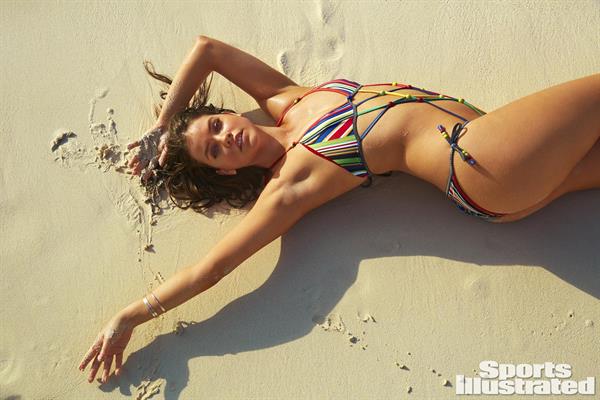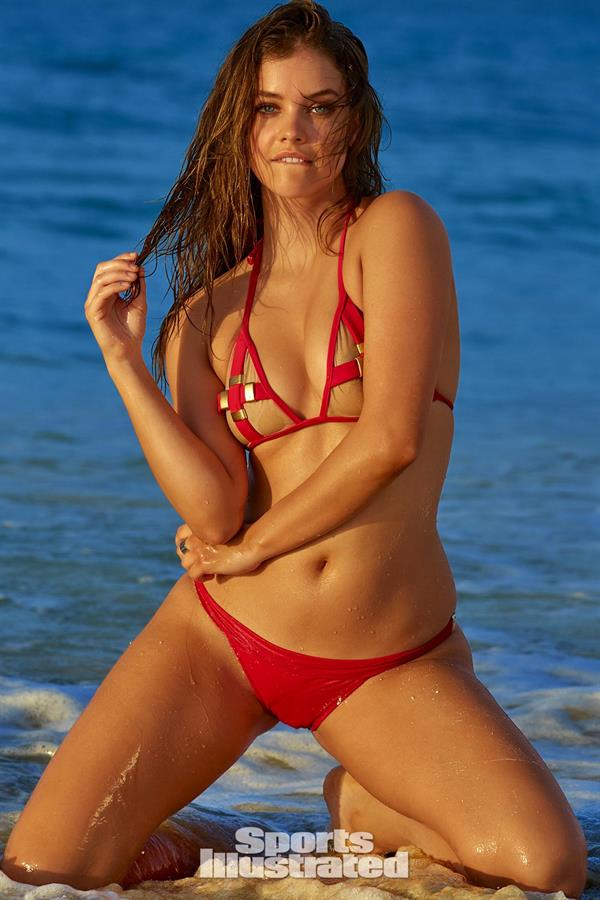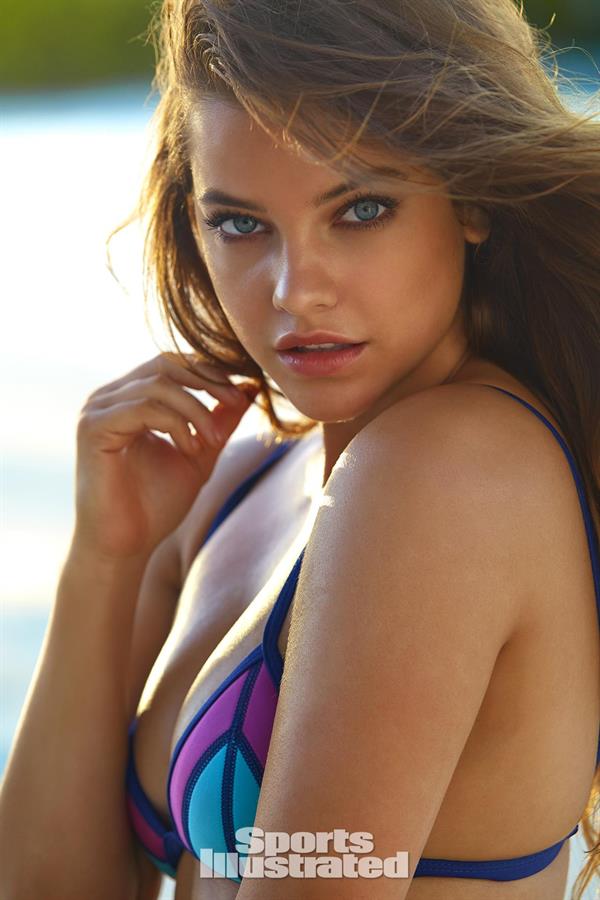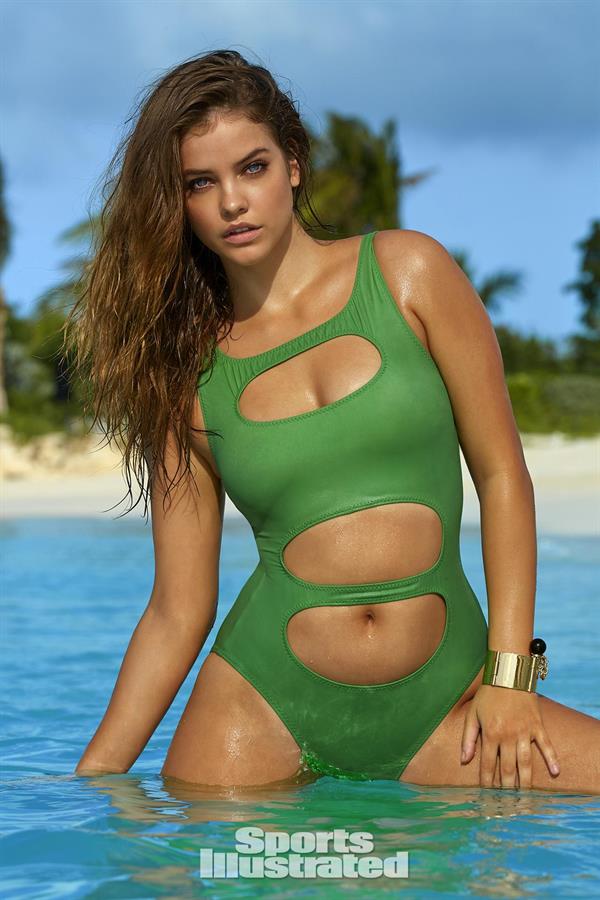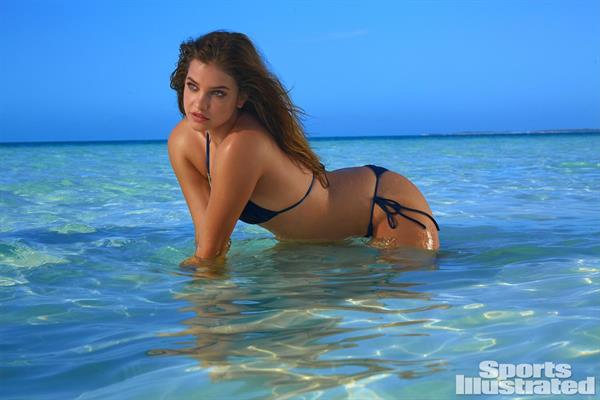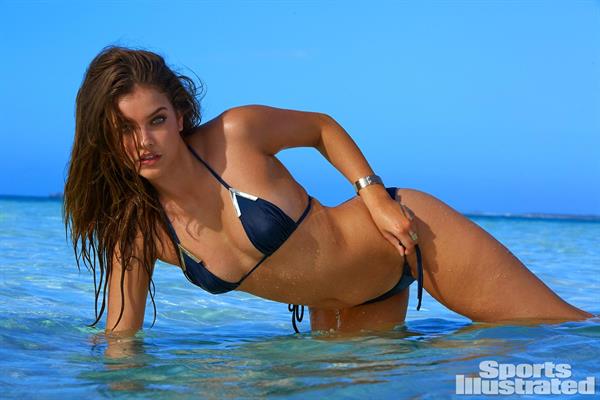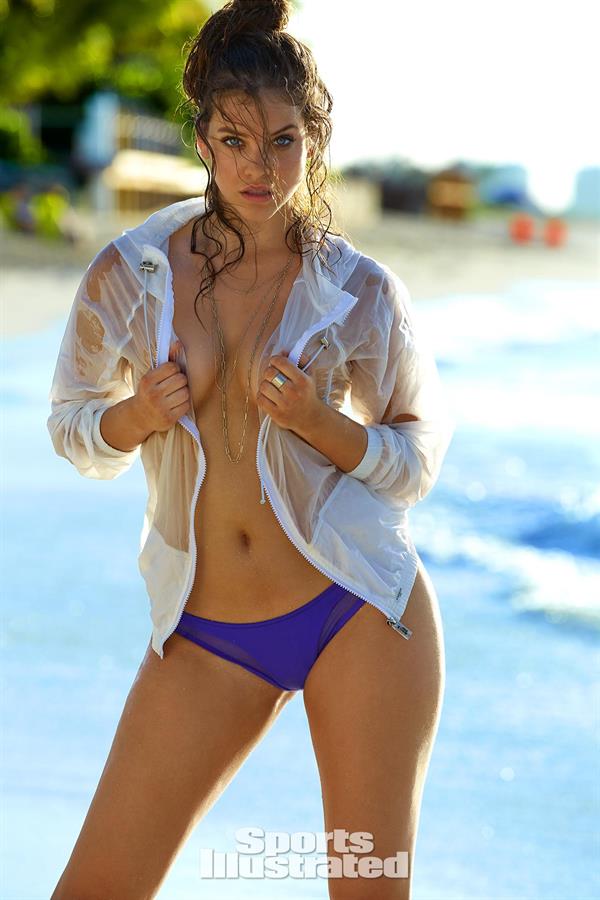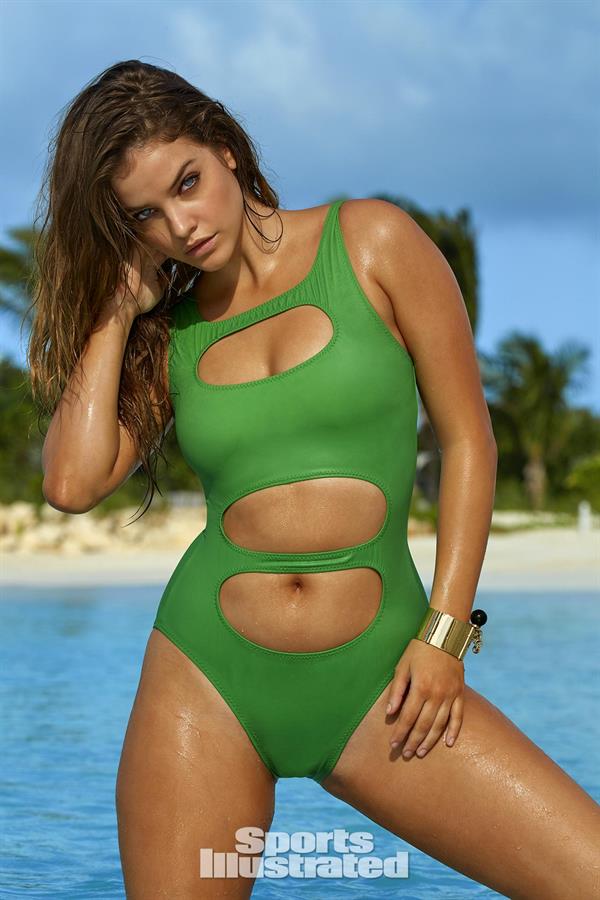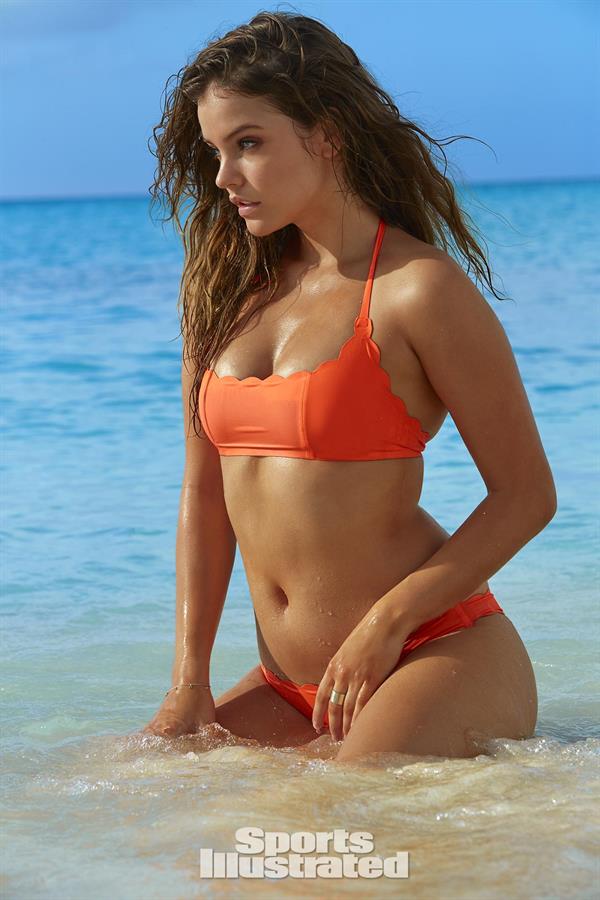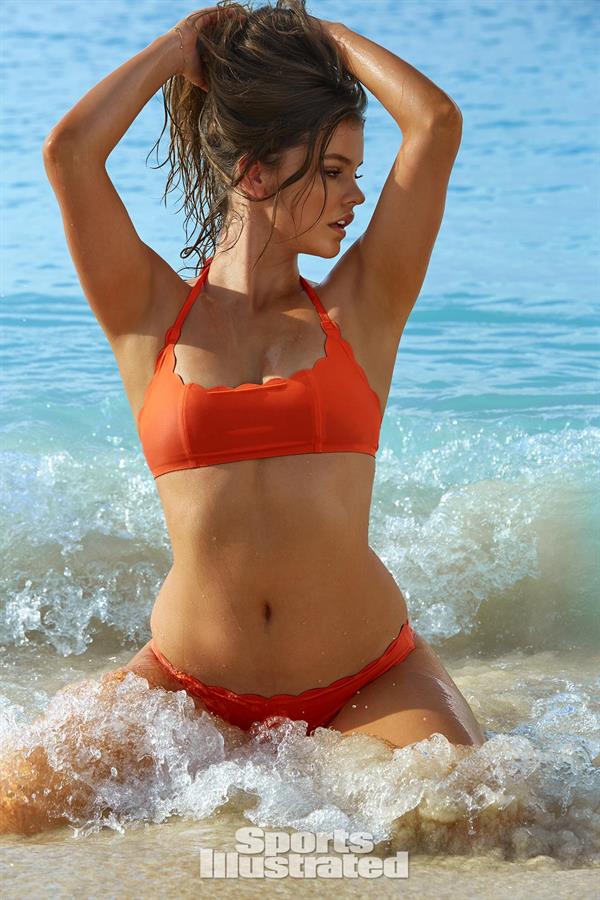 … and here are some pictures from her other modeling work: