Brazilian model and actress, Alessandra Ambrosio is one of the most familiar faces of Victoria's Secret. She has also modeled for top brands such as Armani Exchange, Next, Ralph Lauren, and Christian Dior. Although many fans might know a little bit about Ambrosio from her modeling appearances, here are some interesting facts that you may want to know about her.
Alessandra Ambriosio and Two-Million Dollar Bras
Being one of the most sought faces in Victoria's Secret worlds, Ambrosio was chosen to wear the so called Fantasy Bra in the VS Show. She wore the crystal encrusted and diamond bra on two separate occasions. And yes, the bra is worth a whopping two million dollars.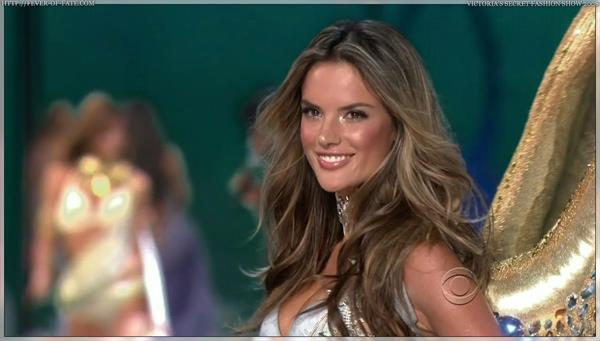 She's an Entrepreneur Who Owns Her Own Fashion Line
In 2014, the model launched her very own swimwear and fashion line called ále by Alessandra. It is a bohemian fashion label that mixes Malibu chic and Brazil Bohemia. The brand offers variation of feminine clothing such as rompers, jumpers, outerwear and swimwear and the style are just the perfect ingredient to any tropical vacation attire.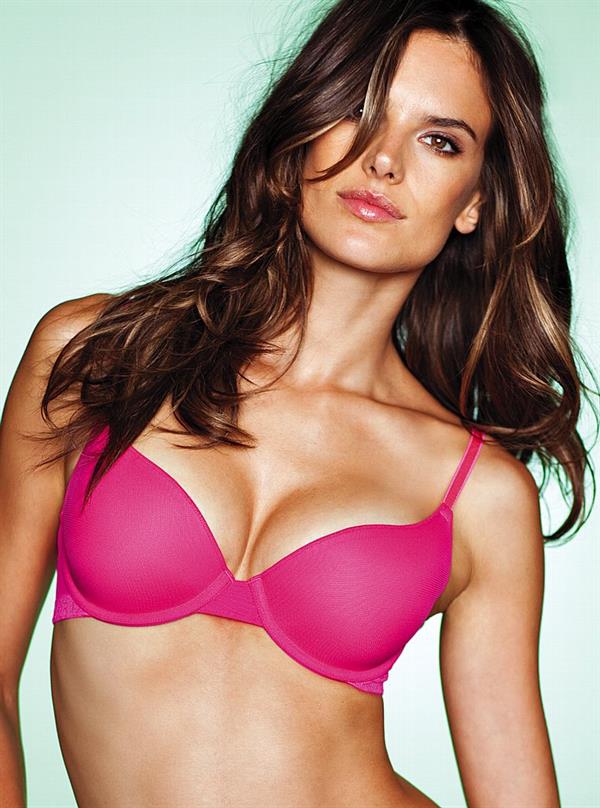 Ambrosio is An Activist
She is just more than passionate about doing good and making positive changes in the world.  She became an ambassador for a New York-based nonprofit organization, National Multiple Sclerosis Society.  The organization provides education, advocates for political and social change, and sponsors different services that help people with several sclerosis.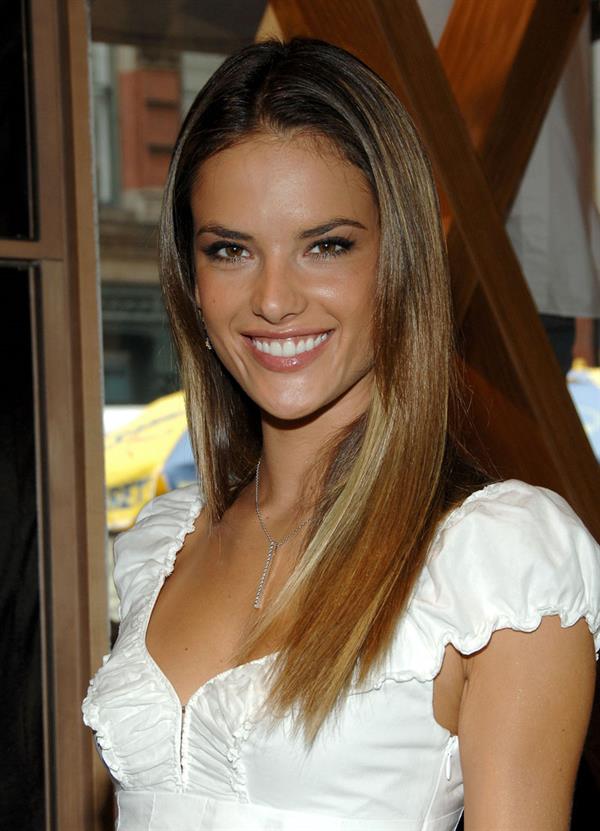 Ambrosio is a Pretty Strong Model
She is much stronger than her looks. While pregnant with her second child, she wore the heaviest wings ever made for the show.  Stomping the runway with high heels with the 40-pound wings is not a simple thing for any model.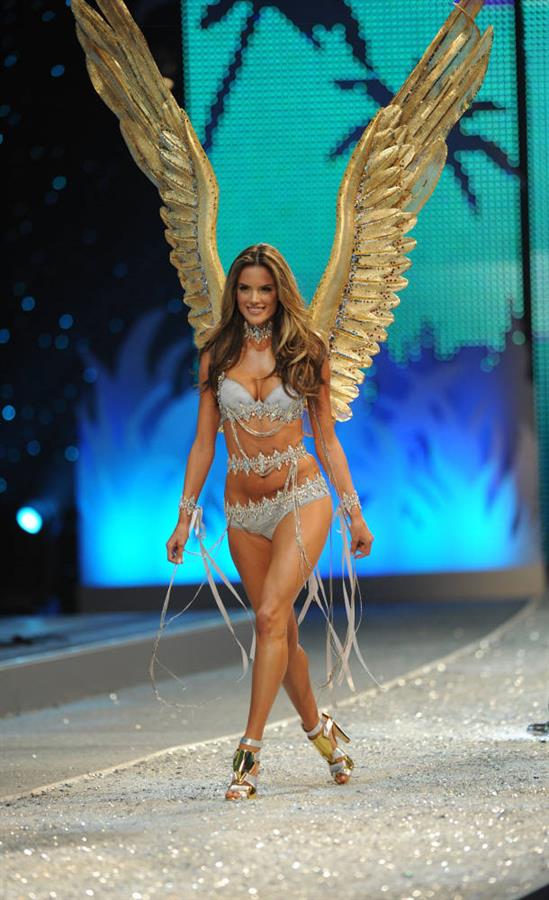 She had a Surgery to Pin Back Her Wide Ears
Ambrosio admitted recently that she had plastic surgery to have her ears pinned back so she'd find more success as a model. She was self-conscious about her large ears. At only 11 years old, she underwent a surgery to pin them back. Speaking to the Edit Magazine, the supermodel shared her terrifying brave decision: "I found this doctor in my hometown [of Erechim] in Brazil who had only done it once before, so I was a guinea pig. The first few nights, it felt like someone had cut off my ears. For a year, I had to go back for mini-surgeries."
But it all worked out. "Hopefully one day I'll have an empire," Ambrosio said. "When I started modeling at 15, after modeling school, I thought it would all be over for me by 19, but that's just not the case anymore."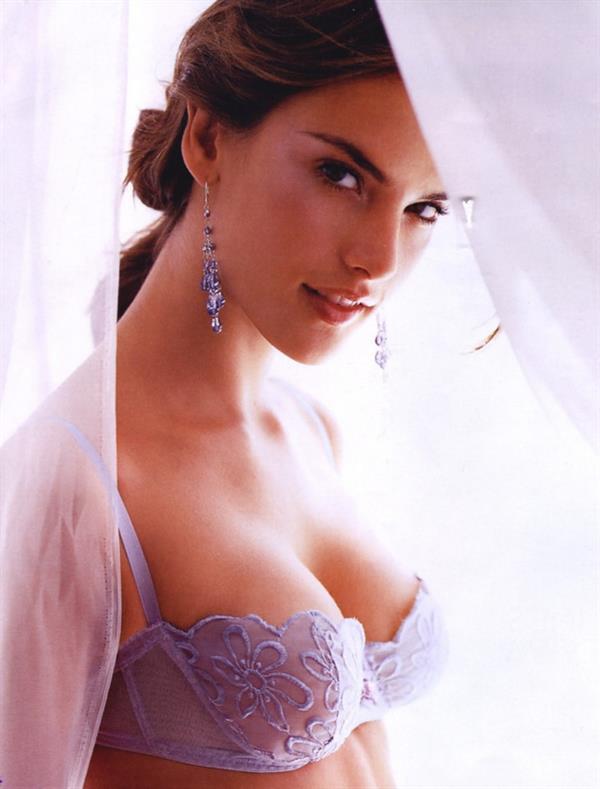 She's An Aspiring Actress
Ambrosio has only been in a few films. We can see her in a few TV segments in an episode of 'How I Met Your Mother' and in a minor role in Casino Royale. She may have not starred huge roles just yet, we can however see great potential from this great Brazilian beauty.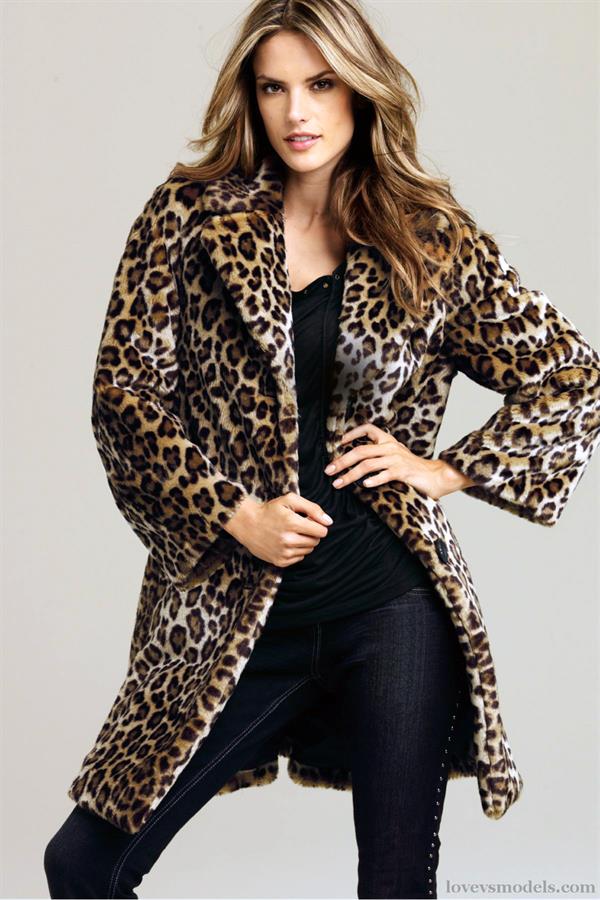 Ambrosio Has Been Cited by Media as One of the World's Sexiest Woman
Well! We can't argue with this one. In more than one occasion, she has been cited as one of the world's sexiest woman.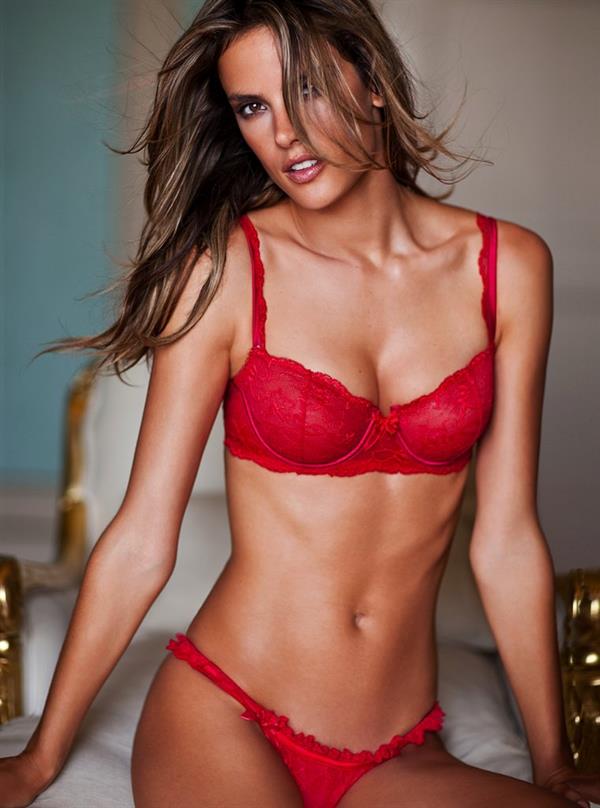 She's One of The Very Few Who Has Hit the Stage of Victoria Secret For Over 10 Times!
The last but not the least fact about Ambrosio is the fact that she has walked the ever coveted Victoria Secret Stage for over 10 times. To be accurate, it's 15 VS Fashion shows to date. The model started walking on VS back in 2000 and she has been remarkable to every appearance of the 15 staggering runways. You might want to safely assume that this Goddess is using an anti-aging magic potion. The photos below just proved that claim.