So mesmerizing.  Yup, this woman's beauty is just so enchanting that you'll forget what you are doing.  That, or you have ADD or you're a lazy dude who really doesn't want to work.  Whichever the case, one thing is for sure.  Nathalie Sinkvist is one beautiful (and hot) being.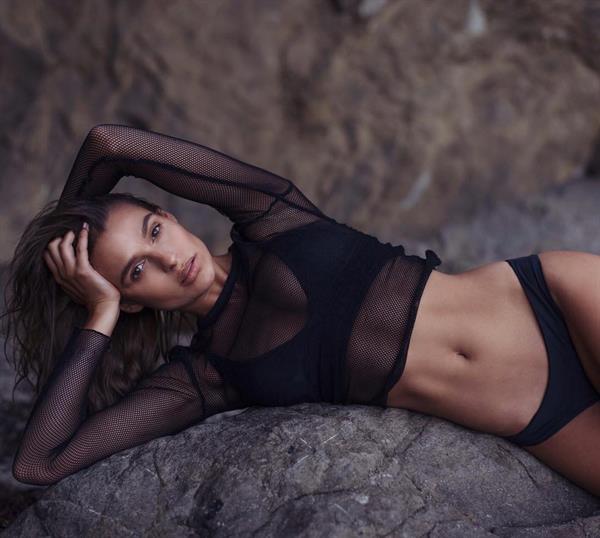 Her face alone can own everything that you are.  Now, her body?  A garden…  A lush, beautiful garden which will make you leave everything just to be in.  You know, what I'm saying.
Who is Nathalie Sinkvist?
Nathalie is a Swedish fashion and lingerie model who is most famous for posing for brands such as Bras N Things and Tiffany & Co.  She is also a social media star and is an Instagram influencer.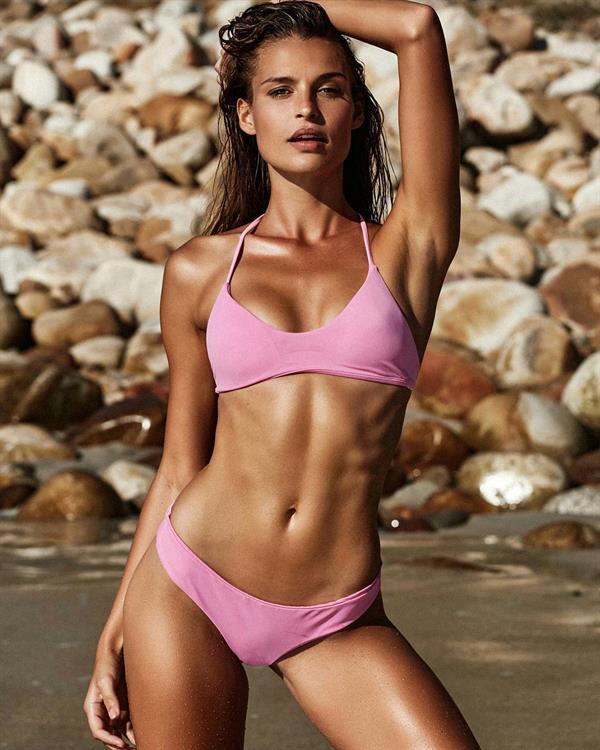 Her Early Life
Nathalie Sinkvist was born on December 5, 1992, in Sweden.  Before becoming a full-time model, she attended a music school for six years.  She was also a big gamer when she was younger and she practiced Karate as her dad is a Karate champion.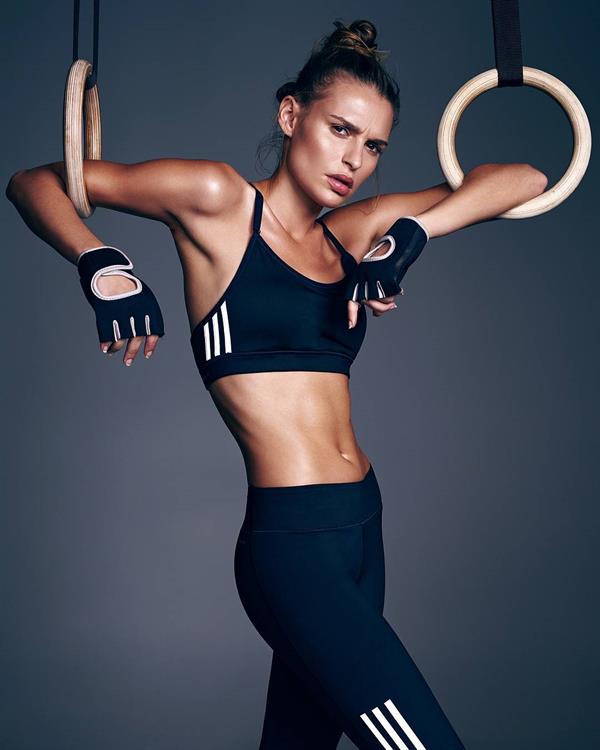 "I speak three languages fluently and for six years I went to music school.  I can play the flute and sing."
Facts and Trivia
In 2017, Nathalie here to the Black Rock Desert, NV for the annual Burning Man celebration.
In 2018, she was photographed alongside fellow model Natalie Jayne Roser.
The most fun she's ever had in modeling is working with amazing people and goofing around on set.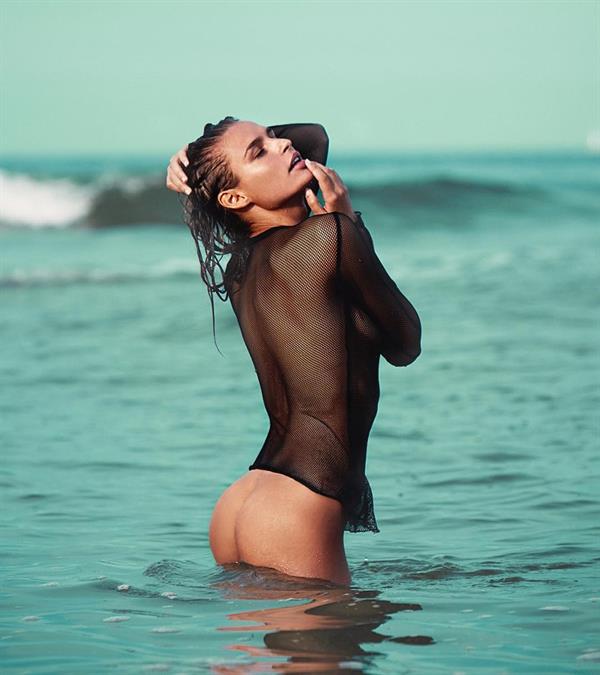 "Modeling is definitely the most fun job I've ever had."
As for the most terrifying job she's ever done…
"I once did a shoot with two lions, a cheetah and a zebra in South Africa, which was an amazing experience I'll never forget.  I also shot a TV commercial in South Africa where I had to do the 'Tequila worm', which means that they put a live worm in a glass, pour tequila on it and you have to do the shot before the worm dies.  That was… interesting."
Nathalie here likes charming, honest guys with a sense of humor.  He also has to be adventurous.  Oh, and as for the physical aspect, he should have dark eyes that seem to tell a story and a smile that will make her melt.
If Nathalie didn't become a model, according to her, she would probably be in a university studying some form of psychology.
Nathalie is also a fitness freak and works out every day.  She does that not just too look good but to feel good as well.
Her Body Measurements
Nathalie stands 5 feet, 9.5 inches and she possesses a 32-23-35 figure.
Nathalie Sinkvist Photos
Follow Nathalie on Instagram for her newest 'hot as a sizzling plate' posts.
Also, do visit our Nathalie Sinkvist page for a good amount of her pictures.