Romina Belluscio is one ultra hot babe that is destined to own a spot in our Timeless Tuesday.  Oh, and the reason is fairly obvious.  Yup, one look and you'll totally agree.  Here…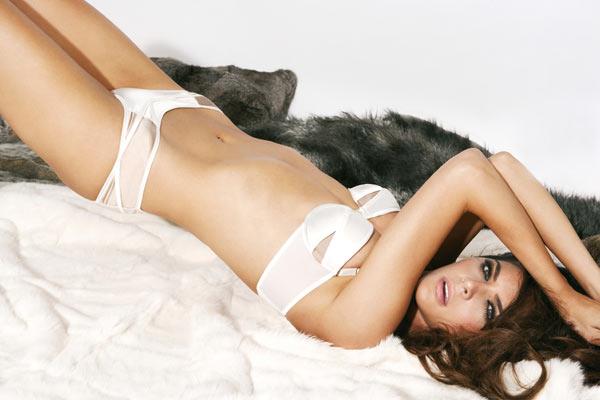 Oh, the hot, naughty things one can think of while staring at just this one picture.
Oh, that hotness will surely pass the test of time.  And yes, from here on, she will be included in your fantasy.  Yup, Romina has that effect. She'll just stay with you.
Who is Romina Belluscio?
Romina is an Argentine pageant winner, model, and TV presenter.  She has subsequently worked on the shows Tonterias Las Justas and La Huella in Argentina.  She rose to prominence for her work on the Spanish TV series Tonterías las Justas in Spain prior to her work for Antena 3, which began in 2011 on the TV show Espejo Publico.
Romina Belluscio is also an actress and is notable for her roles in La Que se Avecina (2007), Tonterías, las Justas (2010), and Splash! Famosos al agua (2013).
Her Early Life
Romina Belluscio was born on February 19, 1979, in San Miguel de Tucaman, Argentina.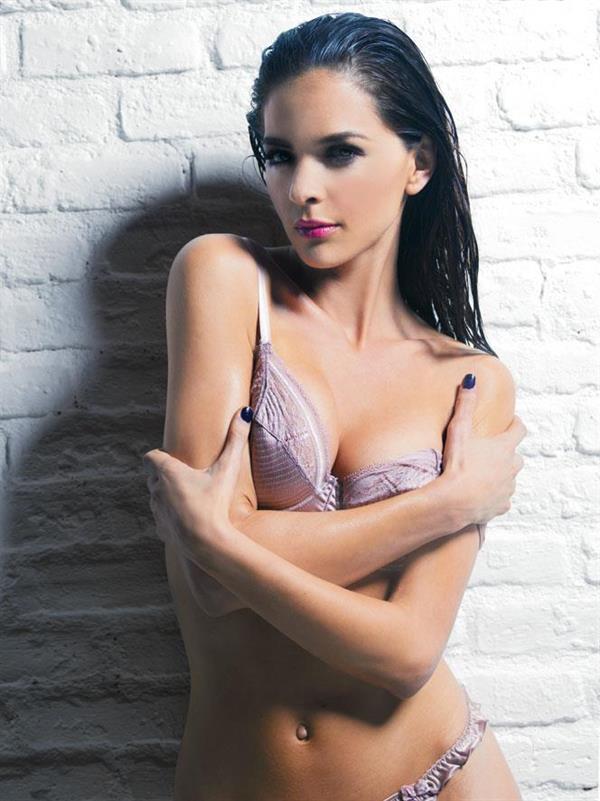 Career Start
Romina Belluscio began her career in entertainment as a beauty pageant contestant.  While studying journalism, Romina participated in a local program in his hometown called La huella.  In 1999 and at the age of 20, she represented Tucumán and won Miss Argentina and then went on to compete at the Miss International pageant in Japan.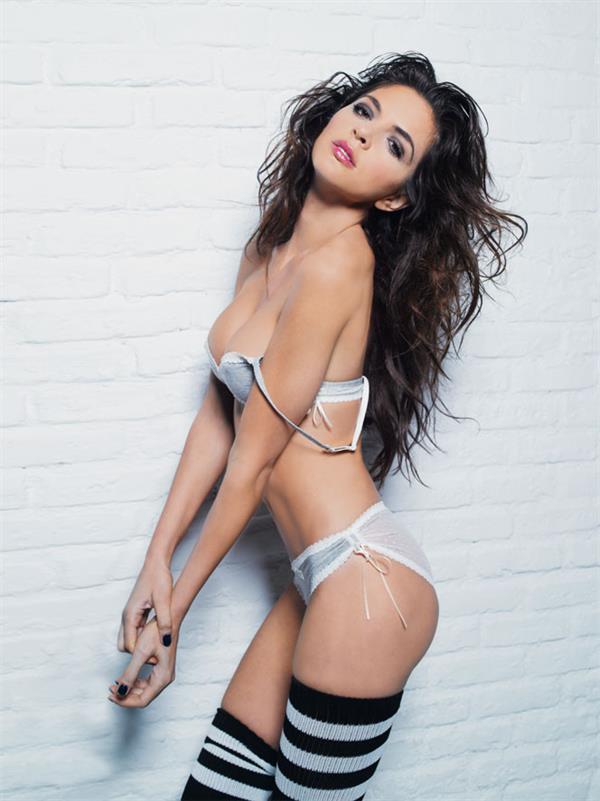 After that, Romina also participated in Miss South America of Bolivia, where she dazzled a member of the jury including a Spanish designer who paved the way for her to walk runways in Milan, Paris, London, New York, and appears in numerous advertisements.
Facts and Trivia
Romina's Her brother is Argentinean soccer player Sebastian Belluscio (Deportivo Aguilares).
In February of 2013, Romina participated as a contestant in Antenna 3's Splash! with x-soccer player Guti.  After that, in September of the same year, she was part of the jury of Do not be weighed.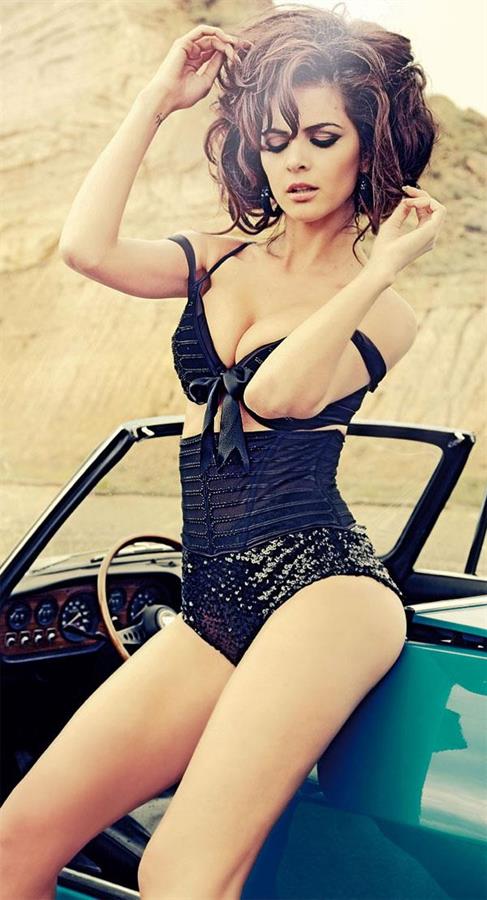 On January 11, 2013, footballer Jose Maria "Guti" Gutierrez and Romina Belluscio became parents to Enzo Gutiérrez Belluscio.  On July 14, 2016, the couple was married.
Prior to her relationship with Guti, Romina was previously married to Spanish actor and model César Pereira in 2004.
Romina Belluscio Photos
Follow this woman on Instagram for her newest lifestyle posts.
Also, do check out our Romina Belluscio page for more of her pictures.