Another beauty has received her wings and she's really got what it takes to be an angel!
Leomie Anderson has been officially crowned one of the Victoria's Secret Angels for 2019.  The 26-year-old-model is of Jamaican heritage and is originally from London.
Leomie Anderson Before Victoria's Secret
She started her modeling career on the runways, stomping the stage in her first designer show for Marc Jacobs.  She has been in the industry for about nine years.  To name a few, she has walked for shows like Tom Ford, Tommy Hilfiger, Oscar de la Renta, Ralph Lauren and Moschino.  On multiple occasions, she has been featured in major beauty promotions for Pat McGrath and Fenty Beauty.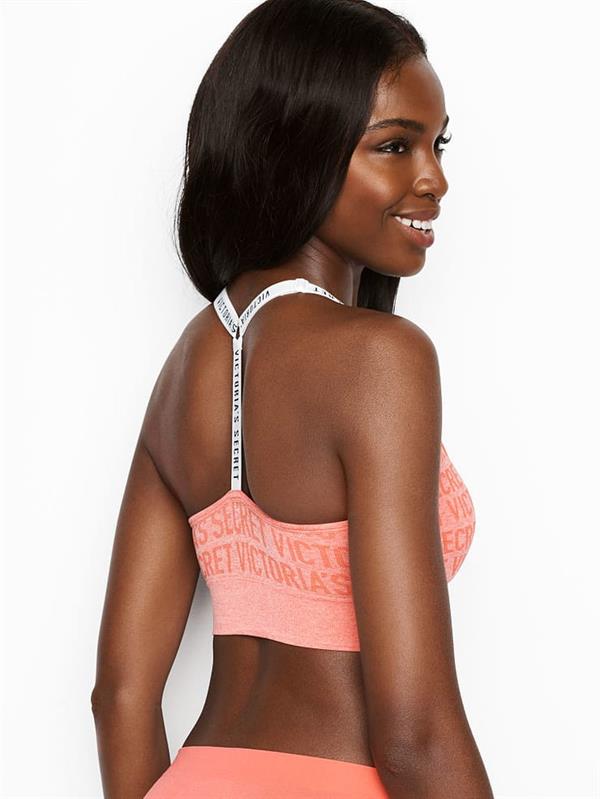 How Leomie Anderson Became an Angel
"Mate I am still in shock… this is something I was even scared to dream about because I never thought it would come true but I am insanely excited to announce that I am Victoria's Secret's newest ANGEL!! I can't even believe it", Anderson wrote on her Instagram announcing the great news.
The model's journey to becoming a Victoria's Secret Angel is truly pretty inspiring.  She had always wanted to walk the VS fashion show, but wasn't cast until her third try back in 2015.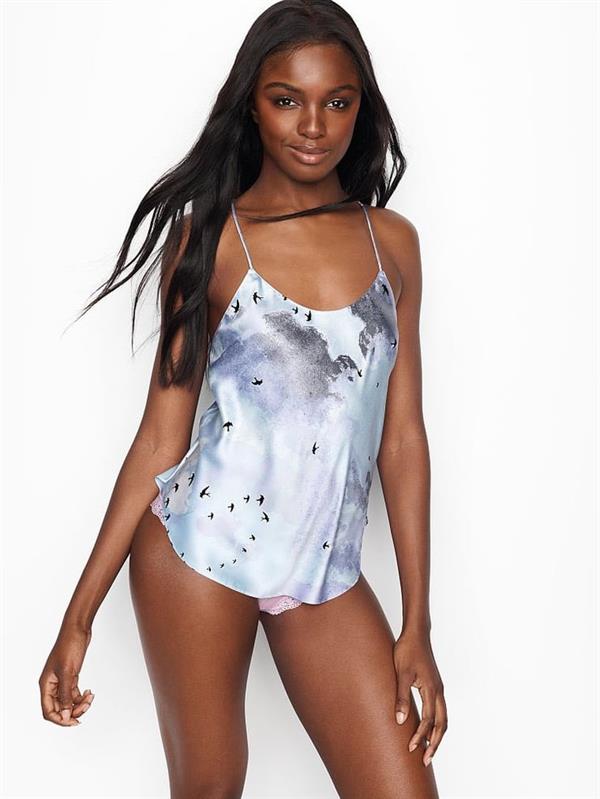 "It was my third casting, and when I came in I said, 'Third time's a charm — I didn't install this weave for nothing!" the model told Vogue. "That lightened the mood a bit. I figured I'll just show my personality, and if they like it, they like it; if they don't, they don't. It paid off in the end."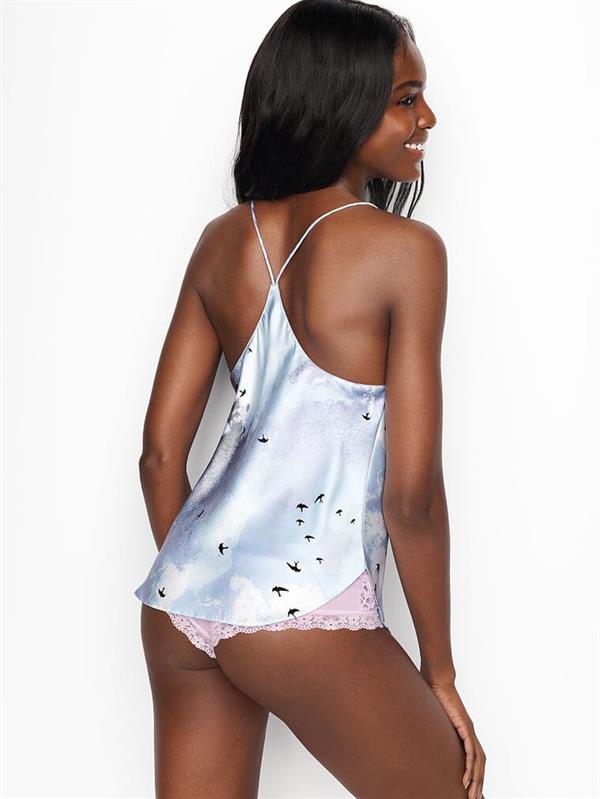 Leomie as a Spokesmodel
And what's more amazing about this striking star? She's not just an ordinary angel.  Anderson is the first ever black British Victoria's Secret Angel, being the 6th black model to become a VS Angel since the brand launched the spokesmodel organization in 1997.
During a Buzzfeed interview in 2017, Anderson expressed her views a little bit about the modeling industry: "I feel like the industry has a long way to go when it comes to representing different ethnicities, but I have seen a few changes in the fashion and beauty world"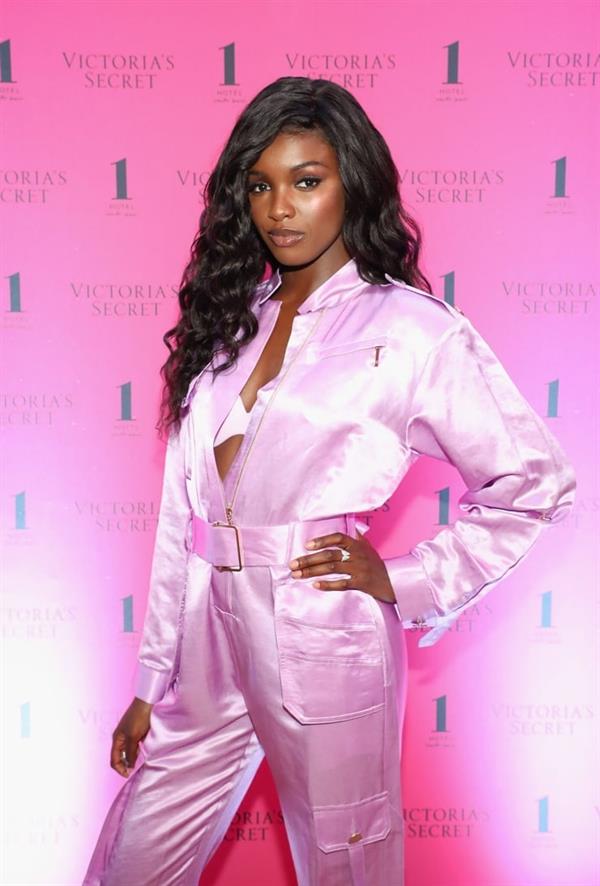 She's really a star and an angel inside and out. She has also become an inspiration to young people these days. "I wanted to do something inspiring and different for young women to look up to. In this social media age, young people have a lot of people to look up to, YouTubers and influencers, and I want to create something where real women give real advice and real stories", she said.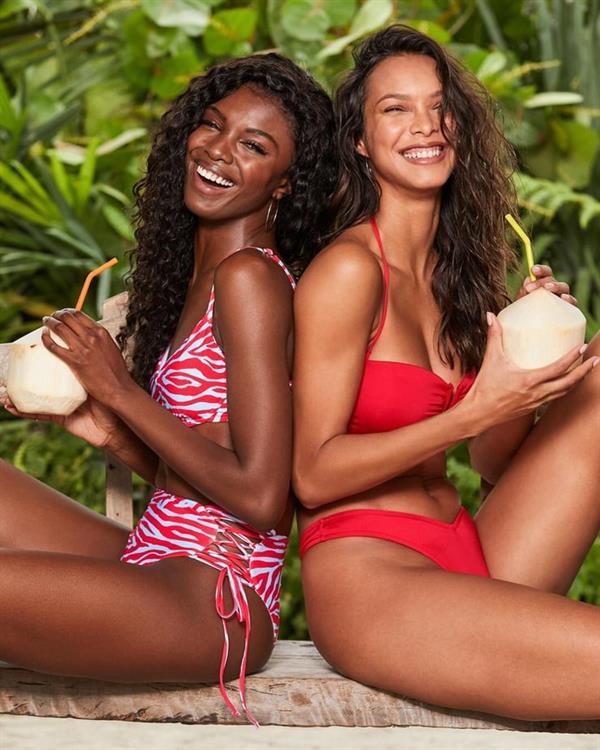 Well! What can I say more? Anderson really deserves the wings! Congrats Leomie!