Emily Ratajkowski's Career
Emily Ratajkowski was born in London, England, to American parents, John David Ratajkowski, a painter, and Kathleen (Balgley), a professor.  She rose to fame after appearing in the music video for Robin Thicke's Blurred Lines.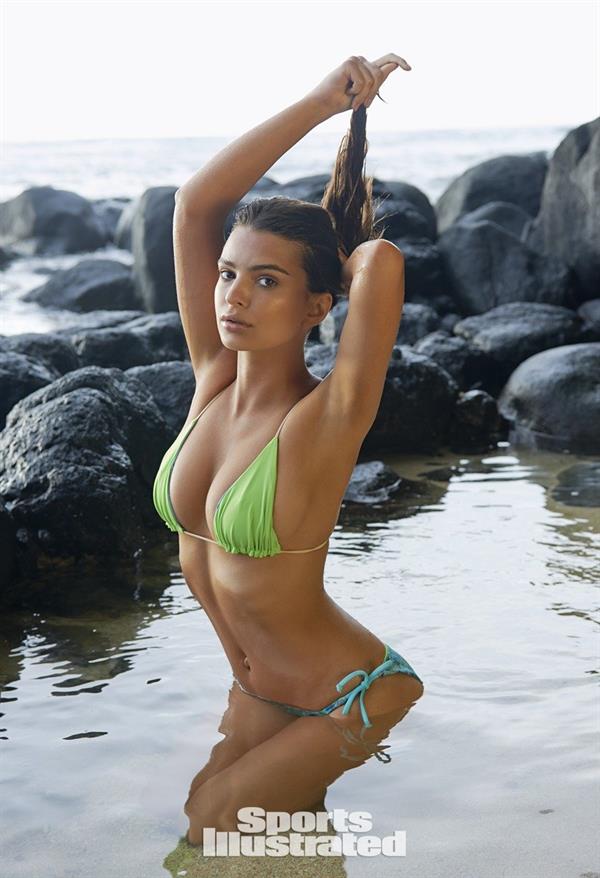 Emily has appeared for a wide range of fashion magazines.  You name it, she has probably been in it.  She even posed for various artistic erotic magazines.
In 2013 she was named Esquire's "Woman of the Year".   GQ also awarded Emily with the title of "International Woman of the Year" in 2018.  She is constantly included in lists such as Maxim's Hot 100.
The model's fashion sense and bold look reaped her lots of followers—both on and off the social media.  And it's almost natural for her to post and create a perfect stunning audacious image.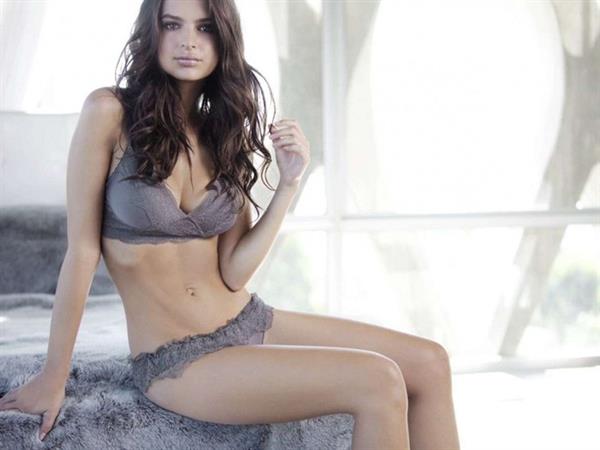 Just a few months ago, the supermodel sizzled in her Social Media post regarding the debut of her brand, Inamorata.
"I think the Inamorata woman is the woman who will wear a bra top out to walk her dog and not even think about it. She is confident and doesn't care what anyone thinks," Emily posted on the website for her brand, Inamorata.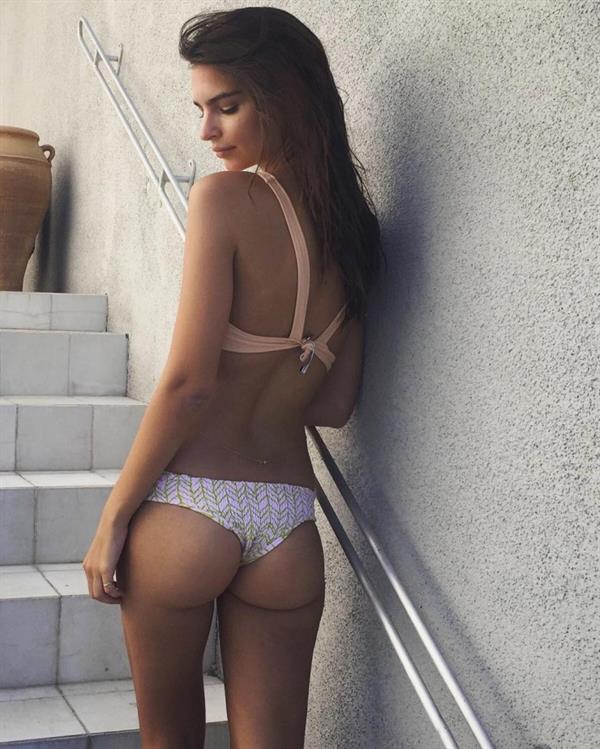 Emily co-launched Inamorata Swim back in 2017 and just recently, the model debuted the launch of its new chapter. In her Instagram post, she said: "A little over a year of @inamoratawoman and I'm so thrilled to finally share what I've been working on for you guys. . . . "Introducing BODY, a category that is so much more than lingerie. I hope you guys love it as much as I do."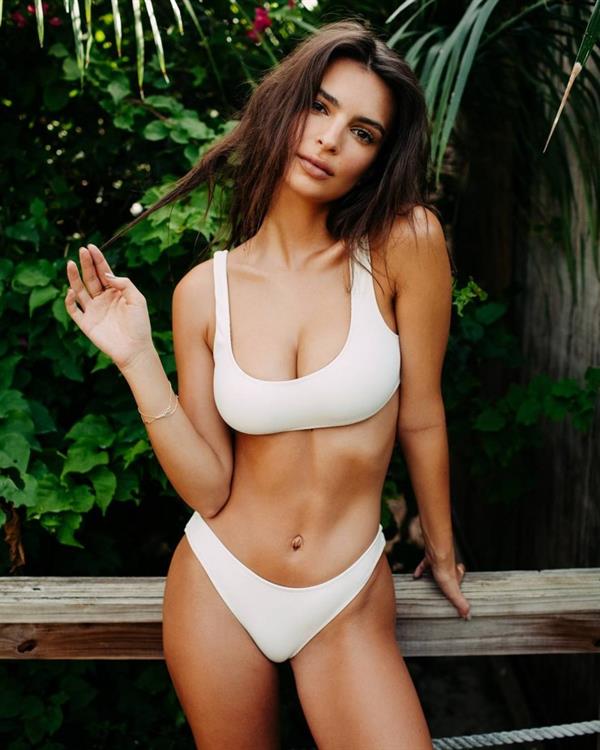 Emily Ratajkowski as an Activist
Other than being a model, Emily is an avid activist. The supermodel has been a passionate advocate for women's health issues and strongly supports women rights to express their sexuality. She committed to a short film promoting reproductive and sexual health for Planned Parenthood (PPFA).  She is also a big supporter of Planned Parenthood for its part in women's health issues on the global platform. On different occasions, she has used her celebrity status to support women sexuality and women empowerment.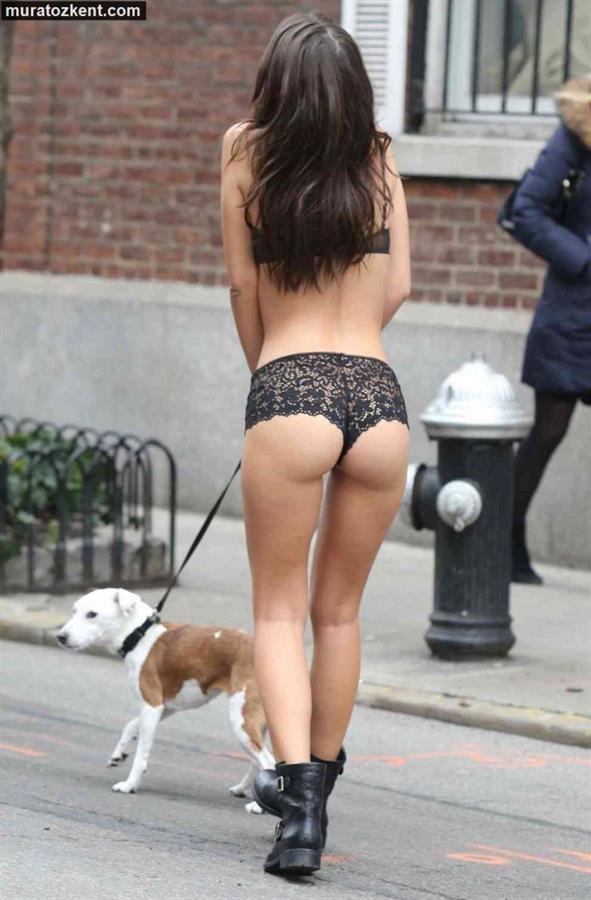 She wants women to not be shy about embracing their femininity and bodies.  She's definitely not afraid showing off her gorgeous figure, even for nudity.
Emily Ratajkowski as an Actress
At present, Emily has been occupied with a number of film ventures. Her forthcoming releases include 'Cruise' opposite Spencer Boldman, 'In Darkness' alongside Ed Skrein, Natalie Dormer, and Stacy Martin and 'Welcome Home' opposite Aaron Paul.  She also a series regular in the NBC show 'Bright Futures'