Cara Jocelyn Delevingne was born in London, England, to Charles Hamar Delevingne, a property developer and Pandora Anne (Stevens). Delevingne is a prominent fashion model, and has been featured in a number of promotions and advertising campaigns for other brands including Chanel, Zara and H&M .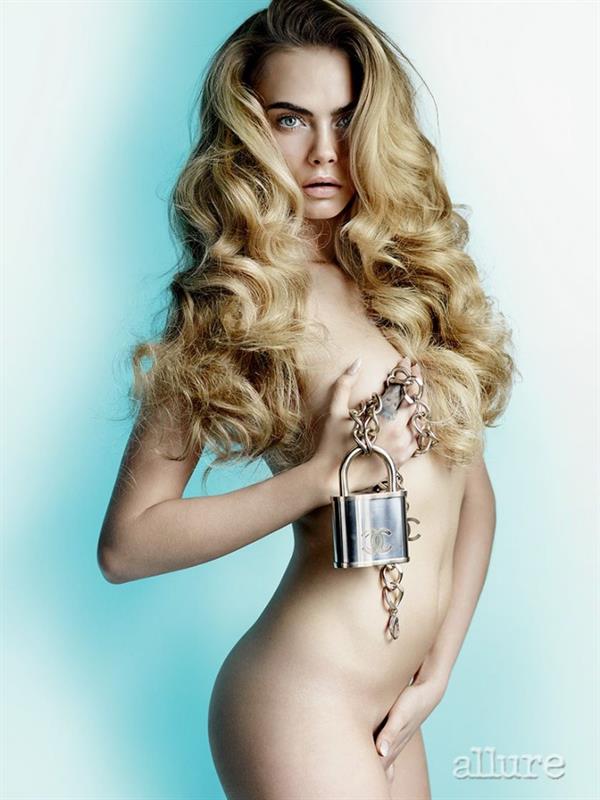 Why is Cara Delevingne Famous?
She began modeling as a tween and quickly became one of the most sought-after stars around. She's not only into modeling, but she's a supermodel-turned-actress. It is almost natural for her to captivate the eyes of the people through her stunning slim gorgeous look. In simple words, she's really super beautiful. And we think it's an understatement. Having a striking unique look really is an edge for her to survive the competitive industry.
Delevigne starred in "Face of an Angel and had a brief appearance in "Anna Karenina".  She also landed a major role in "Paper Towns," based on John Green's popular YA book of the same name. And the film really went big which boosted her career and popularity.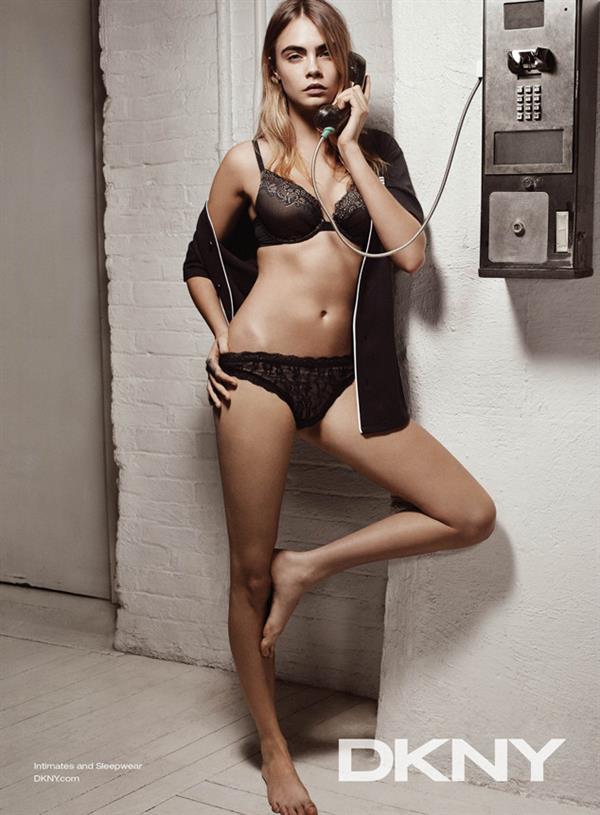 Cara Delevingne's Eyebrows
Well! Maybe 90% of young people will recognize Delevigne's distinctive eyebrows. Others would even say that if you find yourself somewhere where you can't Google her name, just say "the model with the eyebrows" and people will probably have a vague idea of who you're talking about. But it is not something that is actually a negative feature about this star. In fact, many would agree if we say that her brows complement with her face. In fact, it made her more stunning! It is safe to say she has perfect eyebrows!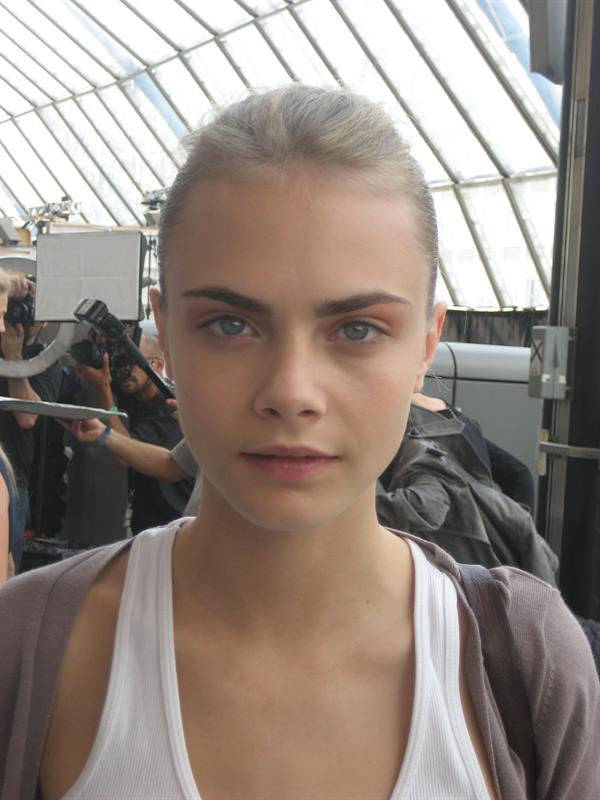 Cara Delevingne's  Net Worth
Delevigne joined the Highest-Paid Models ranking in 2014, but she has risen steeply to the top due to a busy year of acting, modeling – and instagramming. Her earnings have reportedly leaped to a whopping $9million from $3.5million last year. As per the Celebrity Net Worth, Delevigne has now an estimated worth of $17 million.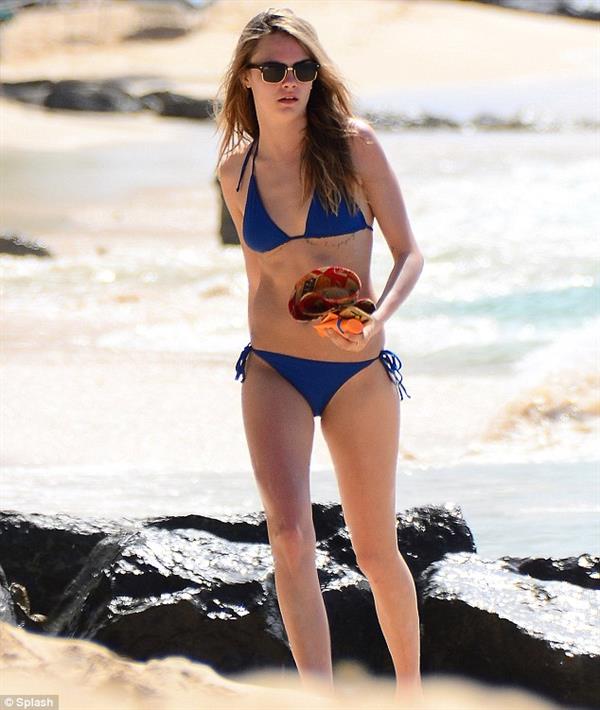 Cara Delevingne's height is unusual for the Modeling World
Unquestionably, she is beautiful, but she does not necessarily have the height to be a model. Standing only 5'7, fortunately for the fans, her height did not stop her from hitting those runways.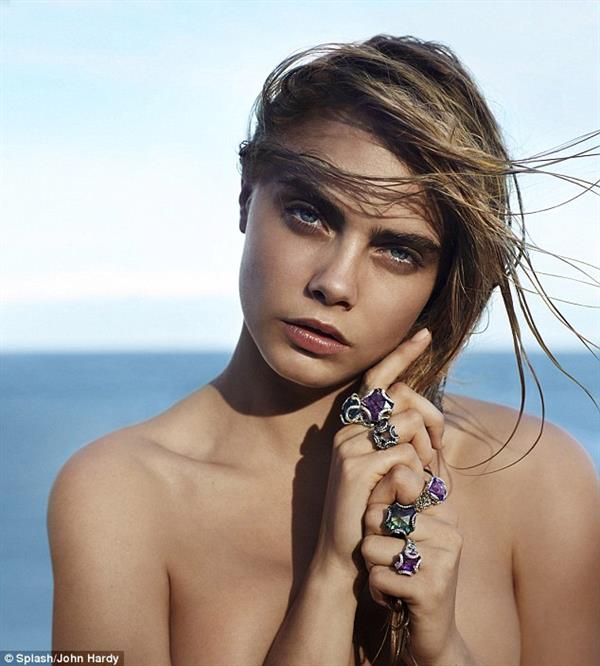 She can play the drums . . . and she's a damn good singer too!
Not only that she can play the drums, she's really a pro! The same way how she kills the runway, she also is a crazy-good drummer. And just when you thought that her talents were really impressive, wait until you hear her sing! Yes you're right! She has vocals!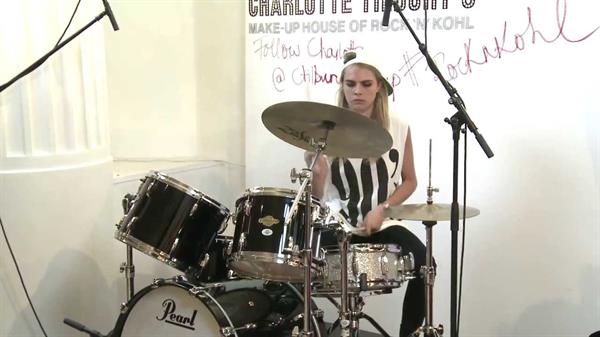 Delevigne has it all, body, face, and talents. She has been successful in her career and she will most likely stay on top in the coming years. Take a look some of her most stunning photos below. Oh she's a Goddess!