Priyanka Chopra went from being a Bollywood Queen to becoming a Hollywood star. This 36-year old beauty has been to numerous shows and runways and she undeniably owns one of the most beautiful faces on the planet. Let's revisit some of the things that we should know about this star.
She was crowned Miss World
In 2000, 17-year-old Chopra won the title of Miss World. According to the actress' beauty pageant trainer, Sabira Merchant, Chopra really worked hard to get rid of her American accent which she had developed while studying abroad. "She had that kind of a nasal twang. I told her if she was going to represent India, she could not come across as a Yankee sounding person. You have to sound Indian in front of the crowd or at least you should get a global English accent and not American English," Merchant revealed to Mumbai Mirror. But she further defended that Chopra's accent was honest. "It was an honest American accent which she had picked up naturally. Nothing was put on. When you are that young, you are impressionable and you pick up the accent you are hearing all around you."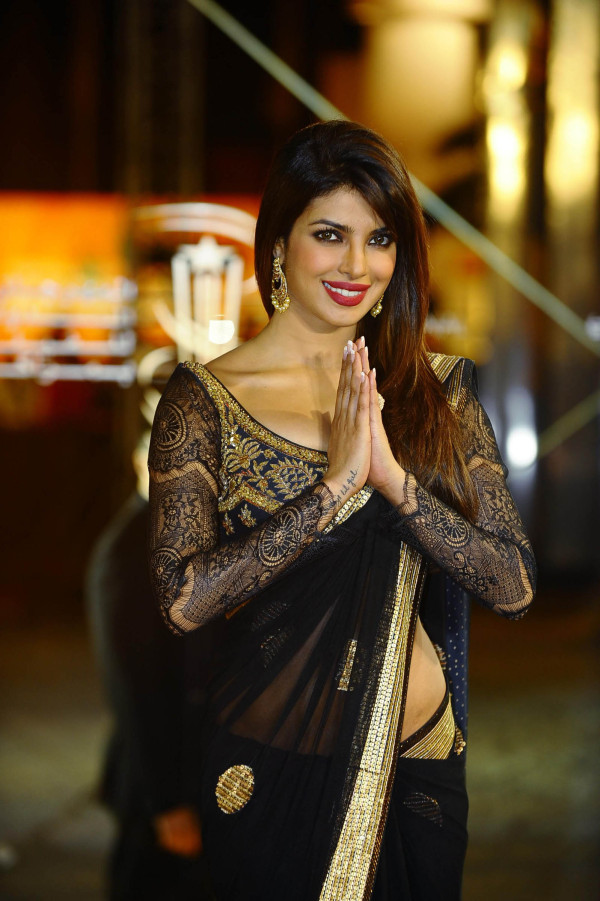 She Considered Being an Aeronautical Engineer
Before hitting the runways and claiming pageant titles, Chopra originally wanted to be an engineer. She's maybe one of the very few stars who likes Math and is good at it. How sexy is that! – A Math Genius and a stunningly beautiful actress!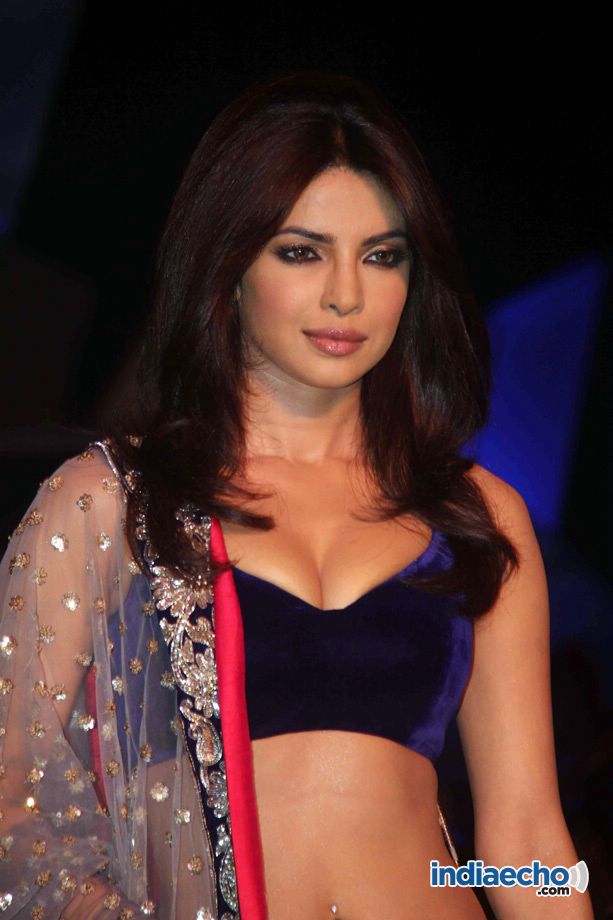 In 2010, Chopra was appointed India's official UNICEF Goodwill Ambassador for child rights
Two years ago, she spoke with child survivors of sexual violence in Zimbabwe.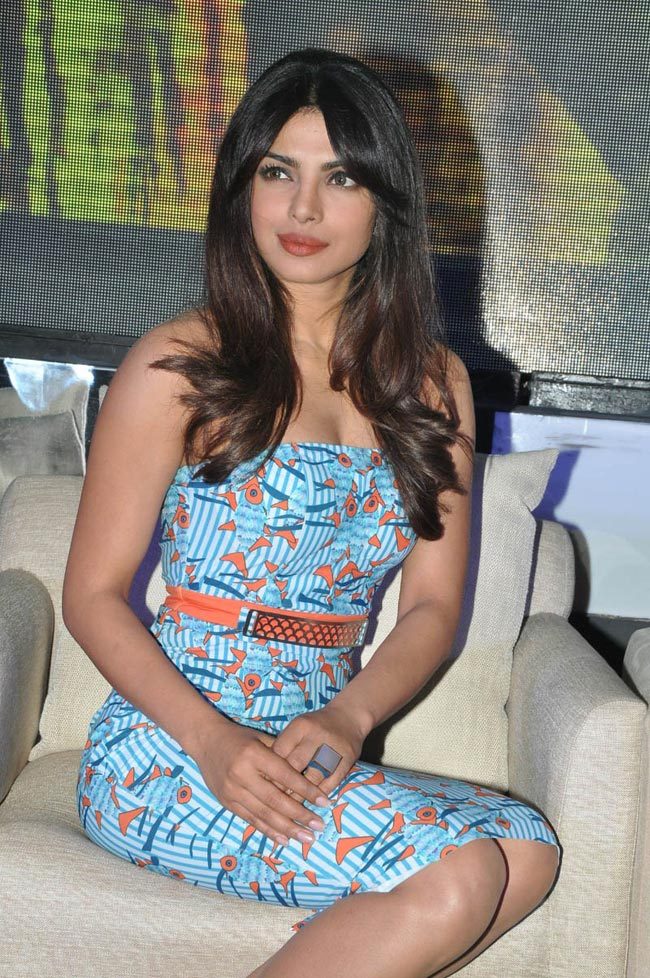 Chopra became the first ever Bollywood actress signed by Creative Artists Agency
In July 2012, the actress got a deal with the Creative Artists Agency, being the first Indian Star who have sealed a deal. "I am an actor so it did make sense to have representation in terms of movies or entertainment in any way," Chora said to The Hollywood Reporter: "Everybody on my team thought that it made sense to be covered on the movie front as well. CAA was excited to come on board so we went with them."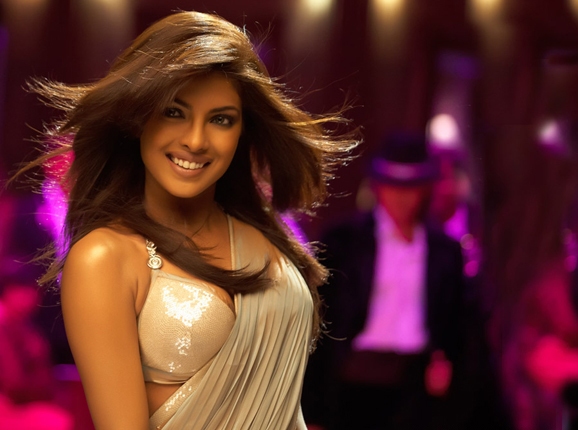 In 2016, Chopra awarded as the People's Choice for favorite actress for her role on "Quantico" in a TV Series
Chopra was casted as one of the lead roles in "Quantico", portraying as  an FBI agent in training who finds herself in the middle of a terrorist attack in New York City. Not only that she got the People's Choice award, she was also the first South Asian Actor to have won it.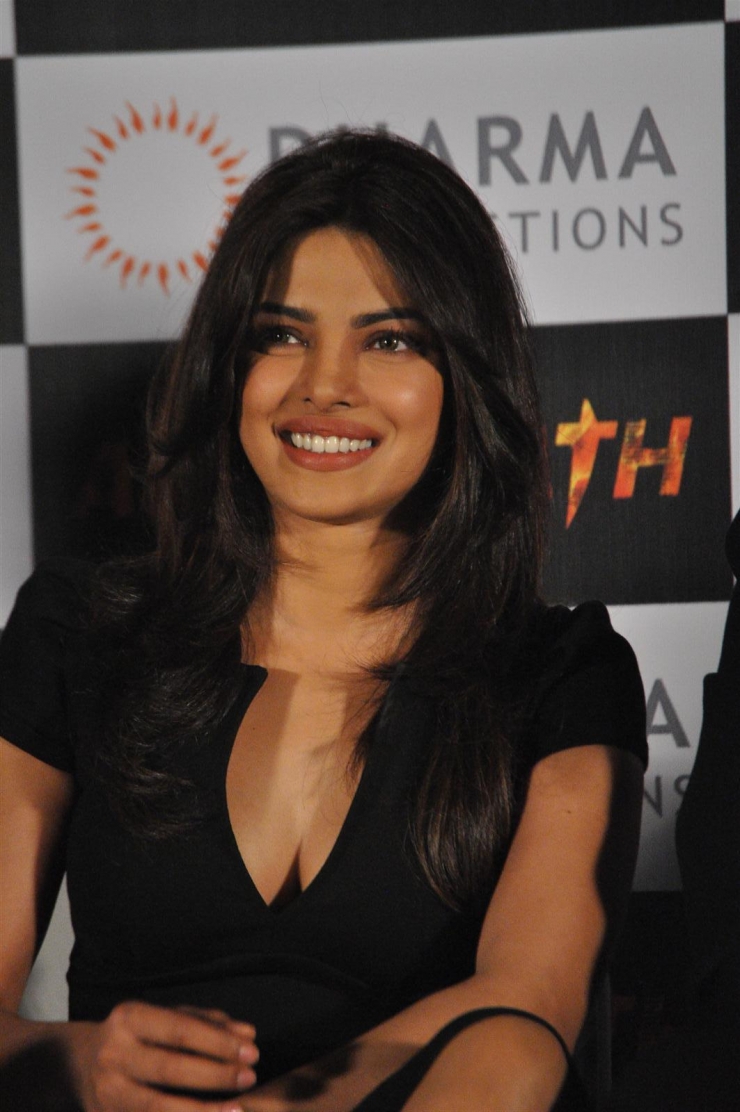 Chopra has a tattoo on her wrist
Many fans noticed the remarkable tattoo on the actress' wrist that reads: "Daddy's lil girl". The actress seems to owe her success and confidence to her father. It's not an ordinary tattoo because the text itself was her father's own handwriting.
Chopra lost her father to cancer back in 2013. Speaking to Glamour, the actress shared some words of wisdom from her father: "My father always told me, 'You should not want to fit into someone else's glass slipper. You should shatter the glass ceiling."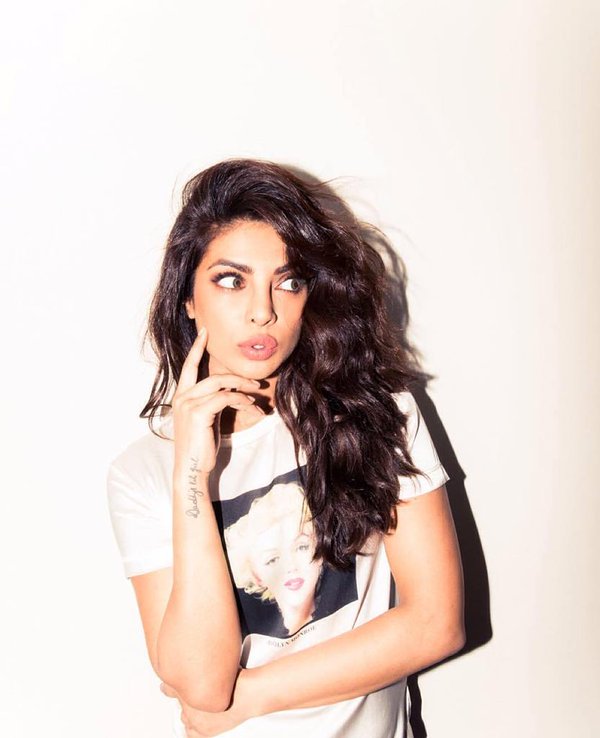 She played as the villain in the Baywatch reboot movie in 2017
One of the most remarkable roles played by the actress is Victoria Leeds, the popular "Baywatch" rich villain who operates drugs in town. "I loved 'Baywatch' so much growing up. . .  It was the quintessential American Dream. All those beautiful people in bathing suits, running slo-mo on the beach in Malibu — amazing!", the actress revealed to Marie Claire.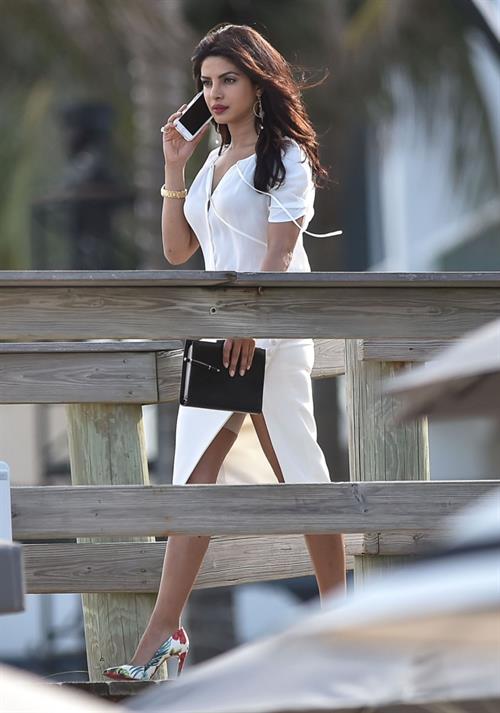 Nick Jonas is the Lucky Guy who owns her heart!
The couple have known each other since 2016 but they started dating in May 2018. They just created strong charisma with each other and eventually got engaged in July. The wedding took place at the lavish palace in Umaid Bhawan Palace in Jodhpur, Rajasthan, India. Fans are getting wild hearing the news but they can't help but adore these two hot couples. It has been reported that the actress' outfit during the wedding at Hindu Ceremony took a total of 3,720 hours to make by 110 embroiderers. Yes! That's over five months by over a hundred people!