Josepine Skriver is certainly one of the hottest models today. She has walked for more than 300 fashion appearances  since her modeling debut in 2011 and been featured in some of the world's biggest brands such as Elle, Harper's Bazaar, Vogue and Vanity. Check out below eight facts about this beautiful Danish model.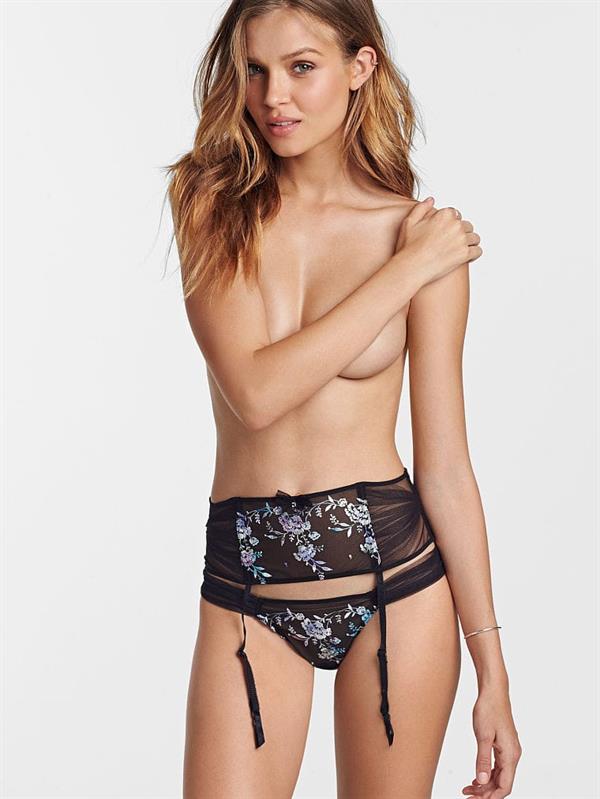 Josephine Skriver Received Her Wings in 2016
Skriver was named Victoria's Secret Angel in February 2016 and joined the elite exclusive group of Adriana Lima, Alessandra Ambrosio, and Candice Swanepoel. "It's has happened!!" Skriver posted on Instagram, following the announcement. "I'm literally living my dream right now! Can't believe I get to share with you today that I'm #NewestAngel for @victoriassecret thanks to everyone that has helped to get me here! So humble and proud to be a part of such an amazing legacy!! THAAAAANK YOU from the bottom of my heart to everyone who believed in me!!"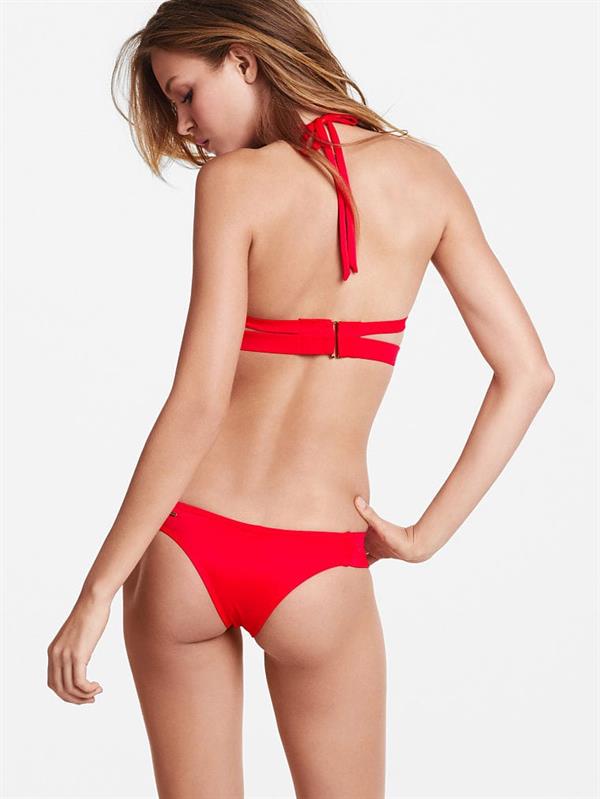 "So overwhelmed with every happy emotion right now!" she went on. "I don't even know how to be in my own body! It still feels so insane the day is finally here! #NewestAngel…Flying on happiness right now!!!!!"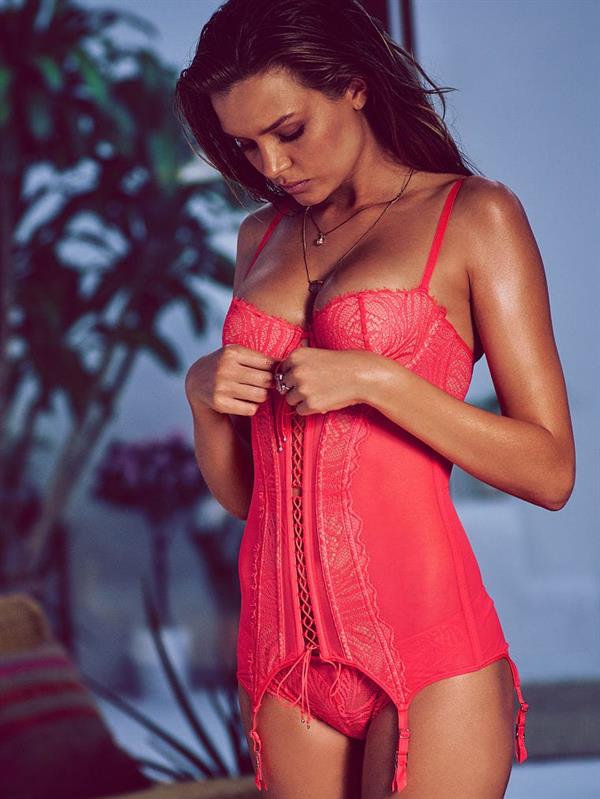 She Was Discovered at the Age of 15
Skriver was discovered when she was 15.  "Josephine Skriver was first approached in her teenage years about modeling while visiting New York City. The encounter piqued her interest and Josephine began her modeling career in Denmark before entering the international market," the press release from Victoria's Secret states.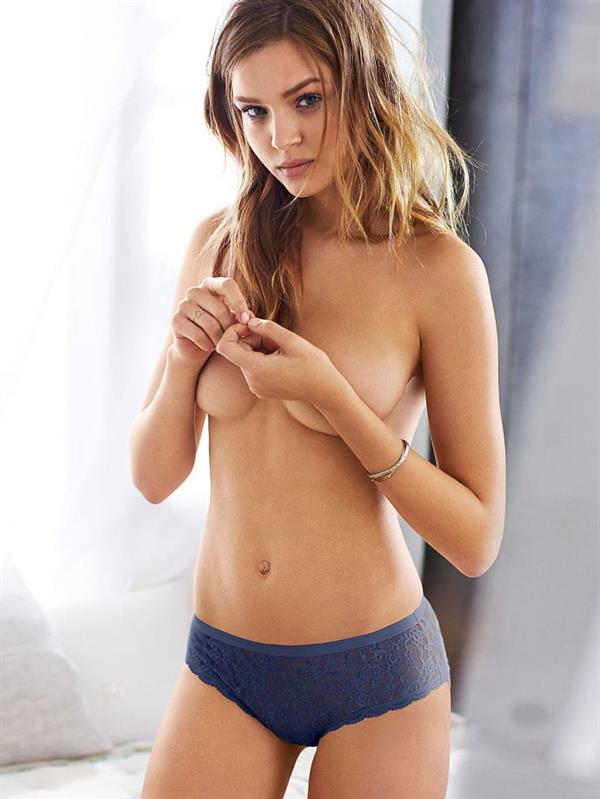 Josephine Skriver was Conceived Through IVF and is Proud of it
Josephine is very vocal and extremely proud that she is an in vitro fertilization kid. "You get so many like, 'She's not made the natural way, she shouldn't even be here.' But I'm not a science experiment, I'm not synthetic, I'm a real human being, I'm just as real as you are." Skriver told i-D in a video interview.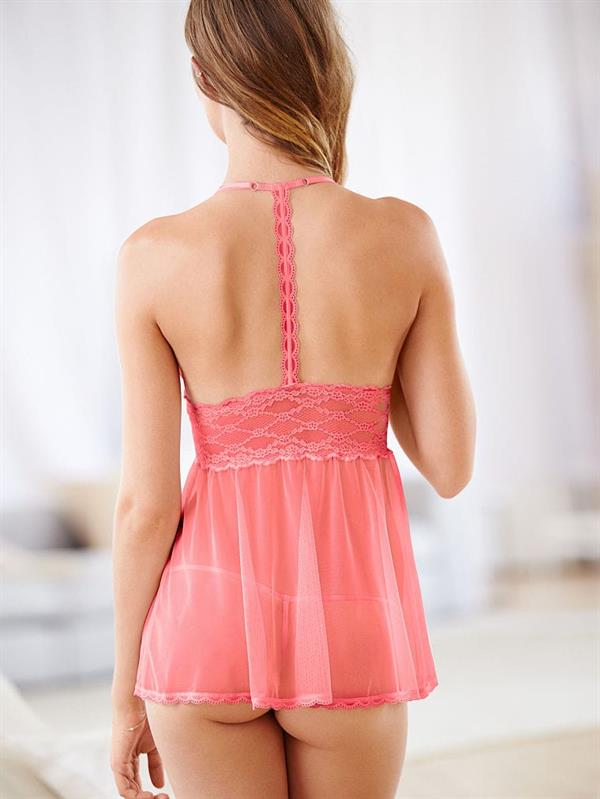 She Grew up in a LGBTQ Family
Skriver's father is a marine biologist and he is gay, while her mother, an IT Analyst is lesbian. "They found each other through a newspaper listing, right before her dad married his husband. "Ever since [my mom] was a kid, she wanted to be a mom. So in Denmark in 1992, there was this newsletter for the whole LGBTQ community and my mom put an ad in there, saying, 'I want to bring a child into this world, does anyone want to be a part of that?' She got a few replies and the first one ended up being my dad." Skriver spoke with Elle.com explaining how everything came to be.
She is an Activist for LGBTQ Acceptance
"I hope I can help raise awareness about how amazing and loving parents members of the LGBTQ community can be," Josephine said to i-D. "Who they love does not make them any less capable of raising great human beings. The more people realize that my own upbringing and that of others were healthy, positive ones, the more they will come to understand that the love in an LGBTQ household is no different."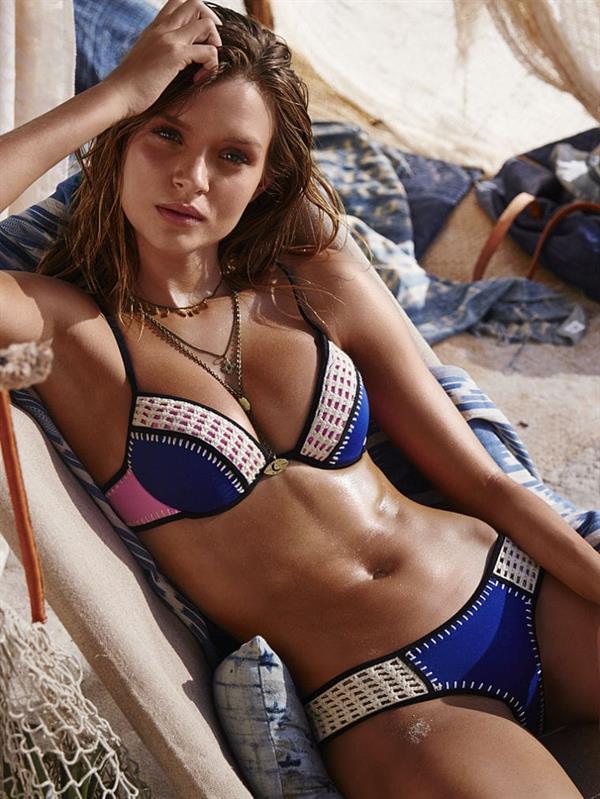 Josephine Skriver is Happily in a relationship with singer/songwriter Alexander DeLeon
Sorry guys, this beauty is taken! The lucky guy is the rock star lead singer Alexander DeLeon. The two have also modeled together for the DL1961 denim campaign. They have been together since 2013 and both of them are good friends with Selena Gomez.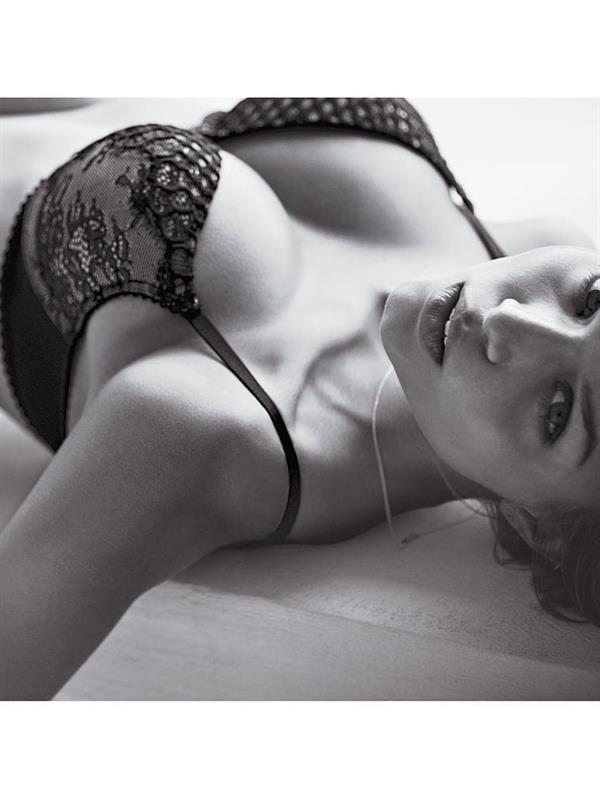 She has an Enormous Following on Social Media
She is loved by many fans and everyone wants to get their hands on her, as seen by the increasing number of her social media followers.  Her Instagram account has millions of followers and while it mostly has pictures of her, it also contains some photographs of cute, adorable animals.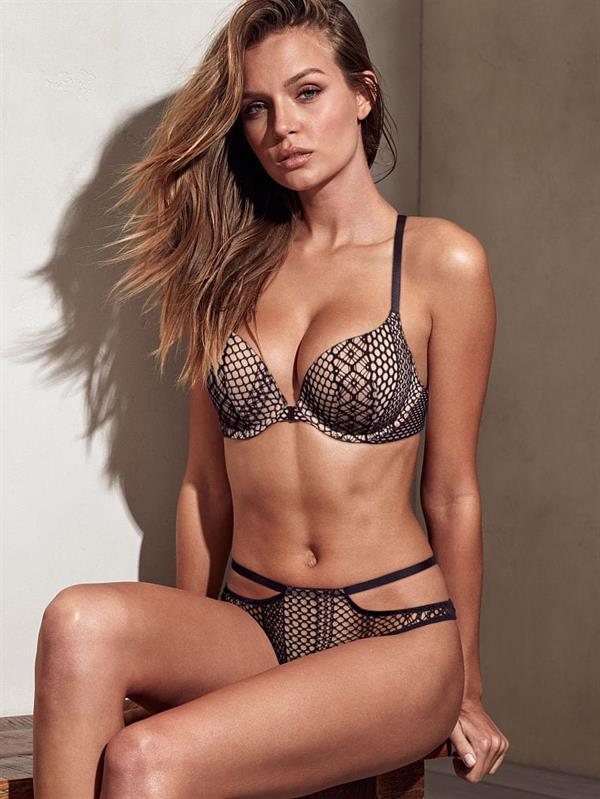 She Loves to Cook
While she is not a master chef, Skriver enjoys cooking.  In an interview with Elle.com, she explains her great passion for cooking:
"Lately I've been a bit obsessed with cooking! I love being in the kitchen and experimenting with all types of dishes. For me, half of the enjoyment in eating is making the meal. I love watching the Food Network and all of the cooking competitions. They really give me great inspiration. I'm no Master Chef, of course, and it does go REALLY wrong at times. But I love doing it, and practicing only makes perfect.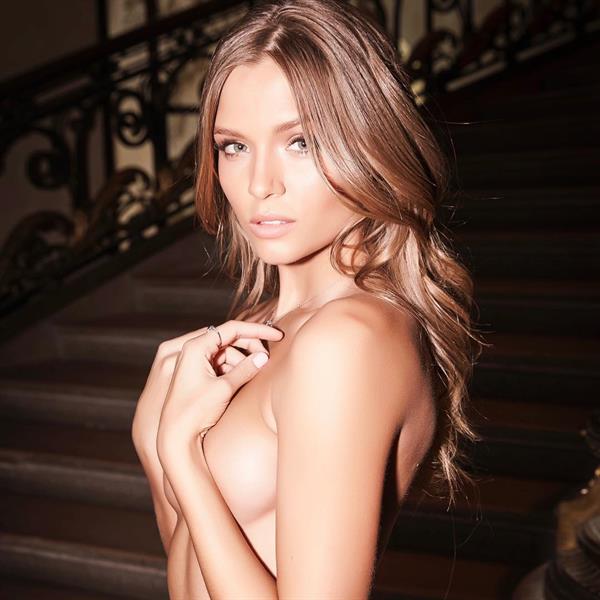 Josephine Skriver's Diet?
Skriver truly has an impeccable amazing sexy body and her fans often wonder how she is able to maintain her wonderful shape. Some believed that she is really strict and conscious about her diet. But they'll get surprise that the model isn't actually that strict on her diet.
"I don't really believe in diets. I think it's all about keeping things healthy. I love protein, I'm a big meat eater, so anything that's like, you know, whatever works for you, just keep it in moderation." Skriver told aol.com in an interview.