They are like fine wine indeed.  These women just get better (hotter) with age.  Okay, maybe not hotter but they transition to another level of hotness with each new year they add.  Man, I don't know, but this somewhat nostalgic article will bring back your admiration to these high school crushes of yours.  Oh, yes, the time when Seventeen mag and MTV were your time killers.  Oh, there's internet back then.  But it was so slow that it would take you ages to download Pamela Anderson's boat video.
So let's start, shall we?
1.  Shania Twain
Shania Twain was born as Eilleen Regina Edwards on August 28, 1965.
This Beautiful Canadian singer and songwriter is what you look out for on MTV.  Yup, especially the song "That Don't Impress Me Much" where she sports a leopard (Jaguar) patterned outfit.  Not a lot of skin there but still, it made her look so effin' hot.
Shania Twain at present…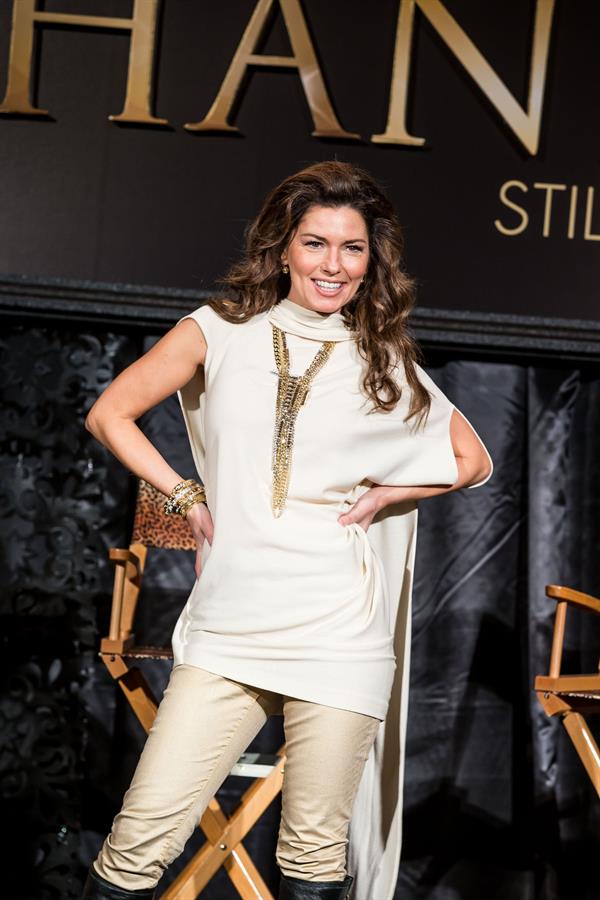 2.  Jenny McCarthy
Jennifer Ann McCarthy was born on November 1, 1972.
Uber talented. She is an actress, model, television host, author, screenwriter, and anti-vaccine activist.  She began her career in 1993 as a nude model for Playboy magazine and was later named their Playmate of the Year.  Jenny McCarthy then parlayed her Playboy fame into a television and film acting career starting as a co-host on the MTV game show Singled Out.  She is also a former co-host of the ABC talk show The View.
Look at her now…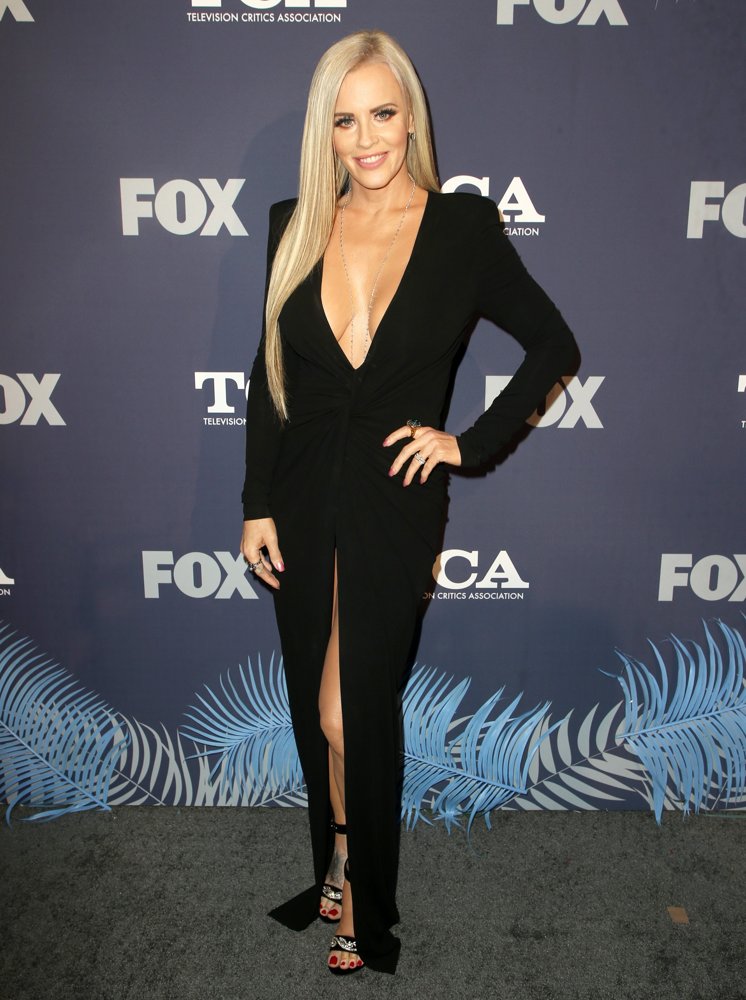 3.  Rachel Weisz
Rachel Hannah Weisz was born on March 7, 1970.
This Academy Award-winning British actress began her acting career in the early 1990s, appearing in Inspector Morse, Scarlet and Black, and Advocates II.  She made her film debut in Death Machine (1994).  Rachel Weisz first Hollywood appearance was in Chain Reaction (1996), opposite Keanu Reeves and Morgan Freeman but to a lot, it's because of The Mummy why she became the ultimate babe.  Yup, where she captured our hearts.
Here she is now…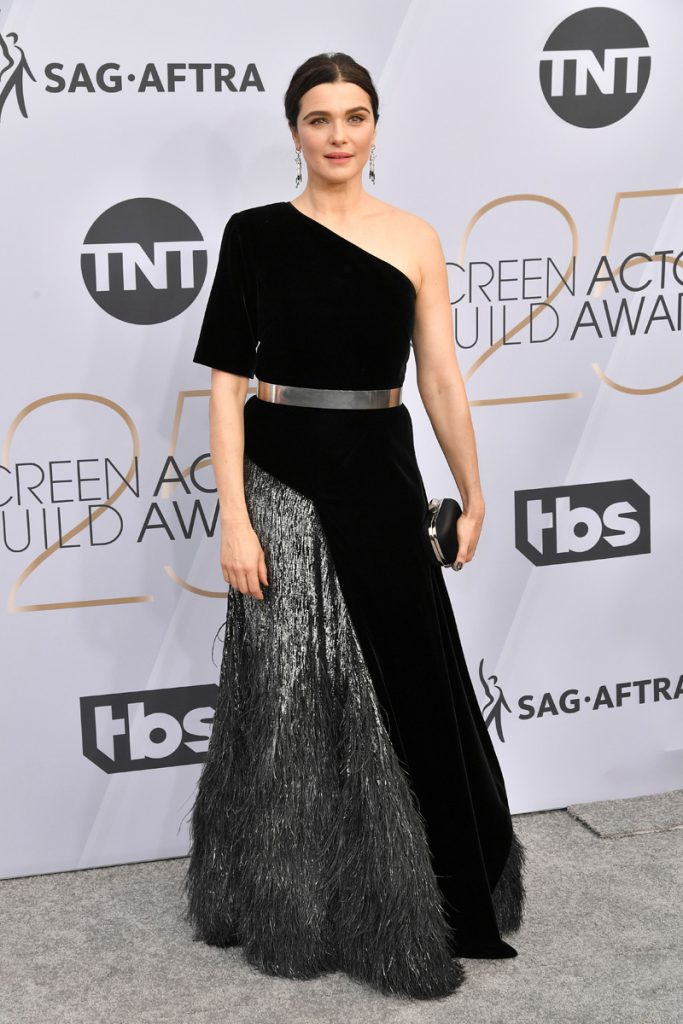 4.  Denise Richards
She was born on February 17, 1971.
Denise Richards has appeared in so many shows and films during the 90s but it was her role in Starship Troopers and Wild Things (both in 98) that cemented her in Hollywood's Hottest.  She was also a Bond Girl (The World is Not Enough) and was married to Charlie Sheen up until 2006.
Look at her now…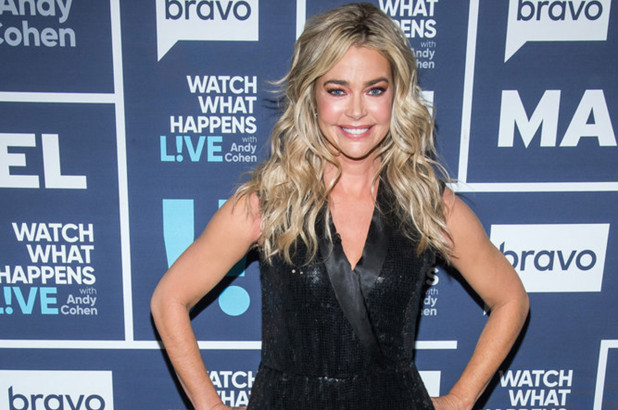 5.  Jennifer Connelly
Jennifer Lynn Connelly was born on December 12, 1970.
She began her career as a child model and she became a childhood crush of mine when she appeared in the Jim Henson/George Lucas masterpiece The Labyrinth.  Oh, Jennifer Connelly is a familiar face alright as she has appeared in countless films and series including Requiem for a Dream, Hulk, The Incredible Hulk, and many others.
Here she is now…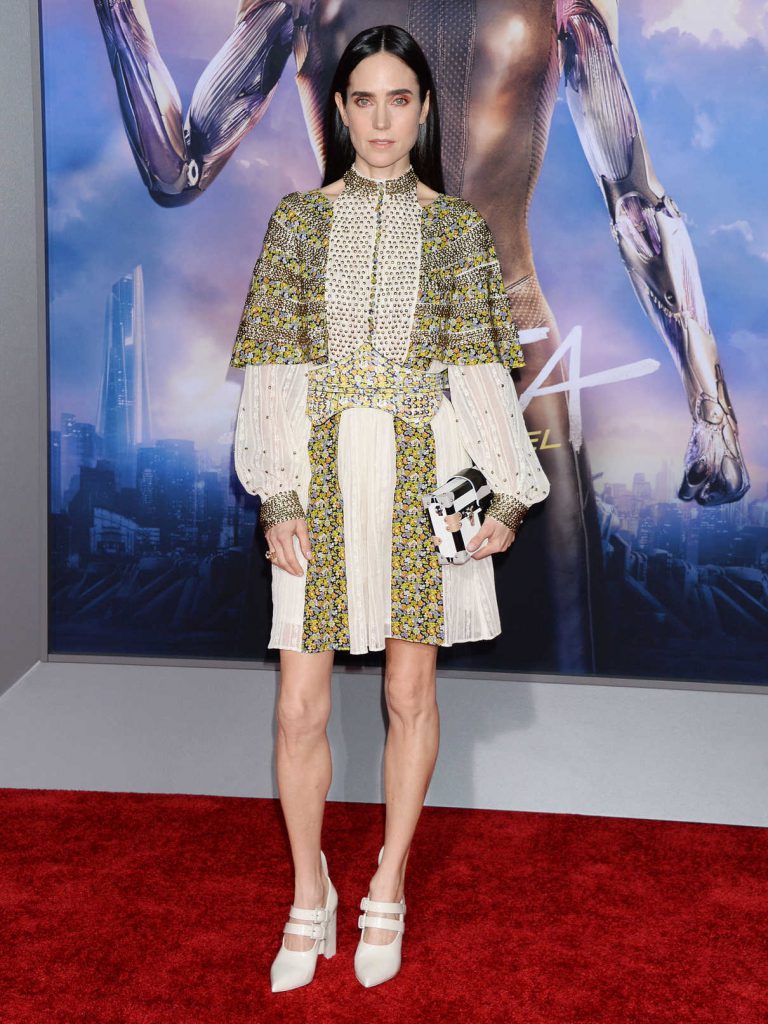 6.  Kelly Hu
Kelly Ann Hu was born on February 13, 1968.
This Chinese-American actress, voice artist, former fashion model, and beauty queen (Miss Teen USA 1985 and Miss Hawaii USA 1993) captivated our hearts when she appeared in The Scorpion King sporting a very revealing, next to nothing outfit.
What Kelly Hu looks like now…
7.  Christie Brinkley
She was born on February 2, 1954.
It's hard to believe Christie Brinkley is in her 60s.  Really!  This supermodel is all about fitness.  You see, when she's not working out, she relaxes by doing yoga, kayaking, paddleboarding, rafting, surfing, or running.
Just look at her…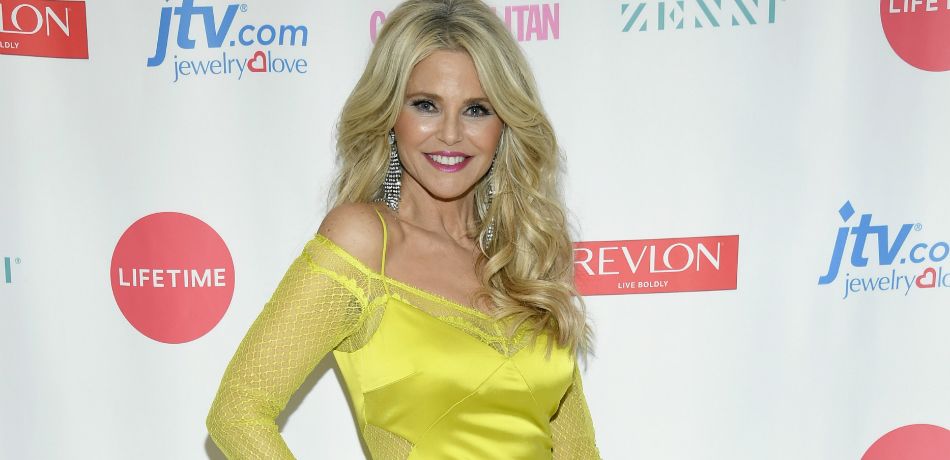 8.  Michelle Pfeiffer
Michelle Marie Pfeiffer was born on April 29, 1958.
She began her acting career in 1978 and had her first leading role in the musical film Grease 2 (1982).  She went on to receive mainstream attention for her breakthrough performance as gangster moll Elvira Hancock in Brian De Palma's crime thriller Scarface (1983).  Michelle Pfeiffer's subsequent roles in Dangerous Liaisons (1988), The Fabulous Baker Boys (1989) and Love Field (1992), garnered her three Academy Award nominations.  Oh, but her hottest role, to geeks like me, is of course as Selena Kyle (Catwoman) in Batman Returns (1992).
Check her out now…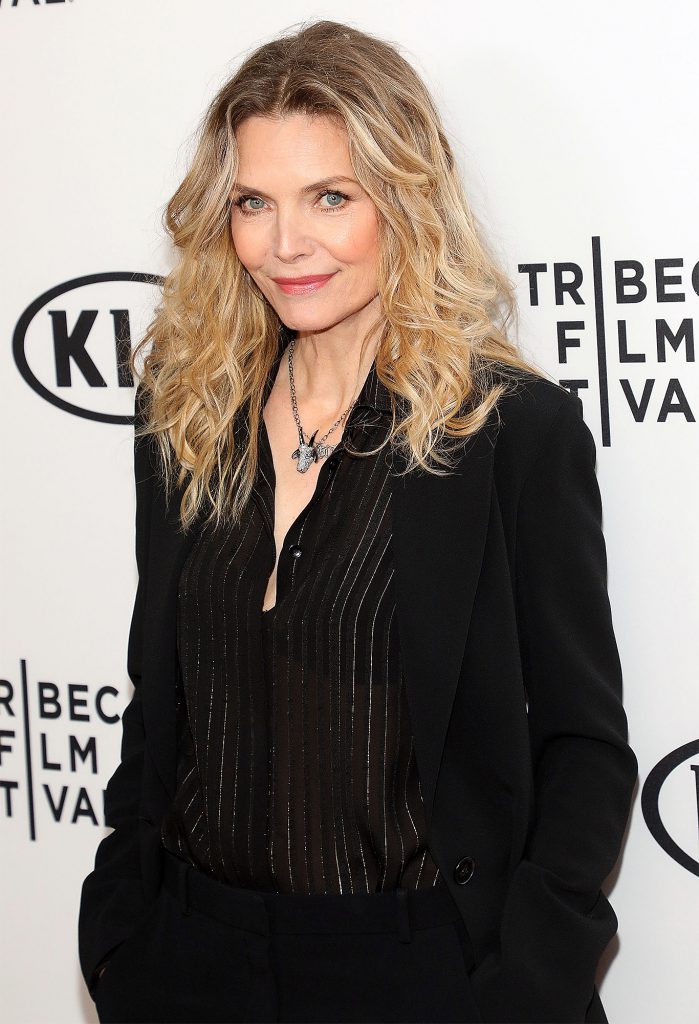 9.  Jennifer Aniston
Jennifer Joanna Aniston was born on February 11, 1969.
She used to be a bike messenger so that explains a lot about her physique.  Now Rachel Green err Jennifer Aniston is the daughter of Greek-born actor John Aniston and American actress, Nancy Dow.  Her Friends (1994–2004) stint earned her a Primetime Emmy Award, a Golden Globe Award, and a Screen Actors Guild Award.  The character was widely popular during the airing of the series and was later recognized as one of the greatest female characters in American television.
This is what she looks like now…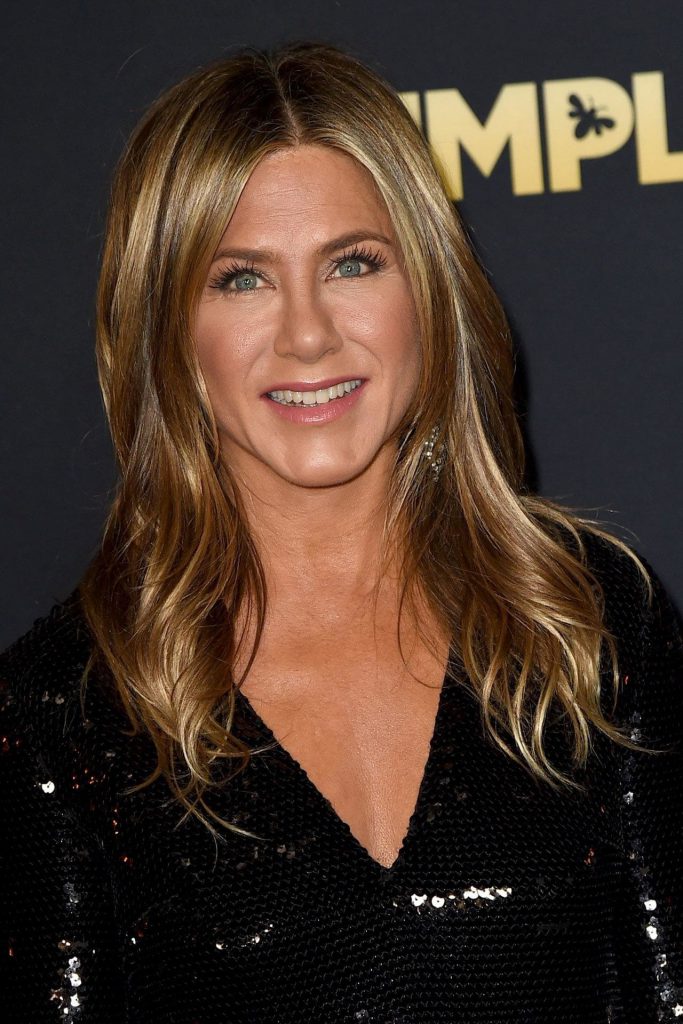 10.  Gwyneth Paltrow
Gwyneth Kate Paltrow was born on September 27, 1972.
This is actress, singer, and food writer, is Pepper Potts to you but to us, her role as Estella in 1998's Great Expectations made her one of our ultimate fantasies.  Gwyneth Paltrow's behind in the said movie is just titillating.
You've seen her in End Game but, here…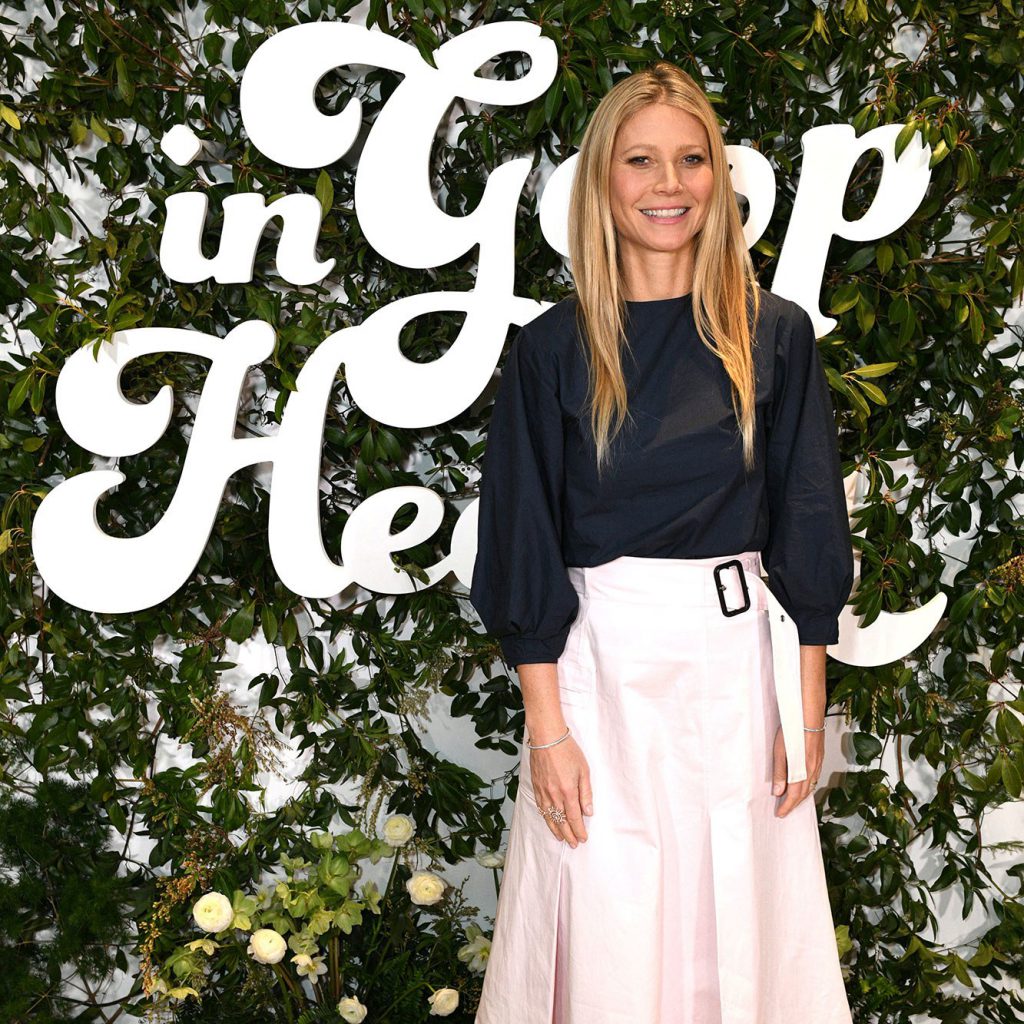 11.  Cameron Diaz
Cameron Michelle Diaz was born on August 30, 1972.
She rose to stardom with roles in The Mask (1994), My Best Friend's Wedding (1997), and There's Something About Mary (1998)… But our favorite would be in the Charlie's Angels films.  Cameron Diaz has retired from acting but still produces from time to time.
Here she is now… (Editor note: not sure that is the best picture you could find, but we will go with it… lol.  I'm sure there is a neck there somewhere)
12.  Sofía Vergara
Sofía Margarita Vergara Vergara was born on July 10, 1972.
This Colombian American actress rose to prominence while co-hosting two television shows for Spanish-language television network Univisión in the late 1990s.  Sofia Vergara is still very much active now and she just gets hotter and hotter.
Yup, just keeps getting hotter…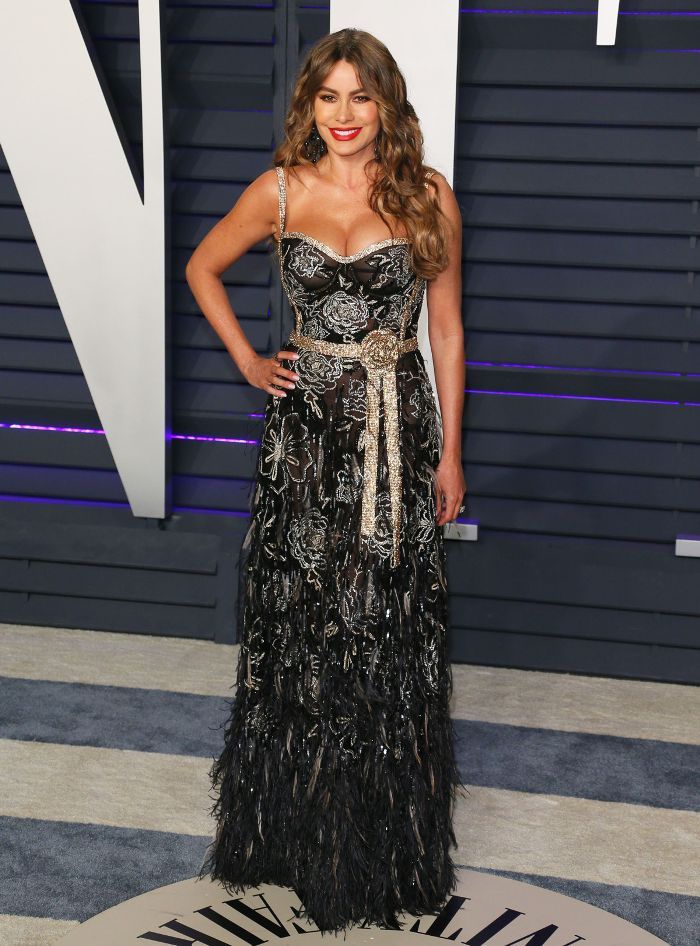 13.  Jennifer Garner
Jennifer Anne Garner was born on April 17, 1972.
From Pearl Harbor to Elektra…  But Jennifer Garner is probably most famous as CIA officer Sydney Bristow in the ABC spy-action thriller Alias, which aired from 2001 to 2006.
This is what she looks like now…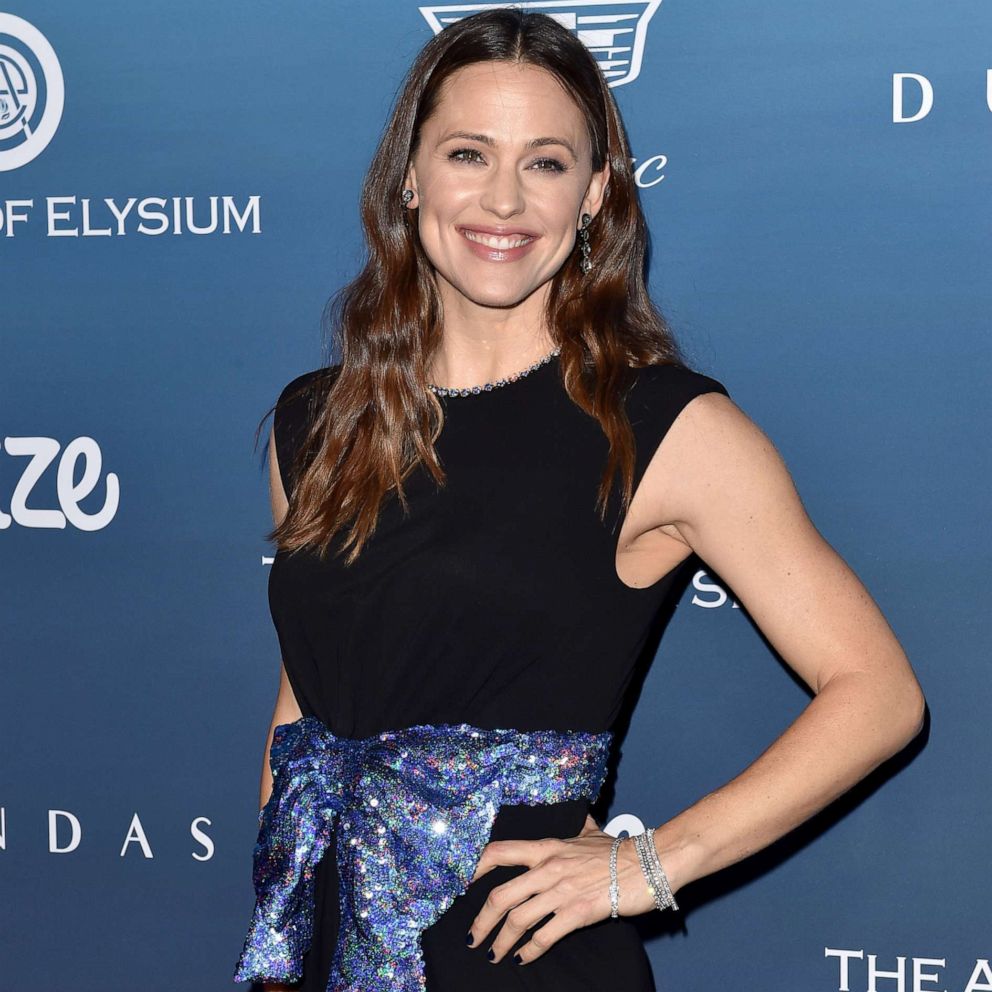 14.  Jennifer Lopez
Jennifer Lynn Lopez was born on July 24, 1969.
She started off as a backup dancer and went on to become a singer and actress.  Jennifer Lopez is most famous for her uber sexy butt.  Oh, she and the above Jennifer shared the same man.  Yup, Ben Affleck.
Look at this hot woman…
15.  Penélope Cruz
Penélope Cruz Sánchez was born on 28 April 1974.
This Spanish actress and model made her acting debut at 16 on television and her feature film debut the following year in Jamón Jamón (1992).  Her subsequent roles in the 1990s and 2000s included Open Your Eyes (1997), The Hi-Lo Country (1999), The Girl of Your Dreams (2000) and Woman on Top (2000).  Penélope Cruz achieved recognition for her lead roles in the 2001 films Vanilla Sky, All the Pretty Horses, Captain Corelli's Mandolin and Blow.
Check her out now…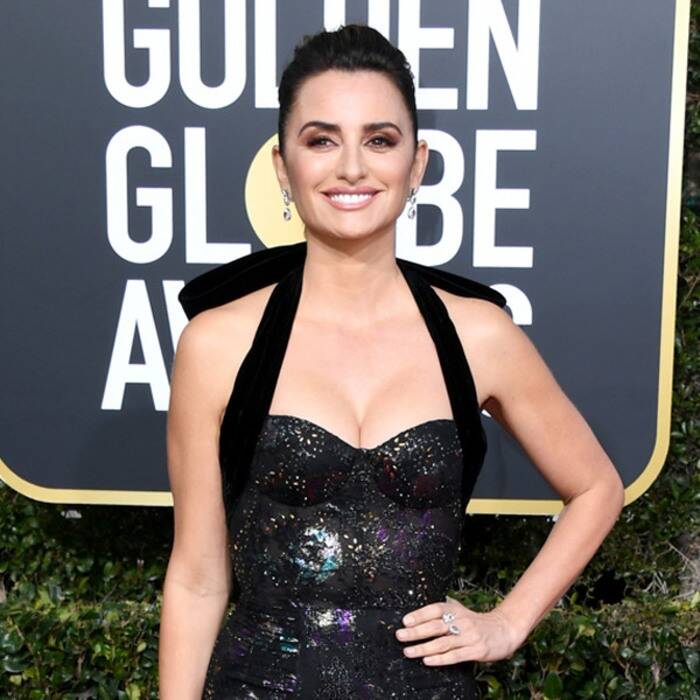 16.  Heidi Klum
Heidi Klum was born on 1 June 1973)
This German model, television personality, businesswoman, fashion designer, singer, television producer, author, and actress doesn't need a lot of introduction.  But yeah, Heidi Klum's appearance on the cover of the Sports Illustrated Swimsuit Issue in 1998 and becoming the first German model to become a Victoria's Secret Angel in 1999 made her a favorite hottie to many.
This is what she looks like now…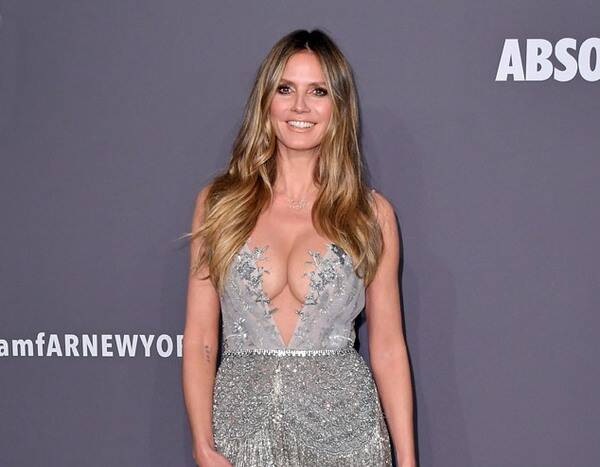 17.  Cindy Crawford
Cindy Crawford was born on February 20, 1966.
This supermodel is amazingly ageless but also thanks to her regular runs, workouts, clean eating, and Pilates…  Yup, one needs those even if you are genetically blessed like Cindy Crawford.
What she looks like now…
18.  Cate Blanchett
Catherine Elise Blanchett was born on 14 May 1969.
This Australian actress and theatre director received international acclaim and many accolades for her work, including two Academy Awards, three Golden Globe Awards, three BAFTA Awards, six AACTA Awards, and three Screen Actors Guild Awards.  Cate Blanchett came to international attention for her role as Elizabeth I of England in Elizabeth (1998), for which she won the BAFTA Award for Best Actress, the Golden Globe Award, and earned her first Academy Award for Best Actress nomination.  But she will always be remembered (by geeks like me) for her roles as Galadriel in Lord of the Rings.
She truly sports and Elven beauty…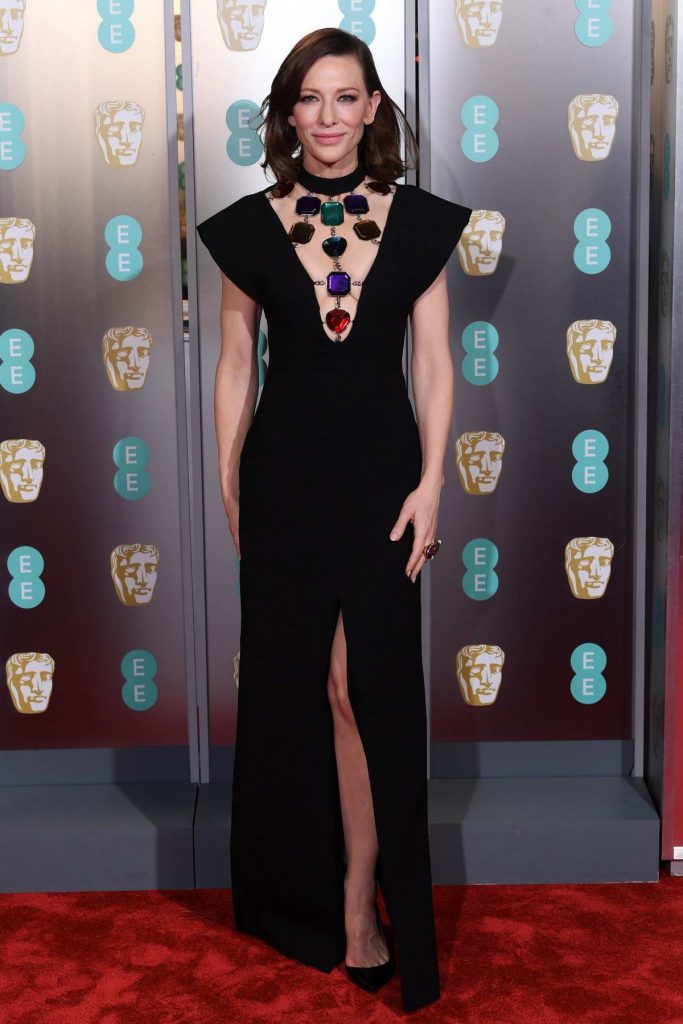 19.  Kate Beckinsale
Kathrin Romary Beckinsale was born on July 26, 1973.
This an English actress is a personal favorite of mine. I've been drooling about here since the first time I saw her in the film Emma (1996) and Brokedown Palace (1999).  Kate Beckinsale's role as the Selene in the Underworld series made her a favorite hottie to geeks like me.
Check her out now…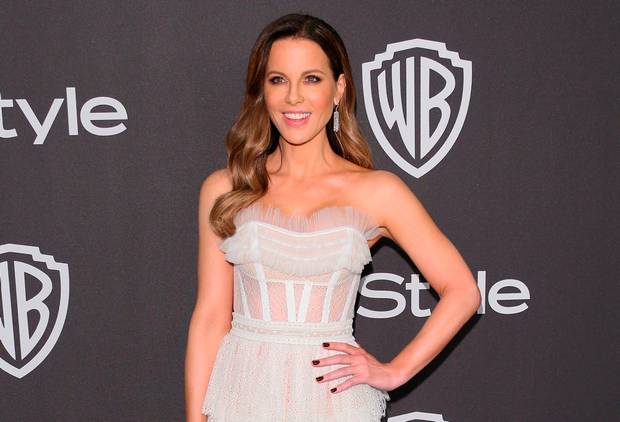 20.  Sandra Bullock
Sandra Annette Bullock was born on July 26, 1964.
She is an American actress, producer, and philanthropist.  Sandra Bullock uses anti-aging cream to keep her face young and her fab figure is thanks to a lot of sweat:  Six days a week she works out with trainer Simone De La Rue, doing a combination of dance, strength-training, yoga, and Pilates for an hour.
And just check her out…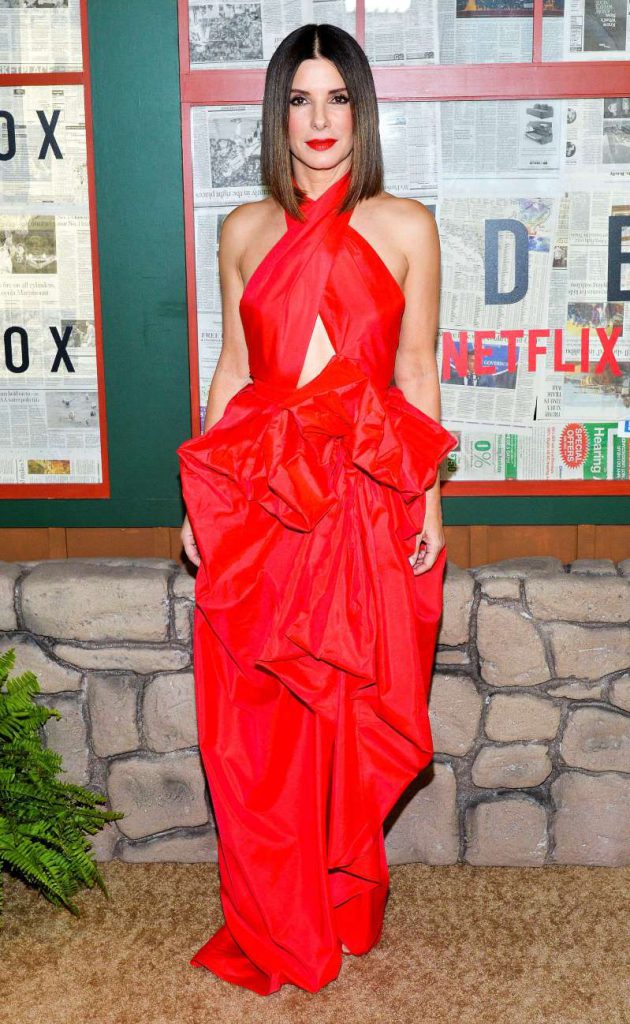 21.  Pamela Anderson
Pamela Denise Anderson was born on July 1, 1967.
Oh, everybody I know jerked off to this Canadian-American actress and model.  She is most famous for her role as CJ Parker on Baywatch.  Pamela Anderson also had a starring role in the 1996 film Barb Wire (1996) and Blonde and Blonder (2007).  In 2006, she was inducted into Canada's Walk of Fame.
Here you go. Hot, eh?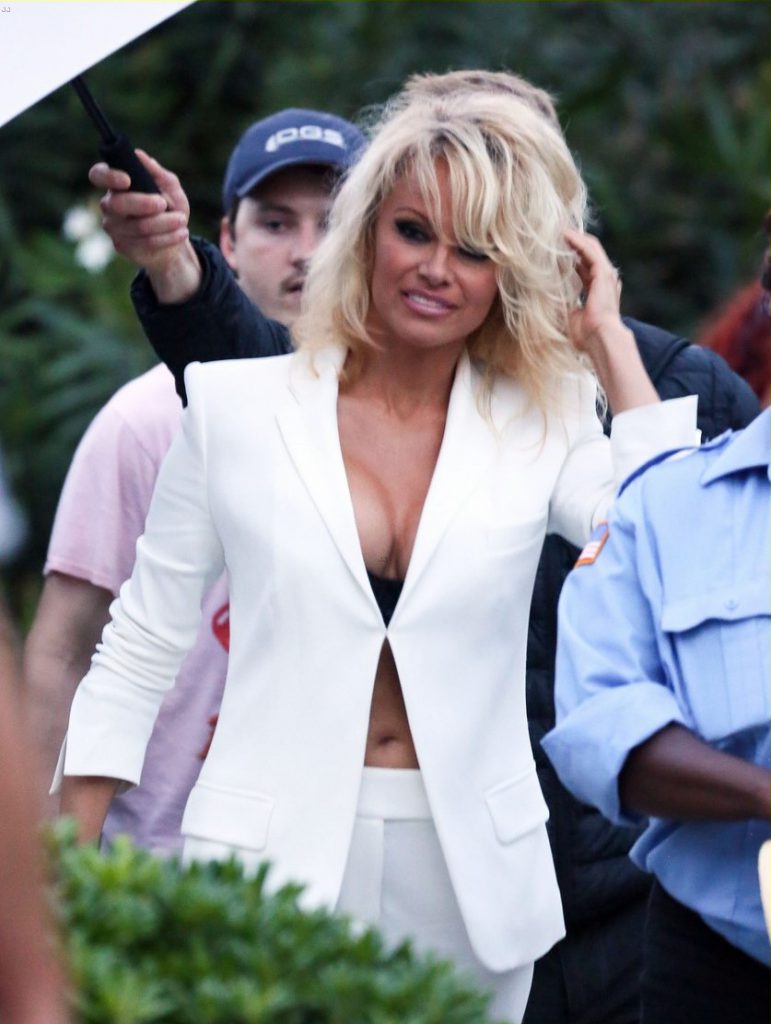 22.  Nicole Kidman
Nicole Mary Kidman was born 20 June 1967.
This Australian actress, producer, and occasional singer is the recipient of multiple awards, including an Academy Award, two Primetime Emmy Awards, five Golden Globe Awards, a lot more.  But Nicole Kidman is famous to us Hotness Hunters for her role in Eyes Wide Shut (1999) and Cold Mountain (2003). Man, her scenes in those flicks are just sizzling.
The one you let away, eh Fallon?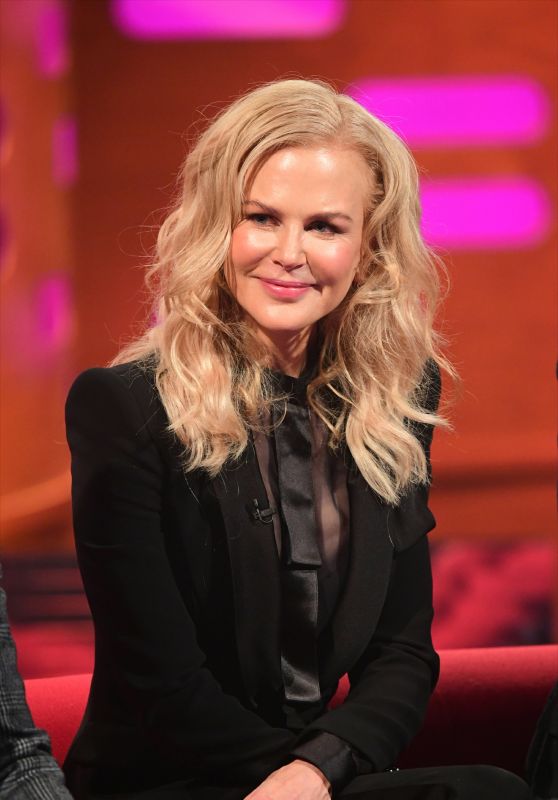 23.  Courteney Cox
She was born on June 15, 1964.
Another uber hot FRIENDS star on this list. How she maintains her hotness?  Well, Monica Geller here is an avid runner and does a lot of Pilates, tennis, surfing, yoga, bike riding, resistance bands, and martial arts.  Courteney Cox also trains with Michelle Lovitt to target those trouble spots and is known to be a devotee of the Tracy Anderson Method.
Check here out…
24.  Julia Roberts
Julia Fiona Roberts was born on October 28, 1967.
This is an American actress and producer became a Hollywood star after headlining the romantic comedy Pretty Woman (1990), which grossed $464 million worldwide.  She has won three Golden Globe Awards and has been nominated for four Academy Awards for her film acting, winning the Academy Award for Best Actress for her performance in Erin Brockovich (2000).  Julia Roberts is a timeless hottie and we will feature her there.
Here she is now…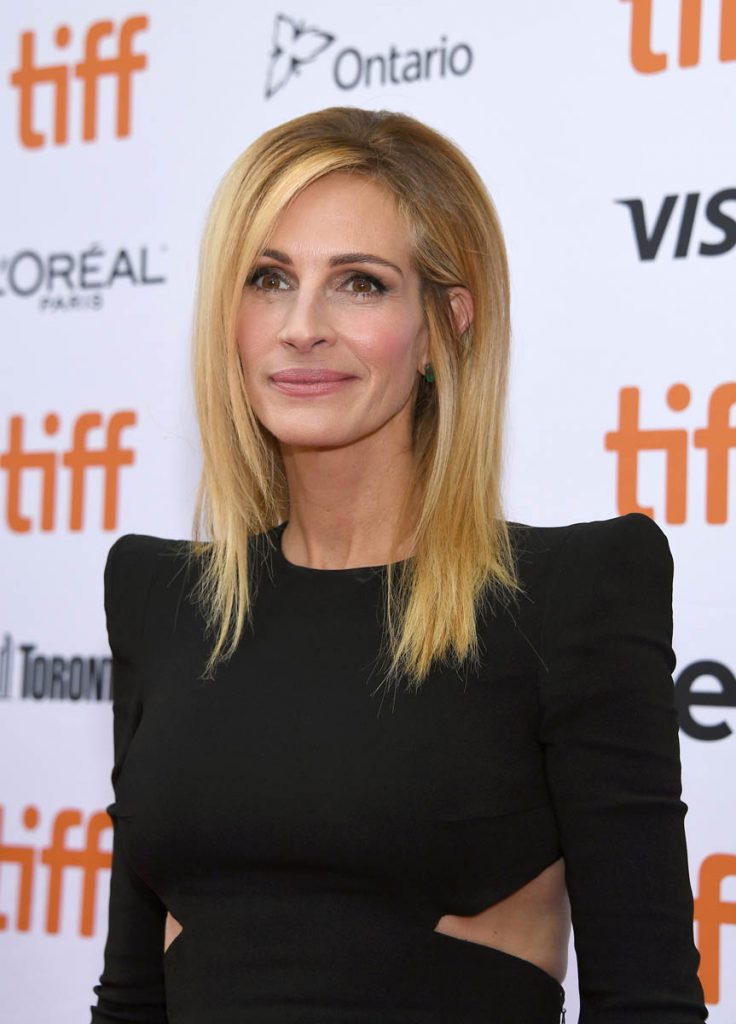 25.  Charlize Theron
Charlize Theron was born on August 7, 1975, in South Africa.
She is famous for starring in numerous Hollywood films, most notably The Devil's Advocate (1997), where she did frontal nudity.  But Charlize Theron's gorgeousness in Mighty Joe Young (1998) is what made her one of the most beautiful (and hottest) Hollywood actresses ever.
The present one is still as Bangin' as the late 90s'…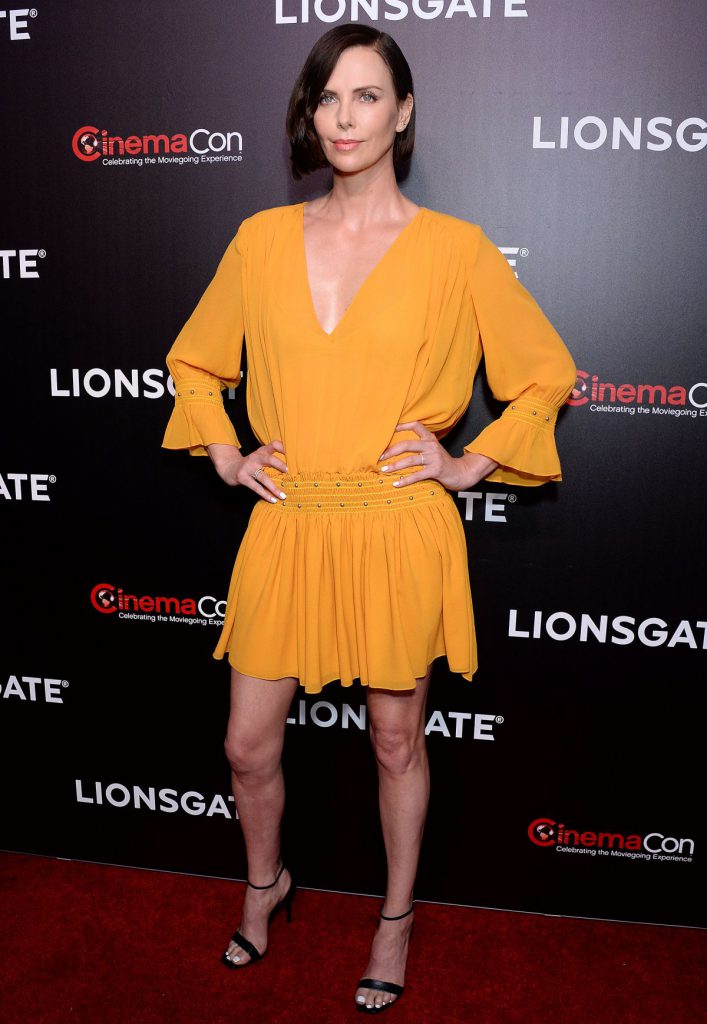 26.  Sharon Stone
She was born on March 10, 1958.
Yup, who would think that the woman with the most paused scene in history is now at age 60?  Ah, Sharon Stone still looks amazing.  And her secret, according to her, she keeps everything in moderation.  Aside from the usual working out, Sharon follows a low-sugar diet of lean proteins, fruits, and whole grains, in addition to avoiding caffeine and too much alcohol—but she's not afraid to splurge every once in a while.
Here…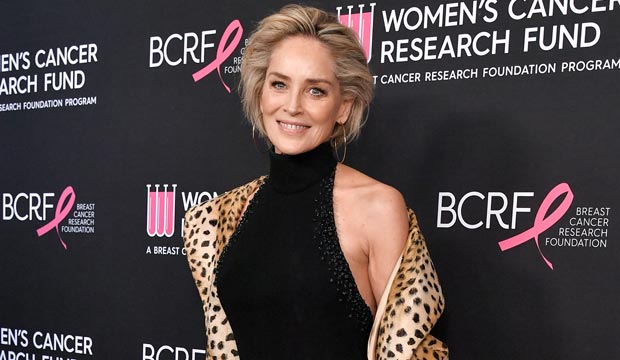 27.  Monica Bellucci
Monica Anna Maria Bellucci was born on September 30, 1964.
This prime hottie began her career as a fashion model, modeling for the likes of Dolce & Gabbana and Dior, before making a transition to Italian films and later Hollywood films.  Monica Bellucci is often considered among the most beautiful women in the world.  And her flick, Malena.  Oh, my…  A classic amongst Hotness Hunters.
Check her out at age 54…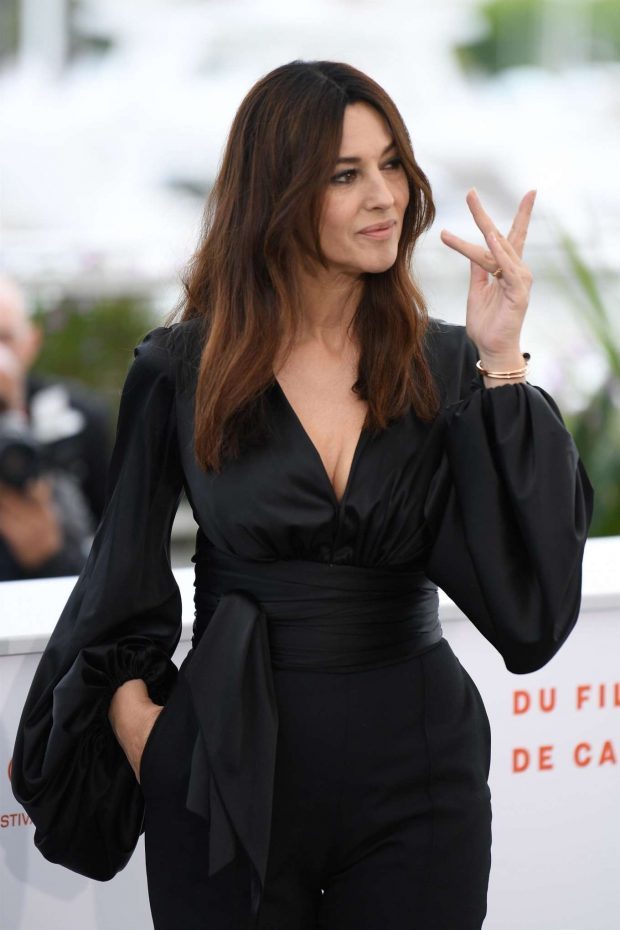 28.  Naomi Watts
Naomi Ellen Watts was born on September 28, 1968.
This English actress and film producer rose to international prominence for playing an aspiring actress in David Lynch's psychological thriller Mulholland Drive (2001) and a tormented journalist in the horror remake The Ring (2002).
Check out Naomi Watts' timeless beauty…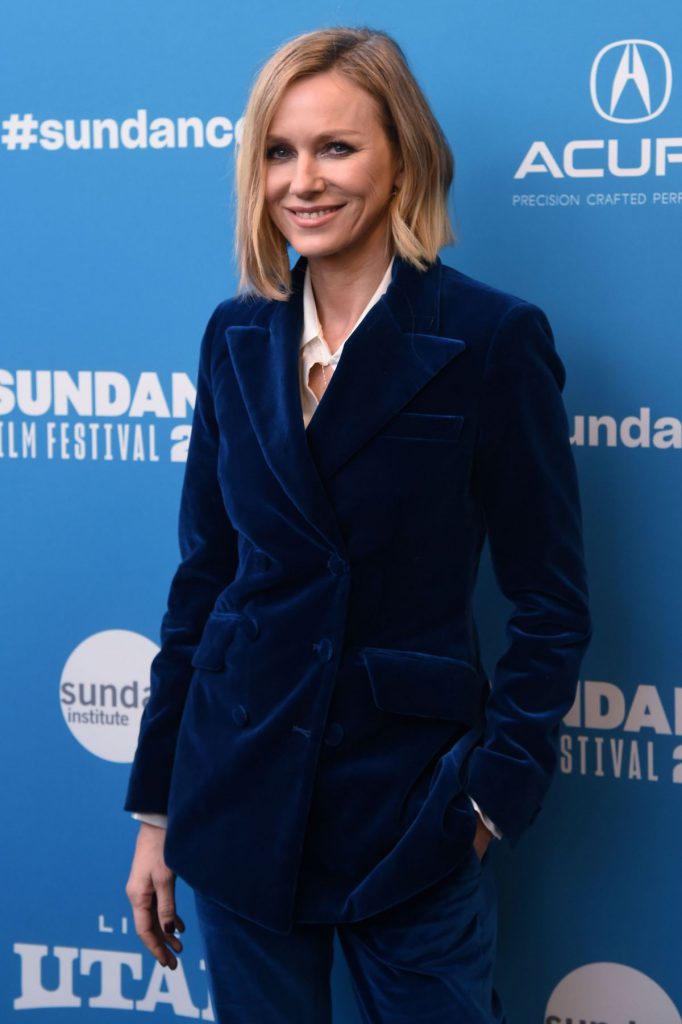 29.  Elizabeth Hurley
Elizabeth Jane Hurley was born on June 10, 1965.
This English actress and model have been associated with the cosmetics company Estée Lauder since the company gave Hurley her first modeling job at the age of 29.  They have featured her as a representative and model for their products, especially perfumes such as Sensuous, Intuition, and Pleasures, since 1995.  Liz Hurley owns an eponymous beachwear line (called Elizabeth Hurley Beach).
Looks that just doesn't fade…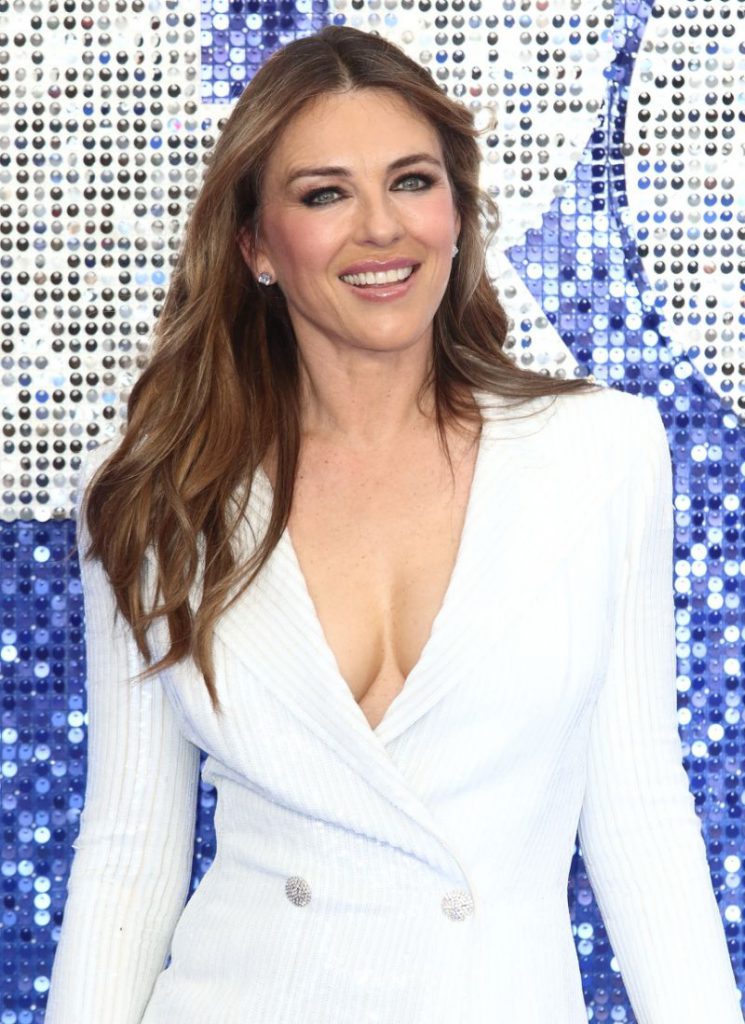 30.  Lucy Liu
Lucy Alexis Liu was born on December 2, 1968.
I love this woman. She's got looks that one may call extraordinary.  Yup, her hotness stood the test of time.  From playing the role of the vicious and ill-mannered Ling Woo in the television series Ally McBeal to being a Charlie's Angel.  Man, truly something.  Oh, and she keeps her physique by doing regular Pilates.
Just check Lucy Liu out…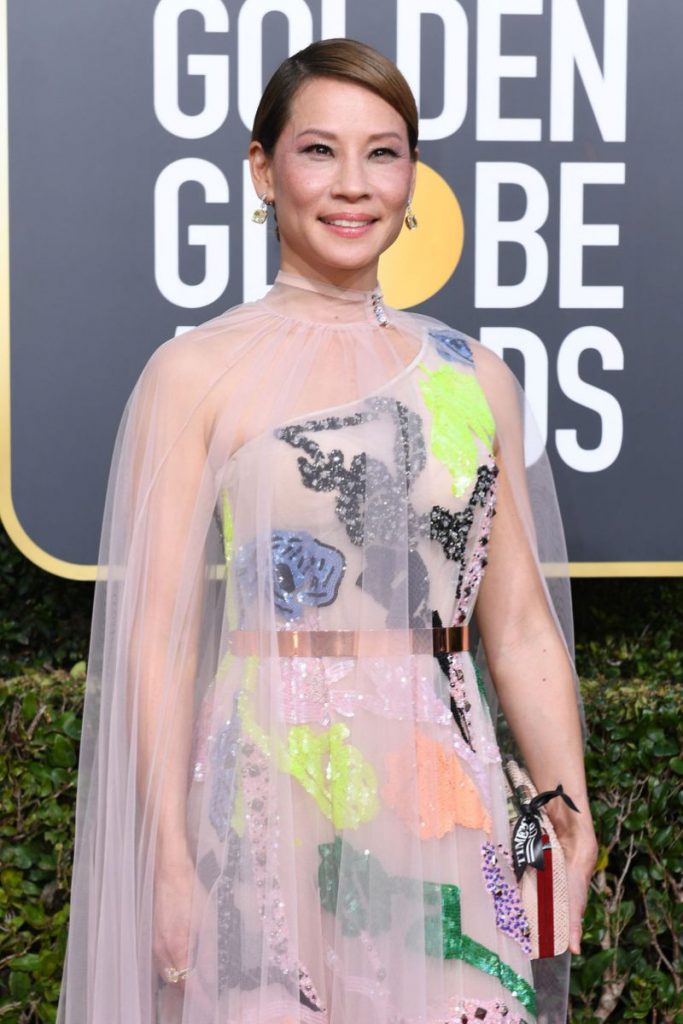 31.  Halle Berry
Halle Maria Berry was born on August 14, 1966.
This woman has one of the best bods in Hollywood.  She keeps her awesome physique by following Ramona Braganza's 321 Training Method, as well as Harley Pasternak's 5-Factor Fitness Plan.  But she wasn't always like that.  Back she was 19, she was diagnosed with diabetes and she had to make some serious lifestyle changes.  So Halle Berry cut processed sugars and bread from her diet and just sticks to eating plenty of veggies and drinking lots of water.
Oh, just look at what that diet can do…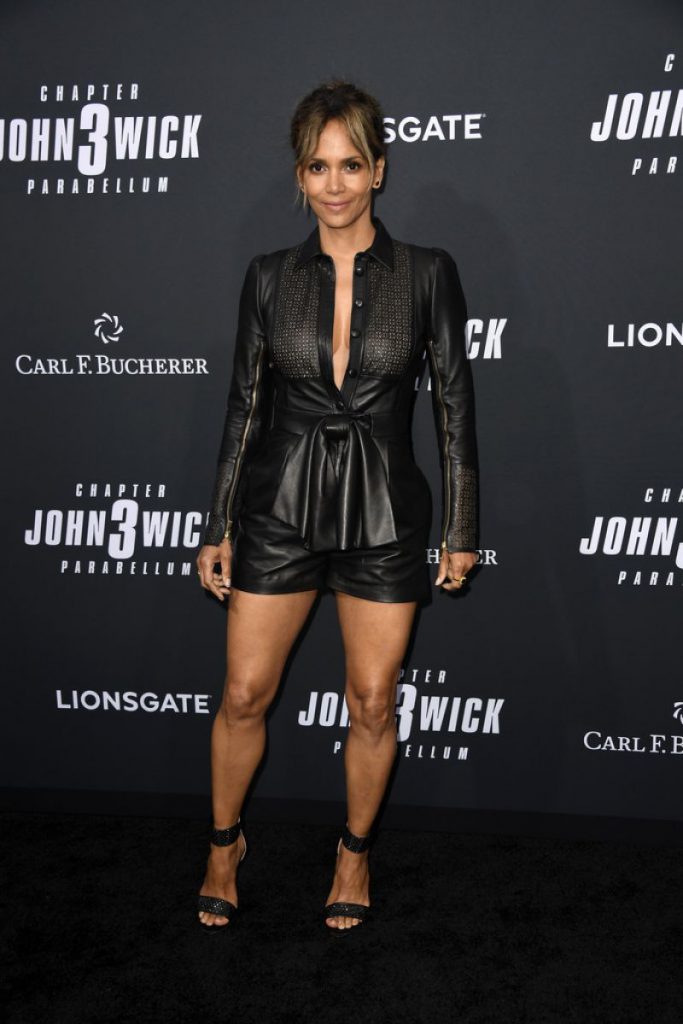 32.  Demi Moore
G.I. Jane was born on November 11, 1962.
Her pottery scene in The Ghost (1990) made her a favorite to many.  And now, almost 30 years after, she still has that same level of hotness.  What exactly is she doing?  Incorporating disciplined and regular workouts, as well as following a diet filled with organic foods, particularly fruits and veggies.  Demi Moore has had her diet ups and downs in the past but is the first to admit that loving and accepting your body is key to maintaining your health and happiness.
Just check her out…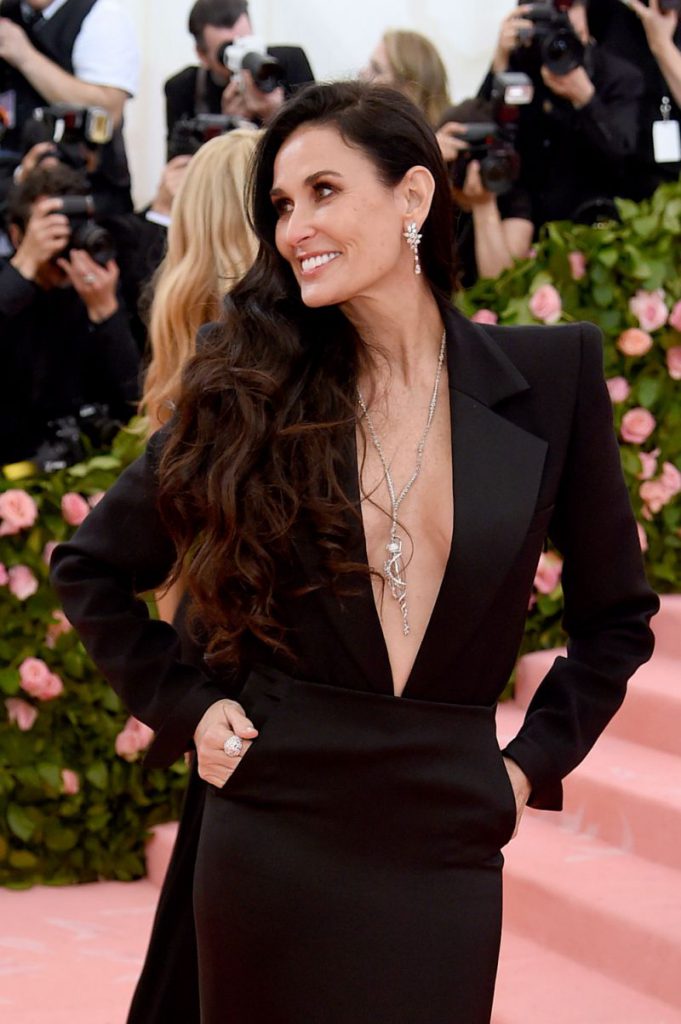 33.  Salma Hayek
Salma Hayek Pinault was born on September 2, 1966.
This Mexican and American film actress, producer, and former model began her career in Mexico starring in telenovelas.  In 1991, Salma Hayek moved to Hollywood and came to prominence with roles in films such as Desperado (1995), From Dusk till Dawn (1996), Dogma (1999), and Wild Wild West (1999)…  Cementing her in hotness hall of fame.
Go have a long good look…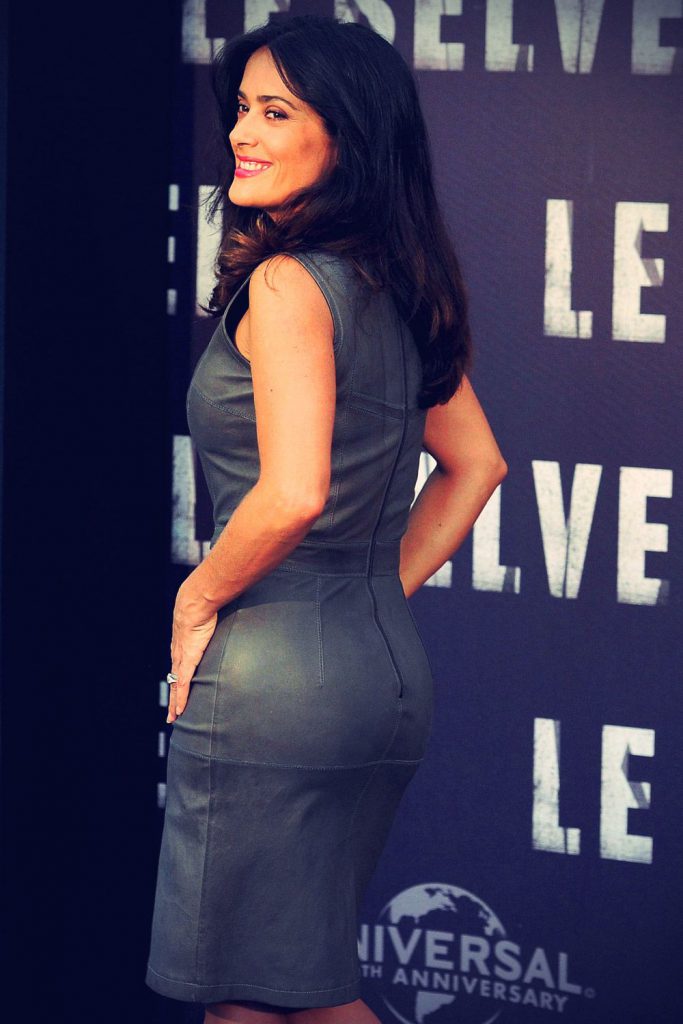 Agree with our list? If yes, then go ogle… again.