American model Hannah Ferguson may not be as popular, just yet, to names such as Adriana Lima and Candice Swanepoel, but this model is ready to make a splash and is now becoming one of the top famous models out there!  Check out below some facts on Ferguson and her sizzling beautiful photos.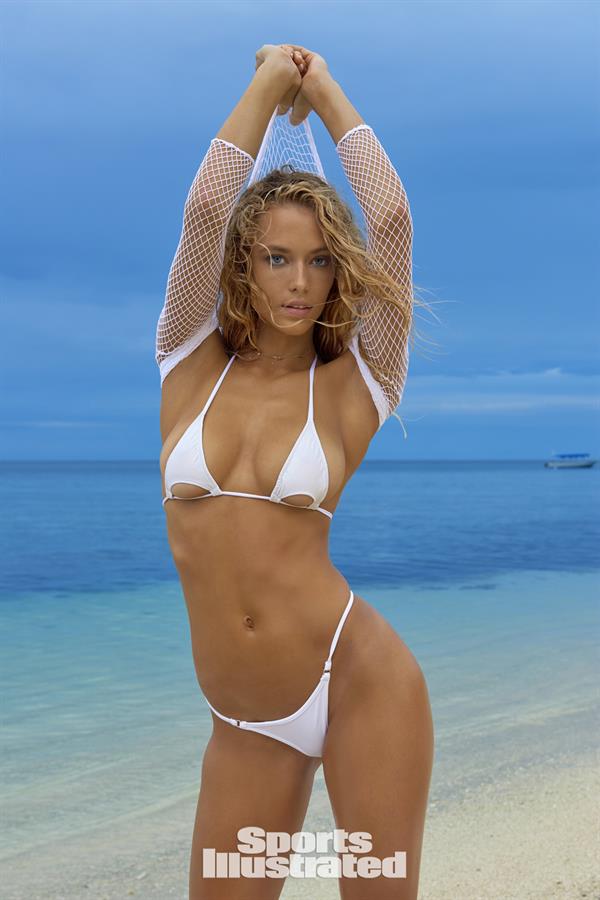 She was Discovered in A Model Search Contest
Ferguson was discovered by Dallas' Kim Dawson Agency in a model search competition.  "I'm originally from St. Angelo, Texas, after I graduated high school my mom took me to Dallas and I entered in a model search contest—and I won!  After that I moved to Dallas, and lived there for 6 months, and then they sent me to New York. ", Ferguson told Harper's Bazaar.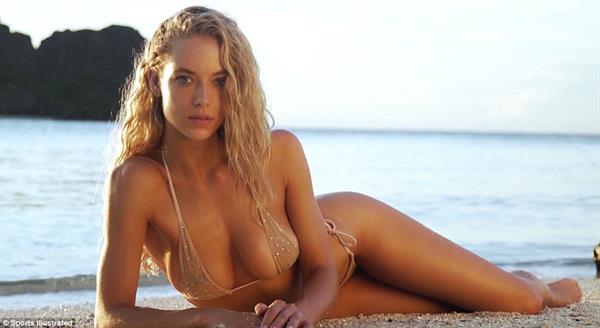 She's Best Known for Her Appearances in Sports Illustrated Swimsuit Edition
Ferguson is well known for her appearances in Sports Illustrated Swimsuit Edition since 2014.  The model looked absolutely stunning in her first appearance where she drew lots of attention from fans all over.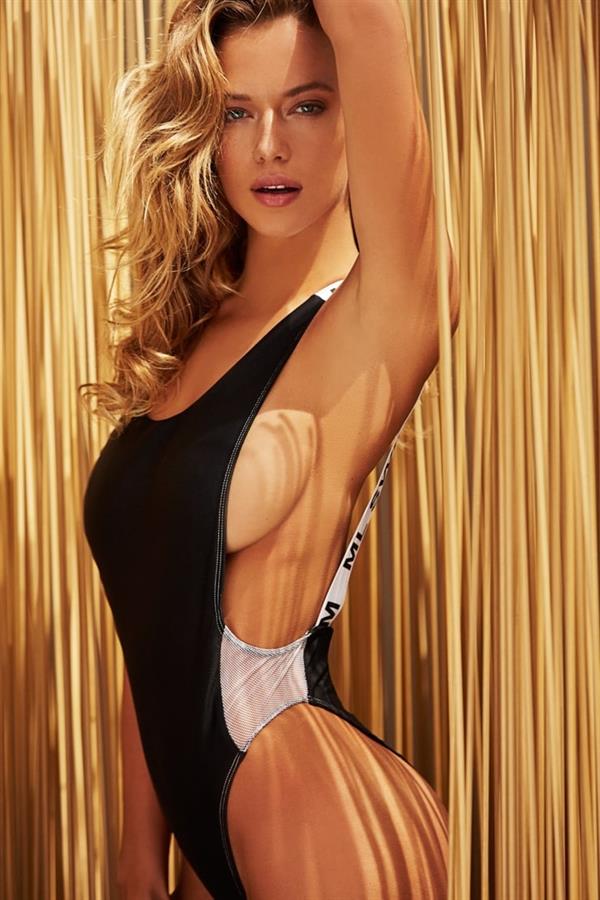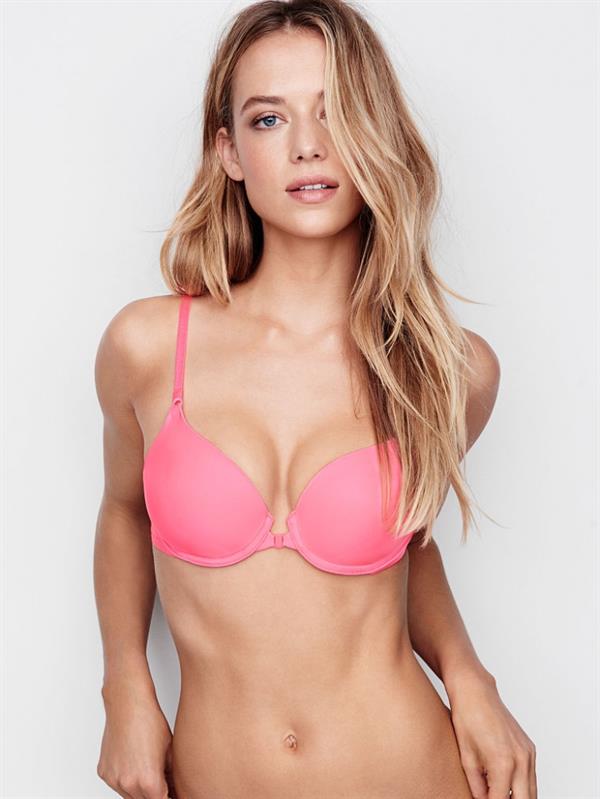 Ferguson Had a Really Strict Upbringing
She grew up on a farm in a small town in West Texas.  Being raised by two military parents, the model's childhood was pretty strict.  "We grew up with sheep and goats and chickens and geese and ducks and cats and dogs.  My four siblings and I had our schedules written out, we were were each assigned a day when we had to go out and feed the animals.  We also had to pull weeds and pick up trash and stuff", Ferguson told Sports Illustrated.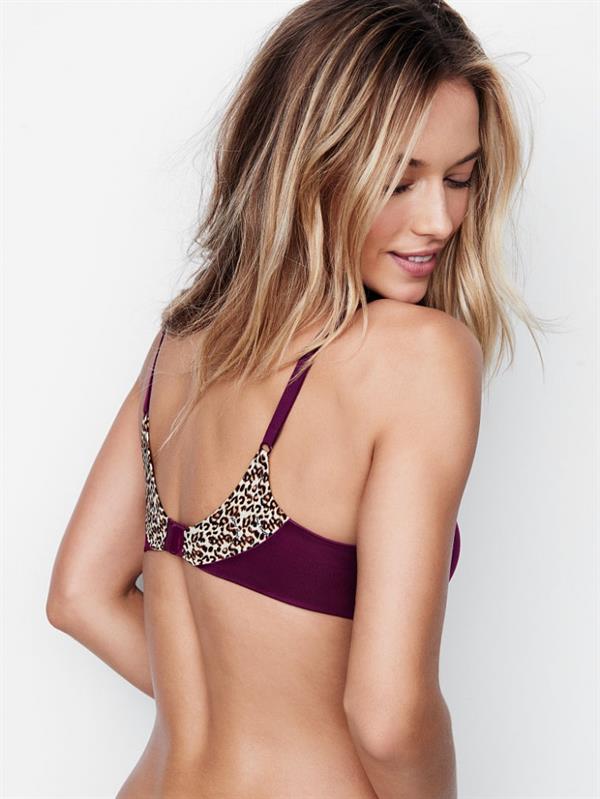 But the young model is grateful for her military upbringing.  Ferguson told Fox News when she was asked whether their work ethic or discipline impacted her over the years.  "It definitely did.  They raised us to be hard workers, to be diligent, and to always strive for what you want", she answered.
"They taught us that nothing comes easy. It was challenging at times, but nevertheless I will always appreciate how I was raised.  It made me a lot stronger as a person, especially for this particular industry that I'm trying to conquer."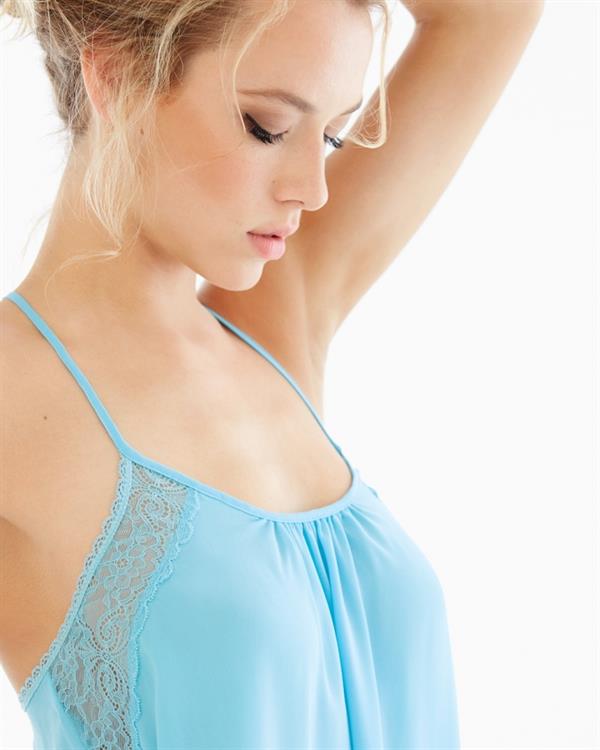 She Did Not Always Want to be a Model
Unlike many other successful models in the modeling world, Ferguson did not always want to be a model, nor planned on becoming one.  Before her fame, she was actually more into skating and dancing. In an interview with Harper's Bazaar, Ferguson shared that modeling was not really her first option.  "At first I wanted to be a figure skater.  I always loved watching the Olympics and watching the figure skating, they just looked so graceful.  But growing up in a small town in Texas where there was never any snow, or ice for that matter, or ice rinks, I was never able to have that training", the model shared.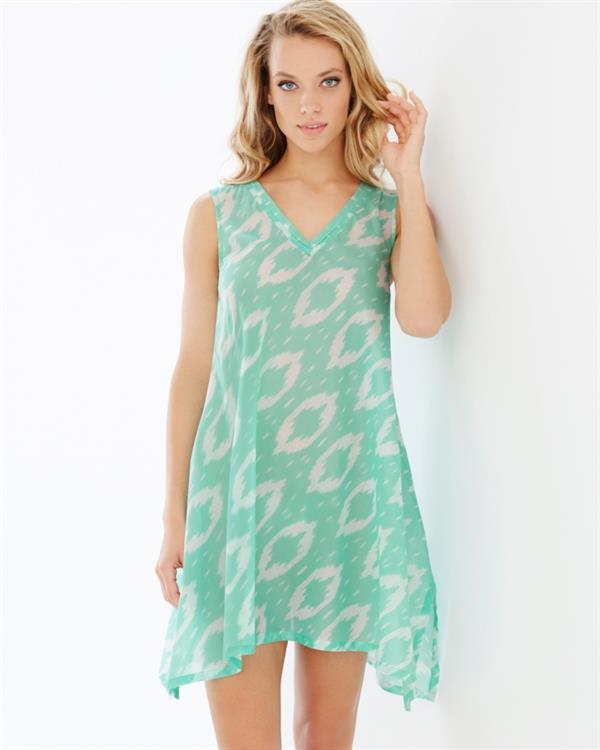 She then went into ballet but still did not find success in it.  "I took ballet, so then my second career choice was to be a dancer.  But when I was 15, I tore my meniscus playing volleyball so I had to quit dancing.  And that's when I was like, "Oh I want to become a model!" I had thought about it for a little while but I was working and finishing up high school and I kind of wanted to get that done before I tried it out."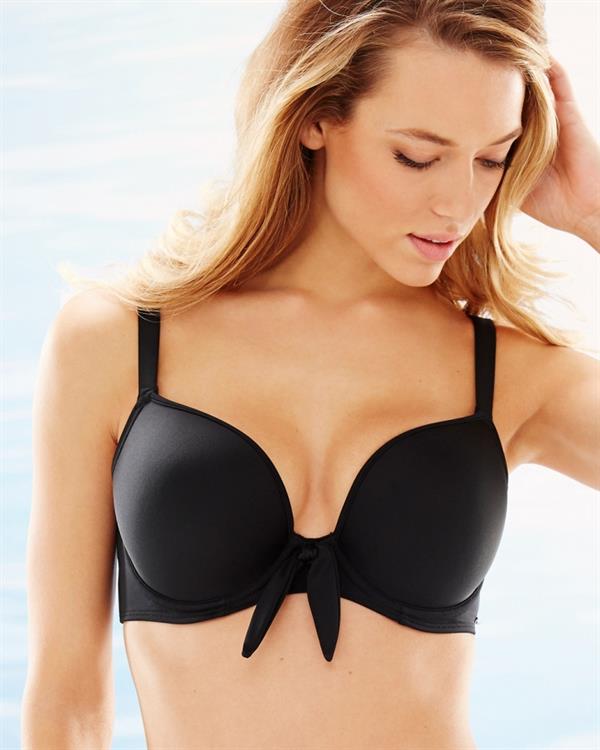 She's Never on a Diet
Ferguson is such as sweets person but she's really good about having healthy meals, so it's just whether or not she indulges in dessert.  She is in fact not that strict when it comes to her diet.  Here's what she had to say on what she eats to achieve her near- perfect fabulous figure.
"I'm never on a diet.  It's more a way of life—I genuinely love fresh fish, vegetables, and fruit.  I do have a big sweet tooth but try to control it by having dark chocolate, which is a healthier choice."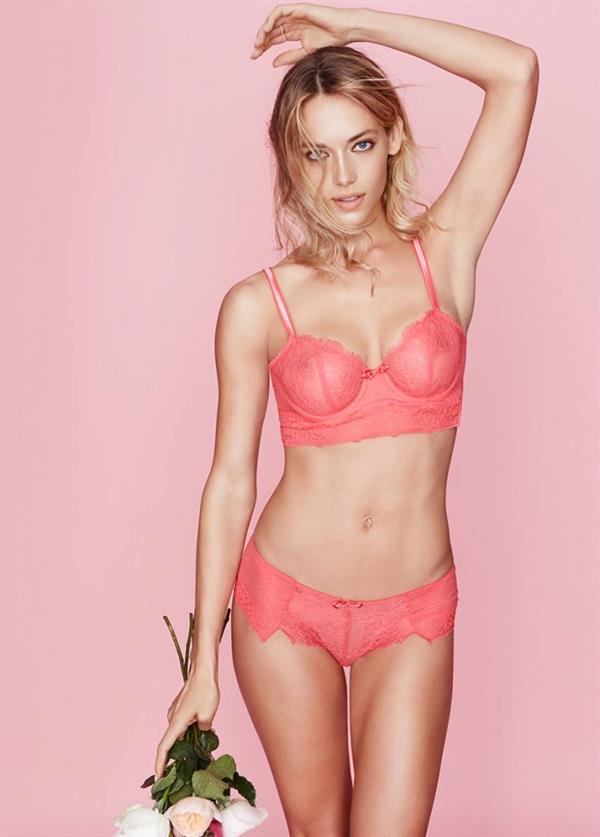 Ferguson Has a Bucket List
The model told Sports Illustrated the things that are on her bucket list and we can say that they are realistic and very achievable.  On her list, she wanted to become a scuba certified, have kids, and see as many exotic beaches as she can.  Well, Ferguson is still young and is doing really good with her career.  And she's sure to visit a ton of beaches all over the world being a Sports Illustrated Swimsuit model.
Checkout below more stunning photos of sexy Hannah Ferguson!