Polina Glen… We're are not surprised that she now has the heart of one of the ultimate heartthrobs of Hollywood.  Yup, Mr. Johnny Depp.  But really, who can resist this beauty?  I mean, the ex of the gorgeous Amber Heard couldn't look away. And I think every man would definitely fall for her.  I mean, look…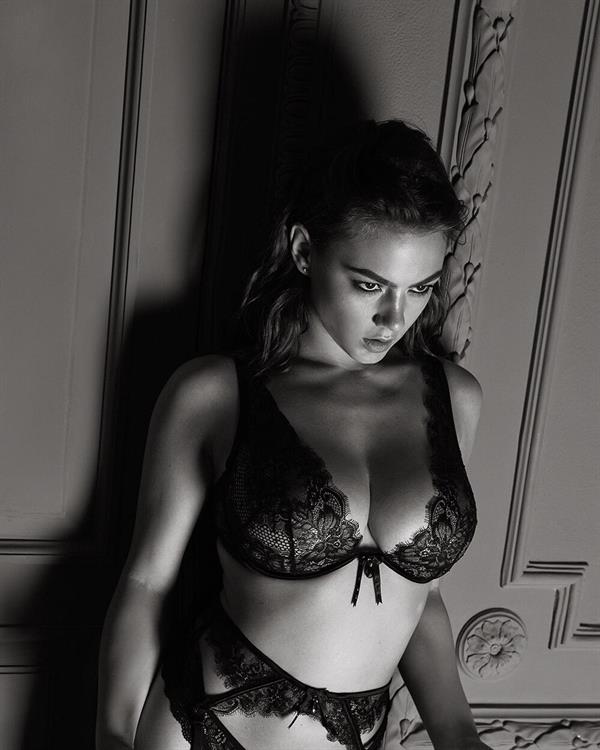 She's cute and overly hot at the same time.  You know…  Sweet and sexy like our ultimate fantasy.  She can make turn head with just her smile and burn the house down with her body.
Who is Polina Glen?
Polina is a Russian dancer, choreographer, and model based in Los Angeles, California.  She is most famous for being the girlfriend of Johnny Depp.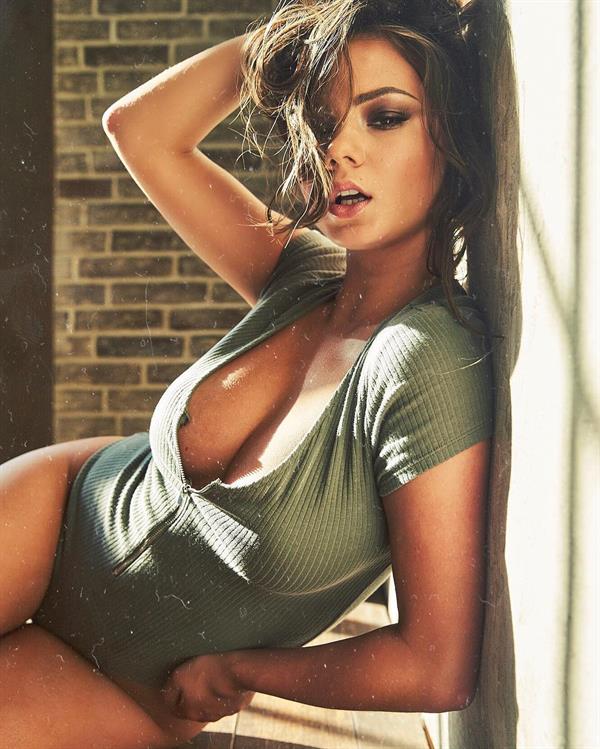 Her Early Life
Polina Glen was born on March 25, 1996, in St. Petersburg, Russia to Irina and Gennady Glen.  Her mother is a Soviet Kazakhstan-born entrepreneur who owns a Karelia-based willow herbal tea company and is also a qualified travel guide and translator.  Growing up, Polina was heavily interested in music and studied the violin.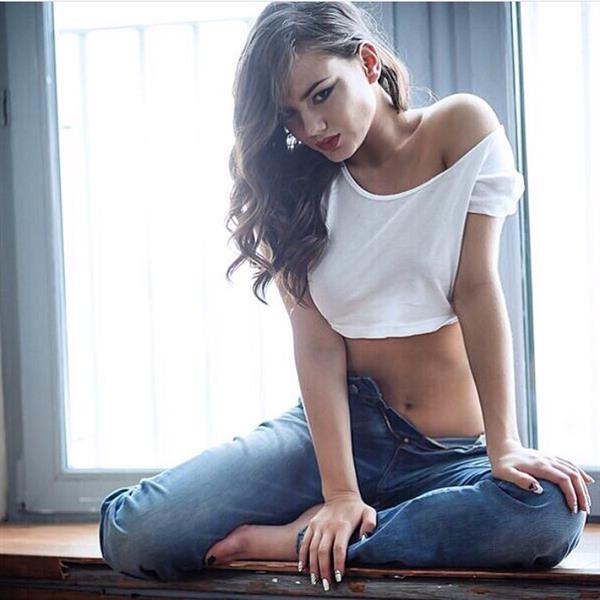 She moved to the United States in 2017 to further her career as a dancer.
Career Start
Polina began her career as a beauty pageant winner.  Yup, in 2012 Polina was crowned 'Miss Nebar,' a beauty pageant organized by a local bar 'Nebar,' in St. Petersburg.  The following year, she participated in the local dance-based reality show 'GO GO Girls,' which was sponsored by promo-studio 'SubFighters SHOW.'  Polina got the second position on the show which gave her popularity.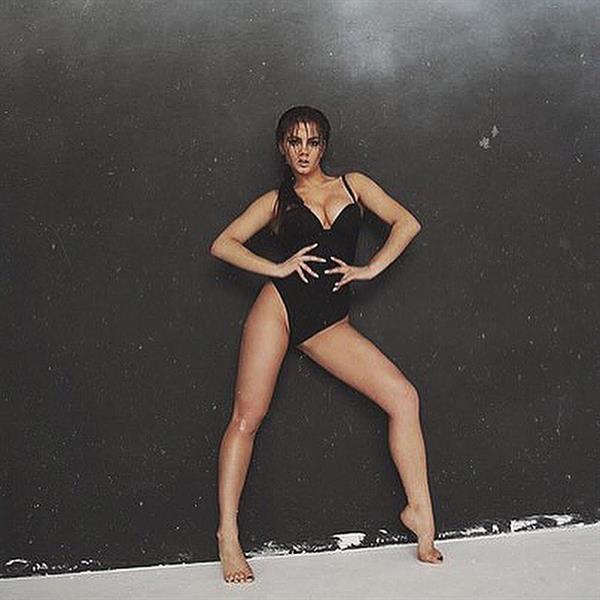 Polina later worked as a choreographer and opened a dance school in St. Petersburg (which is from her winnings from the pageant).
Facts and Trivia
Polina owned a dance school in St. Petersburg, 'L.I.P.S,' which she founded around 2015, but it shut down permanently in April 2016.  Additionally, Polina gave dance lessons at 'Stadia Dance School' (now closed) and a master class at a dance studio 'BAZA' on April 13, 2019.  Polina also participated in a dance project called 'Playground LA,' and was mentored by the 'First Step' famed choreographer Tevyn Cole.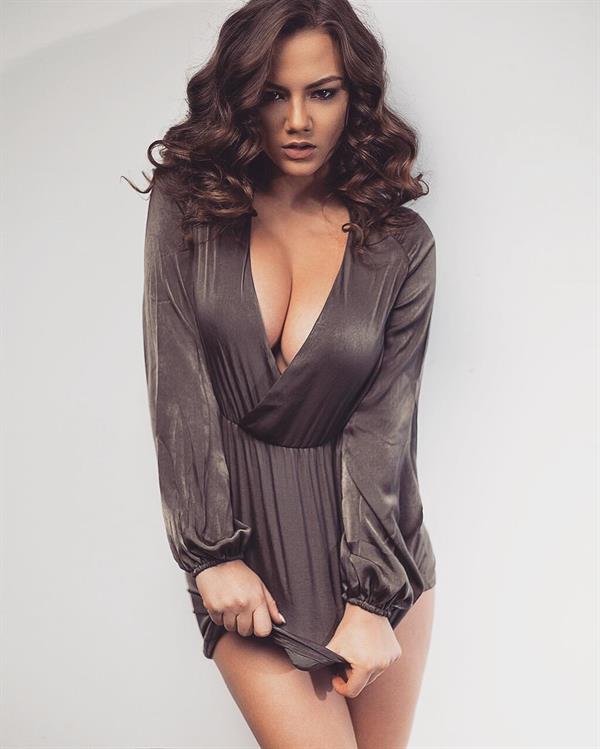 Polina first met Johnny Depp when she was in the US searching for better career options.  She had no idea how famous Johnny is.  According to reports, it was Johnny who approached Polina to start a conversation.  The couple's relationship was a secret for some time but the media found out when Polina and Johnny were seen on a European tour.  In 2018, Polina was seen attending Johnny's performance with the band 'Hollywood Vampires' in Moscow.  The two travel a lot and often spend time at Johnny's Sunset Boulevard mansion.  They enjoy watching Hollywood classics, and Polina loves listening to Johnny's piano numbers.  She also often accompanies Johnny to his film locations.
Her Body Measurements
Polina stands 5 feet, 9 inches and she rocks a 38-24-36 figure.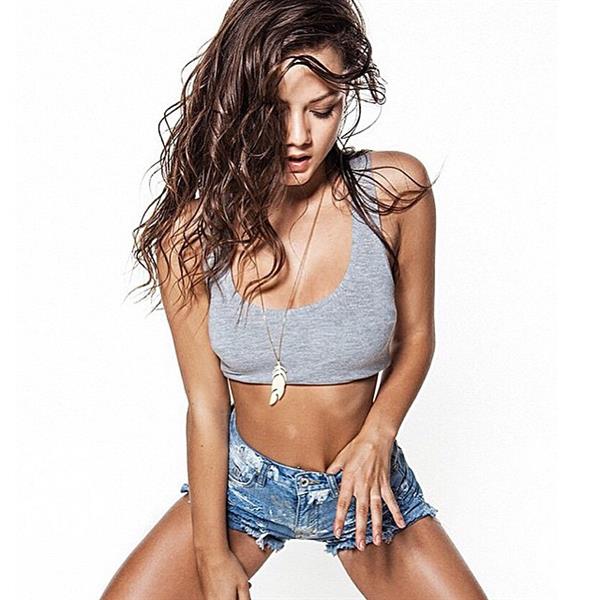 Polina Glen Photos
Follow Polina on Instagram for her latest lifestyle and pro modeling uploads.
Also, do check out our Polina Glen page for more of her mesmerizing pictures.