She's hot.  She's beautiful.  She's gorgeous.  Doutzen Kroes possesses every Goddess character that will make us all drool.  This stunning Dutch model is more than enough for today's feature!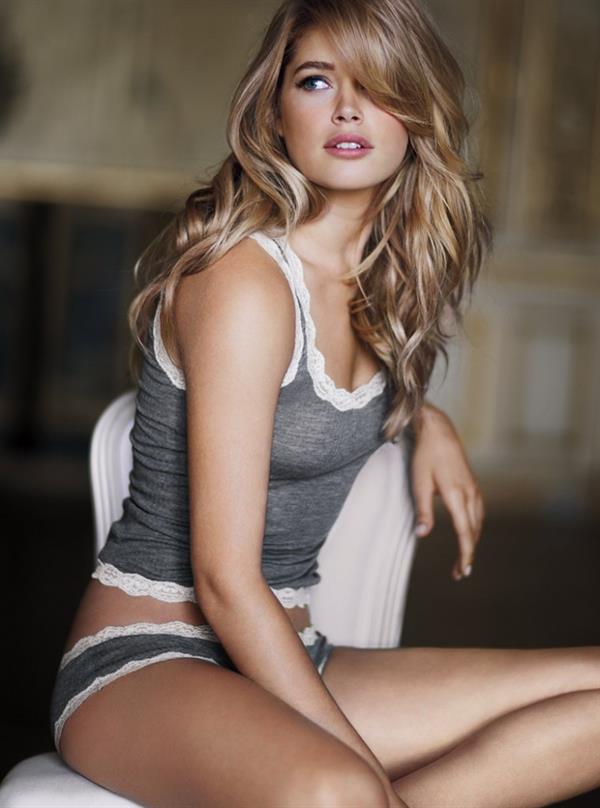 Early Life
Kroes was born in the village of Eastermar on 23 July 1985.  Her parents were both champion speed skaters.  Growing up, Kroes aspired to be a professional speed skater.
In 2003, Kroes started her modelling career in Netherlands and was shortly sent by her agency to New York where her career boosted.  She won "Model of The Year" on Vogue.com in 2005.  In 2007, along with Chanel Iman among others, Kroes was presented on Vogue cover as one of the "World's Next Top Models".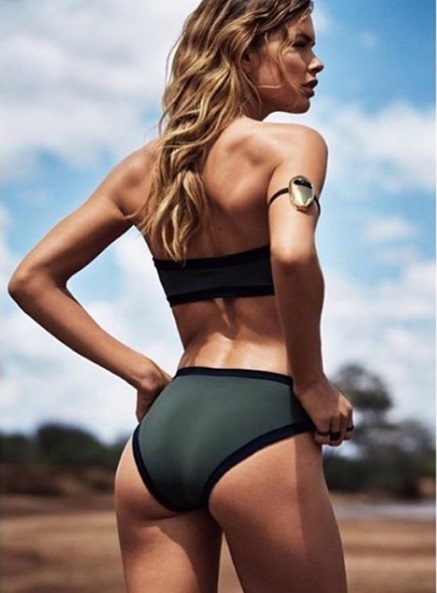 At Her Young Age She Described Herself as a 'Tomboy'
Kroes had never seriously considered modelling.  She always felt herself to be more like a tomboy at her young age.  "I never even thought about my looks.  We didn't have social media so we couldn't look at other girls and pictures from magazines.  We didn't really buy a lot of magazines; my mum and dad would just read papers.  It was a different world, I realize now," she once shared.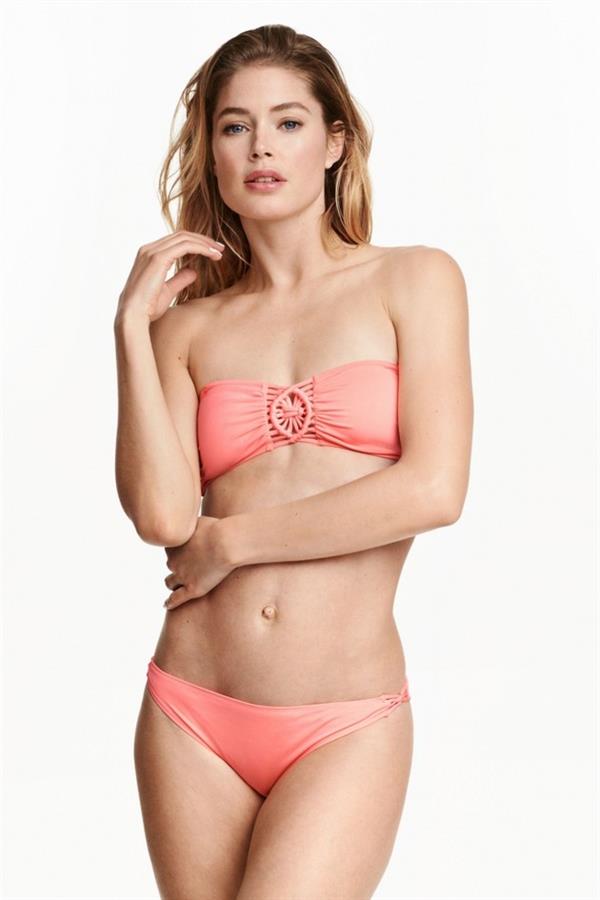 She is Best Known as Victoria's Secret Angel
Kroes first walked the runway for Victoria's Secret in 2005, but didn't become an Angel until three years later.  She officially earned the most sought wings in 2008.
She has walked her last Victoria's Secret catwalk at the end of 2014.  She ended her contract with Victoria's Secret and parted ways with the brand after six full years.
"Victoria's Secret gave me a lot, but I had to move on and do different things," Kroes told on why she left Victoria Secret.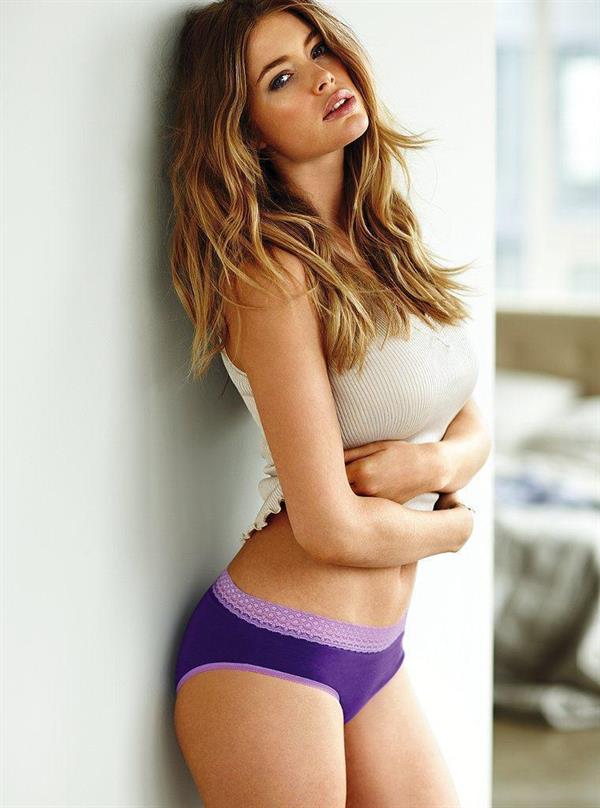 She also shared something to her co-angels before she left. "Adriana, Candice, Karlie, Joan – I don't want to leave anyone out!" she said.  "We built amazing relationships. What's so great is that there is always someone in the world that I know. Every fashion country I go to, there is someone there that I can spend time with."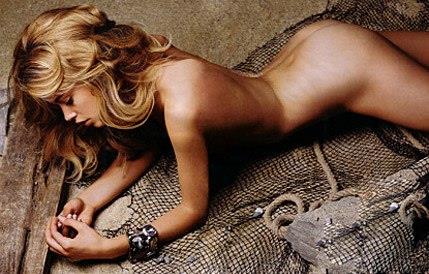 Kroes Feels Guilty That She Makes Some Girls Insecure
Well, it may be true and obvious that many young girls are seriously envious of her near perfect beauty. Kroes feels guilty that her job can have detrimental effects on young girls' self esteem and and that she makes other girls feel insecure. "Sometimes it makes me feel guilty now that I am in this profession that makes certain girls insecure," the model said. "I always say, I don't look like the picture… If you put me in bad light with no hair and makeup, it's not good. I wake up sometimes like, this is not what I see when I look at the magazine, who is this visitor in the bathroom?"
Yes we are insecure. But can we really blame the Dutch model? Oh Stunning!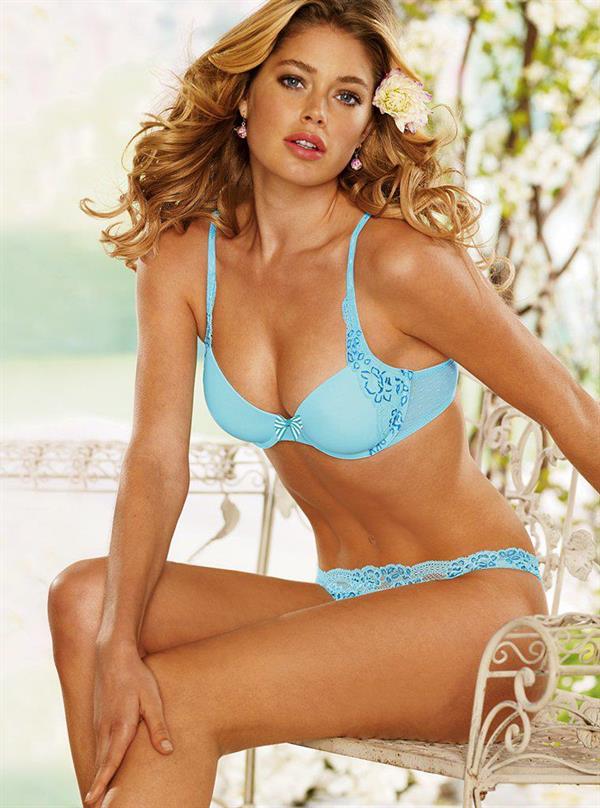 She is Married with a DJ Artist and Producer
In 2009, she began dating Dutch DJ artist Sunnery James. They met at Veronica Sunset Grooves Festival in Netherlands. The duo have two beautiful children: daughter Myllena Mae Gorré and son Phyllon Joy Gorré. Bother were born in Amsterdam, Netherlands.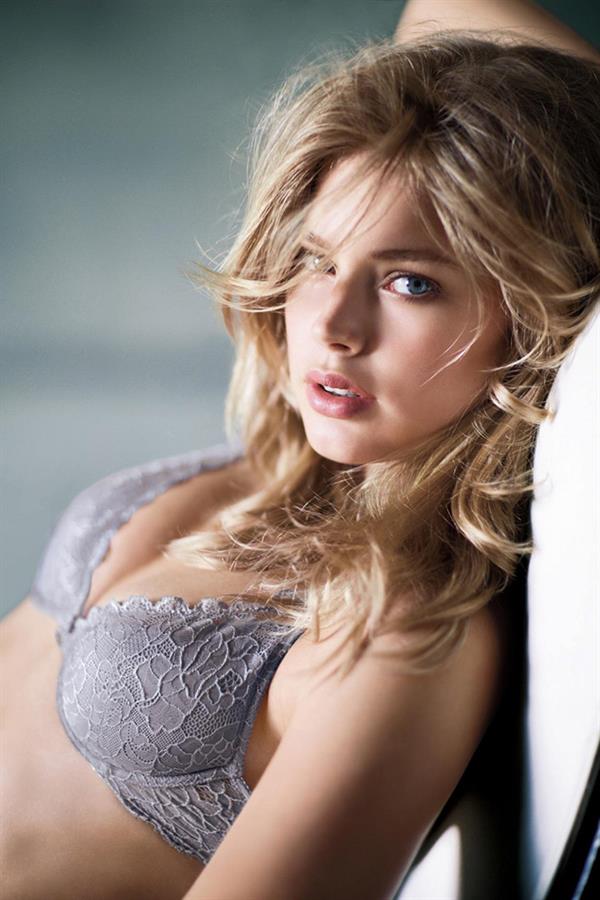 Kroes is Also an Actress
In 2011, the model added another role to her career, and that was, acting. She took on the lead role in Nova Zembla. The film is about an explorer who gets shipwrecked and Kroes fell in love with a cabin boy who recorded the true story in his diary.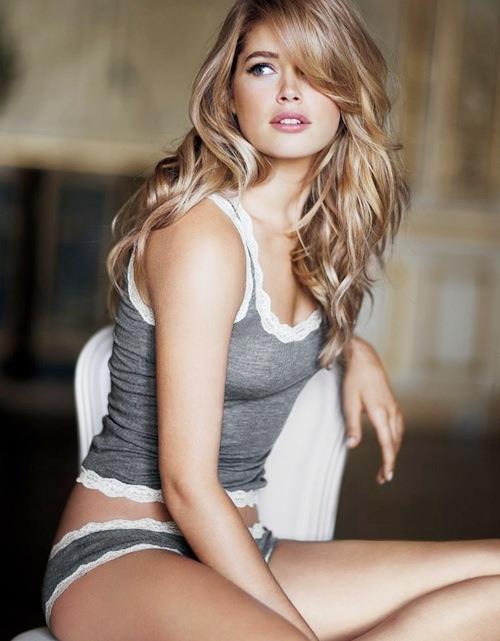 Another acting role she took that is most notable is being an Amazonian in the blockbuster film, Wonder Woman. She is a perfect addition to the cast because she's not only physically toned and sexy, but she is also a trained equestrian. "The challenge was that I had to ride with one hand and have the sword in the other hand and kill a person at the same time. Which sounds horrible, but it was so fun to do!"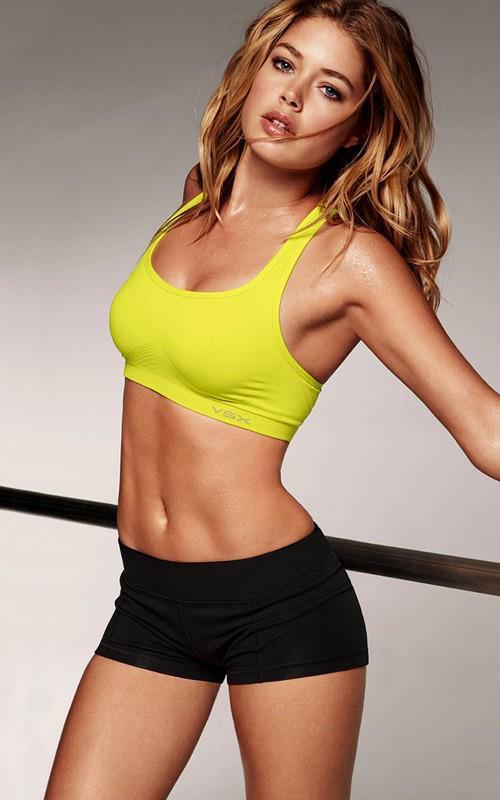 She is Married to a DJ Artist
She met producer cum DJ artist Sunnery James and started dating him in the year 2009. The duo met at Veronica Sunset Grooves Festival in Netherlands.
In 2009, Kroes started dating Dutch DJ Sunnery James. On 7 November 2010, she and James married in Eastermar. The couple have two children: son Phyllon Joy Gorré  and daughter Myllena Mae Gorré, Both children were born in Amsterdam, Netherlands.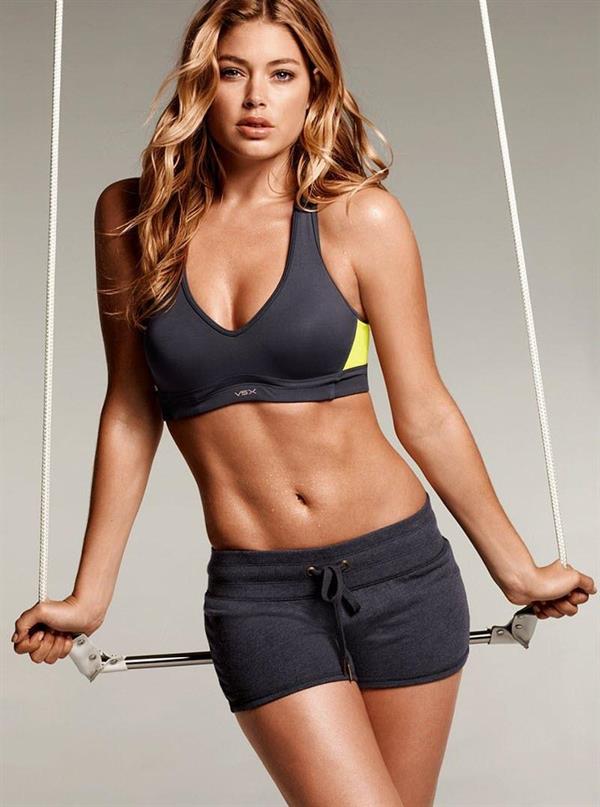 Kroes once said in an interview on the future of her daughter, "Instead of saying, 'You're so beautiful', I'll say, 'You're smart', so she'll have different aspirations in life than beauty and modeling. Though I love my job, I'm not changing the world. I'd love for her to study and to have different aspirations. We need to teach girls they can become presidents, and it's not about beauty all the time."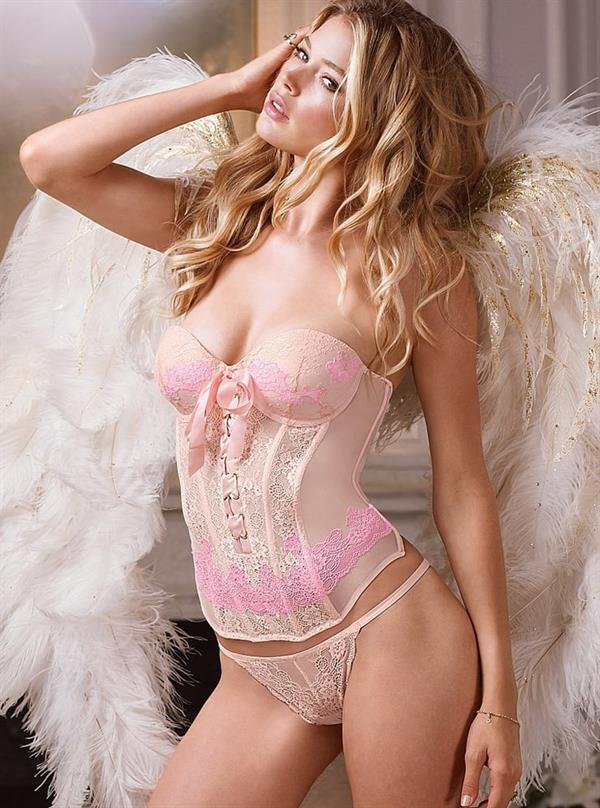 She Values Health and Aims to Inspire People
Health is clearly important to the model. She says that as a model, her aim is to inspire people in terms of body image. The model has been active in promoting natural images, frequently posting no-make-up photos on Social Media.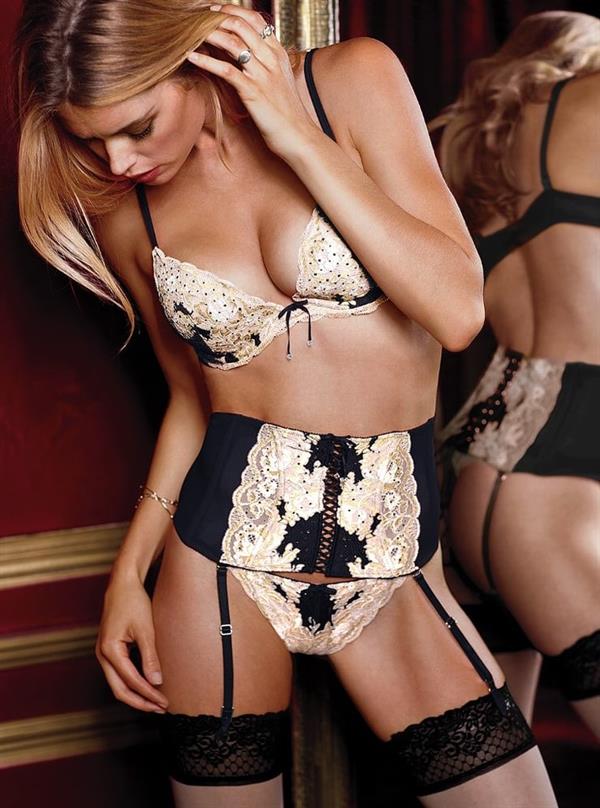 Kroes  shares that like anyone else, she also has 'bad days'. "When I look in the mirror, I see a whole different person than in the picture." The model worries about the influence social media will have on her children, Phyllon and Myllena. "If kids join social media it's very important for them to know that this is not the real world. My kids are not there yet but it's something I worry about, my daughter especially. She's going to grow up with this."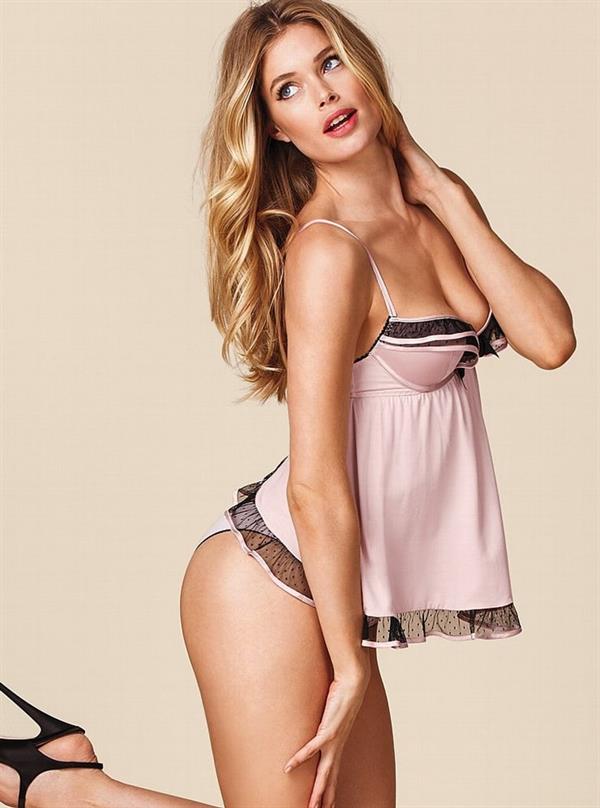 Her Diet? She's all about Healthy Eating
She begins the morning with eggs, avocado, and green juice, and ends her day with veggies and fish. Lunch is usually salad and she packs healthy snacks when she's on the go. "I always like to have mixed raw nuts with me for when I get hungry—especially when I was pregnant I was scared I wasn't getting enough—or a banana."
The model's watchword is 'fresh'. "I think it's important to put things in your body that it recognizes, so fresh, healthy food. To me it's all about feeding your body rather than filling. That's what my mum always taught me.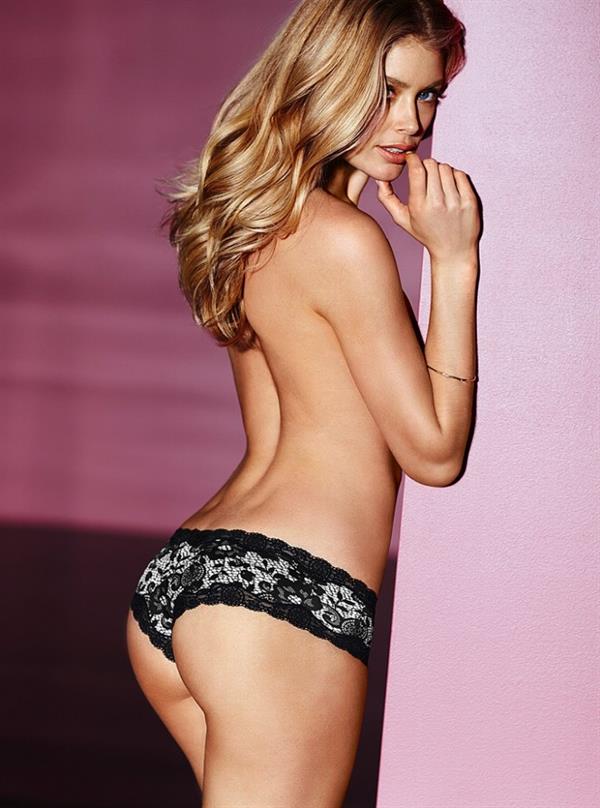 Kroes Finds a Purpose as a Global Ambassador for 'Knot on My Planet'
Kroes has been so successful in the modeling world for more than a decade now. But the model is not slowing down. She is also an activist and has been fighting elephant poaching as the global ambassador for Knot on My Planet.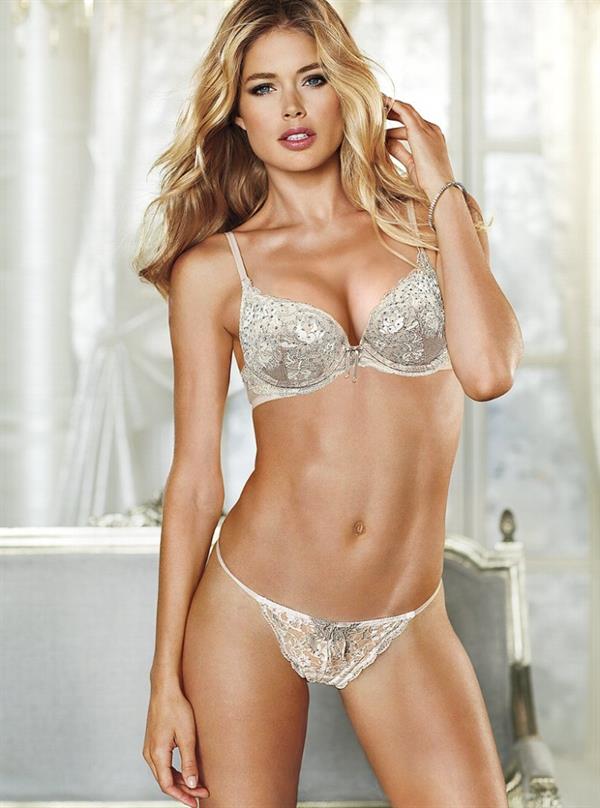 And as the global ambassador for the anti-poaching initiative, Kroes finds a purpose. "After all these years modeling, I'm finally connecting the dots," Kroes said. "Because many times I thought, 'Why am I in this job? What's my contribution?' Now, finally, this job—creating the Knot on My Planet campaign—created a purpose for why I'm doing it. I could use my connections and create something like this."